Conde Nast recently revealed their community-based poll on the friendliest and unfriendliest cities in the world. We weren't surprised to see some of our favourites on the friendly list but sadly, some destinations on the unfriendly front have seen better days. Take a look and see if you agree:
The friendliest: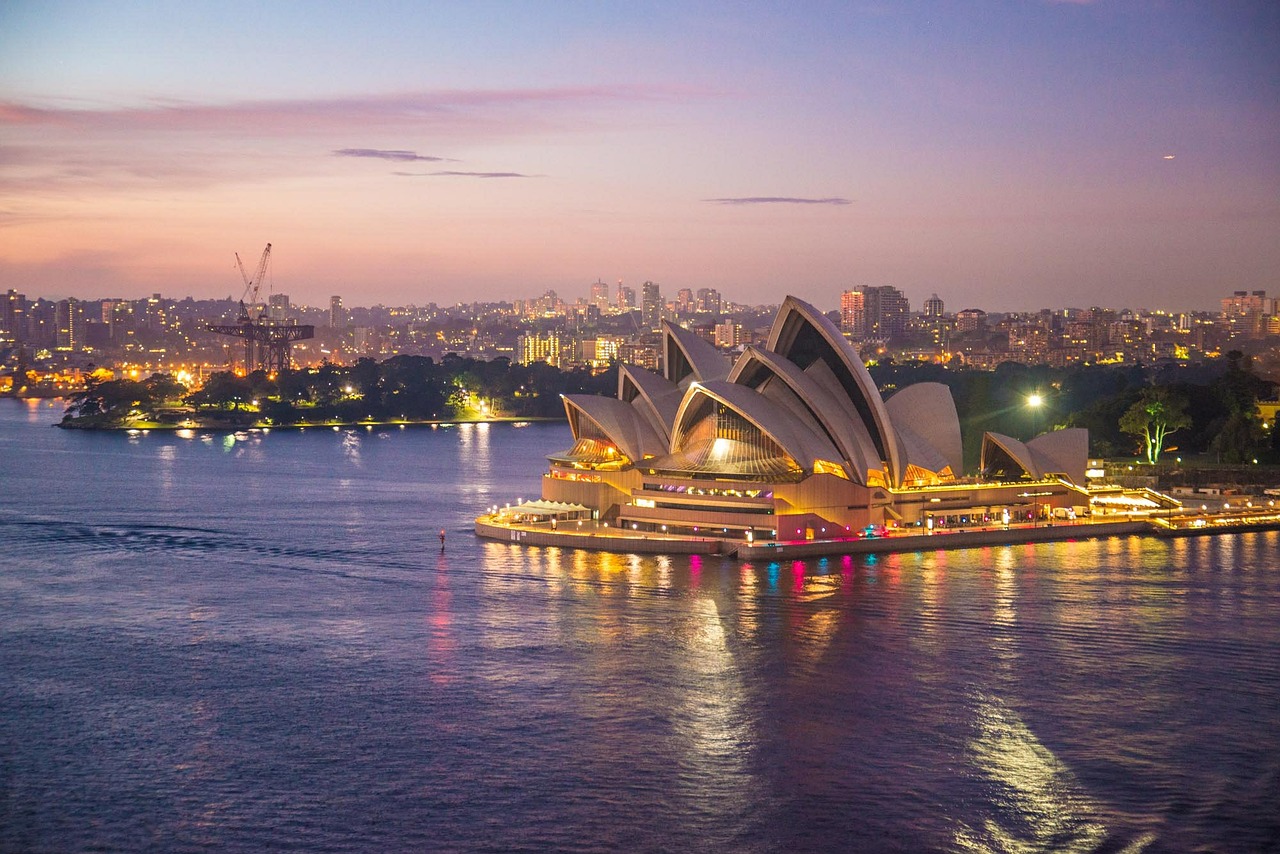 On the very top of the list too! Can you really say you're surprised? We've never met an Sydney nomad we didn't like… have you? It's not uncommon to strike up conversation with someone on the street and have them become your own tour guide. They'll probably even take you to one of these restaurants, as recommended by a Sydney nomad himself. If you're too shy to start a conversation, take a ride on the Sea Sydney Cruise boat tour, which includes a BBQ lunch and activities like fishing and swimming.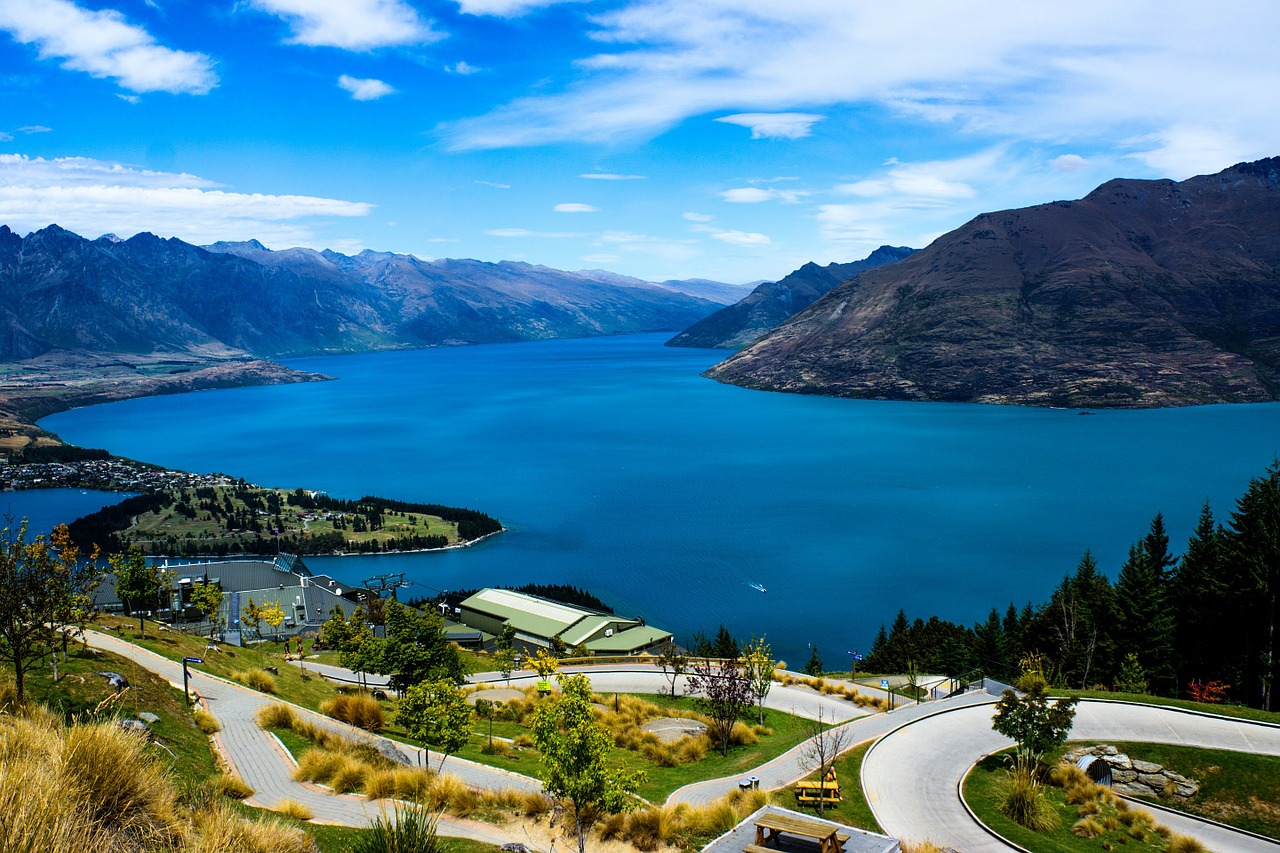 Adventure time! Queenstown, on the shore of South Island, is like the world's playground and with that backdrop — it ought to be on everyone's bucket list. Adrenaline seekers make their way here for a whole range of activities like bungy jumping, skydiving and white water rafting. It must be those feel good dopamine hormones that's having everyone all smiles and cheerful.