We highly recommend living out the roof-down, hair-in-the-world road trip dream in Cape Town, South Africa. A coastal city known for its rugged landscapes, beaches and of course, the iconic Table Mountain, travelling at your own speed is the perfect way to take in the spectacular sights without missing a beat.
Read also: A Luxe Guide to the Coastal City of Cape Town, South Africa
Go!
In Cape Town, one of the best scenic drives is the Cape Peninsula Route that covers Fish Hoek, Chapman's Peak, Cape Point, Simon's Town and Muizenberg Beach. This driving route takes a whole day to complete. So, get an early head start if you intent to catch the sights before sunset.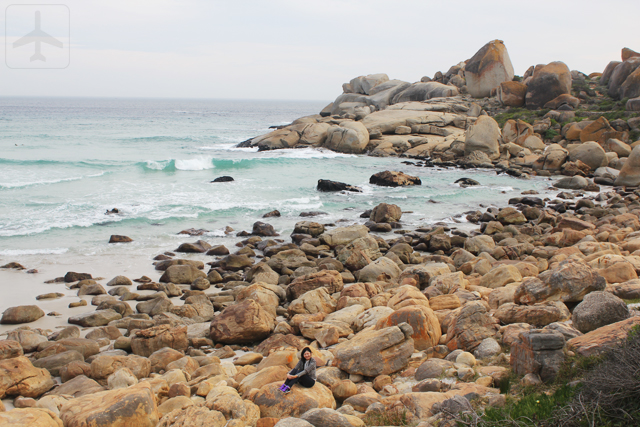 Our tip: allow some time to discover some quieter beaches along the way, like Llandudno Beach.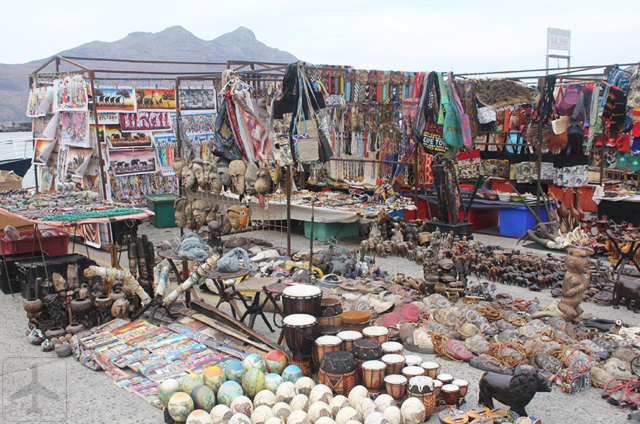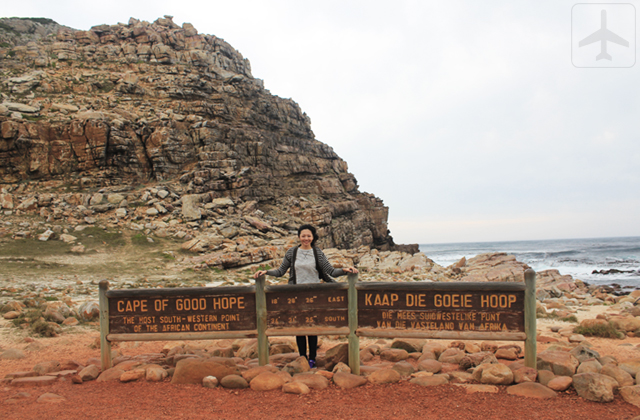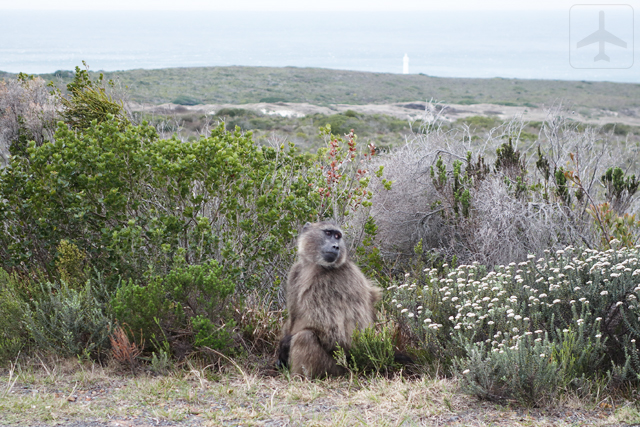 Keep your eyes peeled while inside Table Mountain National Park when driving towards Cape Point. You might spot some animals!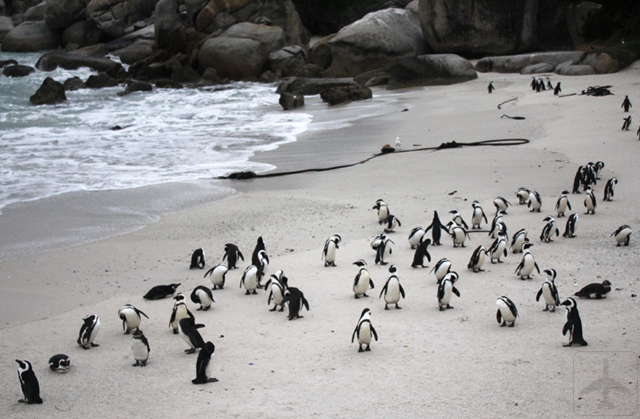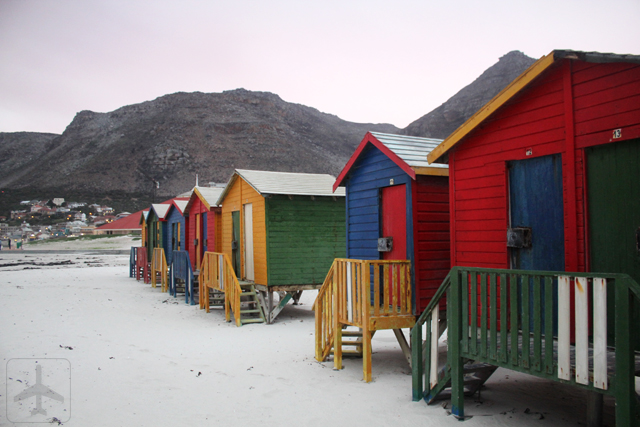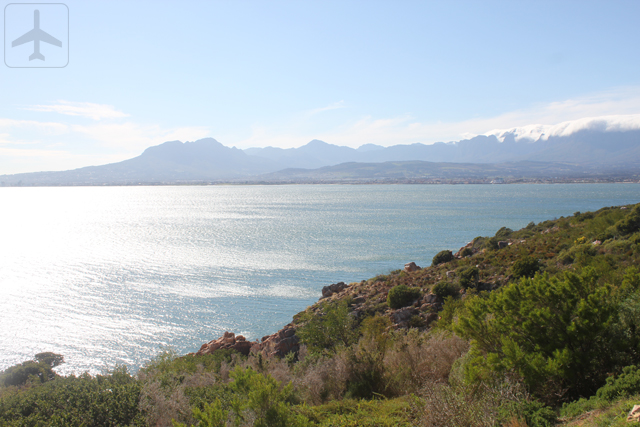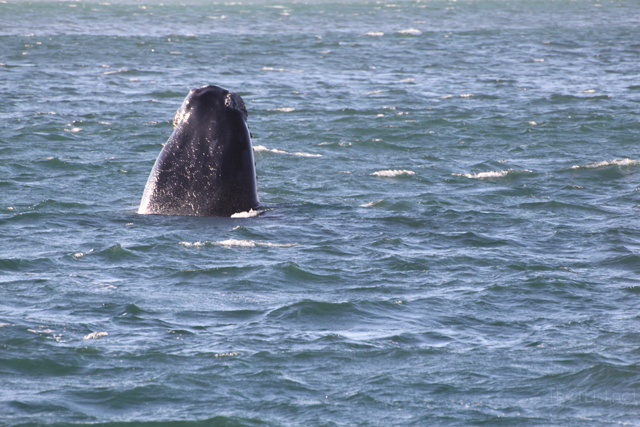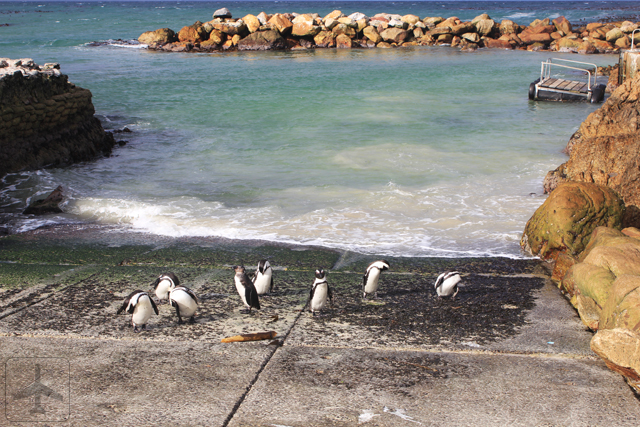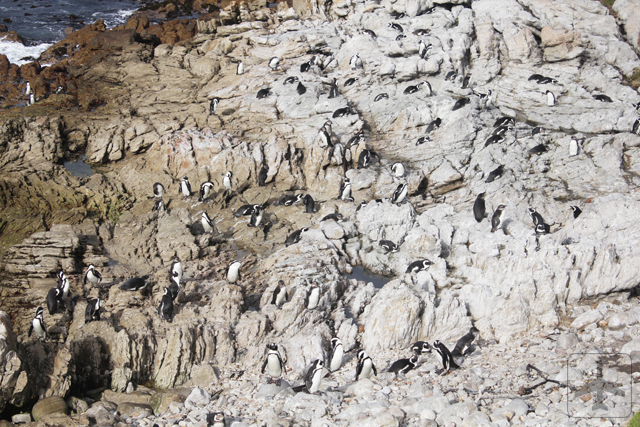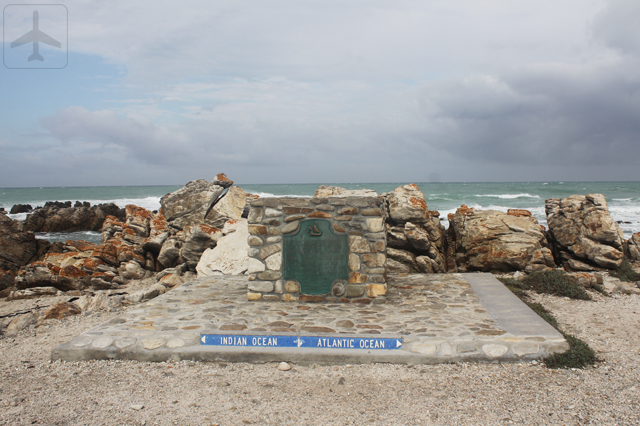 We made a detour to Cape Agulhas, the southern most tip of African continent for a Kodak moment. This is the point where Indian Ocean meets the Atlantic Ocean (or vice versa).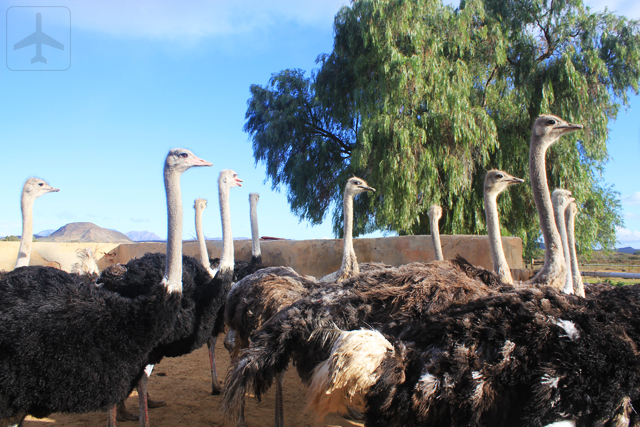 Tips on driving in South Africa:
Remember to include a GPS in your car booking, because for us at least, the mobile data didn't quite work well in some of the mountainous areas during the drive.
Exercise some common sense while driving on the road–do not stop and get out of the car by the road or at the side of the expressway.
Do not stop for any hitchhikers.
If you have luggage in the boot, make sure you do not open the car boot in public. You wouldn't want to attract unnecessary attention that you are a tourist on the go!
If you are driving at a comfortable speed and noticed that a vehicle behind you is tailing you quite closely, slide to the leftmost lane to allow the vehicle behind to overtake you.
Take note of the speed cameras–the GPS gives advance warning on them. Make sure you adhere to the speed limit or you will be slapped with a fine (or two) for speeding–and will probably only know about it when the car rental company bills you.
Read the article on TheTList.net
Photo credit: Main.