Most of us sleep on plain ol' regular pillows at home, but when we visit a fancy-schmancy hotel with a pillow menu, (like our Anantara Mui Ne in Vietnam, Georges Hotel Galata in Istanbul & The Edge in Bali) suddenly we are all picky about our pillows. So what does your pillow say about you? Are you an inner diva or a holistic hippy?
Down & feather pillows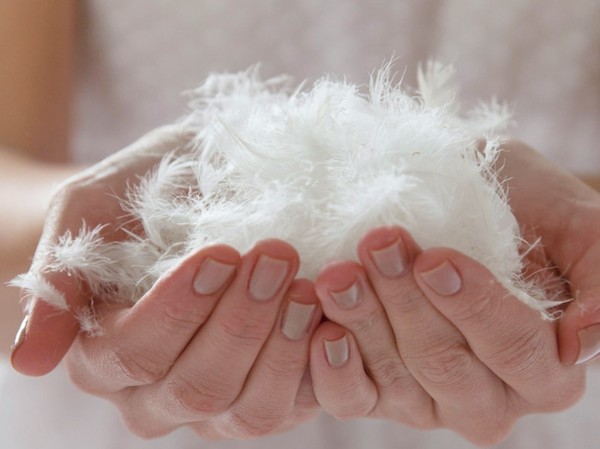 No frills, no kills, you're easygoing, so long as you know what's happening. You took one look at the menu and decided, down will do for you. You may find yourself in sticky situations most of the time with your friends, but you always manage to glide out easily. You stick with what you know and rarely step out of your comfort zone. This makes you reliable, but predictable. You're a great friend, but a bad gambler.
Hypoallergenic pillows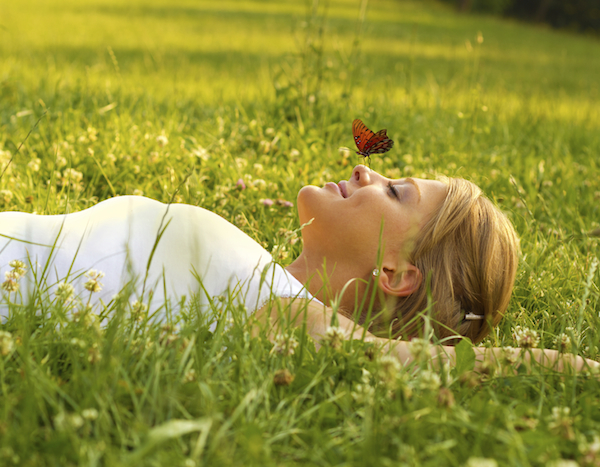 Your body is sensitive, and so are you. You're a tender romantic with a quick temper that simmers just as fast. You love visiting new places but you are cautious about what they have to offer and you are always quick to plan ahead. Hypoallergenic pillow users generally are mildly paranoid about the world about them, but when they've settled in, they will be a wonderful asset to anyone's life.
Satin beauty pillows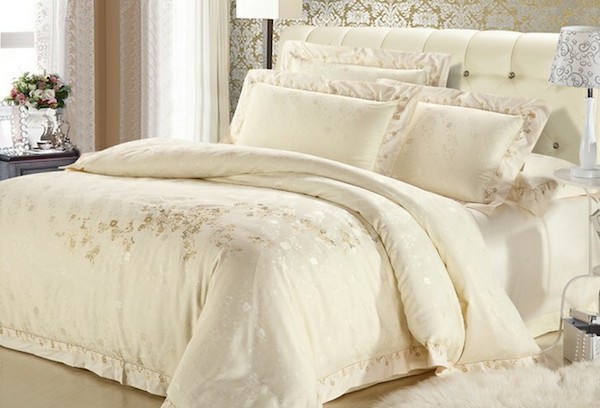 As delicate as a freshly bloomed lily, satin beauty pillow users normally have the world wrapped around their little fingers. They live a charmed life and flutter from city to city with absolute ease. You love living in the moment, but that makes you slightly unreliable as you will follow whatever pleases you. You are similar to the hypoallergenic pillow users when it comes to love and life; quick to love and easy to please.
Memory foam pillows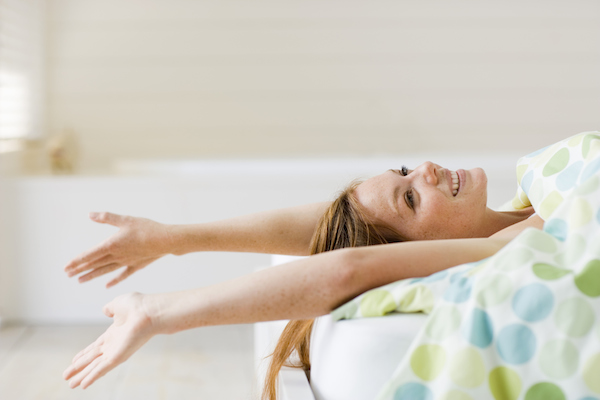 You need lots of support and that shows in your personality as well. Memory foam pillow users give as much support as they need support. Often the sole breadwinners, they are highly strung people with many needs. Much like a fudge lava cake, outsiders will need a bit of breaking through to get into your soft, gooey centres, but once they do, they will be greatly rewarded. Memory foam pillow users generally don't travel unless business calls for it, or unless they are with their loved ones.
Water-filled pillows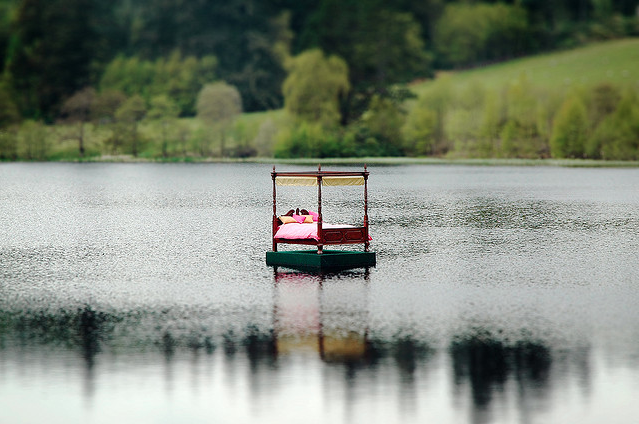 You love adventure and everything unorthodox. You are the dare-devil, white water rafting sort that craves adrenaline. Bungee jumping, zip lining, mountain trekking, you're there! You fall asleep quickly and easily, and you don't believe that time should be wasted worrying. Water-filled pillow users are wild lovers, feisty and fiery, but don't get on their wrong side; they will make you pay.
Orthopaedic pillows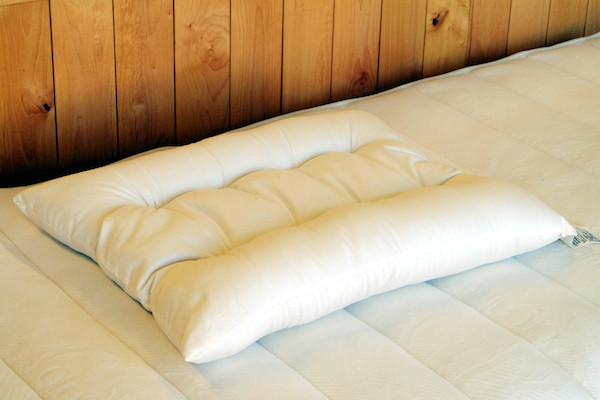 You've been through a lot and now you just want to relish in comfort. Orthopaedic pillow users generally are seasoned travellers who have tried every other pillow on this menu but prefer the ones that give them most benefits. You are a great gambler and probably an entrepreneur with the gift of the gab! You know how to seize the opportunities when they are ripe. In love, you're picky but when you've landed the right one, you will know how to grab onto it.
Organic Buckwheat pillows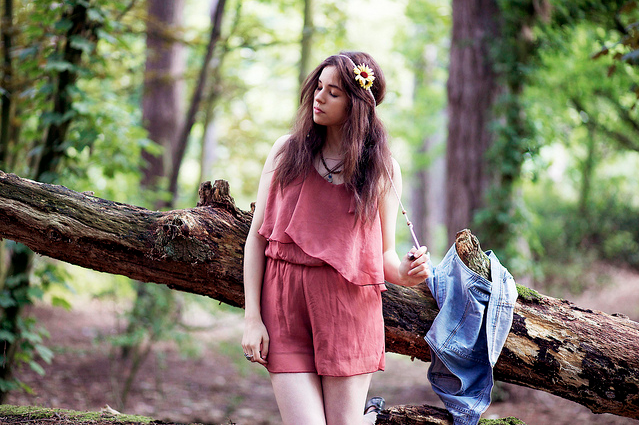 You're a gluten-free eating pescetarian and an all-round holistic hippy. Trying new things is your drug! You are the new age flower child who does yoga 3-5 times a week and only uses vegan friendly products. You're open and kind, but that makes you a bit too naive sometimes, so be wary of those trying to take advantage of your kindness. You go where the wind takes you and nothing holds you down. C'est la vie!
Do pillow menus matter to you, nomads? Tell us which pillow you are in the comments! 
Main photo credit:
1. 
Photo credits:
1,
2,
3,
4,
5,
6,
7