What is it about Parisian beauty? In a world obsessed by Kim Kardashian's heavy butt contouring, the ideal presented by the bare-faced ingenue is a breath of fresh air. It's always been a bit of a mystery, until now. Here are 5 ways to get the je ne sais quoi look.
Read also: Apartments in Paris You'll Love to Stay the Night in
#1 Ace of Base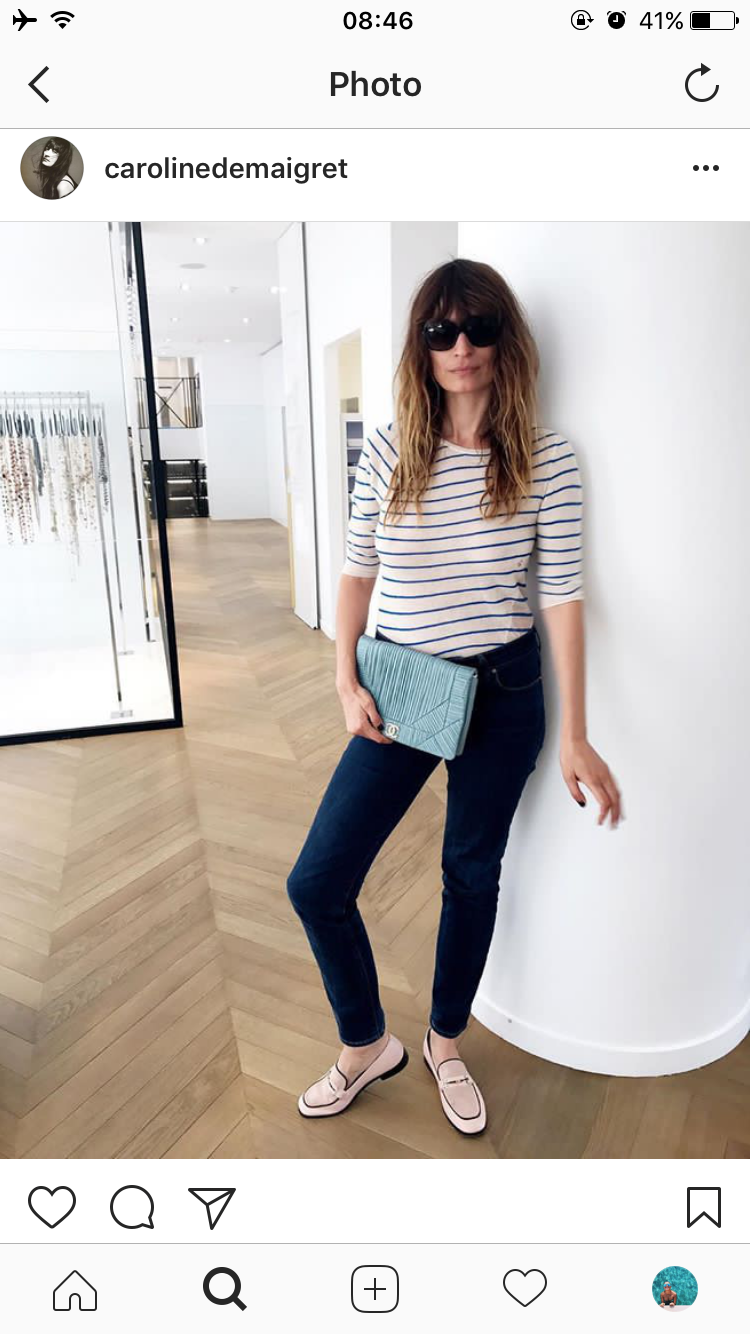 First off, ditch the foundation and let your skin breathe. French ladies don't believe in hiding who you are, rather, it's all about emphasizing your best feature. Which should be your skin. Drink plenty of eau pétillant, invest in really good skin products, and practice a daily facial regime that's quick but efficient. Makeup is only the icing on the cake.
#2 Lip Service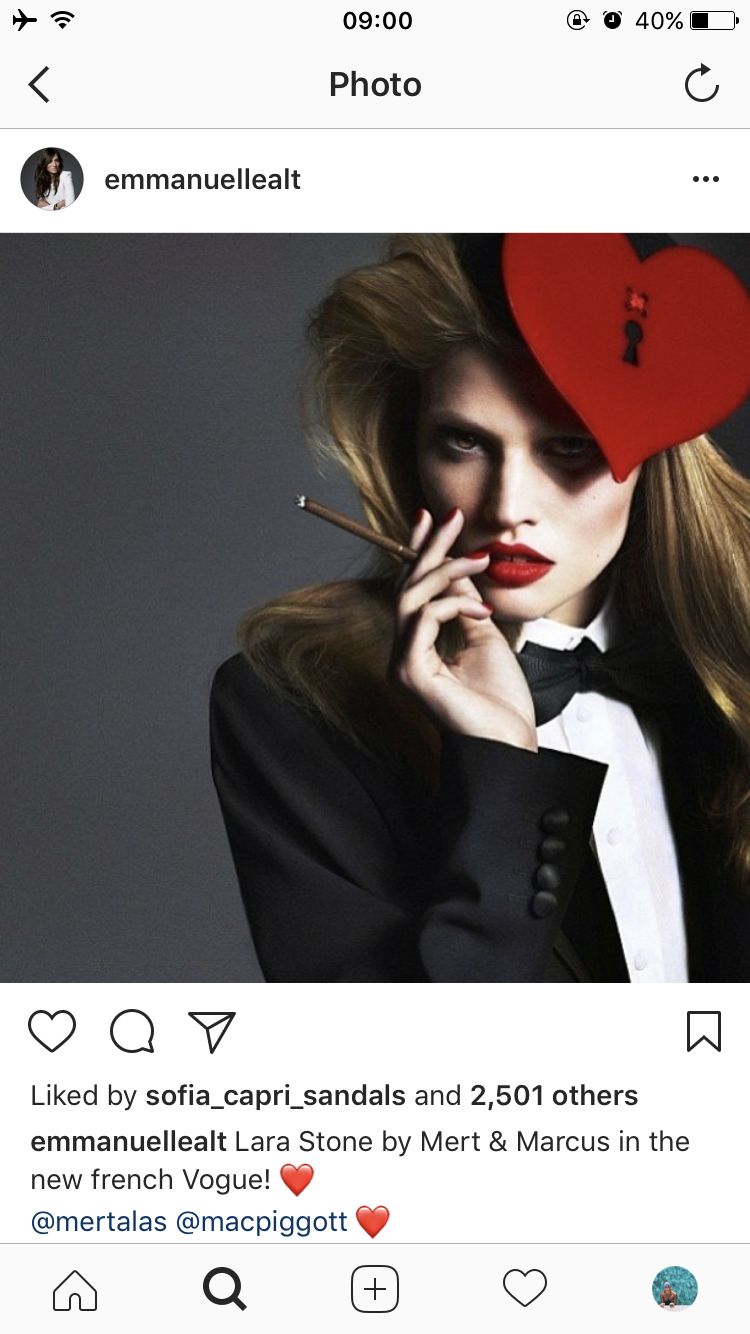 Which brings us to the only real makeup you'll ever need – a red lip. This is a trademark of Parisian beauty, but it's not the perfectly applied lip that makes it so iconic. Parisian ladies find the shade that best suits them, nothing too brassy or orange (Ruby Woo by MAC usually works a treat), then smudges it a little so it looks lived in. Anything too perfect looks like you've tried too hard.
#3 Messy Hair, Don't Care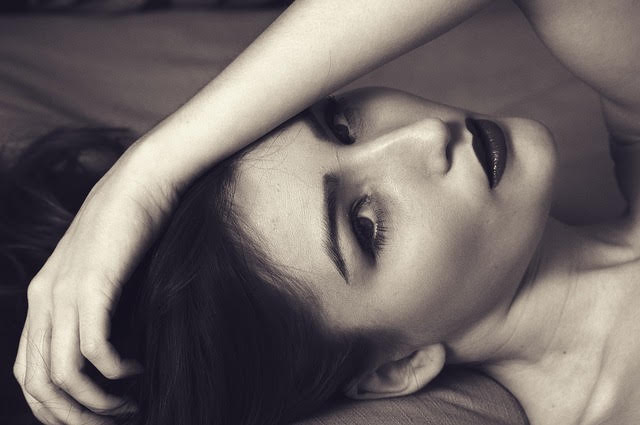 And that's something Parisian beauty is just not about. This also extends to your hair. Whether short (think Amelie of Montmartre) or long, hair needs to be perfectly cut but not look like you've just stepped out of the salon. French ladies usually schedule their hair appointments the day before they need to look good. That way it'll look a little slept in and tousled.
#4 Bedroom Eyes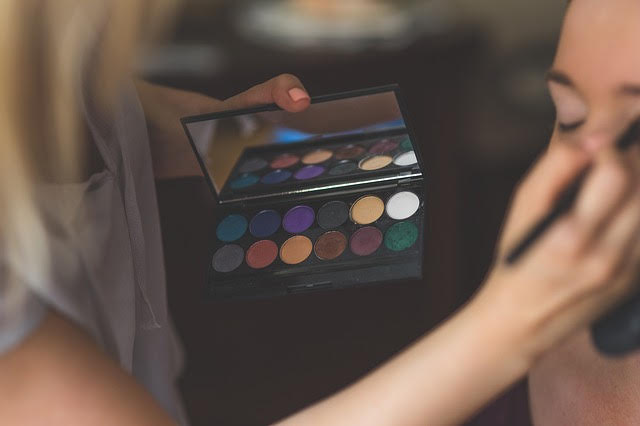 Speaking of sleeping in, we've seen some Parisian beauties sleep without taking their eyeshadow off (shock, horror). The result a demain is a very smudged smokey eye. Even if they don't sleep with their makeup on, their smokey eye usually looks like it has anyway. It's part can't-be-bothered attitude and part ease of ritual.
#5 Everything in Moderation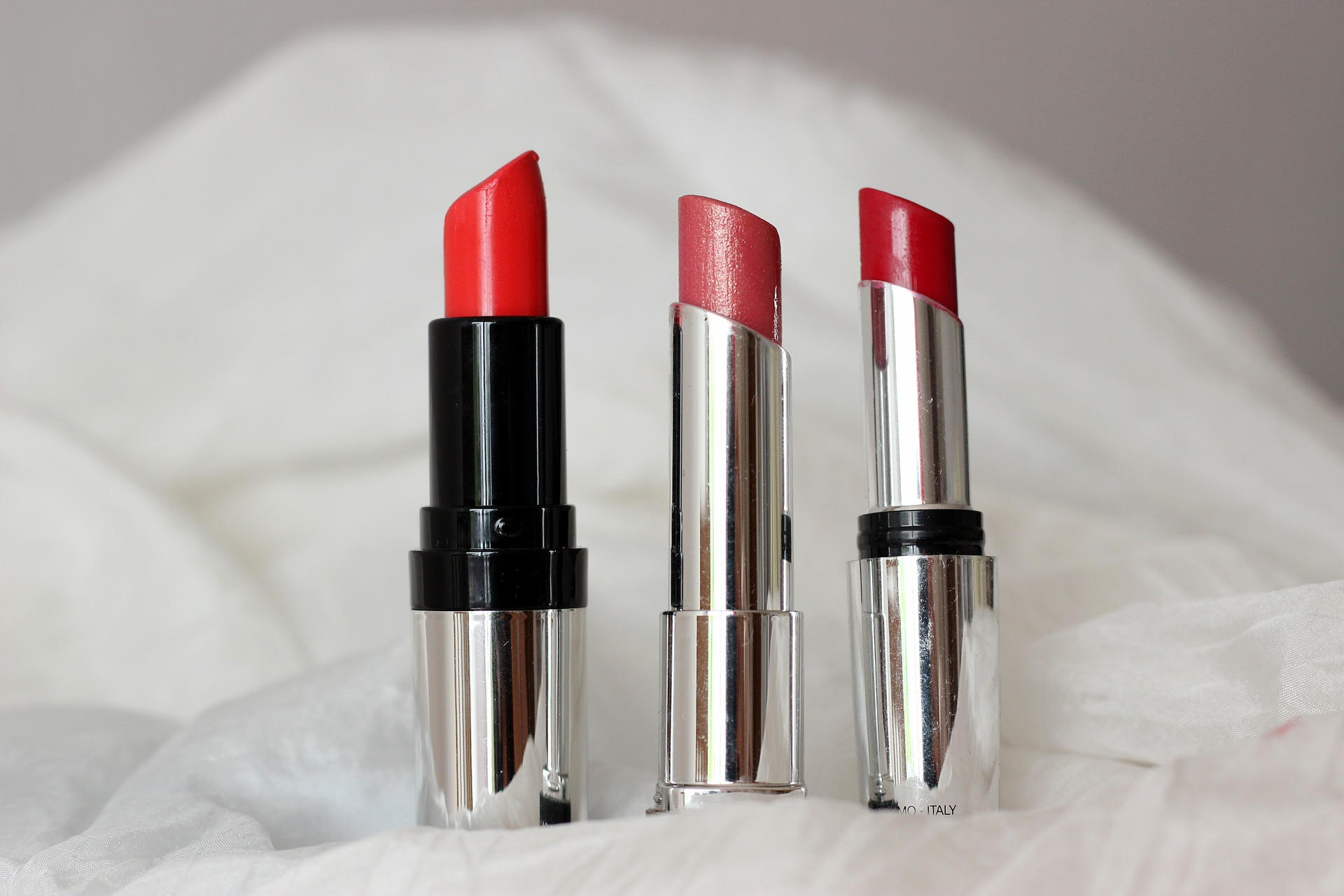 This is the crux of it all – balance. If you're going to rock a bold lip, you wouldn't apply any eyeshadow. If you're going to have a smokey eye, your lips will be nude. This also extends to your entire beauty, fitness and fashion regime. No Parisian beauty will be decked head-to-toe in designer items, or slog it out at the gym unless she wants to, but she will try to eat healthily and in small portions, but won't say no to a spot of dessert or a cigarette (or two).
Why not go somewhere

beautiful

?