Happy Fri-yay! We bet you're really looking forward to the long weekend, literally, you've earned it. If you're thinking of planning a last minute getaway to celebrate Labour Day, here are a few tips you'll find really helpful. And as always, here are some headlines to catch up with.
#1 Zac Efron, The Travel Host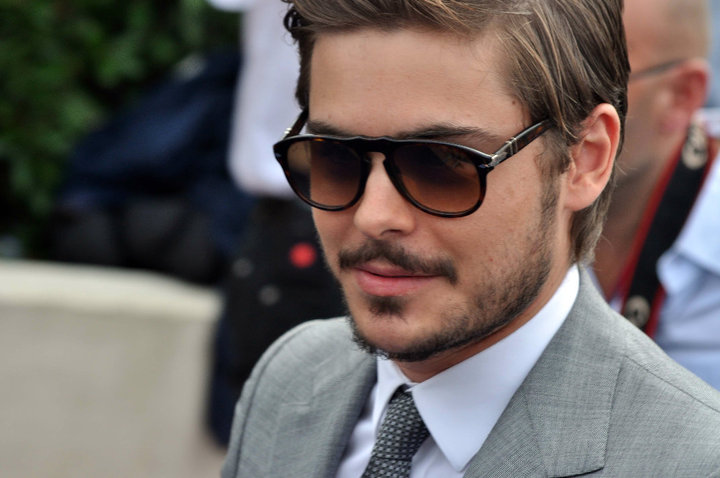 Who: The High School Musical star all grown up.
Where: Coming to a screen near you.
What: MTV is giving Efron his own culinary and travel documentary, which the actor will both host and produce (MTV still has shows??). The documentary will be targeting millennials and also surely Efron fans at any age. From the press release we know that "the project will look beyond the extravagant and obscure in food to explore the artistry, storytelling and journeys in what we eat, and the issues and experiences surrounding what we find on our plates." That's a mouthful. So far, MTV has not announced the title of the project.
#2 Prince Tribute Was Meant for the Queen…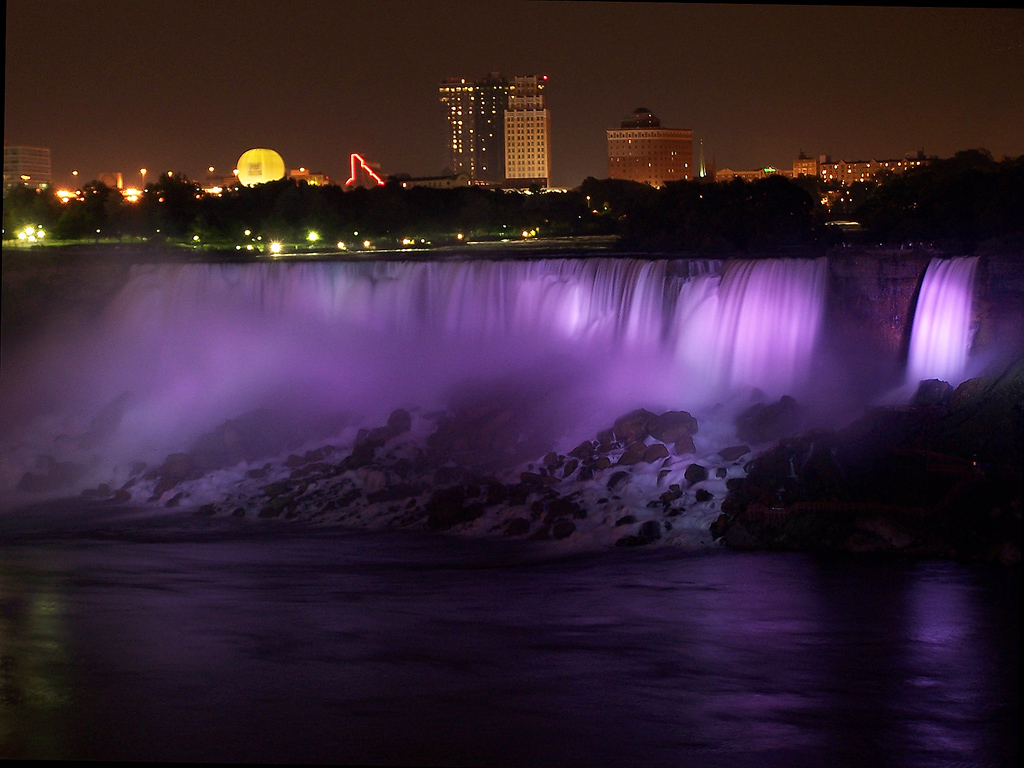 Who: The late Prince and Queen Elizabeth II.
Where: Niagara Falls.
What: Last week, Niagara Falls lit up in purple at night on the very same day music icon Prince had died. With the world in mourning, most people assumed this"Purple Rain" was a tribute to the music icon and praised Niagara Falls for being so thoughtful. Er, whoops, we found out much later that it was actually in honour of the Queen's 90th birthday, coincidentally on the same day. Officials did put out a notice but it's evidently official that no one pays attention to their press statements.
#3 Elephant Dies of Heart Attack in Cambodia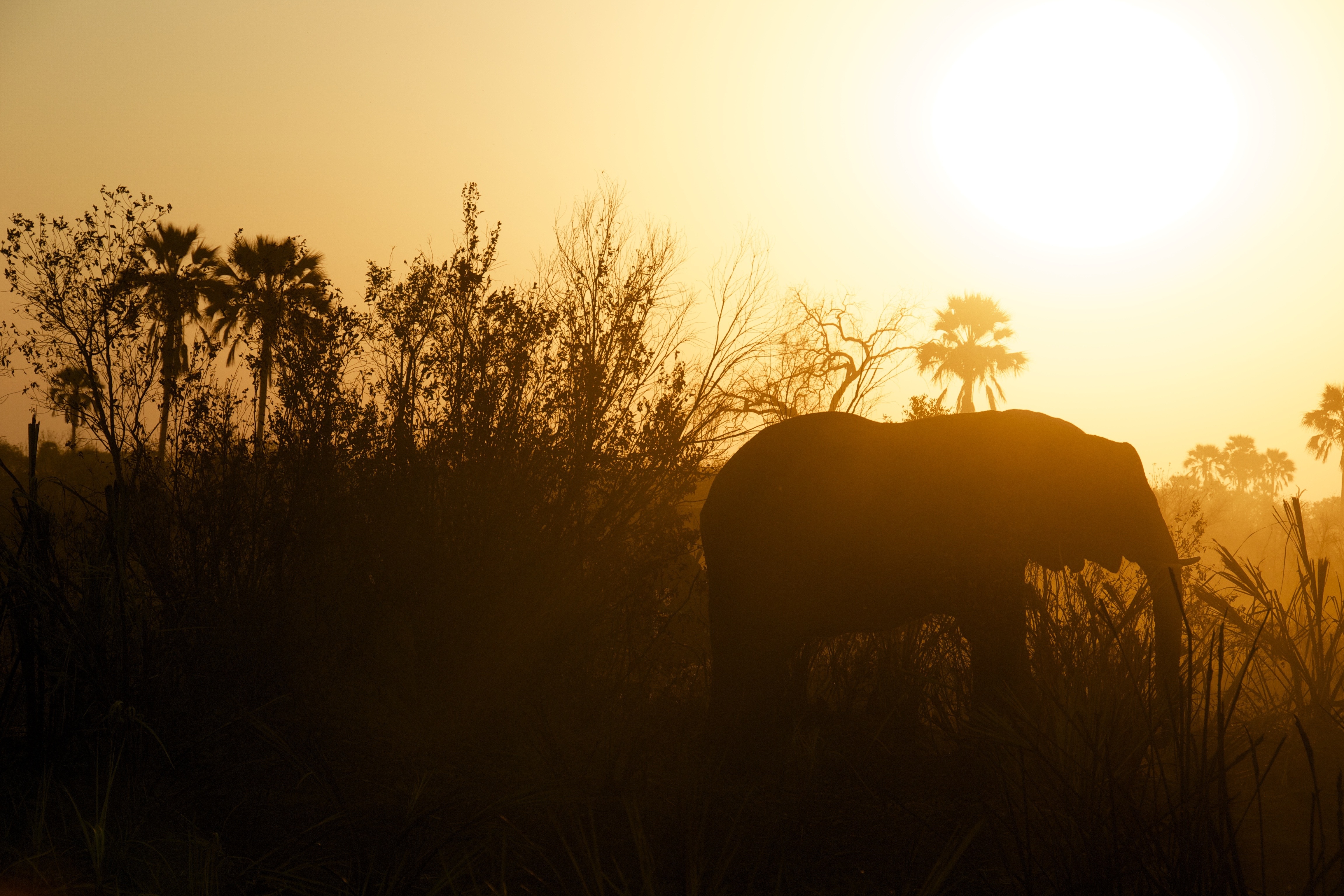 Who: The late Sambo, aged between 40 to 45.
Where: Angkor Wat, Siem Reap.
What: The elephant, trained to carry tourists, collapsed and died in 40 degree heat. Sambo walked for 40 minutes for "rides" around the temple complex that last 20 minutes. The official cause of death was declared as a "heart attack due to high temperatures and lack of wind," reported by the Phnom Penh Post. Elephant tourism needs more attention so that tourists don't buy into the scam and that's why you should definitely read our guide to elephant sanctuaries.
#4 "Cuddle Chairs"?
Who: People who love sleeping during flights, or passenger number 2 in our list of The 10 Types of Passengers You Meet on a Flight.
Where: Boeing's possible new "cuddle chairs", which at first, we imagined to be cinema-inspired couple seats. Thankfully, that's a no.
What: Even with a neck pillow and window seat, falling asleep on a flight is a real pain in the neck, pun intended. This new patent by Boeing might just be the answer to that, and we have to admit, it actually does look quite comfortable! These seats come with a backpack-looking thing that hooks to the seat facing you, and you rest your face into the "face relief aperture".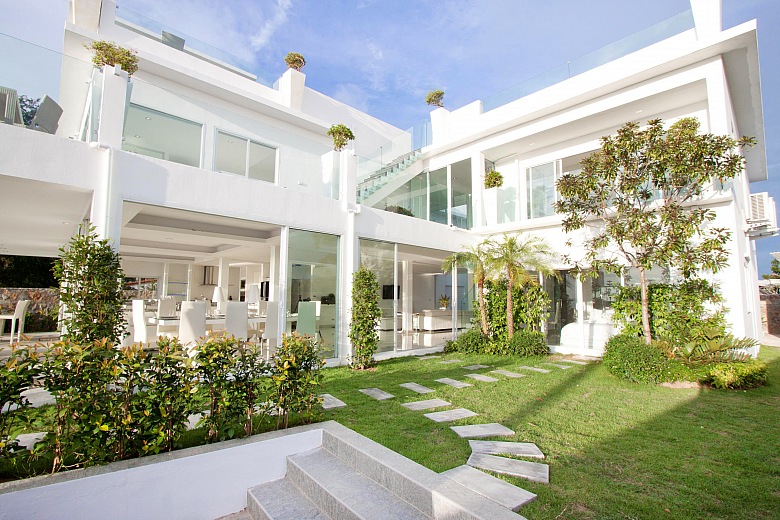 Who: Beach bums.
Where: Na Jomtien Beachfront Villa.
What:  Designed with a modern and contemporary approach, this seven-bedroom and eight-bathroom villa is set over two floors and decorated in light furnishings inside and out. The living area leads directly to the garden, which is set by the beach and comes with neatly trimmed lawns and an infinity private swimming pool. One of the best aspects of the villa is the spacious roof terrace furnished with a bar area, BBQ, comfortable seating and a Thai sala.
Long weekend plans coming right up.