Rumour has it, when the elite crowds in England gets tired of their countryside manor in the Chilterns, they can often be seen checking into The May Fair. We may not be Made in Chelsea (no pun intended), but we did get to experience a stay at the very luxurious 5-star hotel.
Read more: Get That Shot: The Most Photogenic Places in London 
Get a room. Or a suite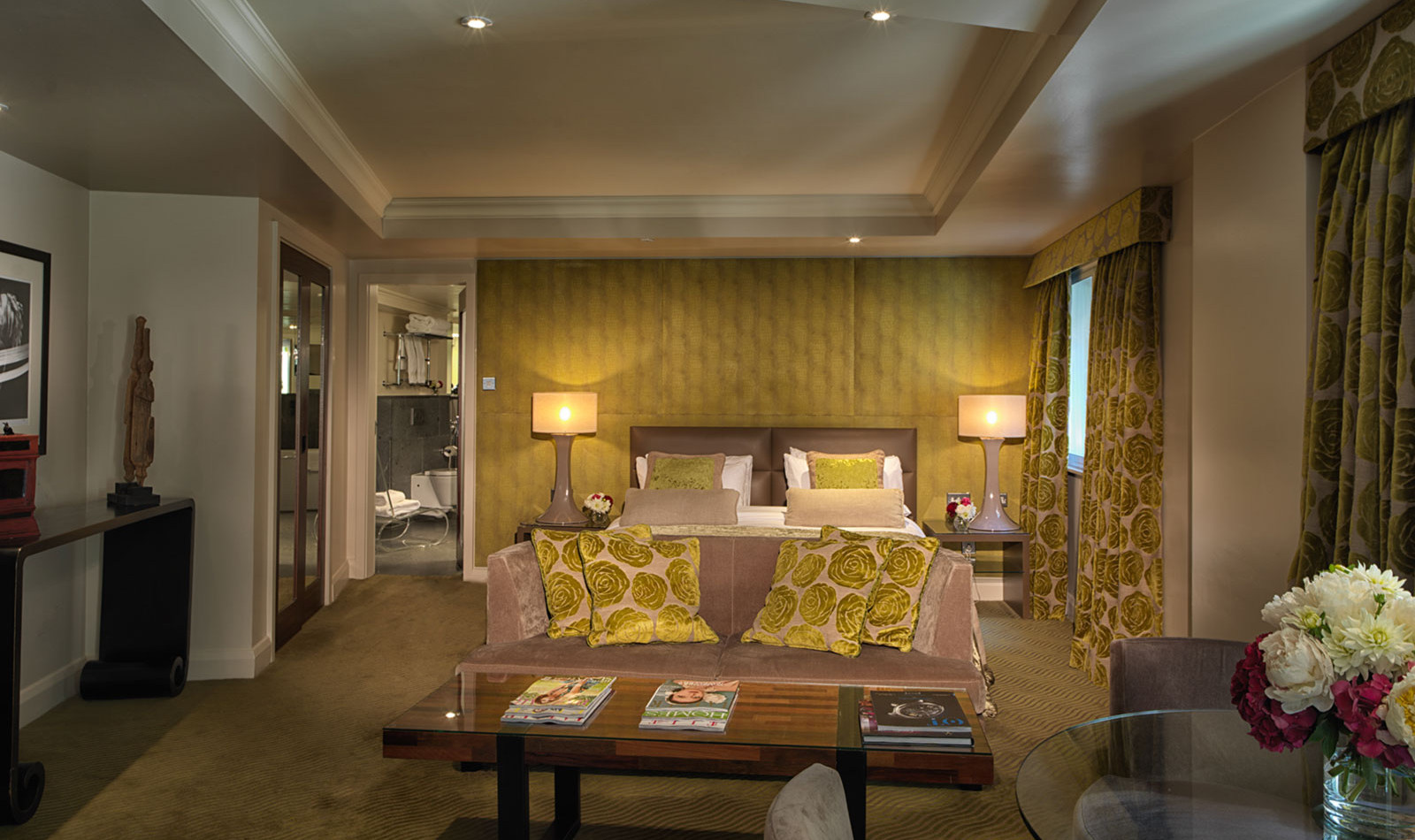 To the sound of heels clicking against polished floors, walking into The May Fair feels lavish and exclusive, almost as if personally invited to an intimate weekend away with the rich and influential — or a film at The May Fair Theatre Private Screening room. There are 400 rooms available, including 37 suites, which makes the hotel proud to have one of the largest selection of rooms and luxury suites in London.
We checked into the Studio Suite; with its own spacious open-plan lounge, a charming dining table for two and of course, a bathroom made of Sicilian marble.
Walk a mile in your shoes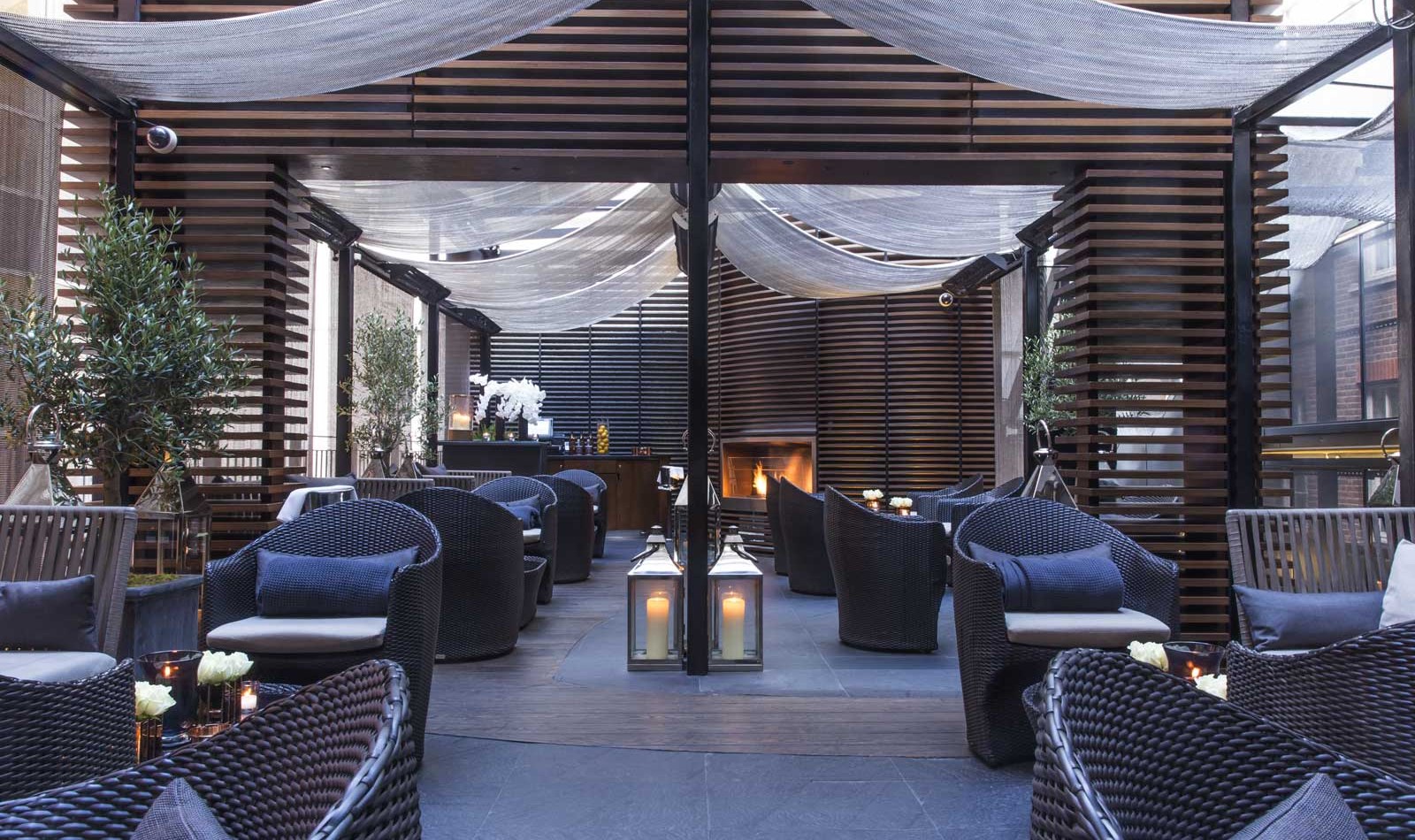 The hotel is located in the heart of the posh Mayfair neighbourhood and a minute-long walk to the Green Park tube station. Keep on foot and you'll find yourself towards Hyde Park, Green Park, St James Park and another park Buckingham Palace. Right round the corner are some amazing bars and top restaurants like Nobu.