Livin' la vida local in Barcelona
To get a real feel for Barcelona's bohemian city life, you need to check into a chic apartment. Sure, a hotel does the trick, but when you long to spend endless hours along cobblestone streets and sip coffee at your own pace, there's a certain 'local' feel that goes with it. And in Barcelona, Spain, you'll find just that at a lovely little place called Olivia Luxury Apartment, which caters solely to long-term stays.
Read also: Guy's Guide: Barcelona's Best Photo Ops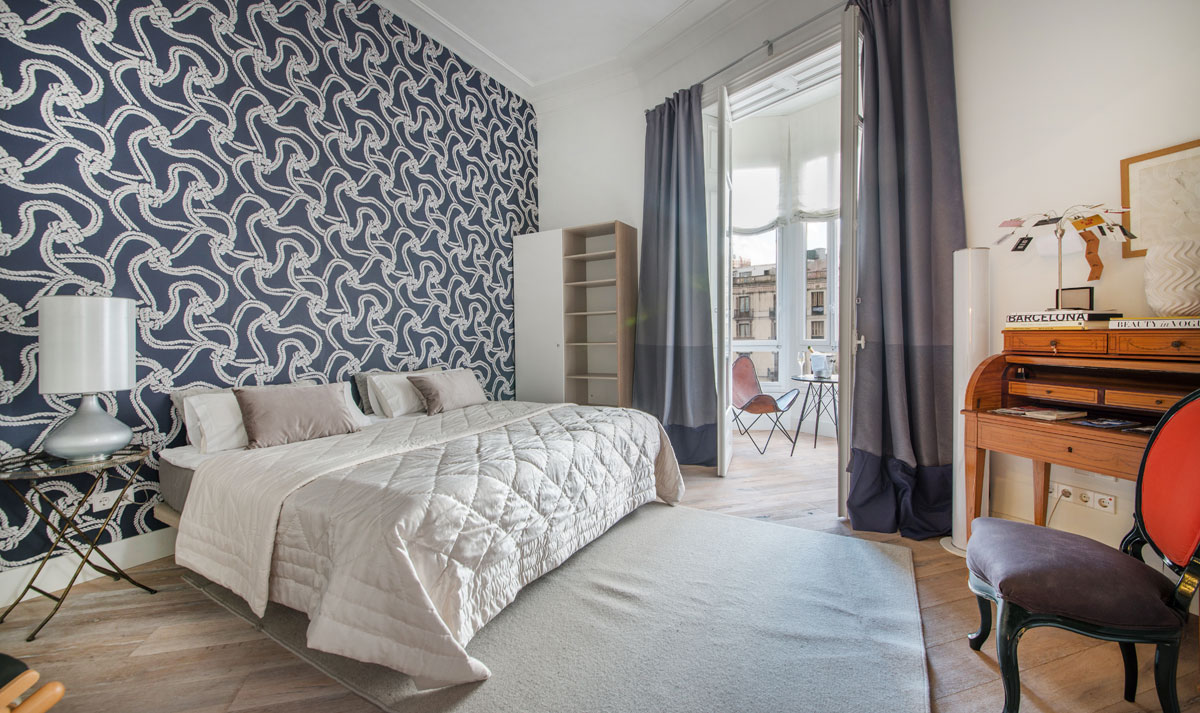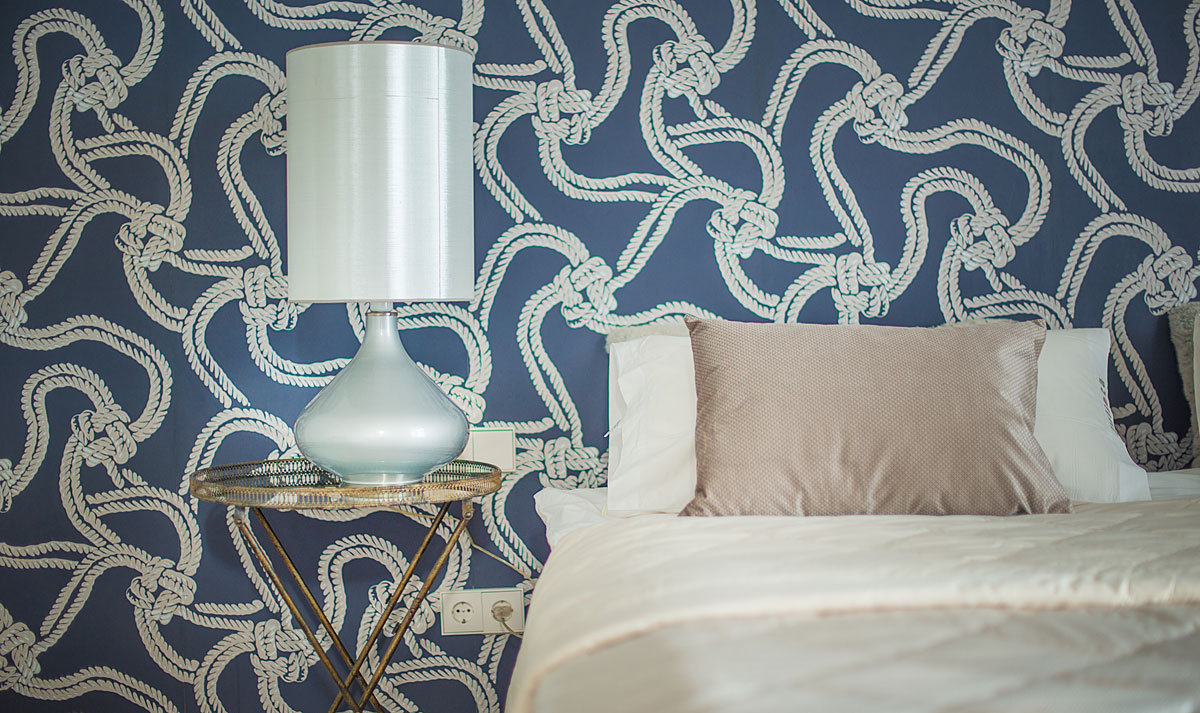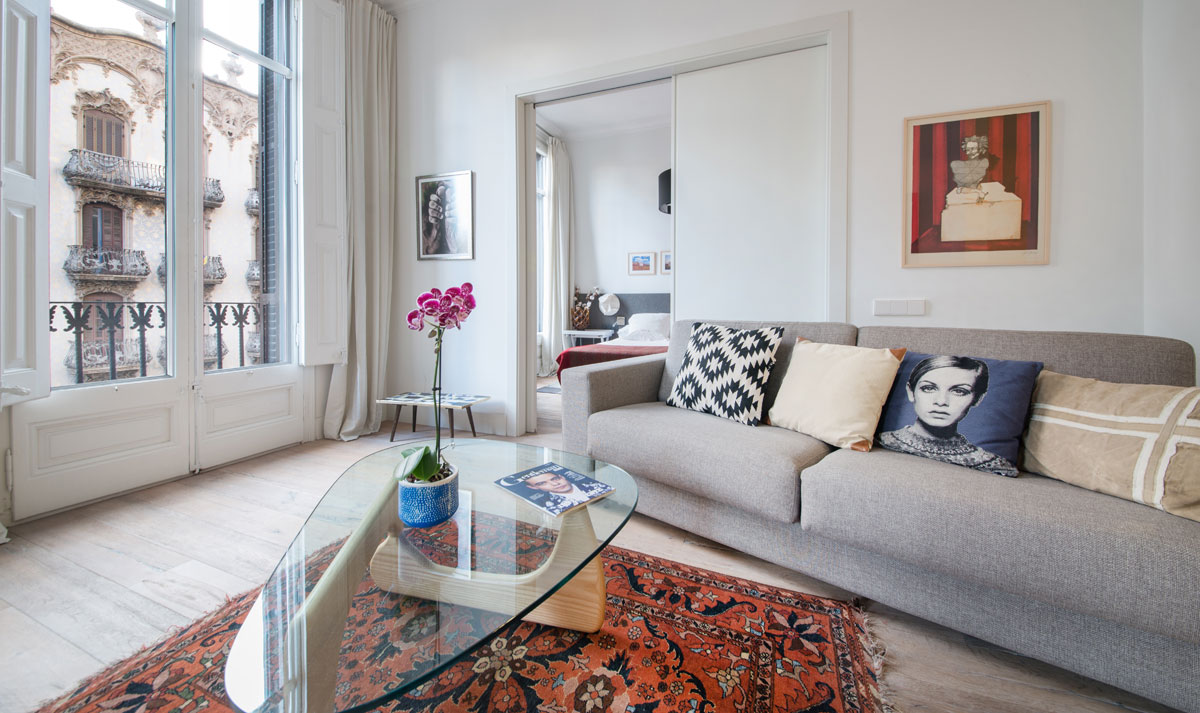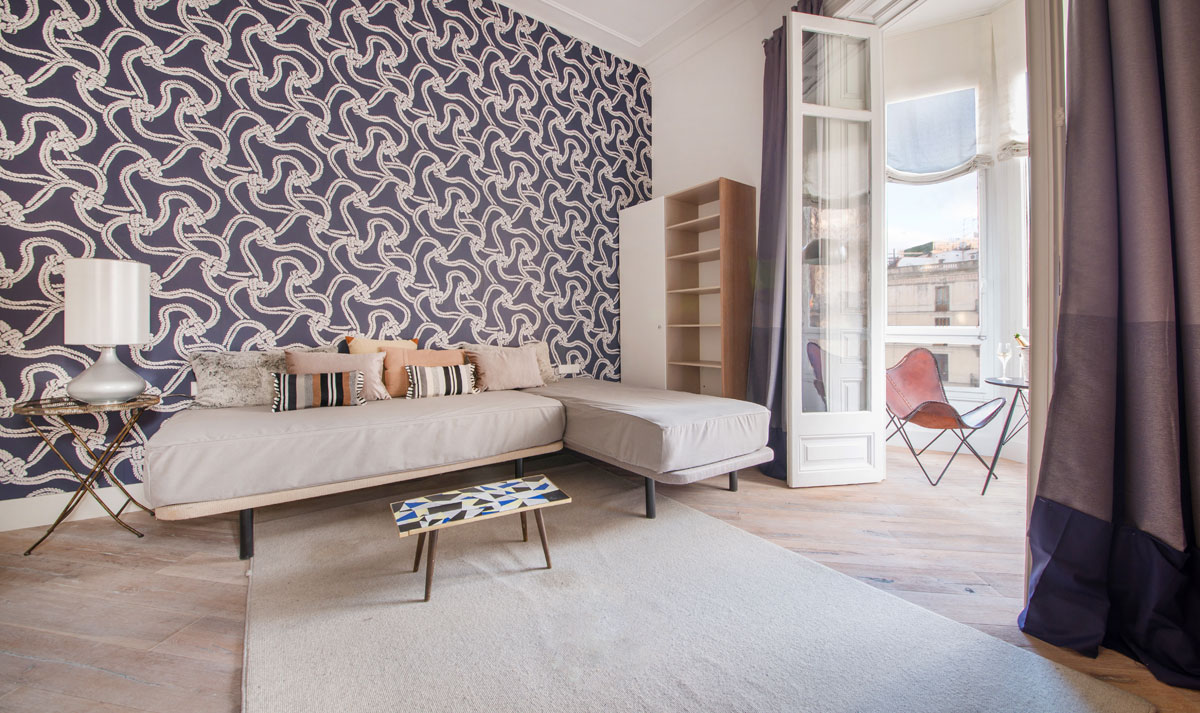 Olivia Apartment is located in the trendy Eixample neighbourhood, surrounded by a variety of chic restaurants, bars and the designer shopping street Passeig de Garcia. And of course, its most famous neighbours are Gaudí's architectural masterpieces, Casa Batlló and Casa Milà.
Olivia Apartment has two double bedrooms with king-sized or twin beds, just one bathroom and an enclosed indoor balcony with a lovely city view. The decor is modern but warm, accented with mid-century style furniture, splashes of colour and plenty of natural light. Amenities for a comfortable stay include a fully equipped kitchen, washer-dryer, complimentary Wifi and, of course, bathrobes. The apartment shares the main door with a sister apartment, which can be booked for bigger groups of 11 or 12.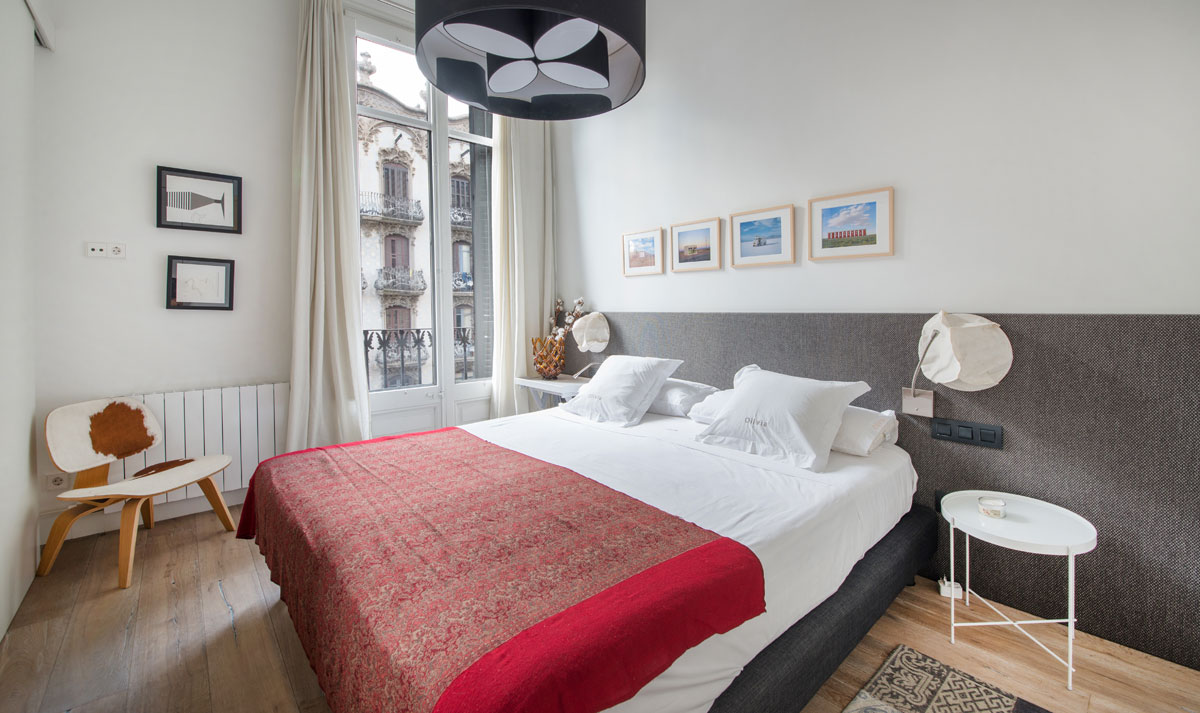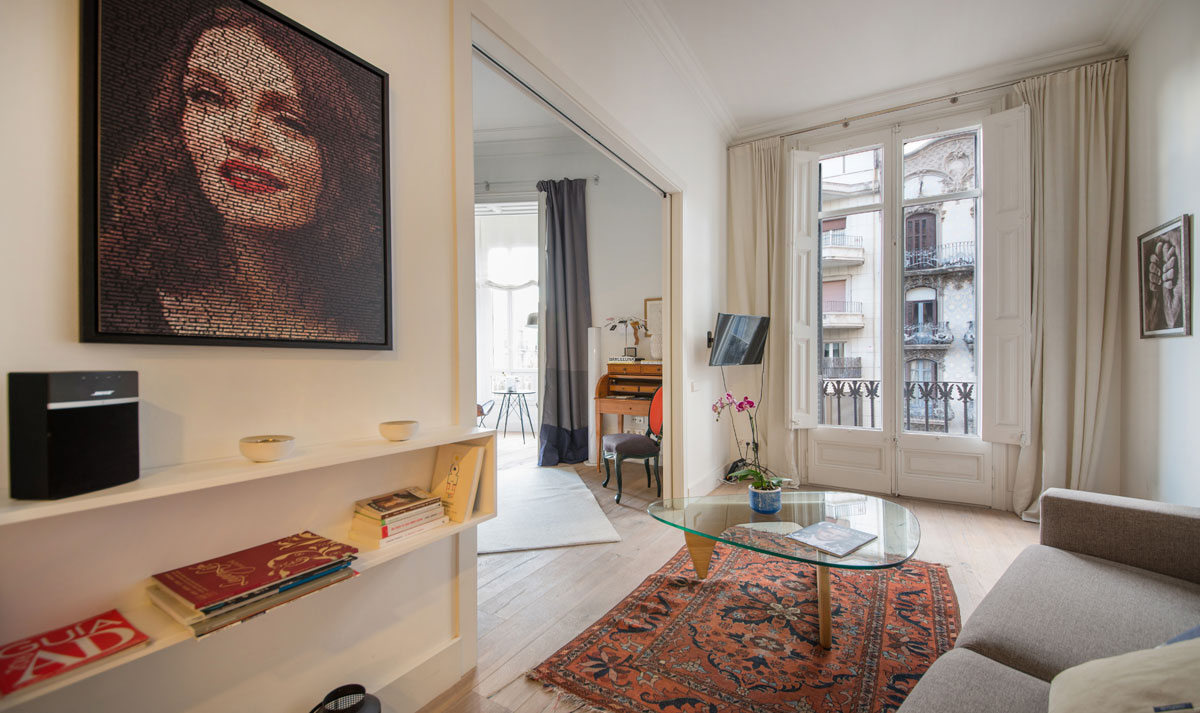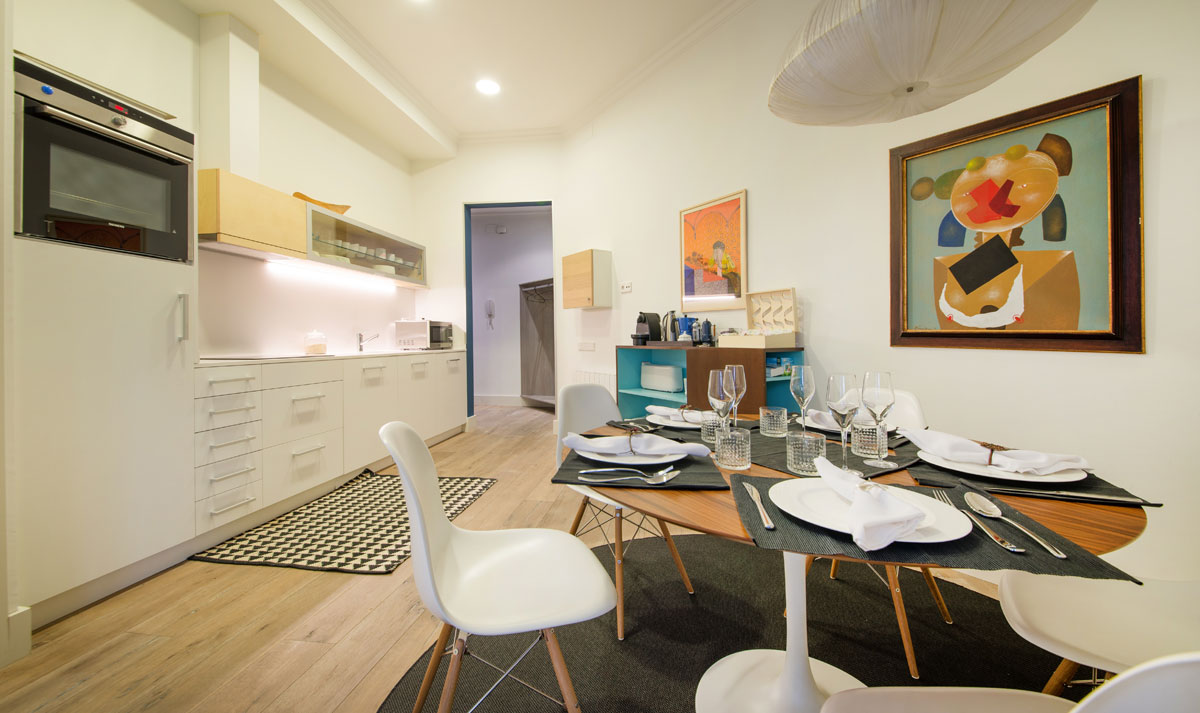 If you're running late, just text ground managers Heike and Alex to coordinate arrival times. Moving around is a cinch with the train station just a few minutes away on foot. You can just as easily hail a taxi at the corner of the street, but before you do, check out the cool jazz club just across the road, Cervecería Catalana. The food is impeccable and the music phenomenal.
Note: Olivia Apartment is only open to stays for 32 days or longer. Extra services can be arranged for guests at a charge, including a personal chef, assistant, shopper, art shopper, babysitter, trainer, driver, beautician, flower delivery service, and an urban pool for use. 
Nomad rating: 4/5
Most memorable: The feeling of living like a local
Recommended for: Couples or young families