Cambodia is one of the many jewels in southeast Asia, steeped in rich history. Much of that can be admired at the world-famous Angkor Wat, the world's biggest ancient religious complex. If you're looking for a stay as close to the sights as possible, set your eyes on Heritage Suites Hotel in Siem Reap, where the Royal Palace and Angkor Wat are just a short tuk-tuk ride away. Styled in a contemporary Khmer setting, the boutique hotel was fully refurbished in 2015. It still exudes elegance and opulence, merging modern day facilities with old-world charm.
Read also: 6 Unforgettable Things to Do in Siem Reap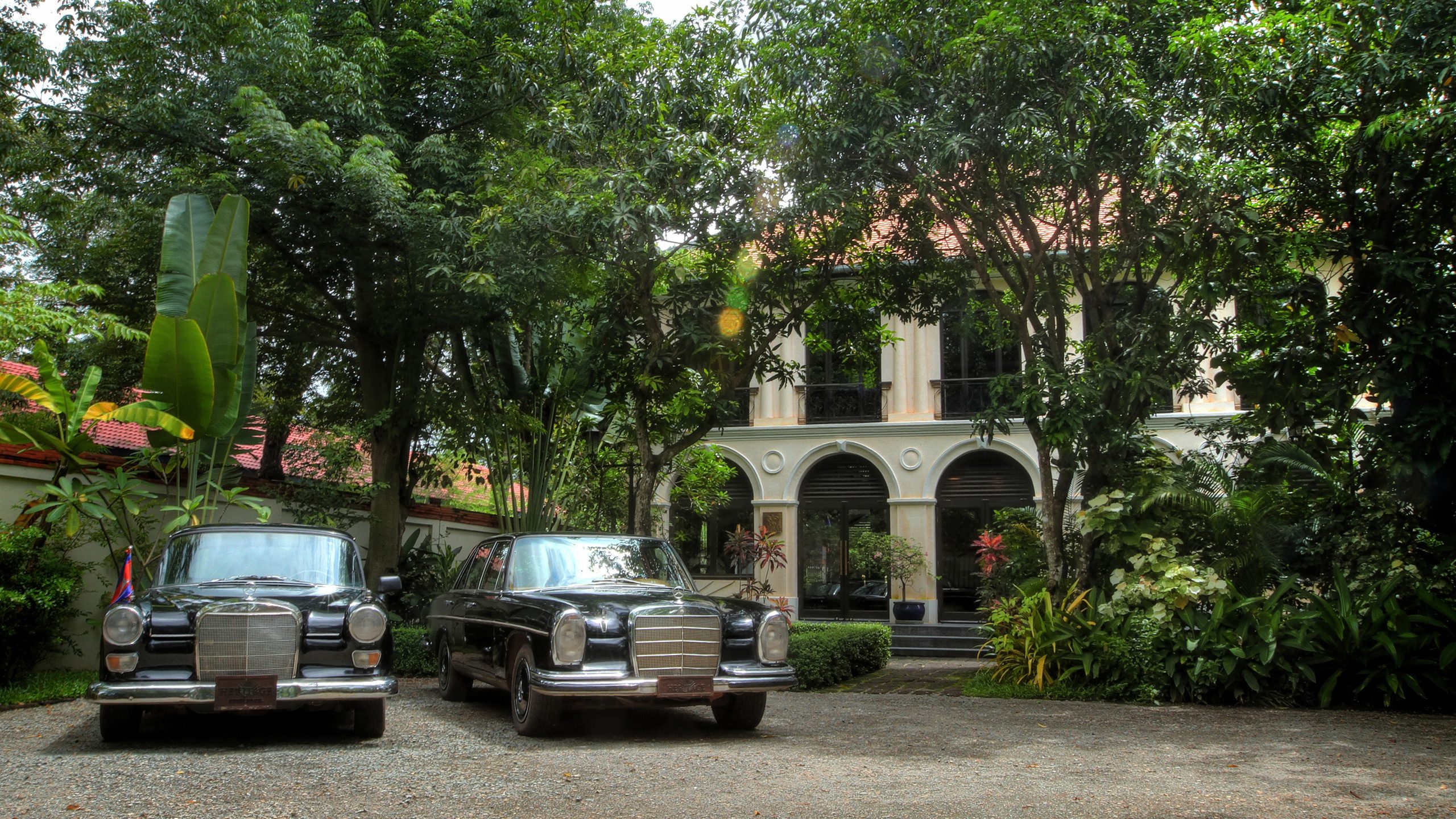 On our summer weekend away, we checked into the very beautiful Red Poppy Suite. With the hotel's high ceilings every room receives plenty of natural light, and that, was our first impression done right. Sunlight bounced from the outdoor Jacuzzi and sun beds, as if calling towards you. Our suite was equipped with the necessities for travel (and sanity): WiFi, and an espresso machine—that's all we really need.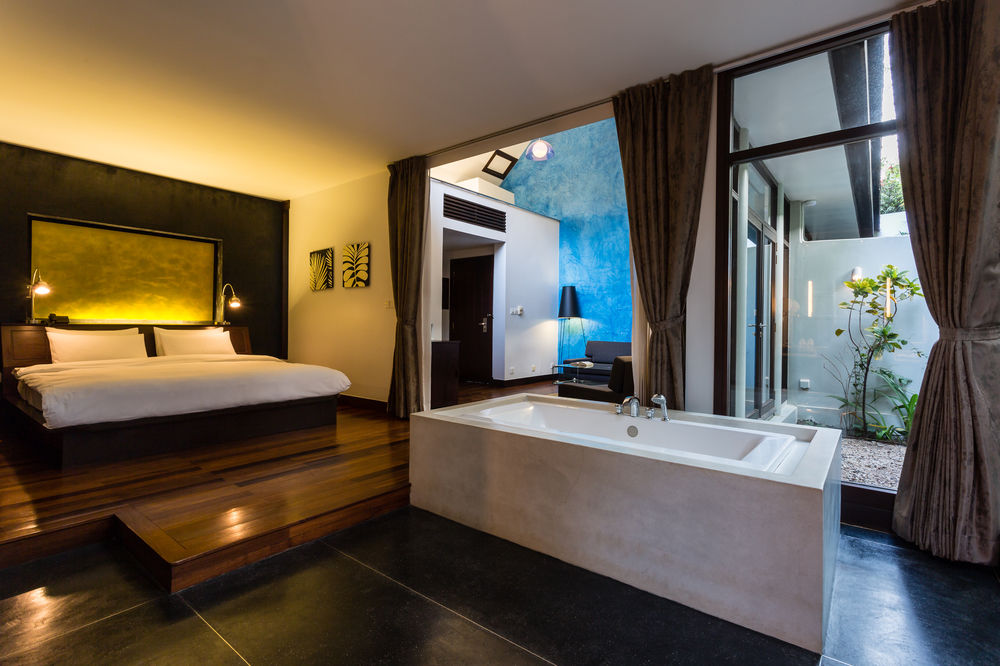 We awoke at 4 in the morning to make our way to Siem Reap's main attraction, Angkor Wat. The ticket prices have now doubled, but catching the first glimpse of sunrise on-site Angkor Wat is worth it all, even sleep. We scoured through the temple ruins with a commentary guide arranged with the hotel concierge—whom might we add was also our morning alarm phone call— as part of their Heritage Adventures.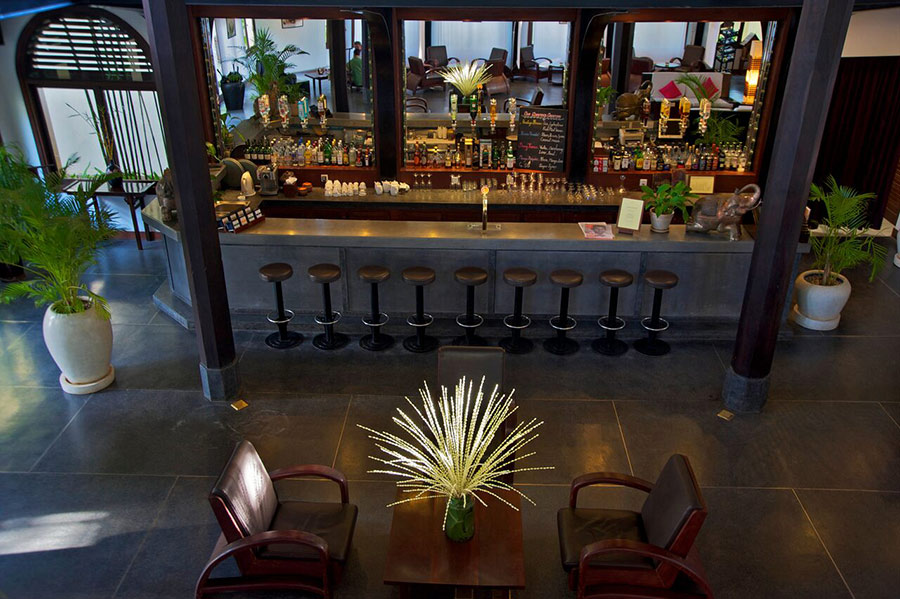 We're particularly fond of Khmer cuisine, in particular the curries. Needless to say, the food at Heritage satisfied every year-long craving. Heritage makes dining and entertaining an experience with themed nights like Tuesday Apsara for traditional performances and Thursday Jazz, where ladies are entitled to drinks on the house all night long. Chef Vibol Boun is part of the first wave of 'Cambodian Chefs', championing Western and Khmer delicacies.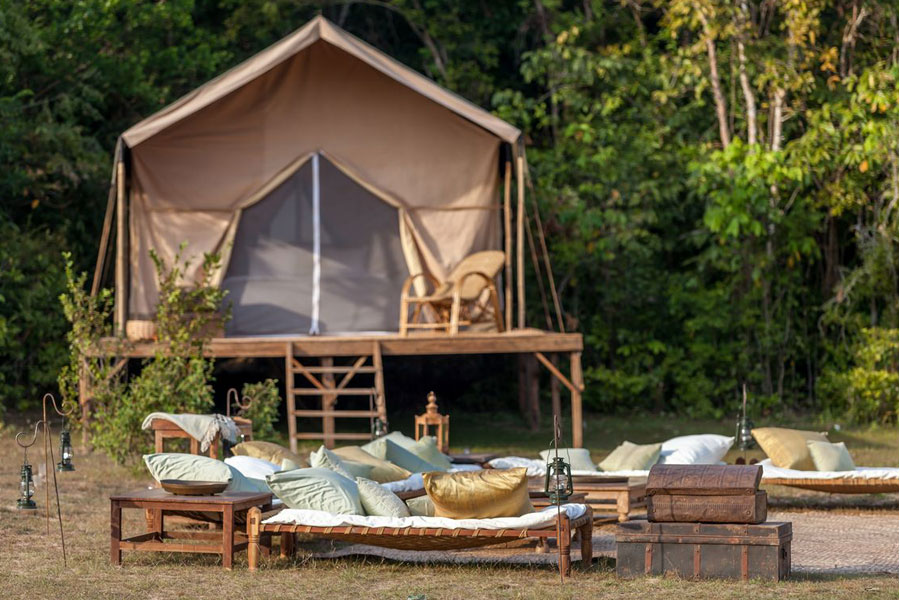 As any vacation beckons, a visit to the spa was high up our list of priorities. You'll find a massage by the poolside gazebo to be extremely peaceful. The sensory treatment uses traditional Khmer massage techniques and organic products in the hands of skilled therapists. Glamping under the stars (with wine included) was the highlight of our time in Cambodia, and definitely worth coming back for again.
Nomad rating: 4/5
Most memorable: Glamping, and touring the ancient temples.
Recommended for: Couples looking for a unique experience.