It's that time of year for strawberries and cream washed down with Pimms No. 1 – yes, it's Wimbledon! But if you're done with the usual London circuit – Tower Bridge, The London Eye and Big Ben, shopped on Oxford, Sloane and Carnaby streets (more than once), here are some of London's hidden gems to explore, away from the beaten tourist track.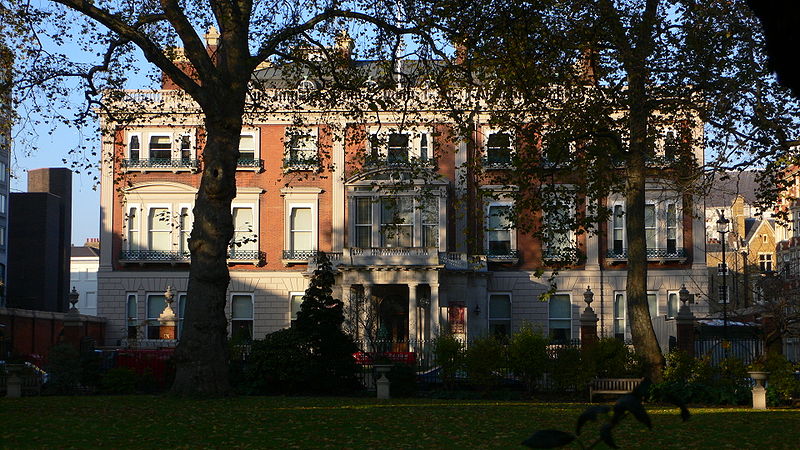 Where: Hertford House, Manchester Square, W1U 3BN
What: Just a stone's throw away from Selfridges, the Wallace Collection is housed in a grand mansion that once belonged to four generations of Marquesses of Hertford before it was passed on to the fourth's (illegitimate) son, Sir Richard Wallace in 1871. Along with the building, he also inherited his father's collection of European art – one that he added on to up until his passing. In 1897, Sir Richard's widow, Lady Wallace, bequeathed the collection to the nation.
Why: With 28 rooms adorned with 18th and 19th century art including furniture, sculpture and ceramics, you'll find the works of great artists including Rembrandt, Rubens and Poussin.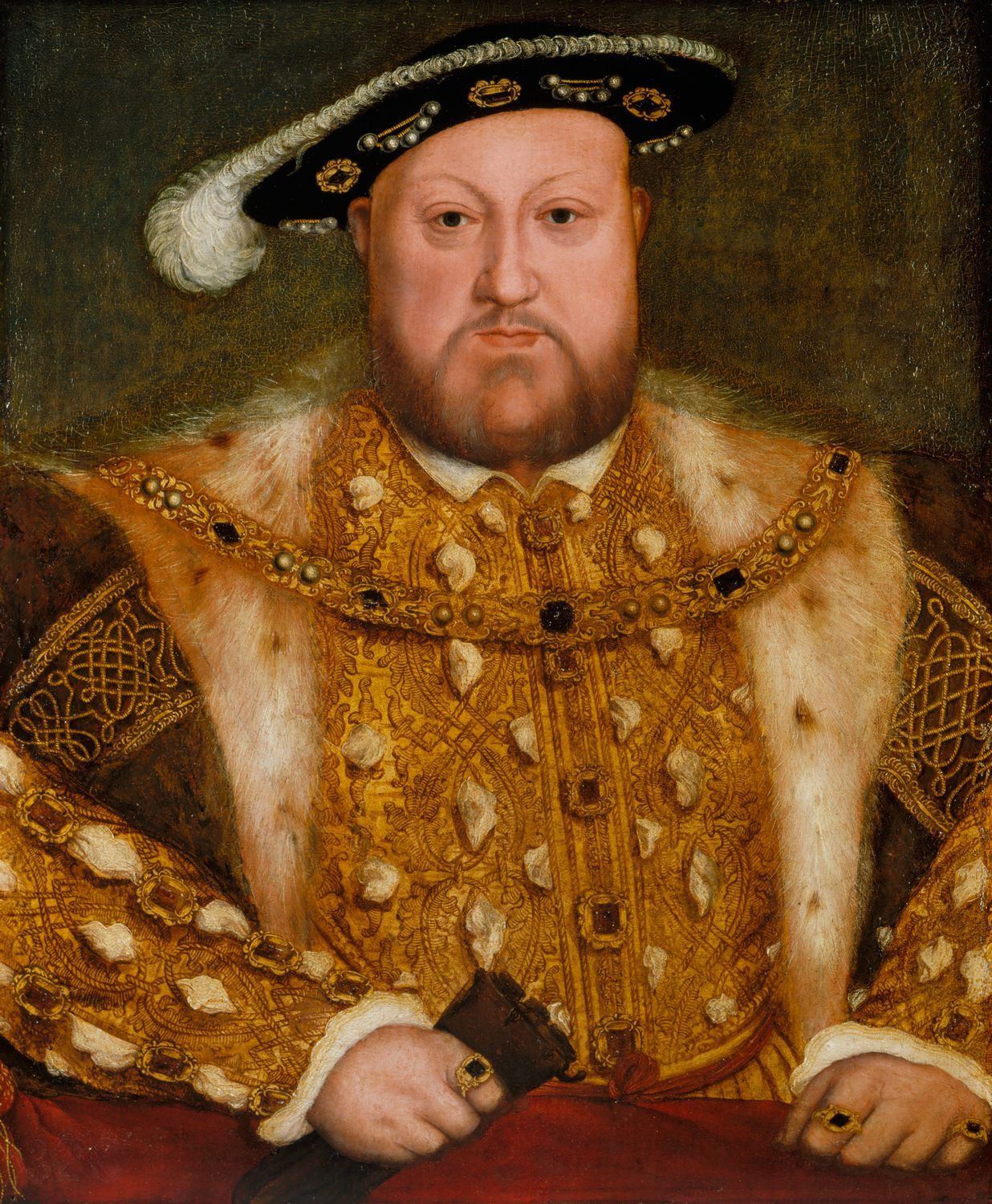 Where: Ministry of Defence, Whitehall, SW1
What: History buffs and wine aficionados will appreciate this – even better if you're both! Located on the grounds of Whitehall Palace, which was once the main residence of England's monarchs (King Henry had two of his six weddings there, and also died there in 1547). The palace burned down in 1698, but the cellar was spared. Today, the area is home to several government administrative buildings and the cellar is located under the Ministry of Defence (so expect tight security).
Why: Relatively unknown, it's unlikely that you'll be squeezing past other tourists for a clear view of the Tudor architecture, evident in the cellar's vaulting, pillars and brickwork that's been preserved almost exactly as it was many centuries ago.
Ed's Note: Admission is free, but you'll need to make an appointment for a tour by calling 08706074455.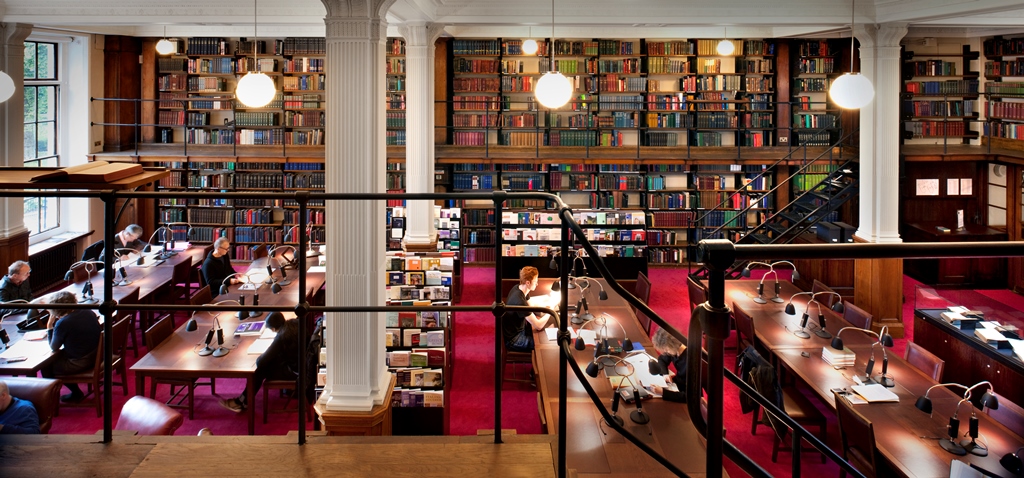 Where: 14 St James's Square, SW1
What: Founded in 1841 by Thomas Carlyle who despised the noise and crowd at the British Library, he then decided to open his own library on his quest for a 'Silent Study'. The library's and past prestigious members have included Agatha Christie, Virginia Woolfe, Rudyard Kipling, Charles Dickens, Arthur Conan Doyle and Winston Churchill.
Why: Bibliophiles will love the library's rich collection of literature. Over the years, it has amassed over one million volumes dating back to 16th century, covering over 2,000 subjects.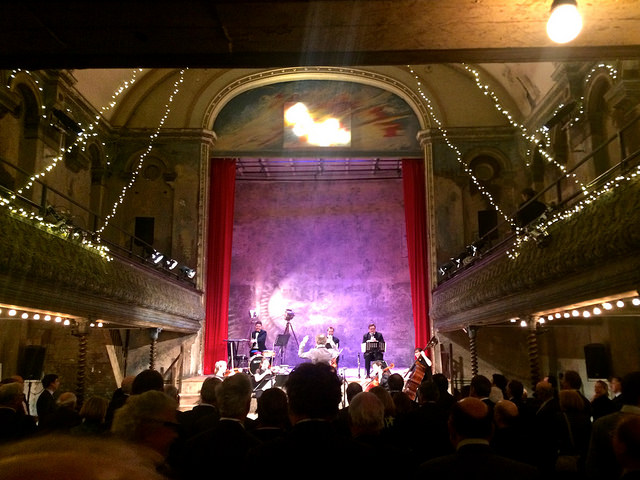 Where: 1 Graces Alley, E1 8JB
What: Charmingly rustic, this historical building has always been a place for entertainment. Originally a bar through the 17th century and early 18th century, before it became John Wilton's 'Magnificent Music Hall' in 1859, the building has seen some tough times. From being destroyed in a fire in 1877 to near demolition in the 1960s, it was restored and opened as a performance hall in 1997.
Why: This traditional Victorian music hall has retained much of its original mission to encourage and present a vibrant mix of musical productions. Grac a ticket, sip some cocktails at the Mahogany Bar and enjoy the show!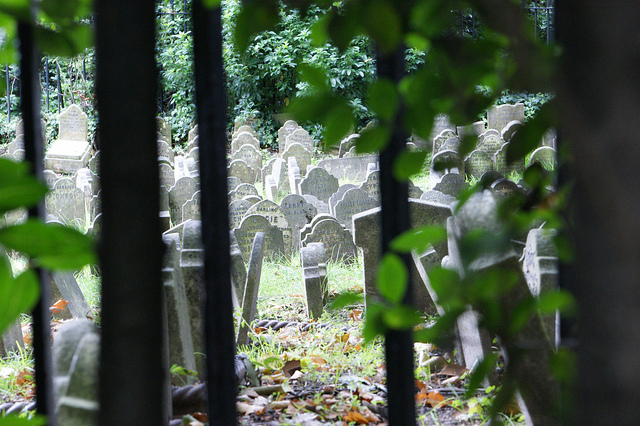 Where: Victoria Gate, Hyde Park, W2
What: In a small section of Hyde Park lies a private area that's easily missed, where man's best friend(s) – from dogs, cats, birds and even a monkey has been laid to rest here since 1880 (though it stopped in 1967 with the Royal Marines' mascot dog, Prince). Founded by the second Duke of Cambridge (who was also Chief Ranger of Hyde Park) when his wife's dog was run over, the cemetery is the final resting place of over 300 pets – mostly belonging to Victorian upper class.
Why: It's fascinating to see the devotion of man's love for their pets that go back many centuries ago. Gravestones are carved with cute names, tributes and epitaphs dedicated to their loyal companions.
Where are your favourite London spots, nomads?