Phew! London Fashion Week might be over (and wasn't it grand?) but you still need to look good all-year round (not just for those street style photogs). Here are some of our favourite spots to fuel up, melt fat and look stunning in big ol' L-town.
#1 Eat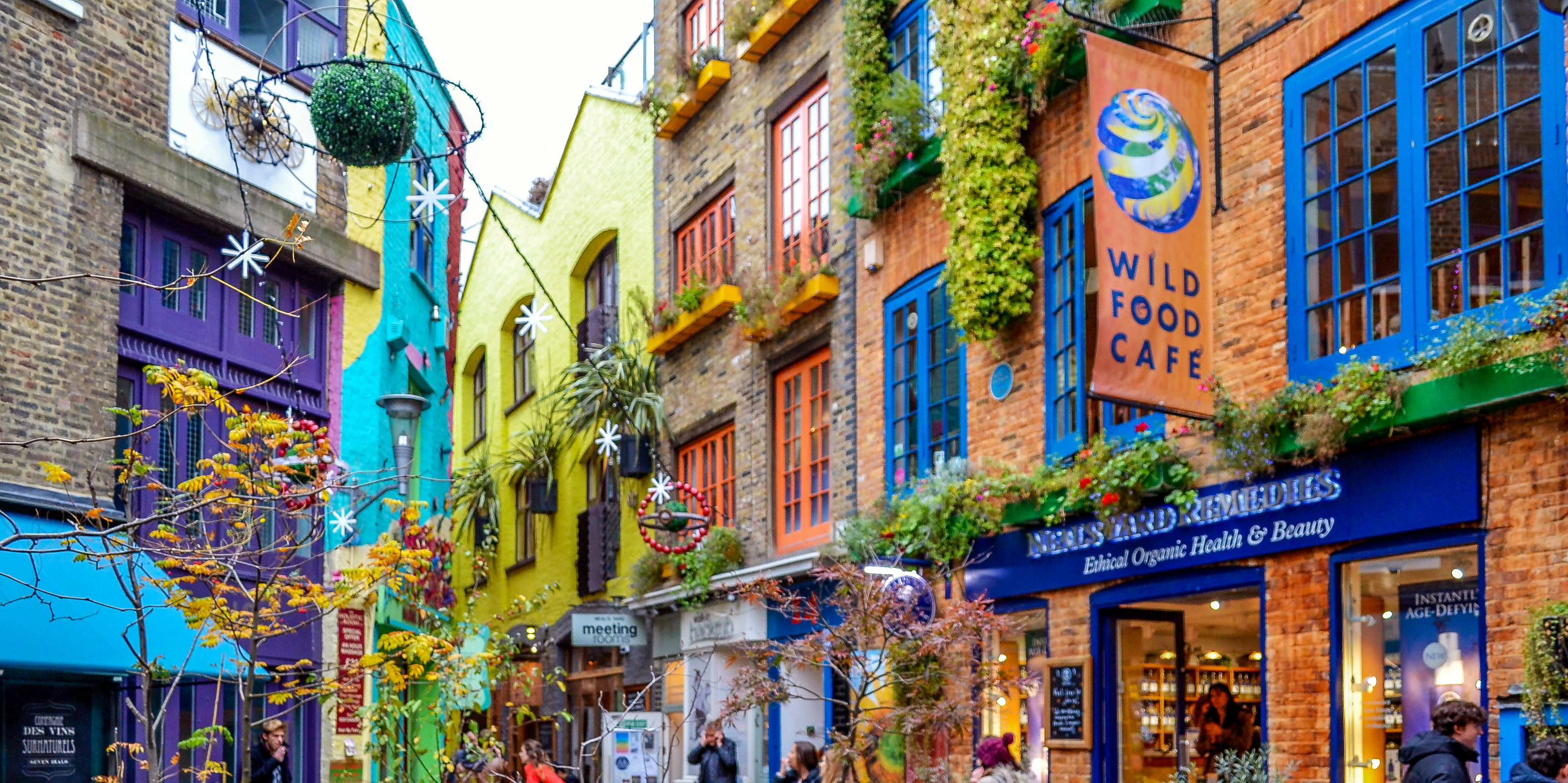 Where: Wild Food Café, 1st Floor 14 Neal's Yard, Covent Garden, London WC2H 9DP
Tucked away in delicious Covent Garden hideaway that is Neal's Yard, Wild Food Café serves up nutricious raw-centric food (read: fresh and mostly uncooked) that's really good for the body.
Who goes there: The restaurant's patrons are a community of individuals who have the same purposeful and passionate take on life and health. So you can see why it would be especially packed during fashion week (and all-year round).
The menu: Superfoods and salads bursting in colour and flavour look (and taste) anything but bland and boring. Dishes like the Ayurvedic Superfood Salad, Wild Falafel Wraps, Sweet Potato Wedges with Cashew Aioli, Ginger Kombucha. For dessert, try the Raw Chocolate and Almond Mousse or the Passionfruit Tart. We also love their smoothies that are meant to supercharge the body.
#2 Drink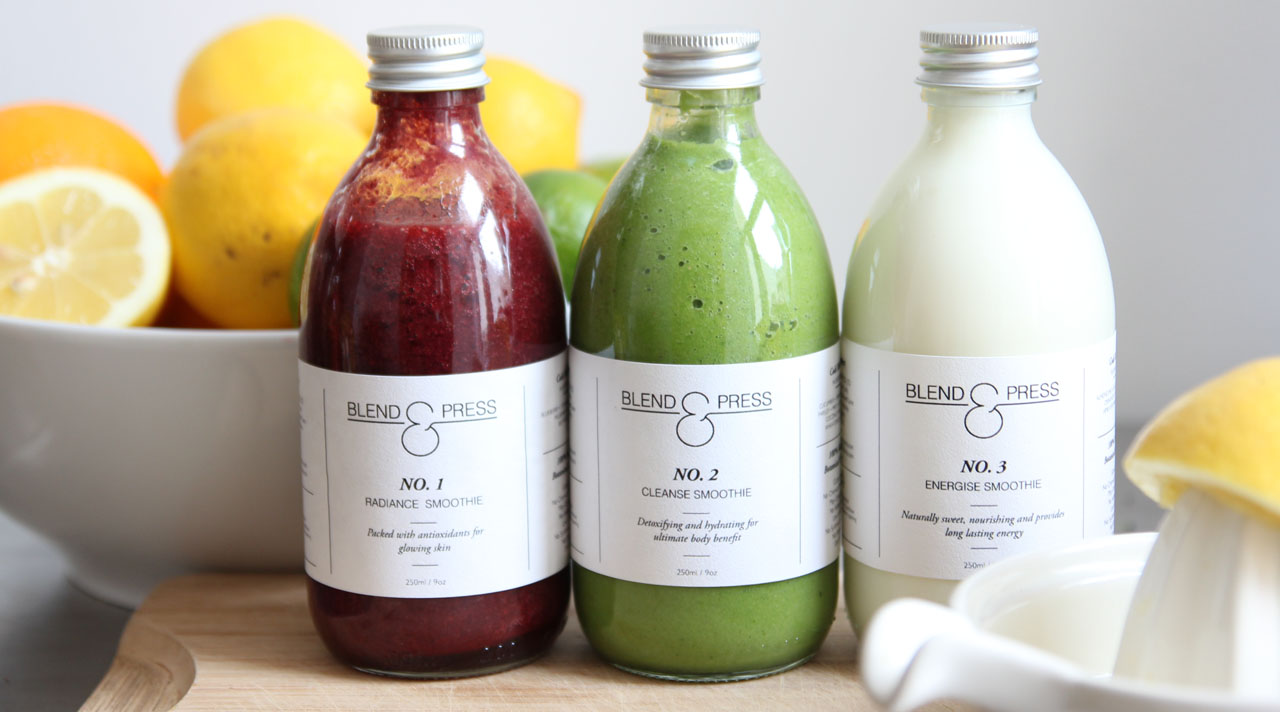 Where: Blend & Press, 16A Neal's Yard, Covent Garden, London WC2H 9DP
Nearby (as in next door to Wild Food) sits a zen looking juice and smoothie bar founded by natural organic health and beauty guru, Emma Wood.
Who goes there: Those looking to nourish their body on the go. Having been featured in numerous fashion magazines, this juice bar is a pitstop for high-profile and fast-paced body conscious individuals.
The menu: Body enlightening smoothies, cold-pressed juices, shakes, booster shots, ice lollies, raw treats and tonic herbal teas. The ingredients are made up of organic fruits and veggies, rare powerful superfoods, herbs and natural supplements to ensure your body gets the most effective benefits. Those behind the counter can also concoct a special mix to fix any ailments you may have.
#3 Stay Fit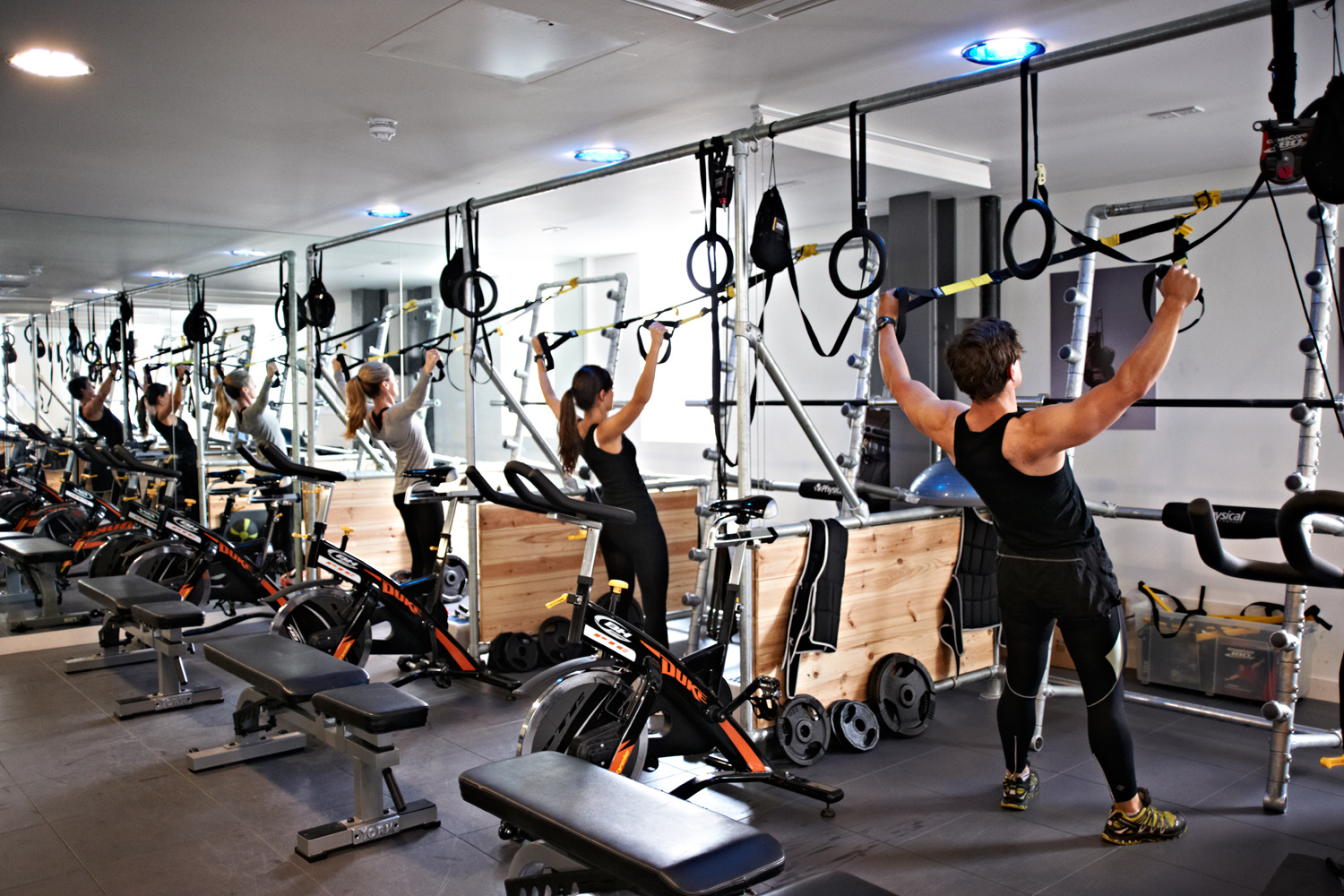 Where: Lomax Bespoke Fitness, Nutrition and Wellbeing, 293 Fulham Road, London SW10 9PZ
This fitness hub is known for fun and intense signature classes that are designed to burn calories – fast.
Who goes there: Fitness junkies. Lomax is a one stop fitness center which offers lifestyle, nutritional and dietary consultations and has a café for post workout refueling.
The Menu: You can choose to participate in the classes and pay as you go (it costs £17 – £20 per class, with the first trial free!). Try the signature Lomax Cycle Blast , a 45 minute high intensity cycle workout, and the Lomax Blast classes which combines body weight training circuits with high intensity cardio intervals to melt fat, increase fitness endurance and sculpt lean muscle. If you can't make the classes or prefer working out solo, they also have private fitness pods that you can book by the hour. Equipped with everything you need, you won't have to deal with waiting for machines or swapping sweat.
#4 Glam Up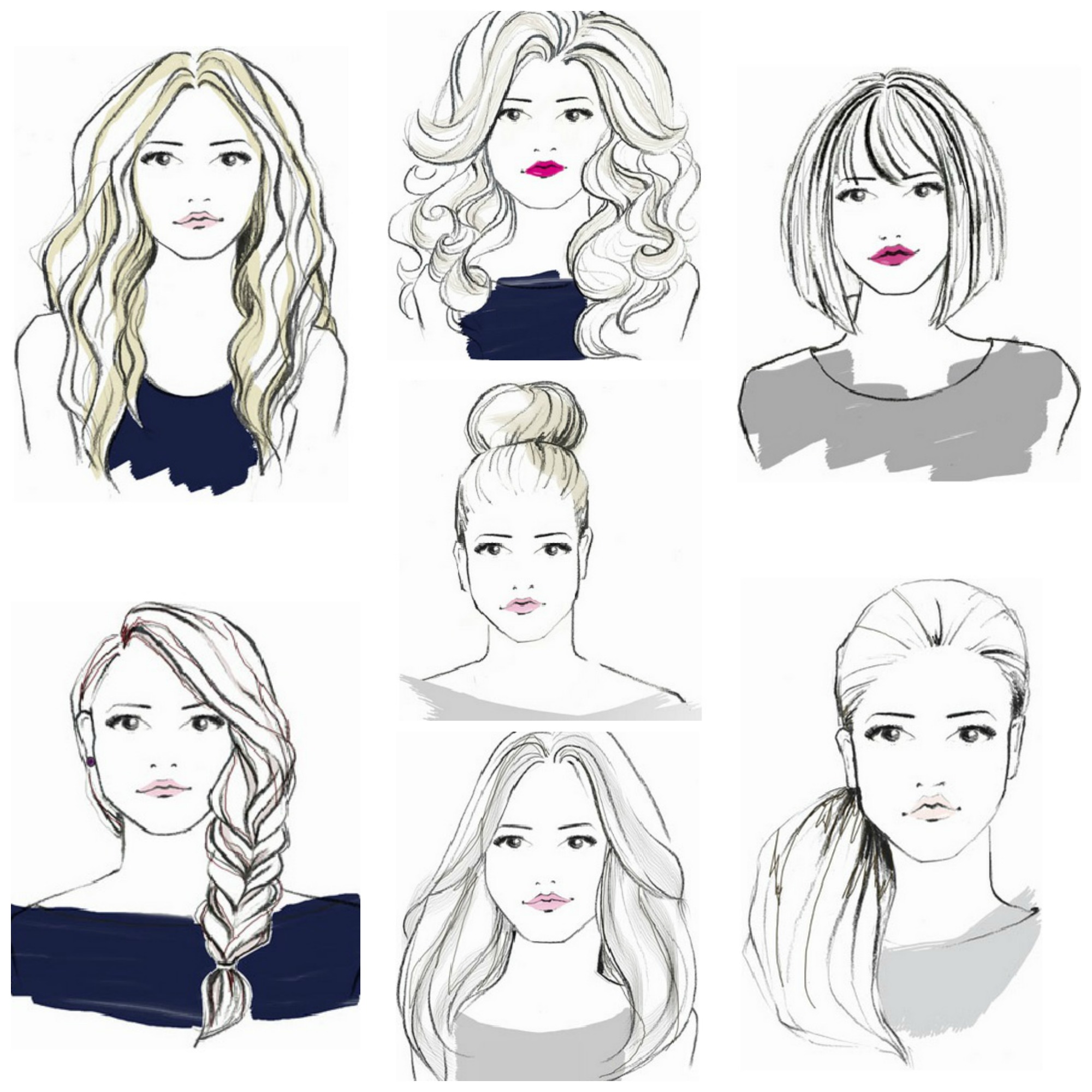 Where: Blo Blow Dry Bar, 34 The Market (Covent Garden), The Piazza, London WC2E 8RE
Whether you're rushing from show to show or just want to look darn good, BUT there's barely enough time to wash your hair – a good, long lasting blow out is necessary. Blo Blow Dry Bar is the largest blow dry franchise in the world
Who goes there: Fashionistas and socialites – it's co-owned by Gwyneth Paltrow, mind you – so you can expect Oscar-winning blow dries and up dos!
The Menu: The menu includes the Red Carpet: a classic blow out designed to make the paparazzi snap, the Executive Sweet for a sleek "I-mean-business-look", Holly Would for bouncy flirty curls, Pillow Talk for that sexy tousled waves, Hunt Club for the perfectly polished pony tail, High Society for that high-up updo and Go Fish – for trendy fishtail braids.
Original post courtesy of fitness blogger Ellesse Jordan.
Where are your London spots, nomads? Share in the comment box below!
Photo credits: Main