After watching Tom Cruise relive battles like it was Groundhog's day in the newly-released film "Edge of Tomorrow", we figure that it's probably more sensible to hide than fight it out. Call us cowards, but we call it the art of survival (and letting Tom takeover).
First things first, here is a list of what you need:
– Buy/steal/borrow a private jet. Most countries have private jet hangars for the rich and famous, so get to one.
– A very good pilot friend. If you don't have one now, you should make one asap.
– Military-type rations for a month.
– Vegetable and fruit seeds of all kinds.
– A good pair of walking boots.
#1 Lechuguilla Cave, Mexico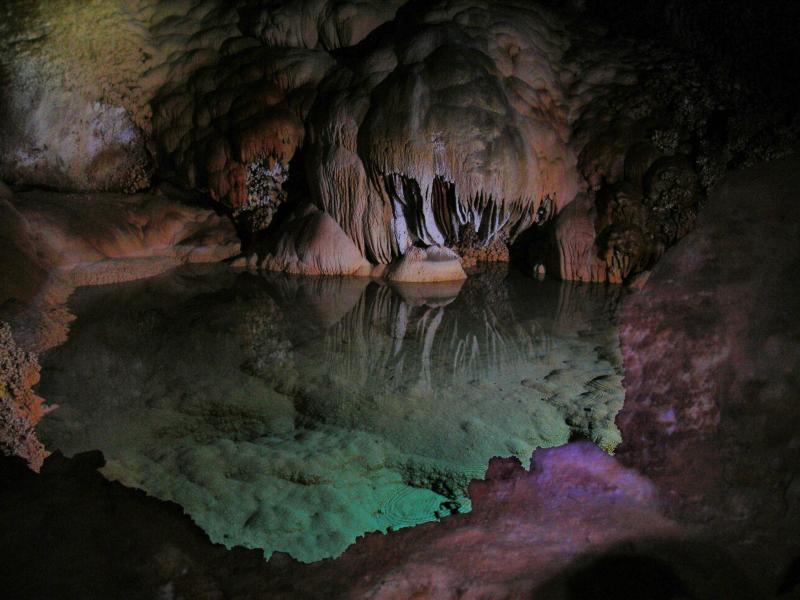 138 miles long, it's highly unlikely that the aliens will come this far to hunt you down especially when they're all about Europe. It is also one of the deepest in the US, so you can send any unlucky mimic plunging!
#2 Macquarie Island, Australia
He might have been a bloomin' a-hole, but General Brigham had the right idea in sending his secretary's son to safety in Australia. If you wanted to hide from the mimics, we say go one step further and get to Macquarie Island while the rest of the world jukes it out.
#3 Awaroa Lodge, New Zealand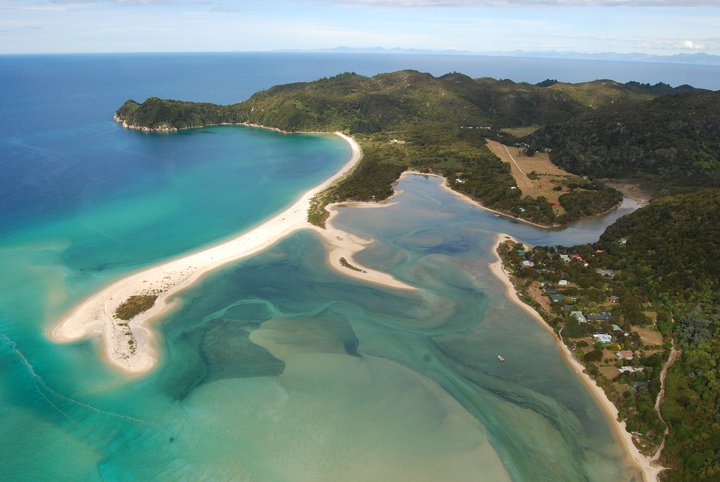 Fresh fish, great scenery and no sheep. You might lose your mind if you were waiting for the mimics to invade while in NZ, but you would enjoy yourself here.
#4 Alcazar Caste in Segovia, Spain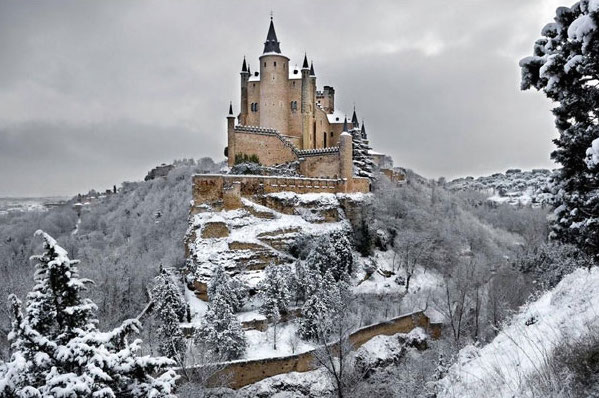 So beautiful that it was the inspiration of Disney's animated castle, Alcazar also provides you with sweeping views, all the better to spot and snipe out mimics with. We wouldn't mind waking up everyday in this castle.
#5 In Sir Richard Branson's Rocket Plane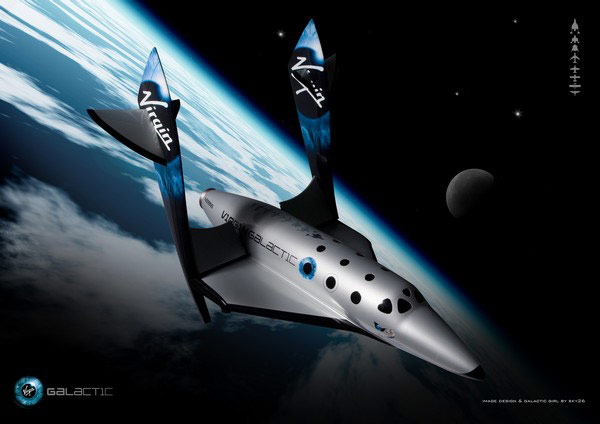 Chances are that if the aliens are in town, then they aren't up in space! Which means its time to pop your galactic cherry. Pluto, Venus anyone? 
Where would you go, nomads?
Main photo credit: 1.