Flying back for family gatherings always have a way of turning the harmless into serial murderers during the holidays. Maybe it's just too much family at once? Or maybe it's all that love in the air making it hard to breathe. Whatever it is, here are 5 tips on staying sane during the holidays.
#1 Make a list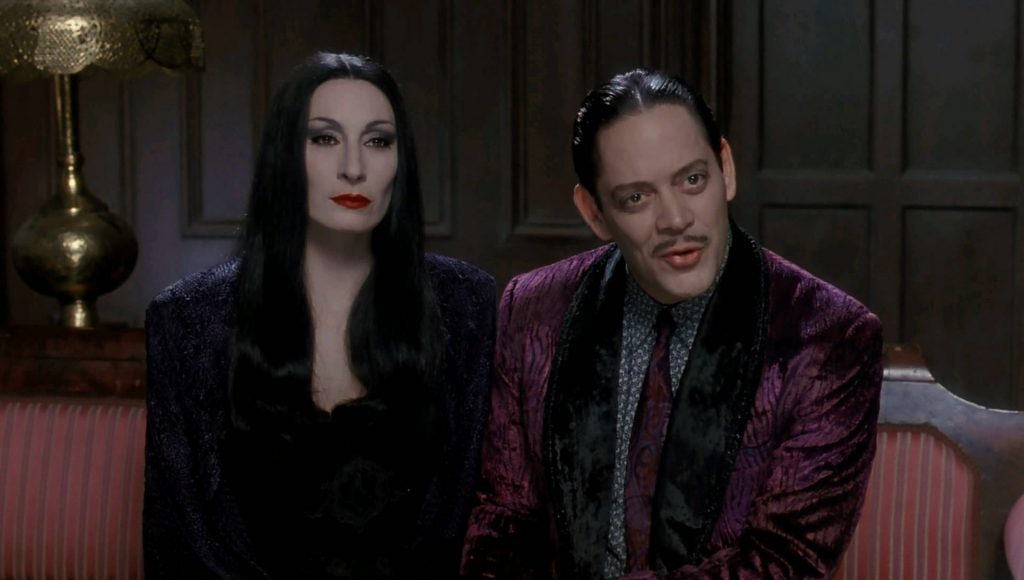 And we don't mean for Santa; make a list in advance of all the crazy uncles, overbearing aunts and stressed out moms and go out of your way to avoid them. Take keen interest in the neutral parties like cousins, pets (if any), offer to do more chores that will get you the longest silent night.
#2 Check out quick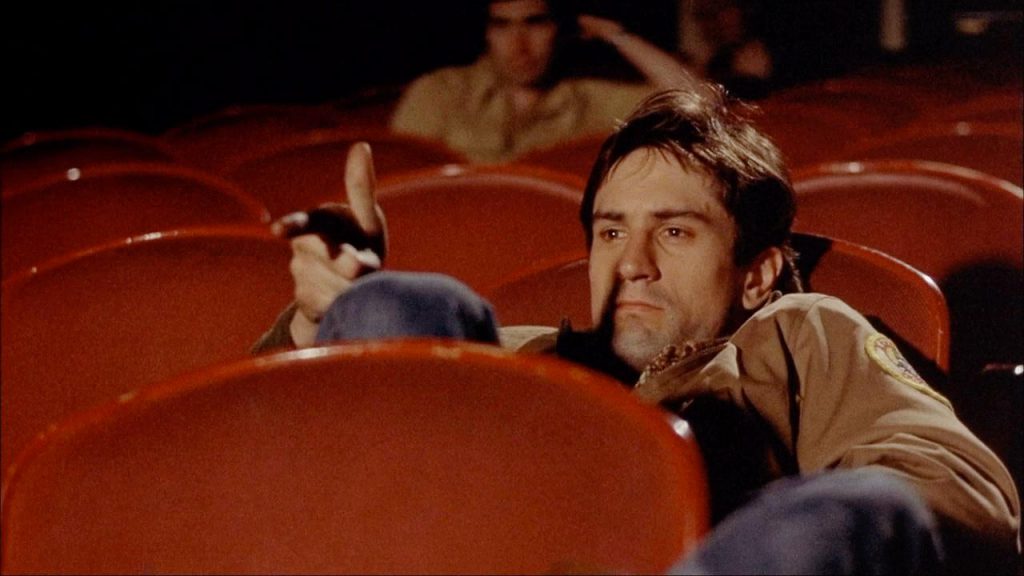 Works in tandem with #1. Make an unescapable appointment like a movie to catch, a friend to pick up from the airport, a baby to rescue from a fire… anything. Just ensure it's time sensitive so you can peace out before you start imagining the things you could do with a carving knife.
#3 Knock back the champagne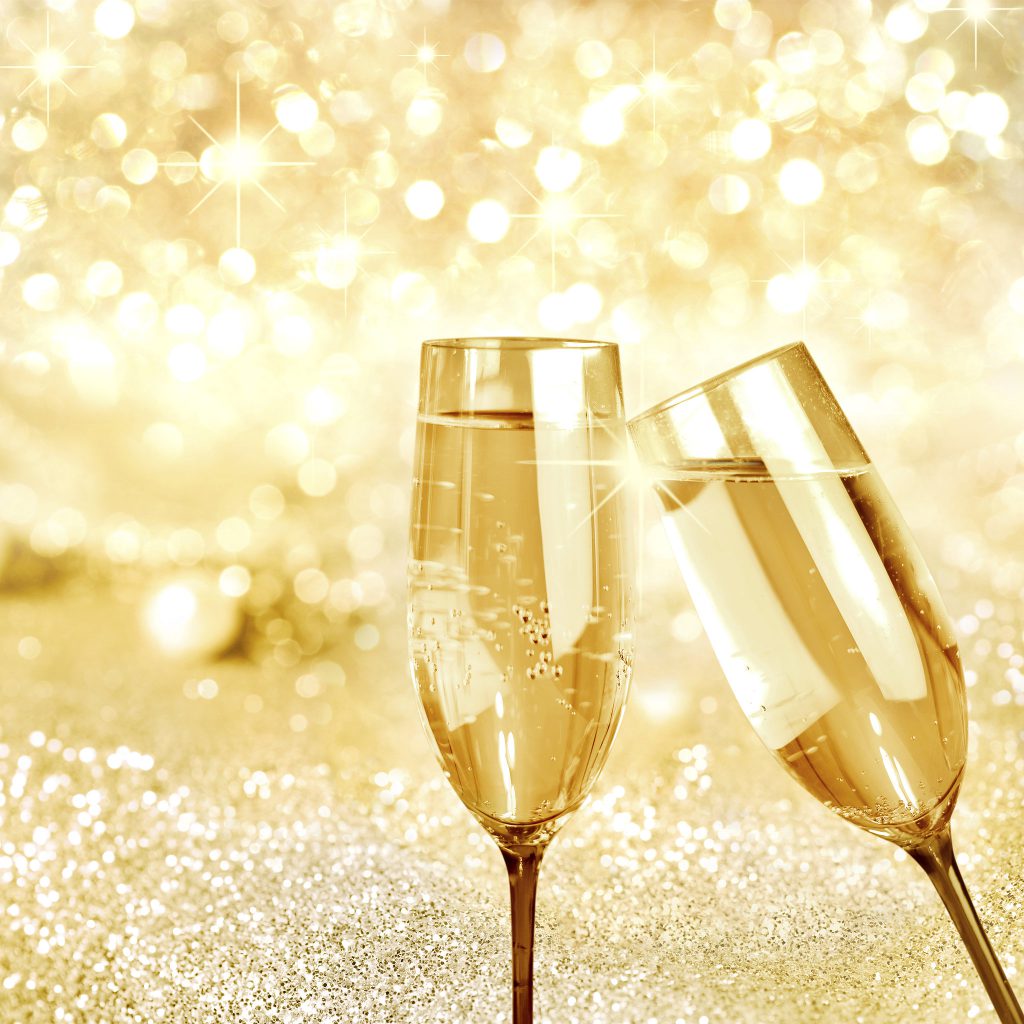 We say champagne because bubbly makes you well, bubbly. The thicker your beer goggles are, the easier it is to bear. Stray away from the heavy stuff; it will not bode well for you in the morning. Giggle your way through it, claim to be drunk and excuse yourself
#4 Don't overcommit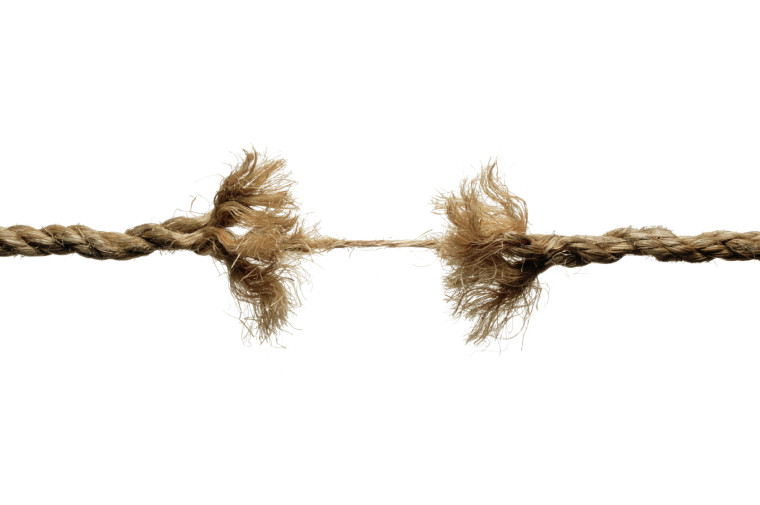 When you're still in the early planning stages of your festive lineup, everything seems possible. They are not. So before you sign yourself up for back-to-back meetings, remember that the holidays are for yourself too.
#5 Feign illness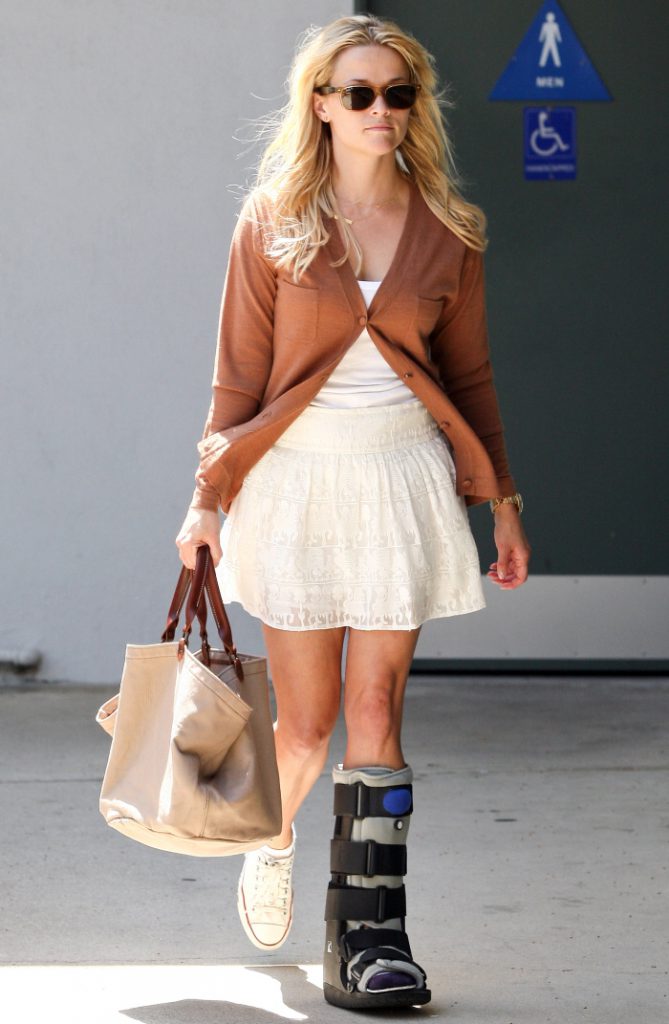 This will only work if you don't do it year after year, but when you really need it, a convenient sprained ankle or a cough and cold will do the trick to getting you out of the festivities early, if not at all. If you have no experience with this, check out this list.
What are some of your tricks to stay sane during family festivities, nomads?
Main photo: 1. Photo credits: 1, 2, 3, 4, 5.