Time to buff up on your aviation knowledge as learning the rules of the air can do more than impress a certain stewardess (or pilot), it can actually save you some money. While avid fliers may be well aware of The Freedoms of the Air, it took some digging to uncover this aviation factoid. More importantly, knowing about the Fifth Freedom of the Air can end up saving you a lot on that next plane ticket purchase.
What it is: One of the nine Freedoms of the Air, the Fifth Freedom allows passenger aircrafts "the right or privilege, in respect of scheduled international air services, granted by one State to another State to put down and to take on, in the territory of the first State, traffic coming from or destined to a third State". Put more clearly, Fifth Freedom flights allow a full stop in between the origin and destination allowing passengers to board or disembark at this stopover point. For example, a flight from Amsterdam to Jakarta on KLM that stops in Kuala Lumpur allows you to hop on or get off in KL. While KLM may fill the flight from Amsterdam to Kuala Lumpur, the flight from Kuala Lumpur to Jakarta will often be half full. For this leg of the trip, economy airfare is often sold at a heavily discounted price, and the deals get even better in Business Class.
While Skyscanner or other flight booking apps may bring up some of these flights, many Fifth Freedom flights will only come up on the airlines' website. Here are some of the best routes around Asia to check before you book: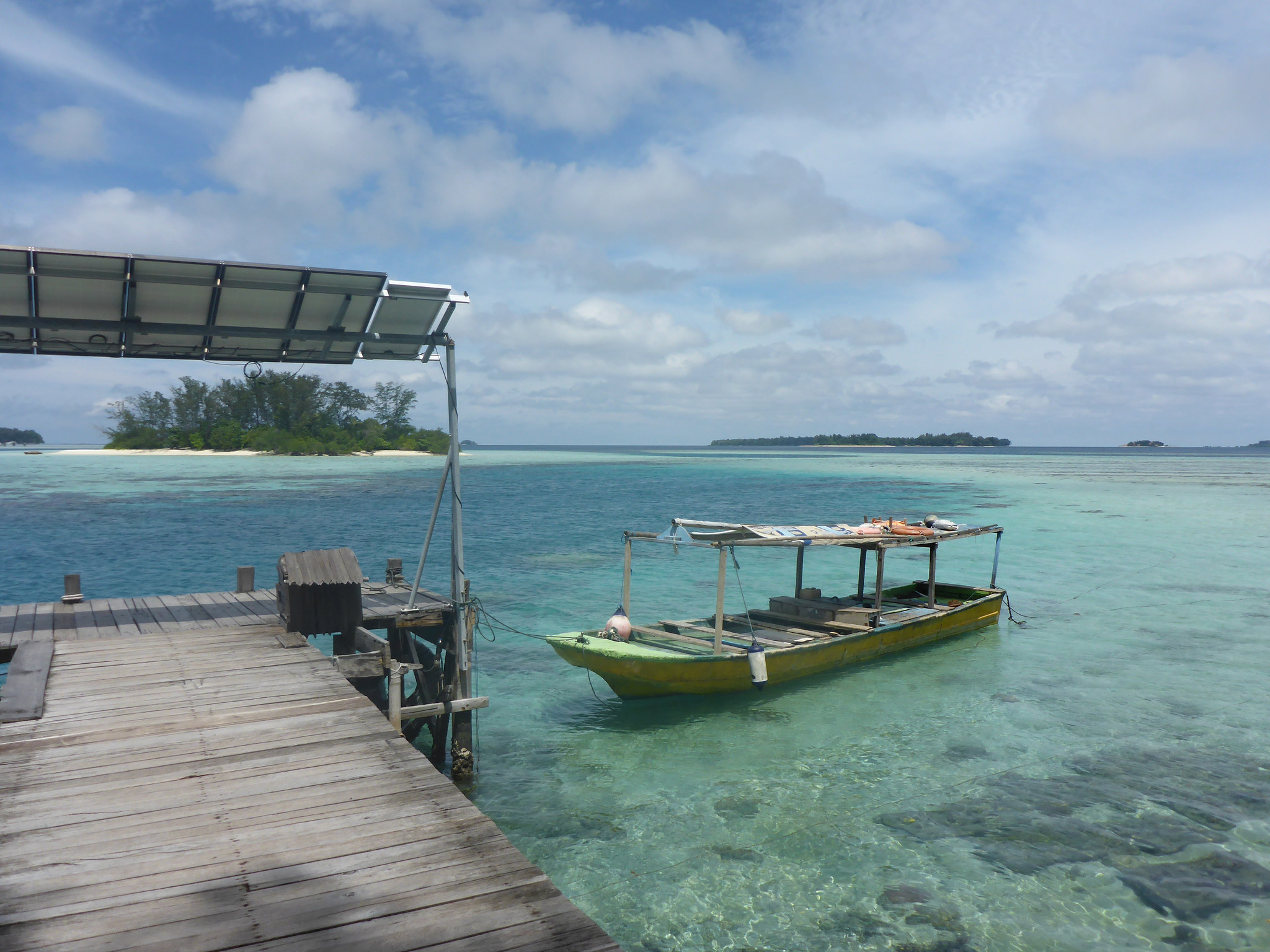 #2 Colombo – Male on Emirates or Korean Air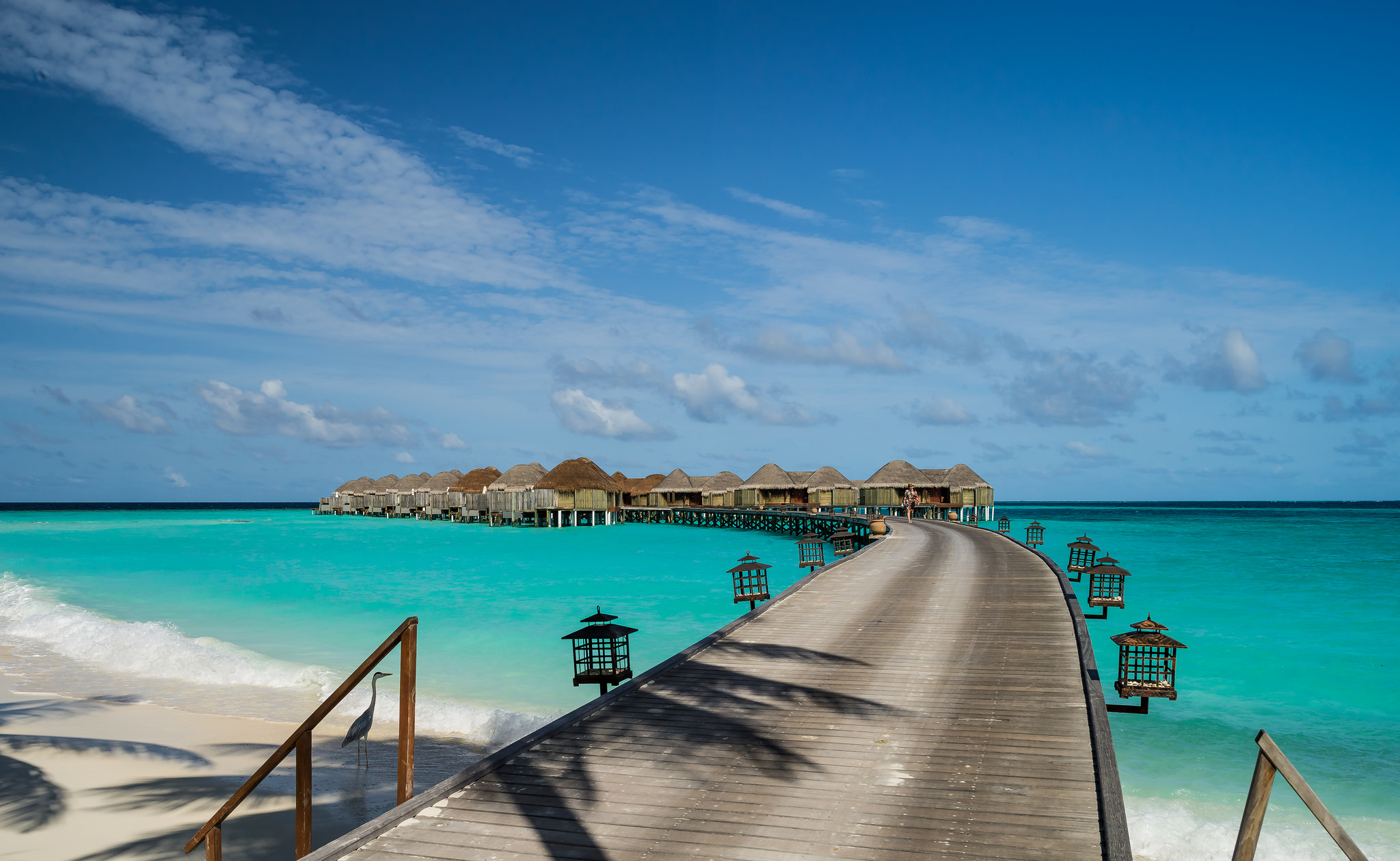 #3 Hong Kong – Bangkok on Emirates, Etihad or Qatar Airways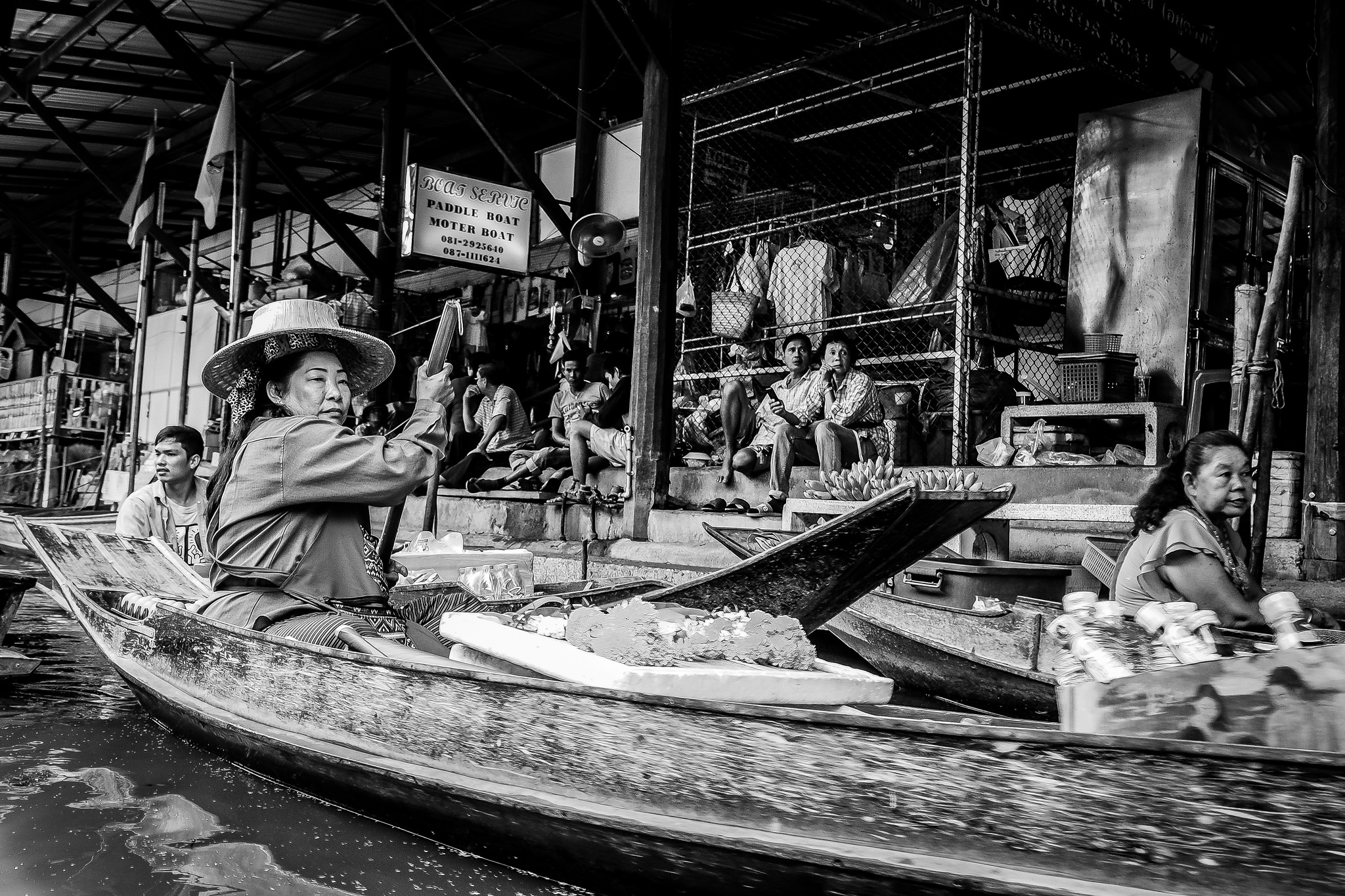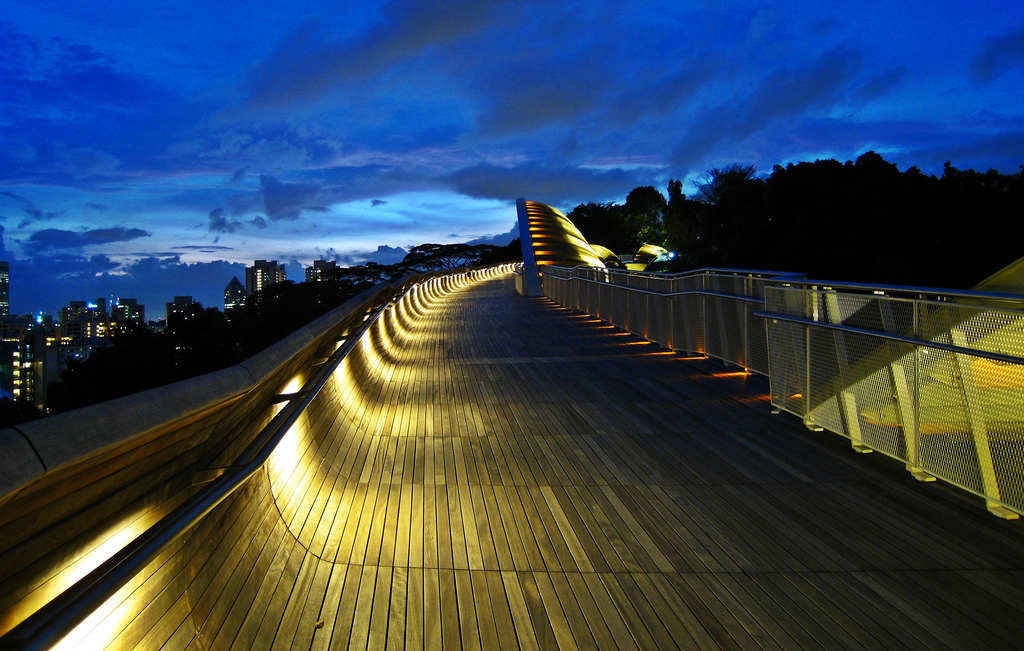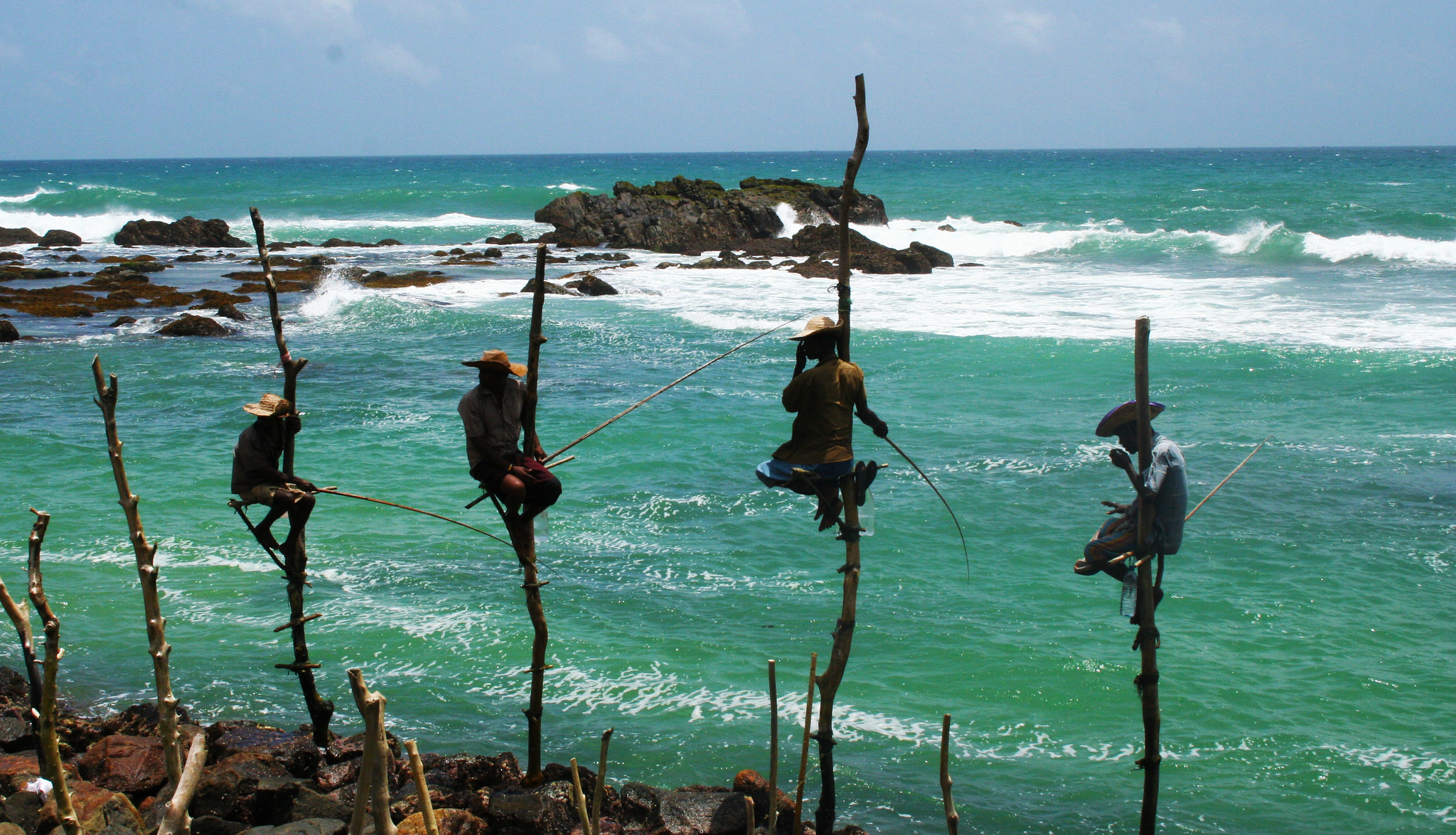 #6 Phnom Penh – Ho Chi Minh on Qatar Airways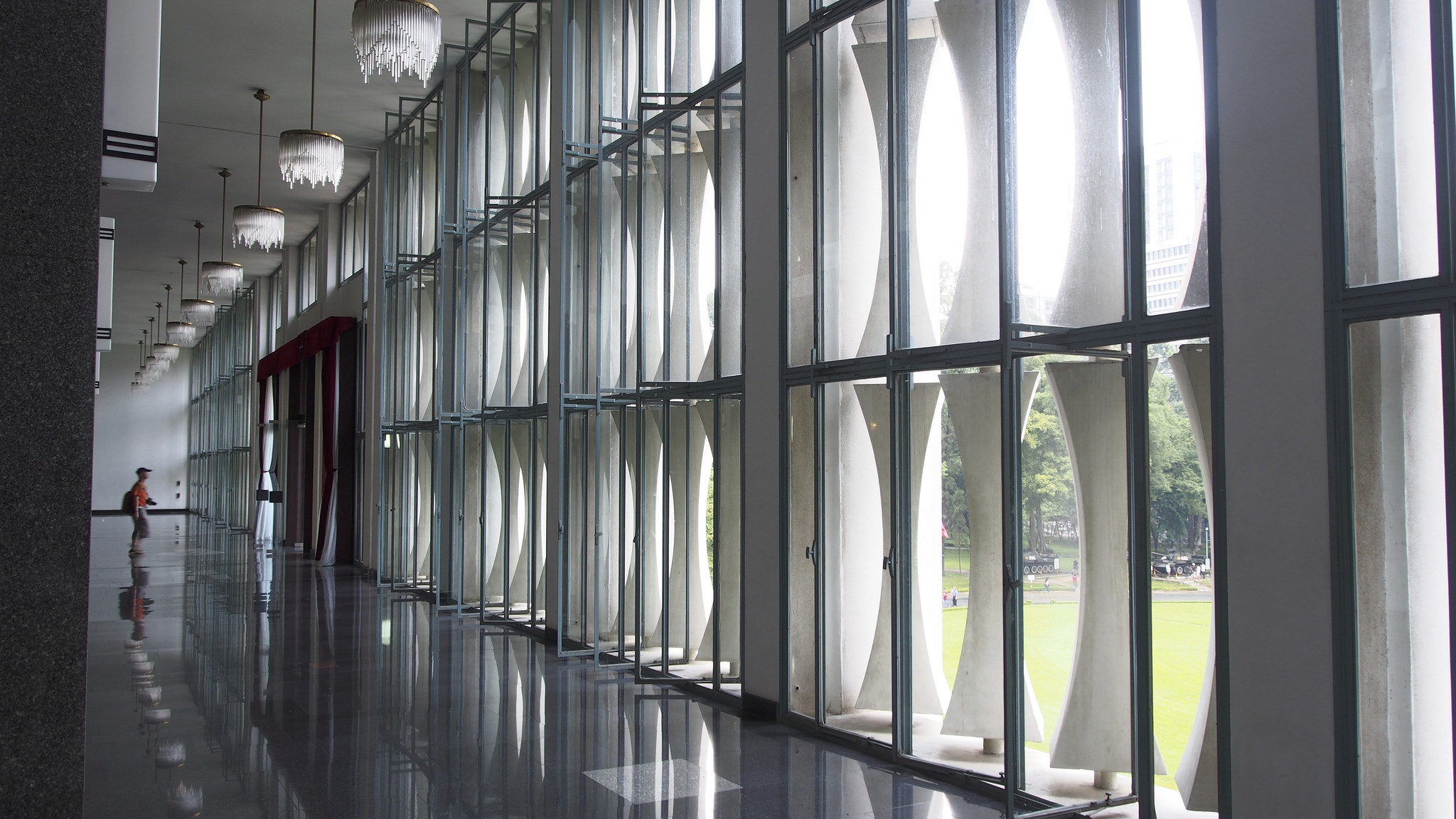 #7 Hanoi – Yangon on Emirates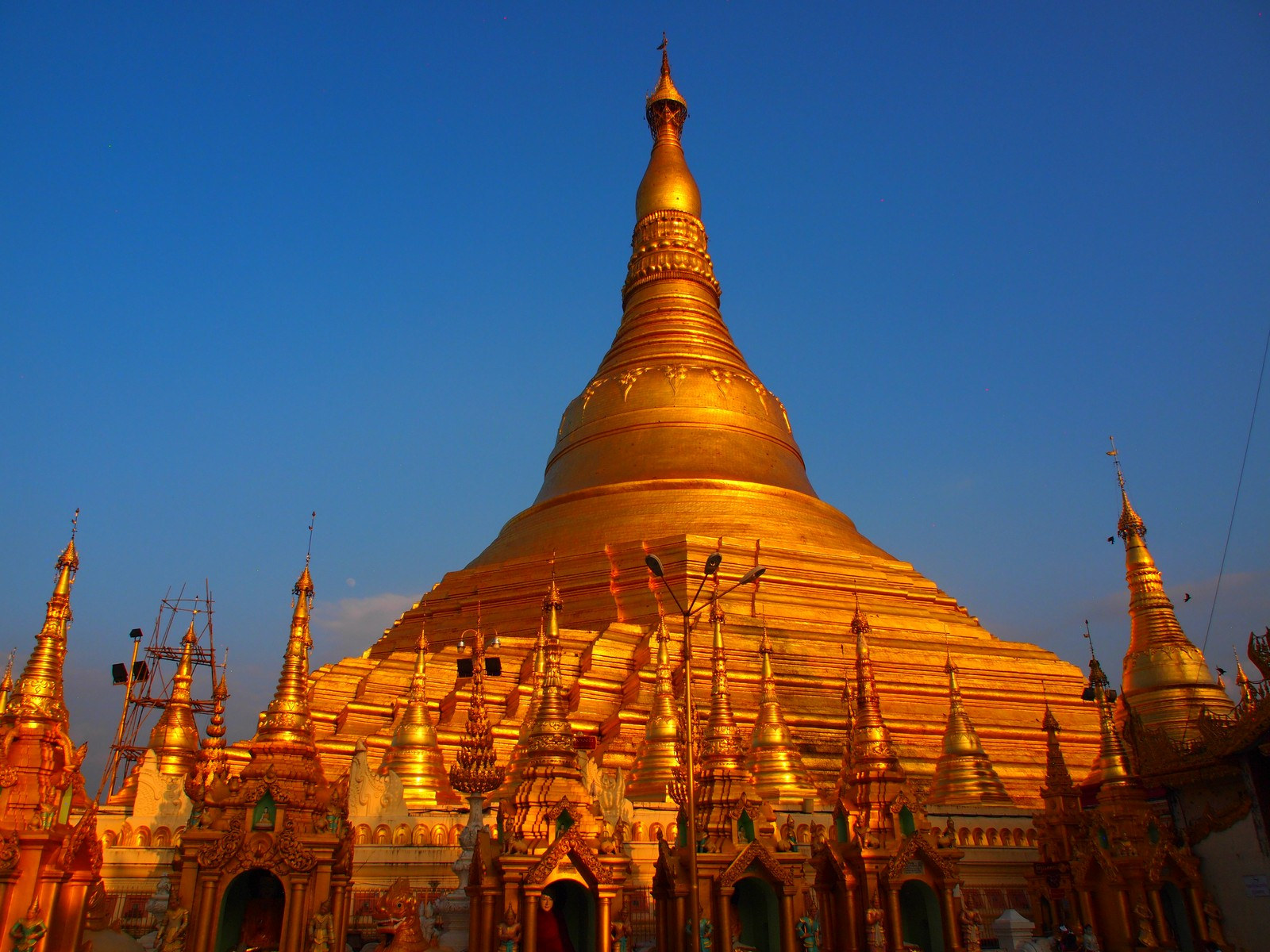 #8 Hong Kong – Seoul on Thai Airways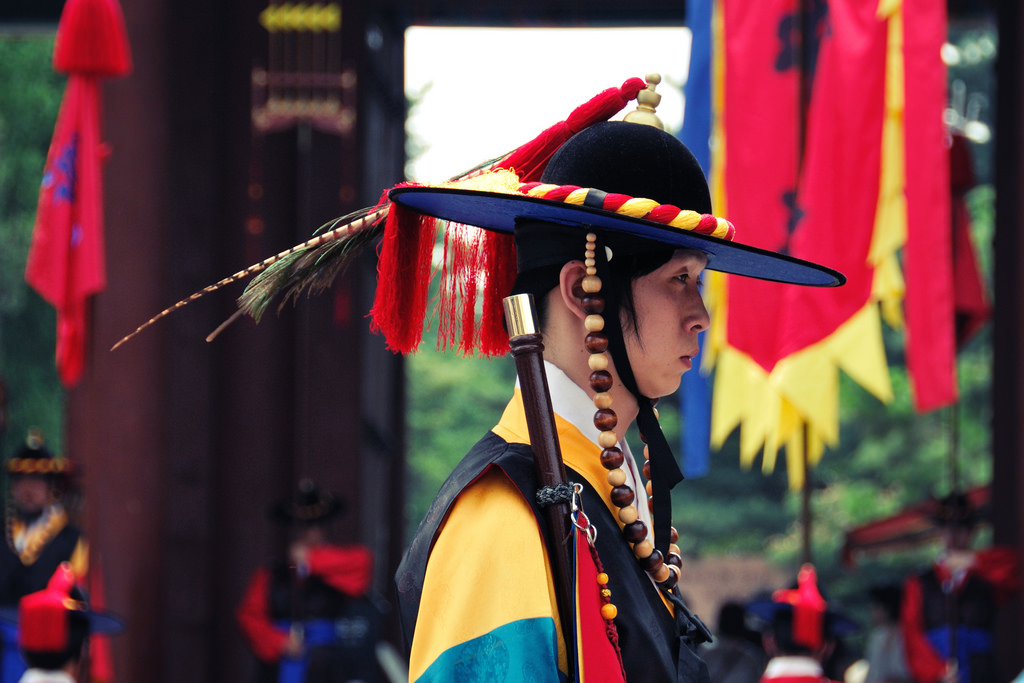 #9 Tokyo – Taipei on Cathay Pacific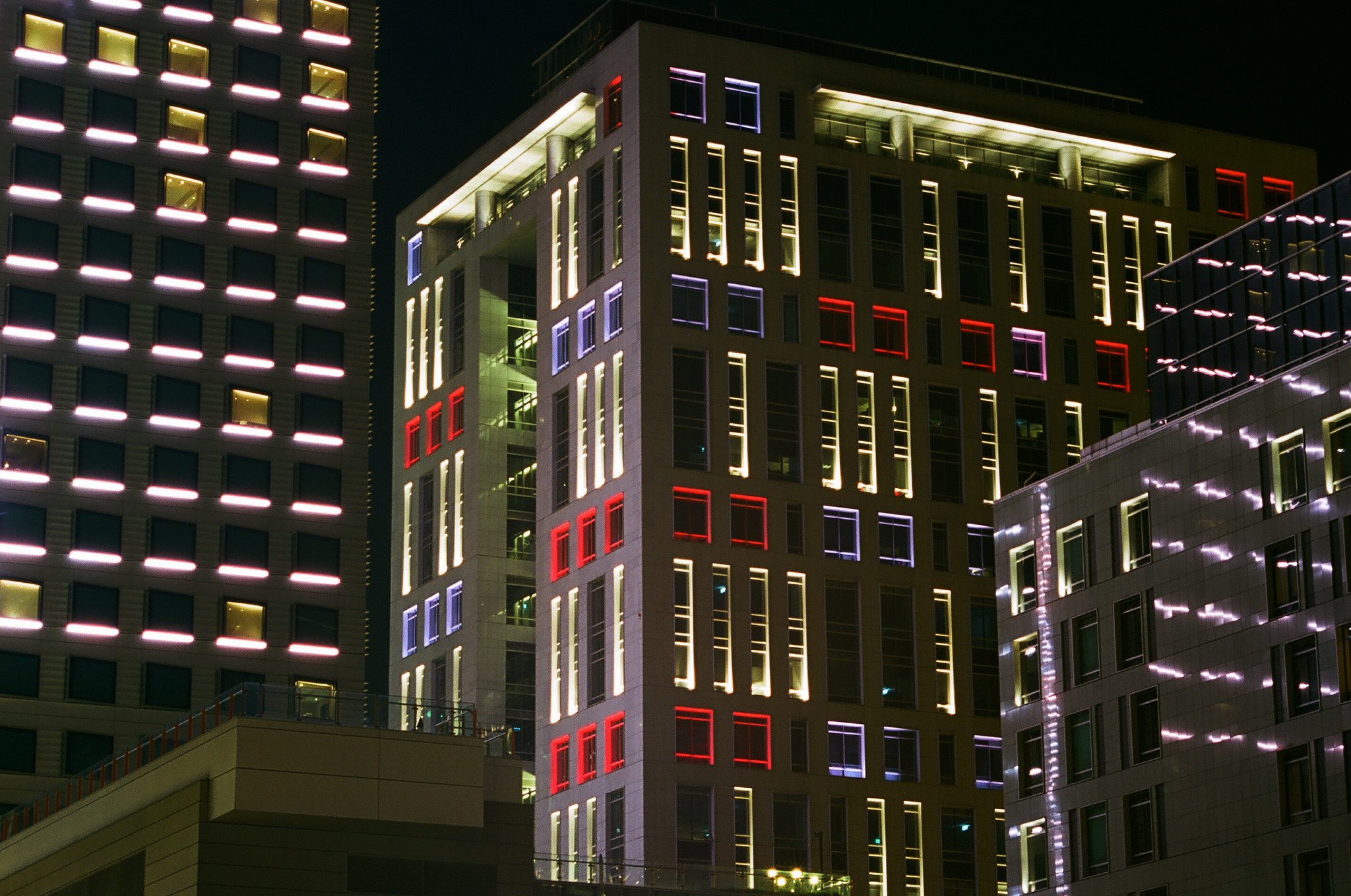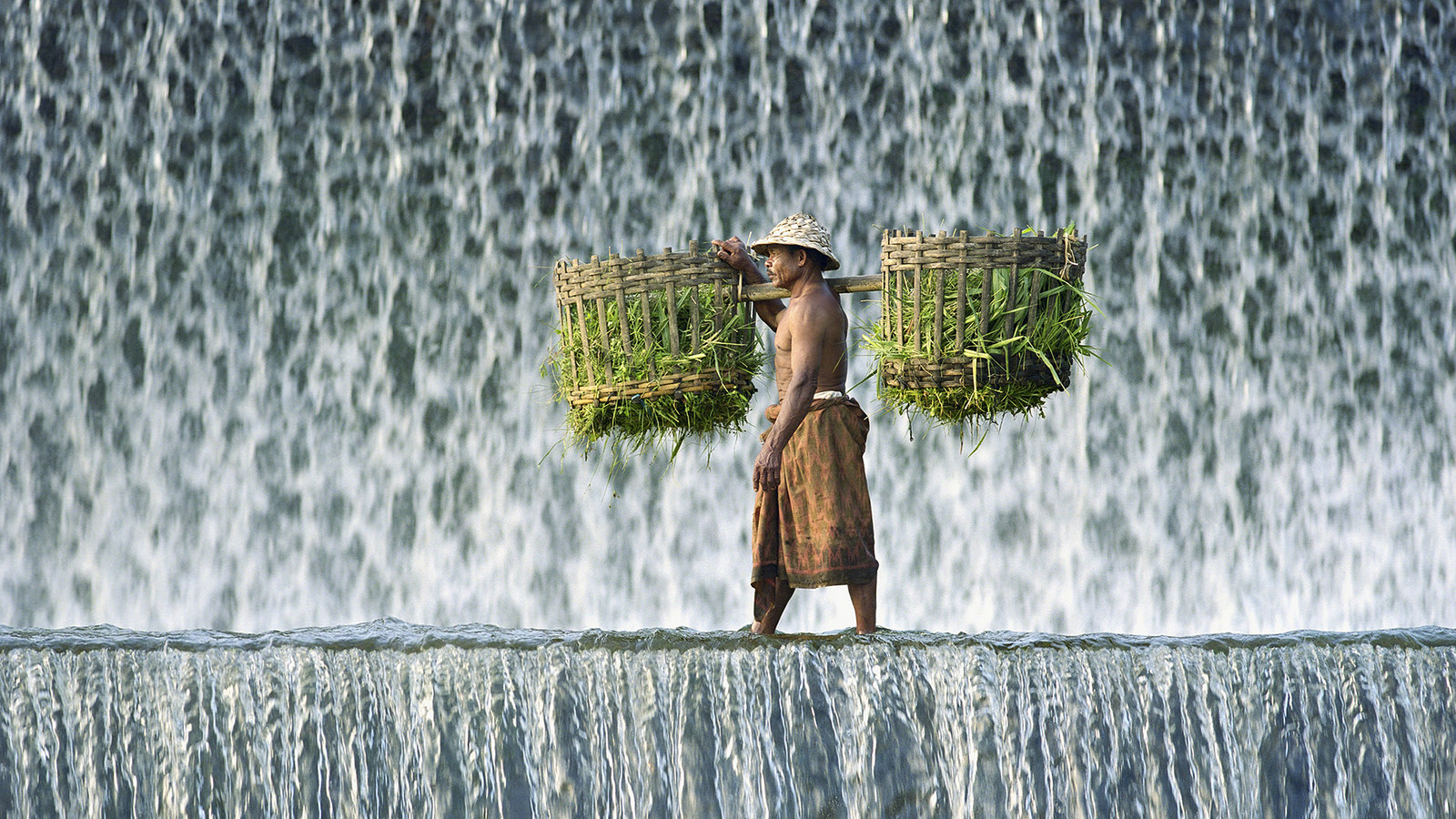 What about 1st Class?
Yup, it's also often heavily discounted and worth checking out. Sure it's going to be more money, but you can't really put a price on a weekend escape from Hong Kong to Bangkok living out your Nicole Kidman fantasies on Qatar Airlines now can you?
And those villa hacks? They're here.