2017 has been a good one for the Maldives with many new properties hoping to cash in on those turquoise lagoons, pricey over-the-water bungalows and barefoot luxury that has become synonymous with the island nation. While a few opened at the end of 2016 (no doubt rushing to snag those Christmas/New Years guests) 2017 saw smoother sailing with all those grand opening kinks ironed out. We've done the leg work (we know it's a rough job) and narrowed down some of our faves. Still to come? LUX* North Male Atoll and Baglioni…we're waiting.
#1 The St. Regis Maldives Vommuli Resort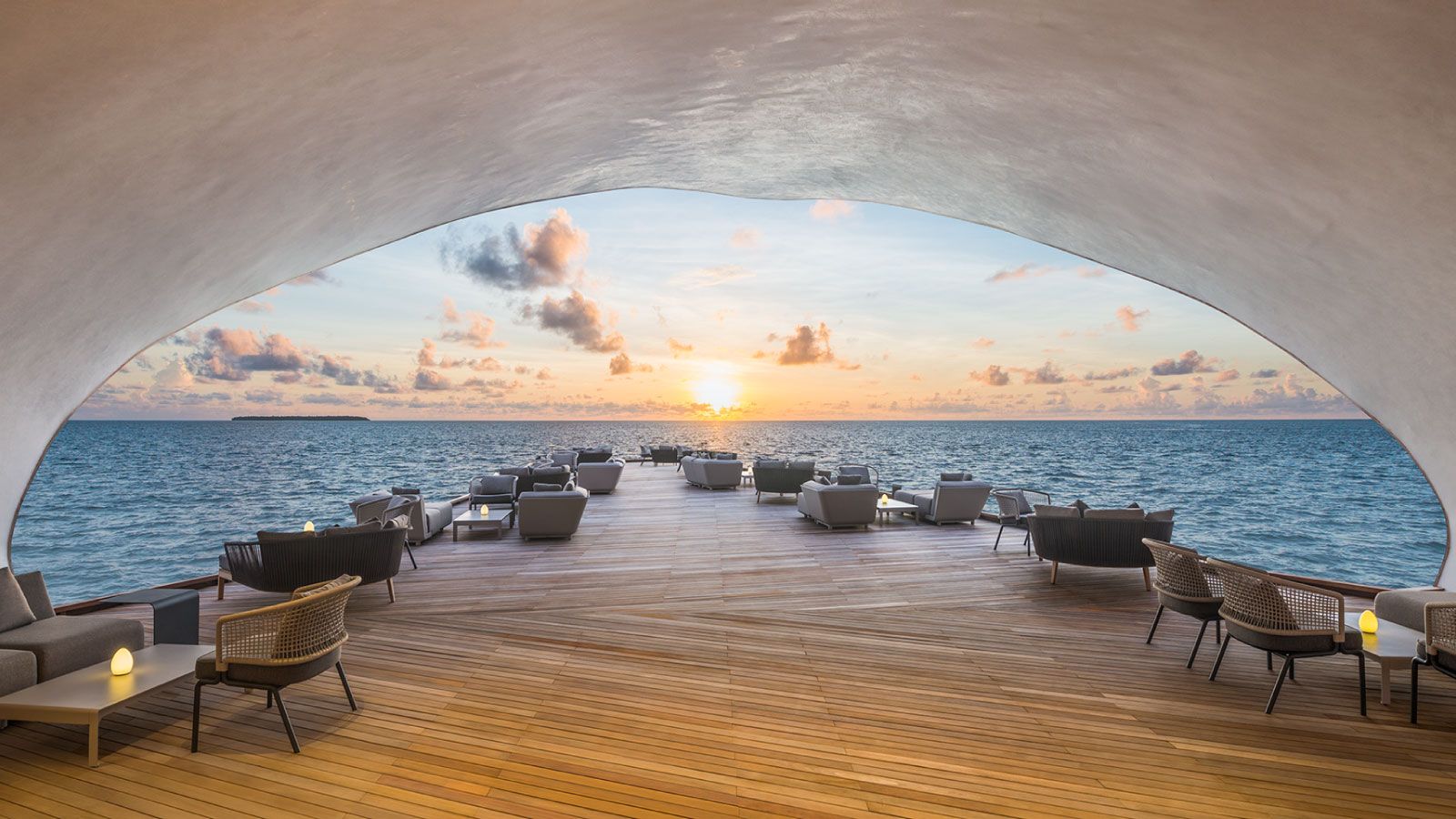 Who Should Go: Design Lovers
What: Designed by Singaporean WOW Architects, The St. Regis Maldives Vommuli has been awarded the 'Special Prize Exterior' under the category Hotels in Africa and West Asia at this year's PRIX VERSAILLES — an award which recognises the most remarkable structures, in terms of both interior and exterior architecture. Updating the idyllic island nation with angular lines, Manta shaped pool villas and the Whale Bar which sees you emerge over the water from beneath an immense organic dome, there's also one of the priciest lagoon-perched villas (the 3-bedroom John Jacob Astor Estate at over 25,000 US per night) in the country.
Opened in: November 2016
Read Also: 10 Things to Know Before Travelling to the Maldives.
#2 Soneva Jani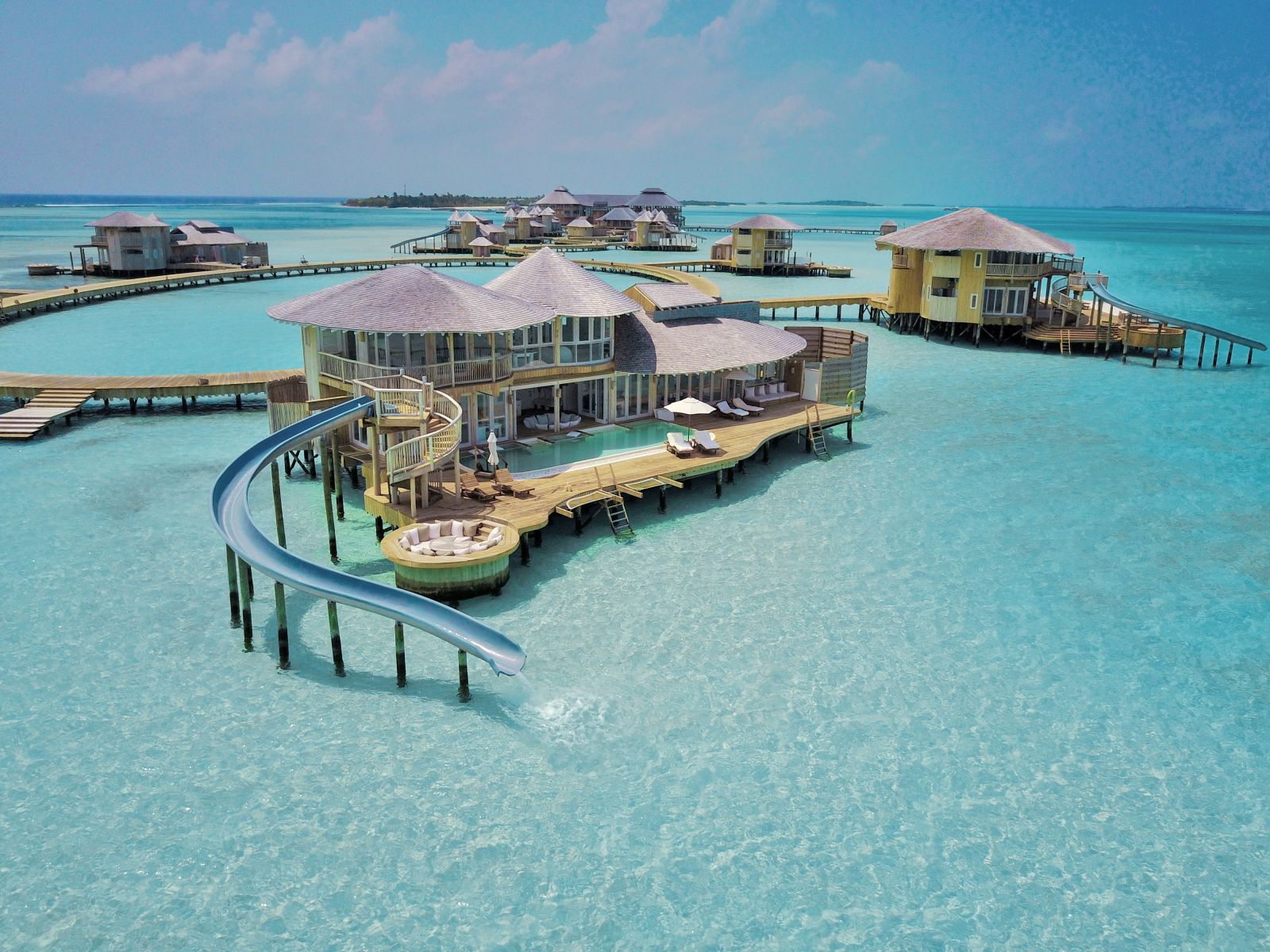 Who Should Go: Nomads with Mini Nomads 
What: They say third times a charm, and it certainly is with Soneva's third operation in the country. Opened to much buzz, Soneva Jani is actually something to rave about — and we do here. Occupying 5 islands (with 3 being undeveloped), if you're looking to keep the kids entertained (and by kid we also mean you) there's an outdoor cinema, star observatory, waterslides, a family-centred kids club, and some of the most spacious villas out there — because space.
Opened in: October 2016
#3 Hurawalhi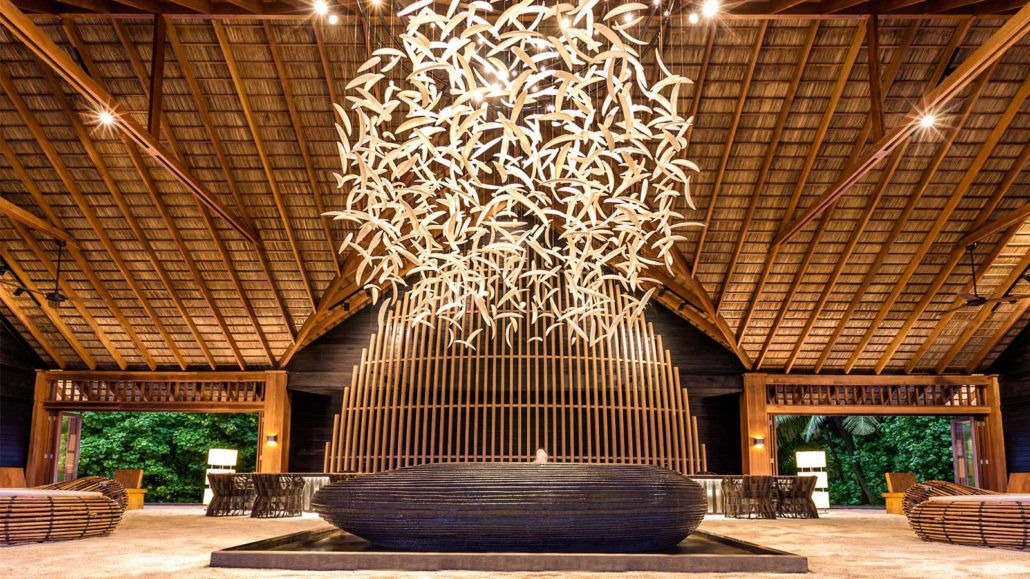 Who Should Go: Young Couples
What: Hurawalhi is an adults-only resort (it does welcome teens over 15) which features the largest undersea restaurant in the Maldives (hello bucket-list), and is probably one of the leading promoters of environmental sustainability, awareness and marine biodiversity in the region. The resort has its own water-bottling plant, hot water recovery system, utilises solar panels, and has teamed up with Manta Trust (a marine conservation and education specialist) to preserve the natural habitat of the Lhaviyani Atoll. If you're wanting to dive the Maldives, there are over 50 dive sites nearby and one of the most reliable manta-spotting cleaning stations in the country.
Opened in: December 2016
#4 Kanuhura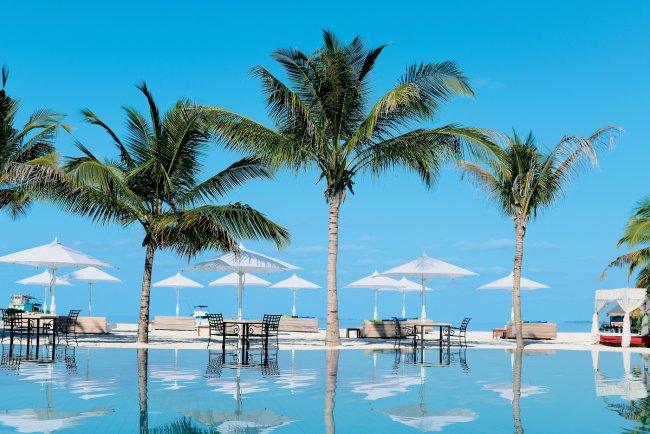 Who Should Go: Boho Luxe Castaways
What: While Kanuhura isn't new to the Maldives, they have undergone a massive (read $40 million massive) renovation, reopening at the end of last year. Targeting the "gypset traveler" the 80 room resort also bagged this year's "Leading Family Resort in the Maldives" at the June 2017 World Travel Awards. But, what really stands out at Kanuhura is the food. From Brazilian fare at Fogo to oysters and caviar aboard the floating Dhoni Restaurant, if eat, sleep, repeat (plus a little spa-time for good measure) sounds like your perfect holiday, look no further.
Reopened in: December 2016
#5 Kandima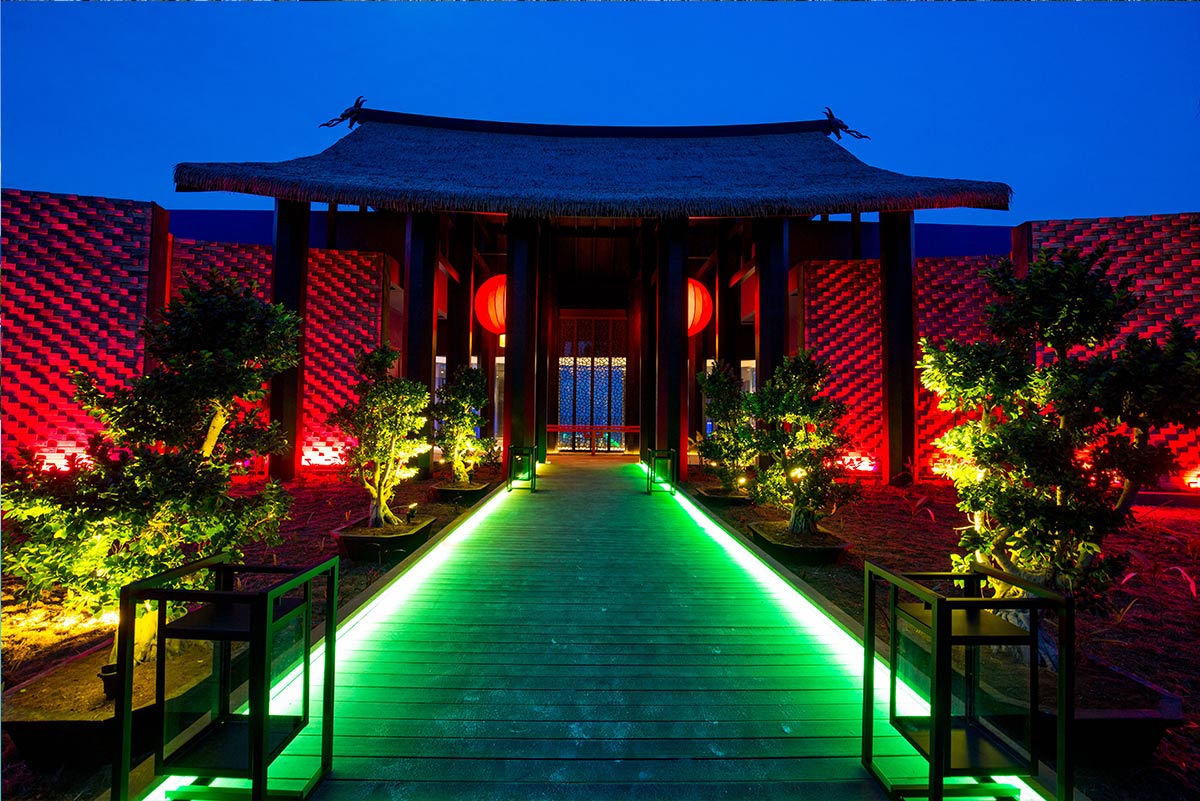 Who Should Go: Groups of Friends
What: Good News for those not necessarily on a honeymoon but still wanting to visit the Maldives. Kandima is one of many newer resorts trying to shake things up in the lovey-dovey holiday-centric country. While a honeymoon here is still on point, the target audience isn't necessarily those looking for total isolation. With the largest pool in the Maldives, restaurants like Sea Dragon serving authentic Chinese cuisine meant to be shared family style, or over-the-water lounging pods that fit more than 10 people at the Beach Club, groups are most definitely catered to here. The vibe throughout Kandima is young, hip and playful, (kids club included if you have a burgeoning brood) which makes it ideal for those seeking a Maldivian getaway that includes more than 2.
Opened in: February 2017 
Read Also: Going Solo (and Single) in the Maldives.