Getting into Berlin's Berghain has become a rite of passage for any true techno lover. These days however, technology has made that experience easier (or harder) to figure out how to gain entrance to the seemingly impenetrable abandoned power plant cum techno institution. Despite studying the proliferation of articles on 'how to get in', 'what to wear to the club', 'how to act in the line up', or even playing the video simulation that pits you against 'Sven' the bouncer (warning: it's super addictive), you may still wind up waved to the right while your friends get ushered in. It can happen to the best of us — even Britney Spears didn't make the cut — so it's always wise to have a plan B.
#1 ://about blank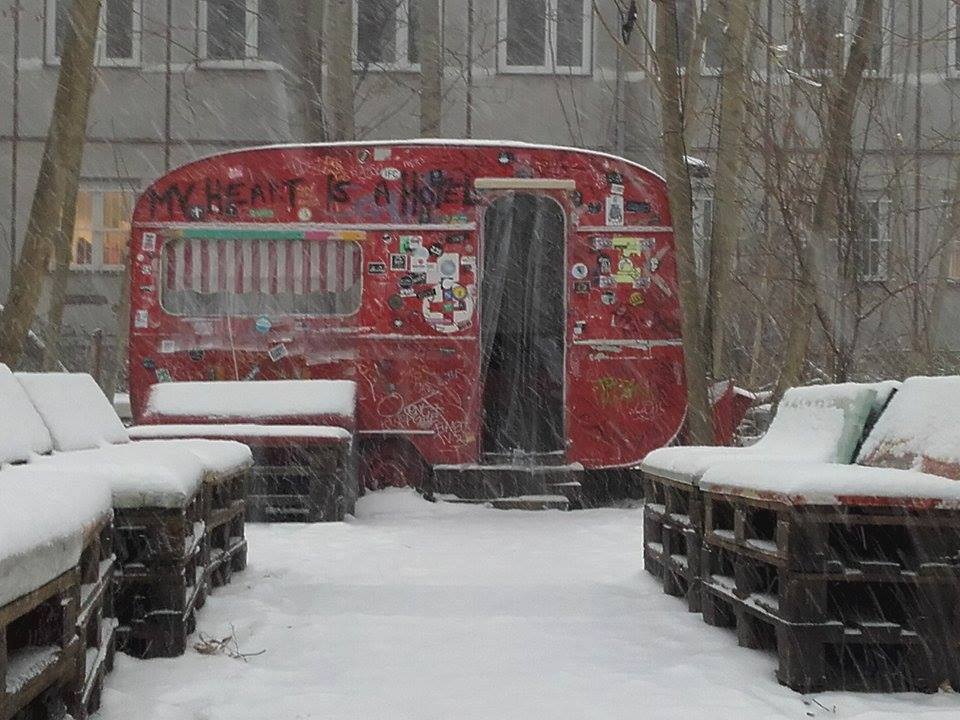 Where: Markgrafendamm 24c Friedrichshain
What: Probably the closest thing to a Berghain vibe for those who are over the 'commercialisation' of Berghain, ://about blank is a multi-dance floor, indoor/outdoor space near Ostkreuz in Friedrichshain. Parties often go all weekend, the door can be just as intimidating as Berghain, they enforce a strict no-photos policy (like Berghain) and the music stays true to Berlin's Techno/House roots. While the outdoor area is often closed in winter, bonus points if you manage to be there when they do open it complete with huge bonfire to dance around.
#2 Chalet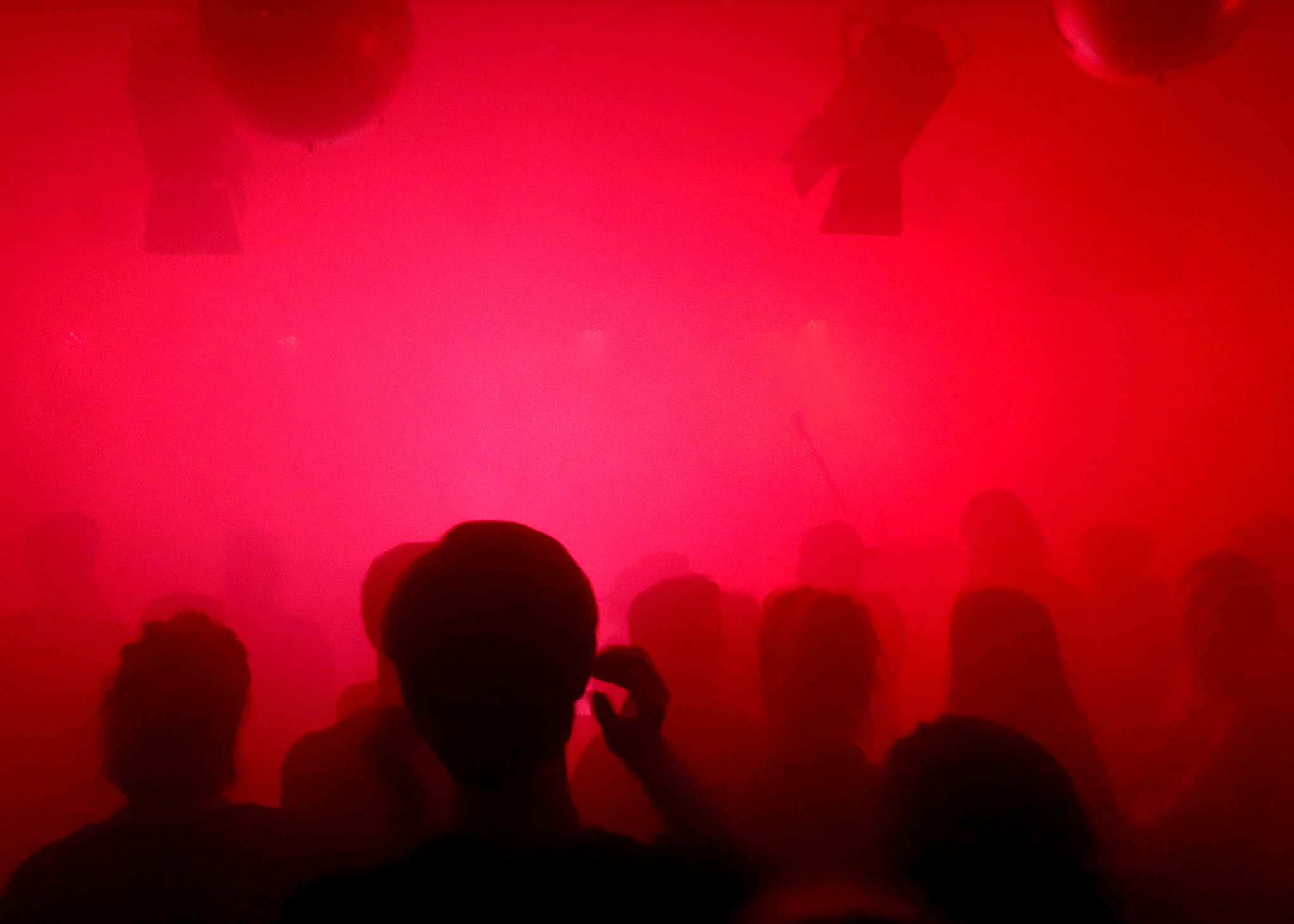 Where: Vor dem Schlesischen Tor 3, Kreuzberg
What: Set inside a formerly abandoned 150 year old mansion, Chalet oozes a 19th century glam interior that goes against the typical DIY minimal Berlin party spaces. Open every night (with Mondays being a banger) the two-floor and outdoor garden space venue is a must if you find yourself in the Kreuzberg kiez — which you should.
#3 Prince Charles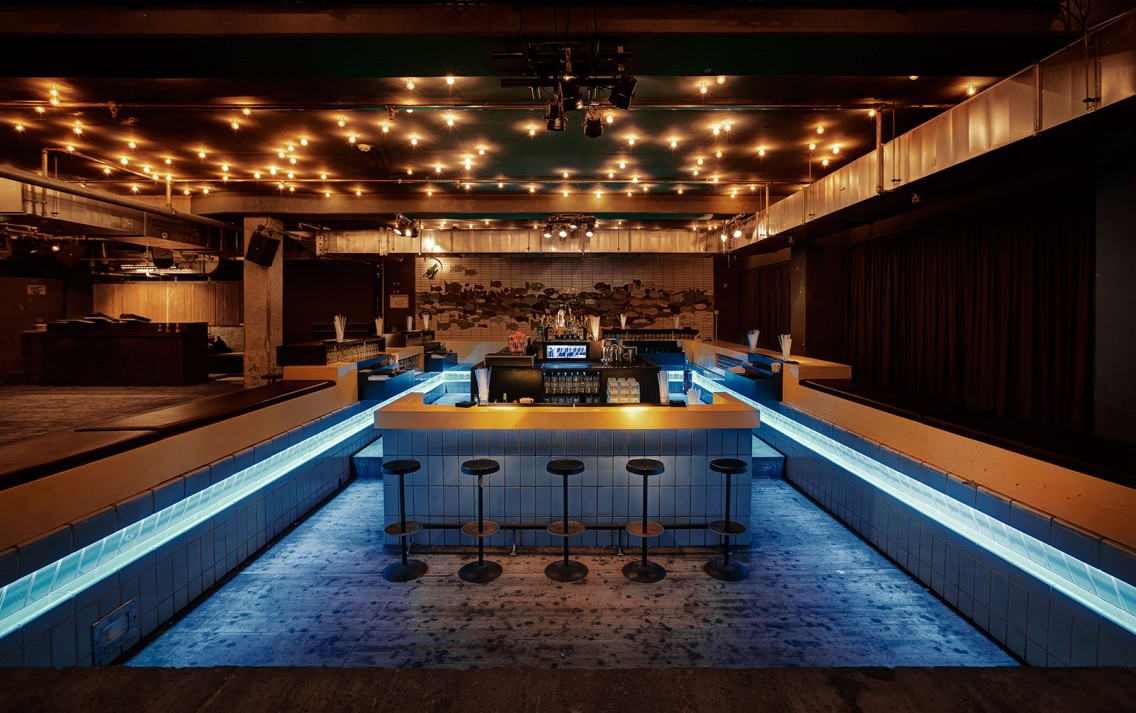 Where: Prinzenstraße 85f
What: With the main bar located at the bottom of a drained swimming pool (oh how we love you Berlin), Prince Charles has fast become one of the 'must' drink and dance bars for Kreuzberg hipsters, gays, and those in favour of a more chilled-out musical night. That's not to say things don't get debaucherous however…
#4 Crackers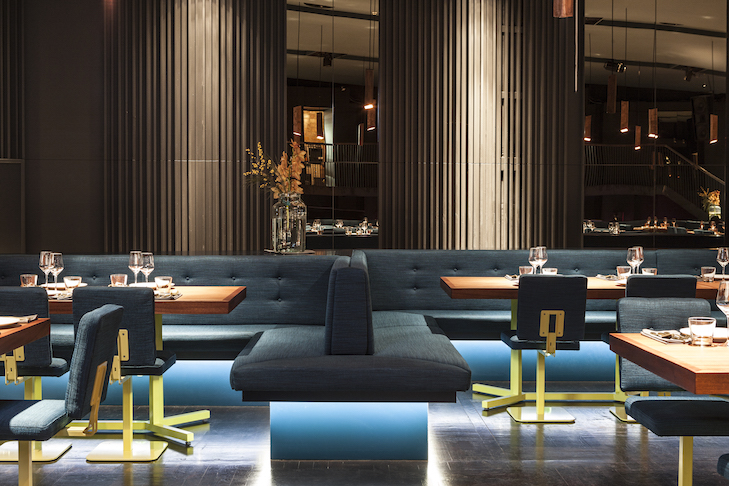 Where: Friedrichstraße 158
What: Crackers is actually a restaurant, and one that shouldn't be missed, but Crackers goes, well, crackers if you're there for their DJ dinner sets on Friday and Saturday. Taking over where the now-shut Cookies Cream left off, the über sleek restaurant/bar is currently one of the hottest tickets in town. Reservations are a must, as is an empty stomach, full wallet and open mind to dine and dance the night away among Berlin's finest art-scene bohos.
#5 Hoppetosse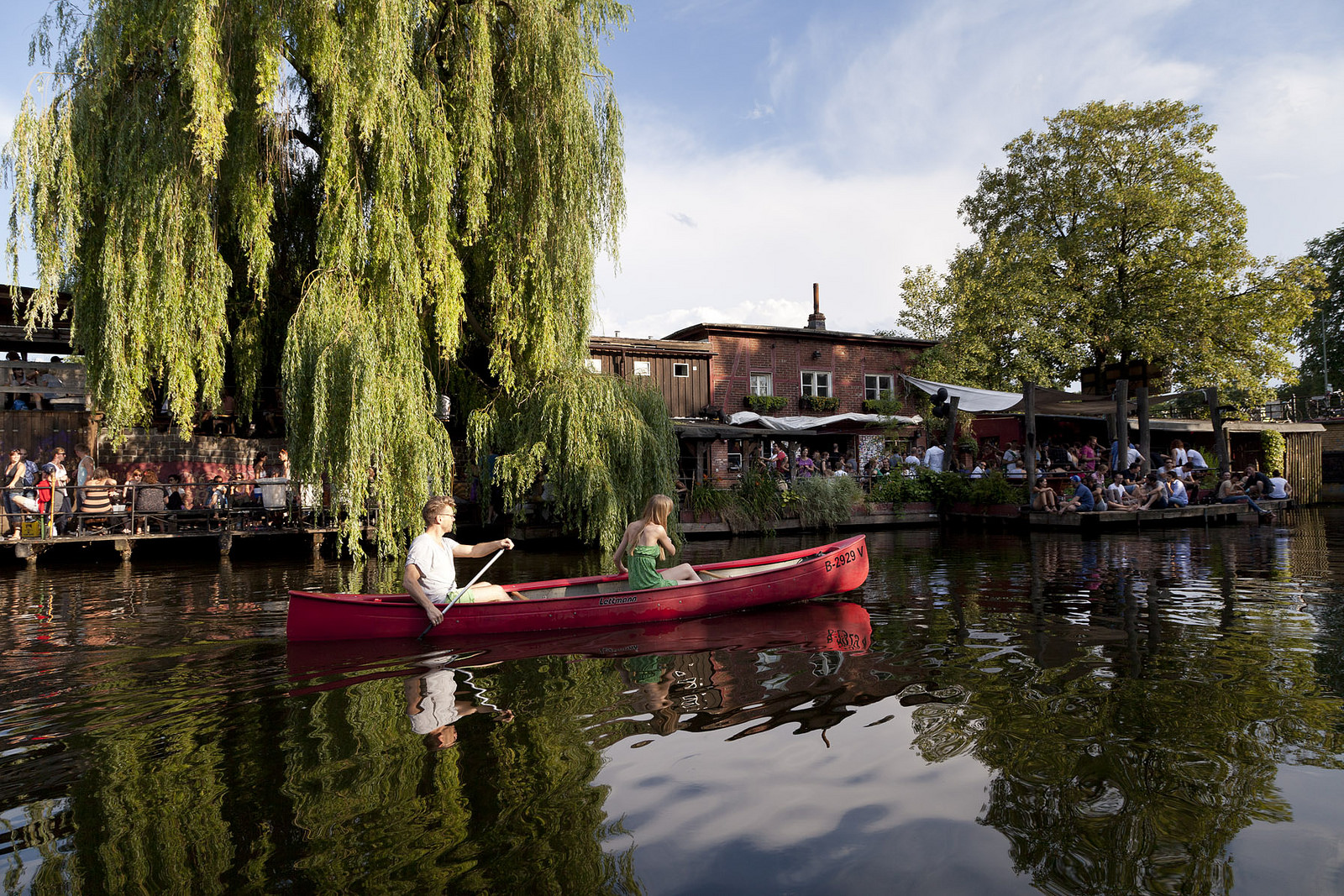 Where:  Eichenstraße 4
What: From the same people who host the 'whoops this just got messy' summer-only Club der Visionäre on the banks of the Flutgraben canal, Hoppetosse is a 1928-built boat that now fills those long winter months with laid back, heated dance parties. Did we mention it's a boat? Docked or cruising along the Spree depending on the party, a night on the Hoppetosse is one of the best ways to experience true Berlin style.
Nomad Tip: Keep your eyes out for their new space Anhalt — the oldest remaining gas station in Berlin — which will soon open its doors as a restaurant/event space and should prove to be one of the most talked about hot-spots in town.
Let's go dance in Europe