More on the barefoot side of barefoot-luxury, these secret Indonesian islands are perfect for when you just need to unplug and get out of town. While some are more difficult to reach than others, the prop-planes, cars, boats and wild pigs are worth the journey for those who can brave it.
Read Also: Off-The-Grid Places to Hide at After a Media Scandal
#1 Rote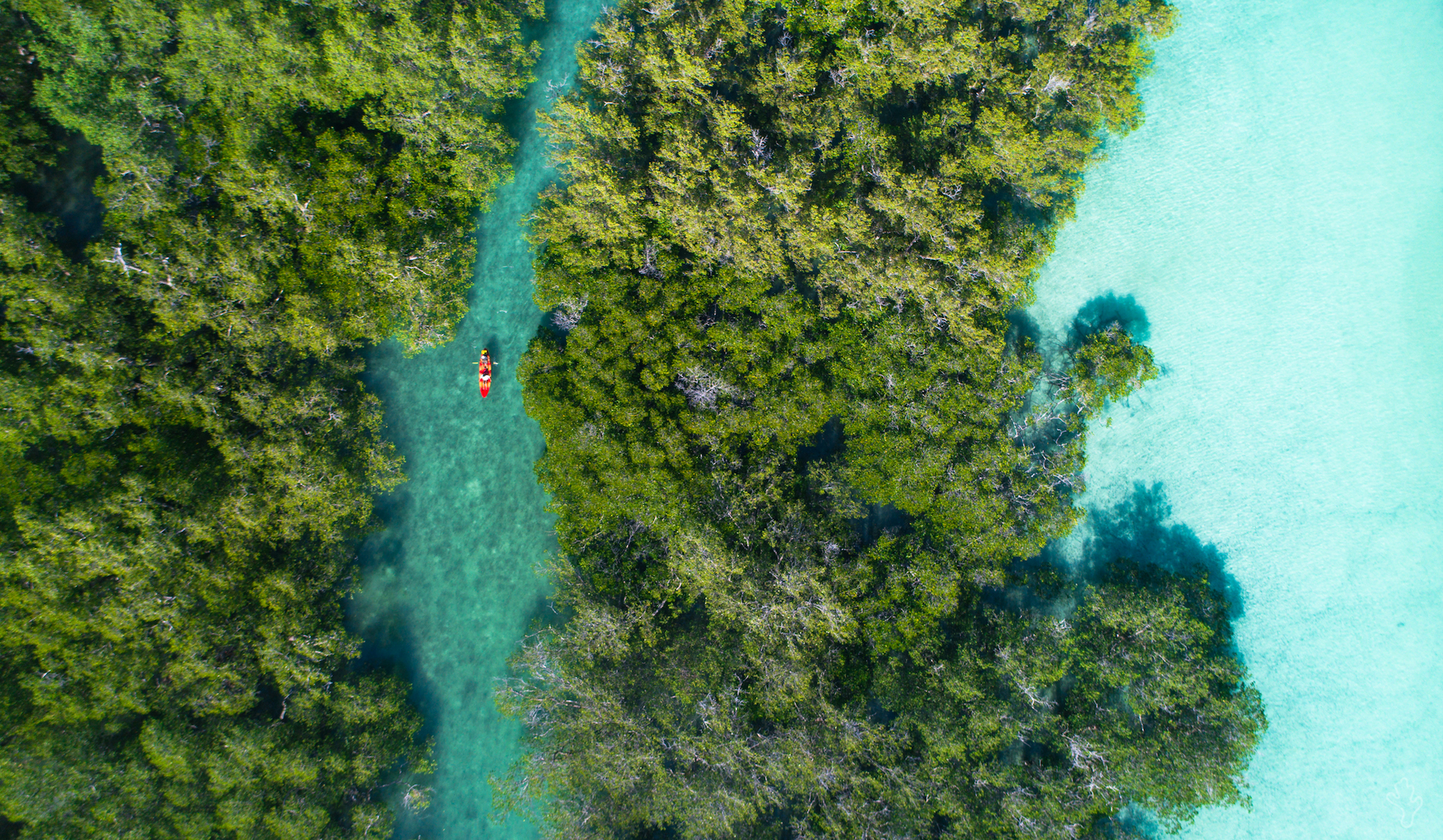 What: The closest Indonesian isle to Australia, surfers have long known about Rote's famous T-Break wave, but far from the massage parlours, nightlife and traffic of Bali, on Rote, it's the wild pigs to keep an eye out for. While most of those who head to Rote are the surf-set taking a break from the 'chaos' of Bali, if you're a non-surfer, hiring a motorcycle and cruising the untouched beaches will have you forgetting an outside world even exists.
#2 Kapoposang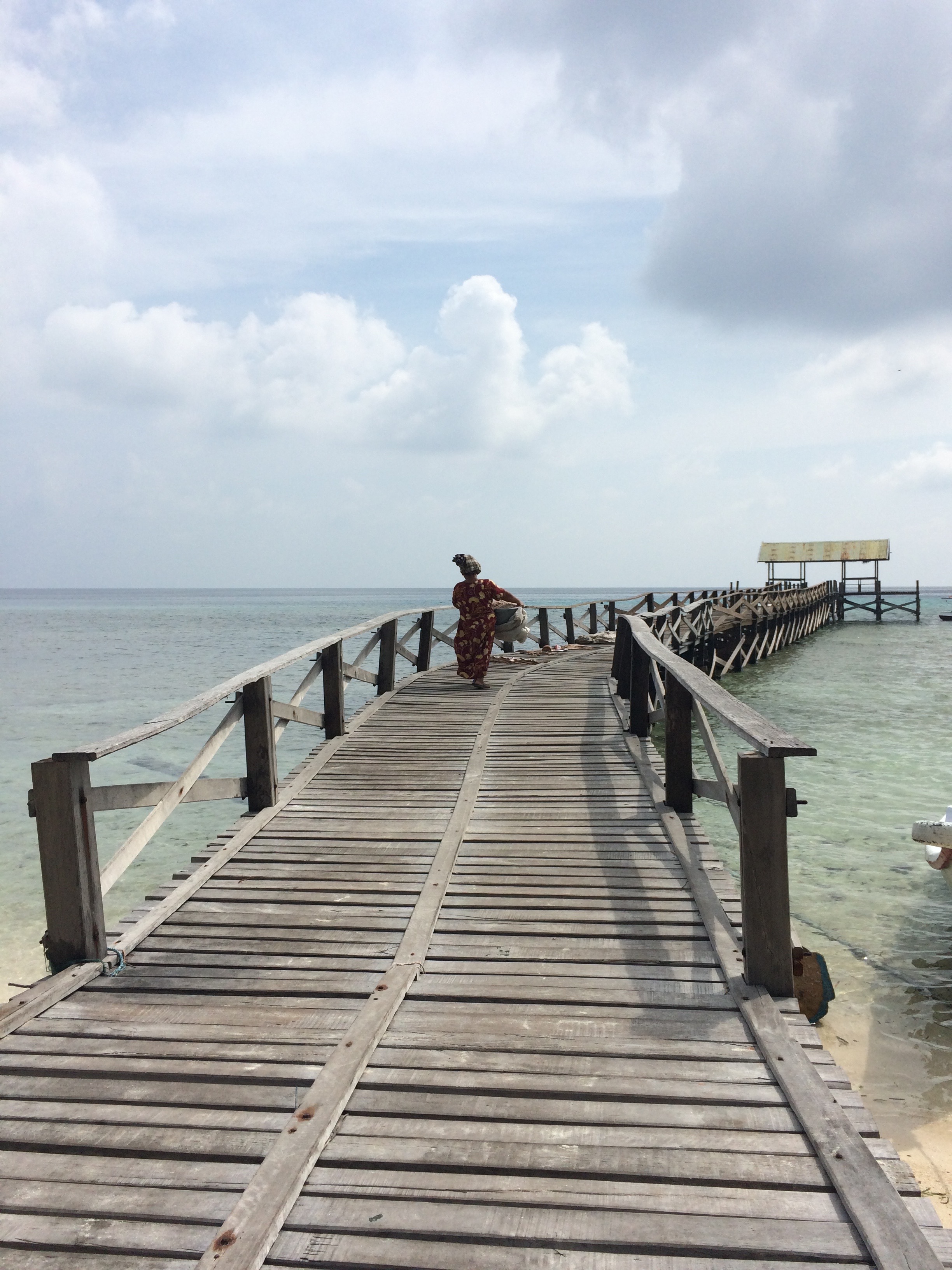 What: This little speck of an isle 70 km off the coast of South Sulawesi makes up one of the 117 islands in the Spermonde archipelago and only has one resort and one home stay available to guests. Popular with divers for the marine diversity and technically different dives available, those content on snorkeling are also taken care of with largely pristine shallow reefs protecting the island. With a unique architectural style and culture all its own, come to see life on a remote island but don't expect a cold beer while you're there.
#3 Karimunjawa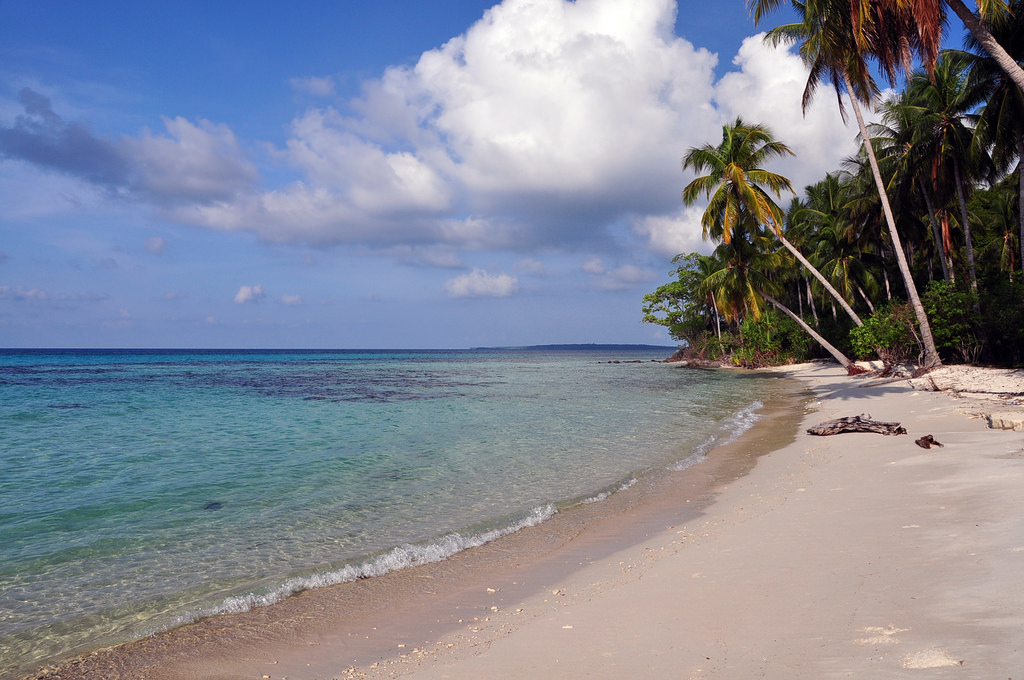 What: While many tout Lombok as the new Bali, those who really want to keep the tropical 'bird of paradise' a secret have been heading to the Karimunjawa group of islands — a 3-hour boat ride north of Semarang in central Java. Turquoise lagoons, palm-lined beaches, and a laid-back, do-nothing lifestyle (as well as ample accommodation for such a remote location) have kept visitors who make the often cancelled boat ride or private plane trip content on escaping it all.
Read Also: The One Place You Need to Visit if You've Been to Bali a Hundred Times (It's Lombok)
#4 Cinta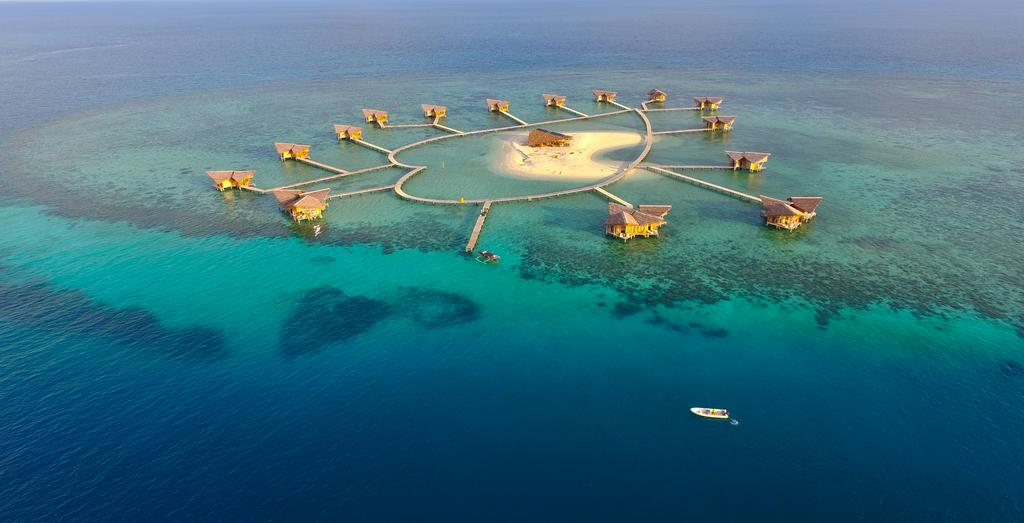 What: You don't need to travel to the Maldives for a little over-the-water-bungalow action, and unlike the Maldives, Pulau Cinta has an isle and resort in the shape of a heart (awwwww). Romantic isolation rules here, as does jumping off your balcony to explore the house reef. Bring a book, bring someone special, leave all your troubles on the mainland.
#5 Cubadak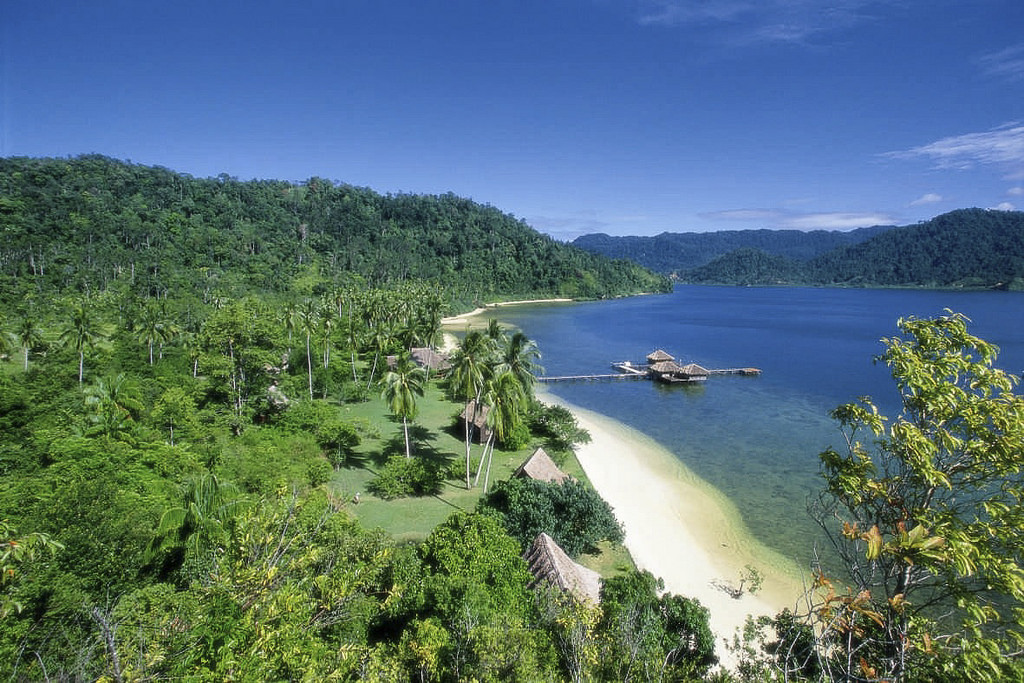 What: While the Mentawai Island chain has drawn tourists for decades for it's unique culture and killer surf, it remains largely untouched. With tourism geared towards either the anthropologically inclined or aqua-zen surfer, if you fall outside one of those categories, it's a tough sell to make the 7+ hour ferry ride over to the island chain. Closer to shore, and only a 15 min private boat-ride away lies Cubadak. The private resort island comes with beachfront rough-luxe cabins, sandy beaches, personable French expat owners and a Fantasy Island vibe without being too intrusive. A perfect endpoint for those exploring the wilds of Sumatra, Cubadak is a shining pearl after the hours of bumpy roads most have taken to get there.
More secrets 

here.