You've either been hiding under a rock or living in a place way better than Greece if you don't already know this IT destination. Sure it's been around for a while (only since civilisation began), but there's a reason why millions of tourists visit or keep going back every single year. If you don't already have a reason to book your next holiday in Greece, here are 10.
#1 The Financial Crisis (no, seriously)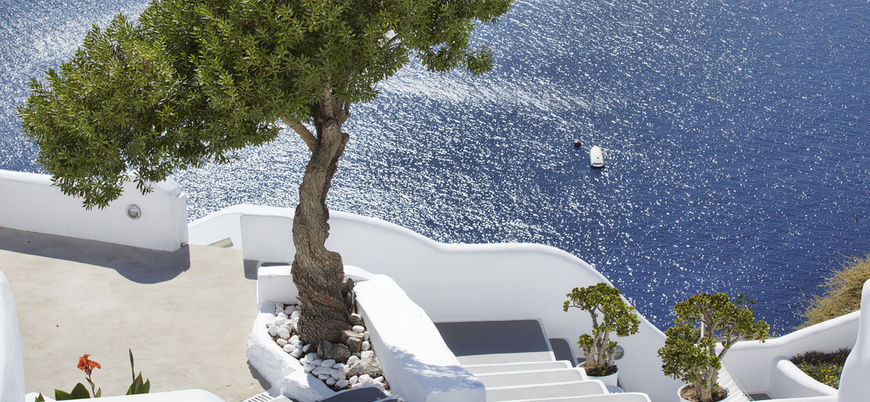 We hate to say it, but the financial crisis has helped make Greece a lot more affordable than it used to be. Especially if you travel during non-peak seasons, which is mid-April to mid-June or September to mid-October. Not only will you be avoiding the crowds and inflated prices, you'll also be beating the scorching summer heat.
#2 Food, Glorious Food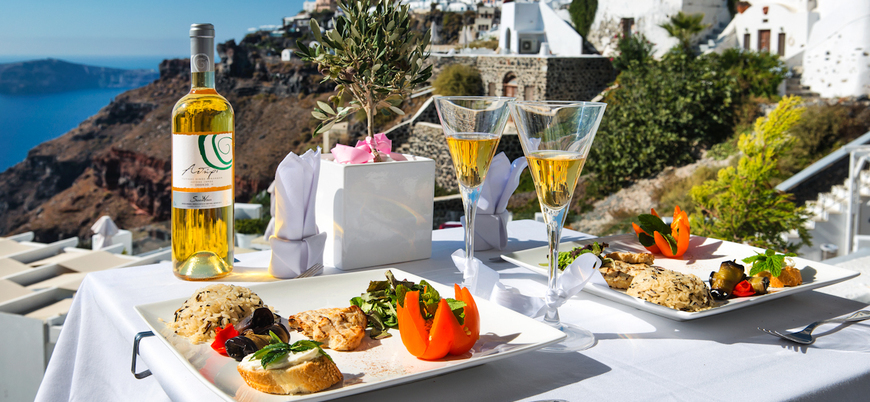 Olives. Tzaziki. Moussaka. Feta Cheese. Seafood. The Greeks are known for their fresh, flavour packed fare that are more often than not prepared and enjoyed the same way since ancient times. Also, the Greek Island of Ikaria is home to the healthiest honey in the world, containing high anti-cancer, anti-inflammatory and antibacterial properties. Bet you didn't know that.
 #3 The Awful Weather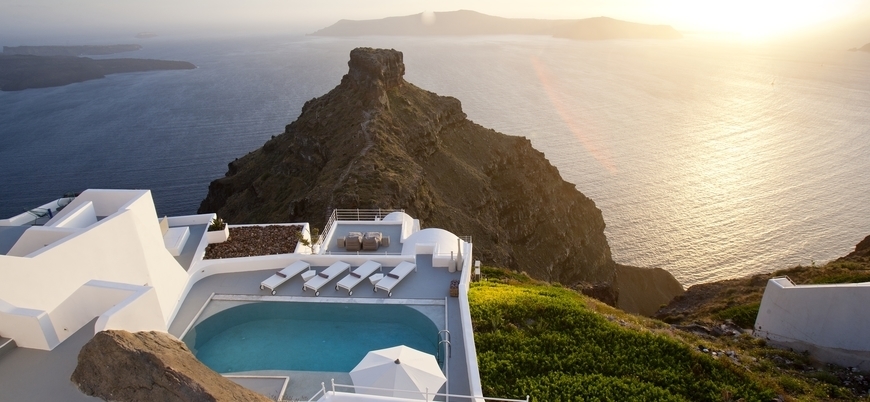 Said no one ever. Blessed with typical Mediterranean climate, there are only two seasons to take note of: hot and dry between April and September and mild and slightly wet from October to March. Greece has no shortage of sunshine and for the most part, everyday is #beachday. Winning!
#4 The Men from 300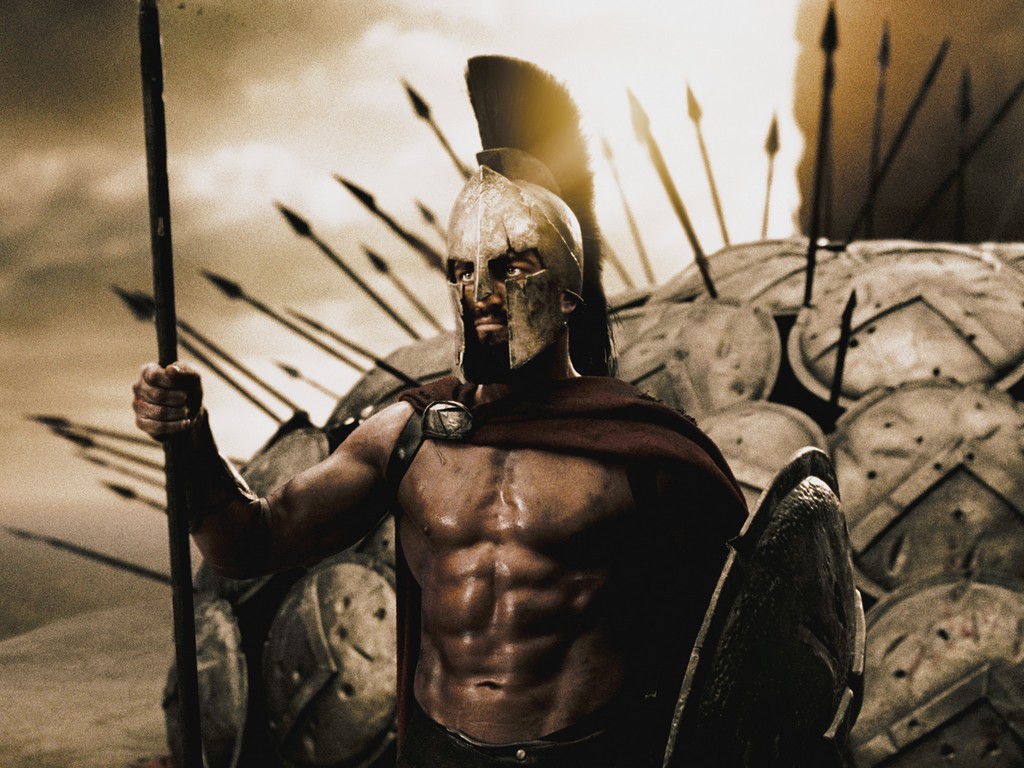 We're pretty sure they looked like Gerard Butler back in the day. But seriously, why do you think the phrase 'built like a Greek god' exists? You don't have to be familiar with erotic literature (oh hey, 50 Shades) to know it – just look at all the ancient Greek statues next time you're at a museum.
#5 Birthplace Of The Modern World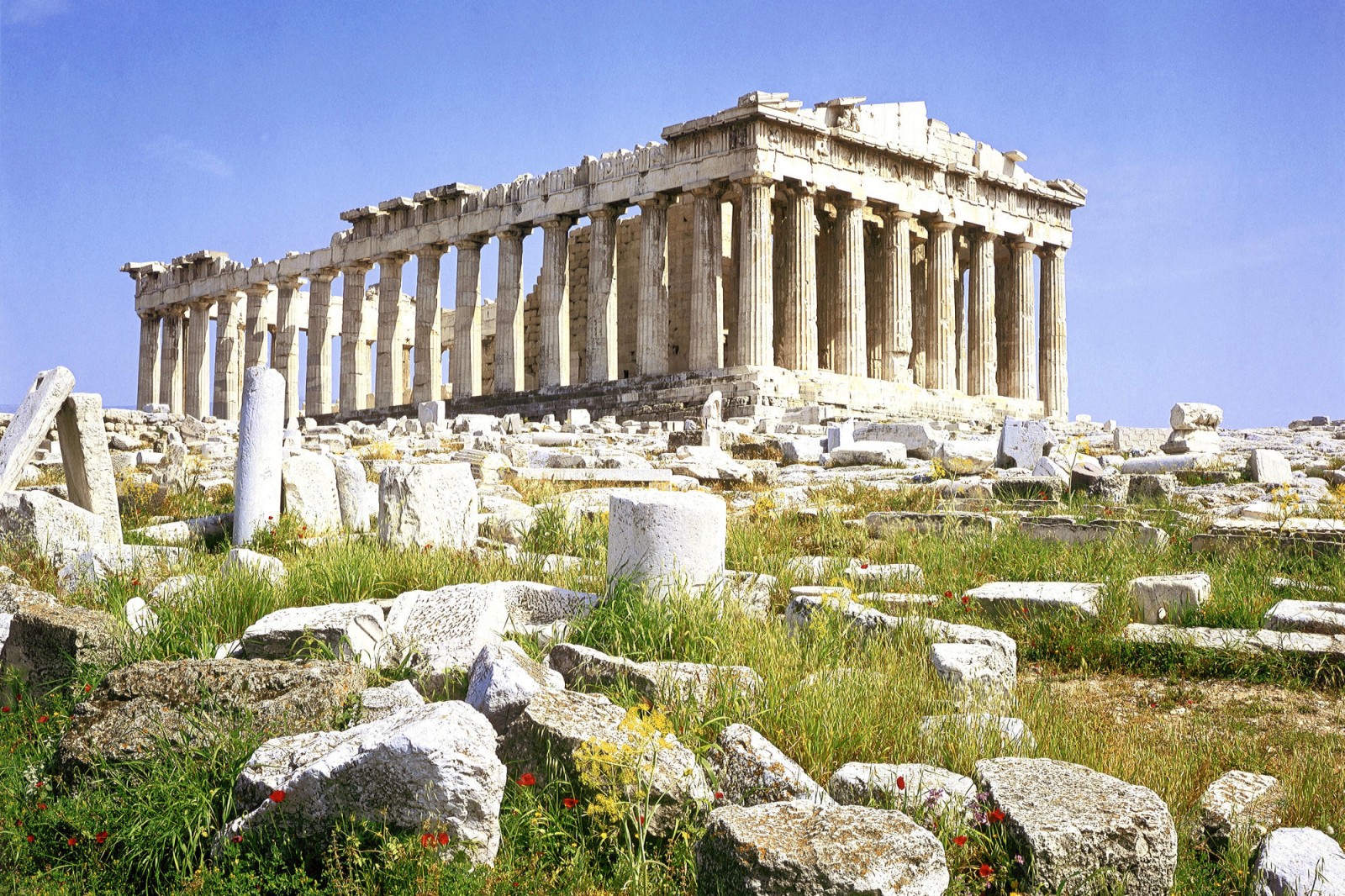 Ancient Greece was the cradle of democracy, producing some of the most groundbreaking science, art, architecture, philosophy and culture that expanded and paved the way for the modern world. As Socrates once said, "I cannot teach anybody anything. I can only make them think". We'd like to tell that to some people.
#6 The Hangovers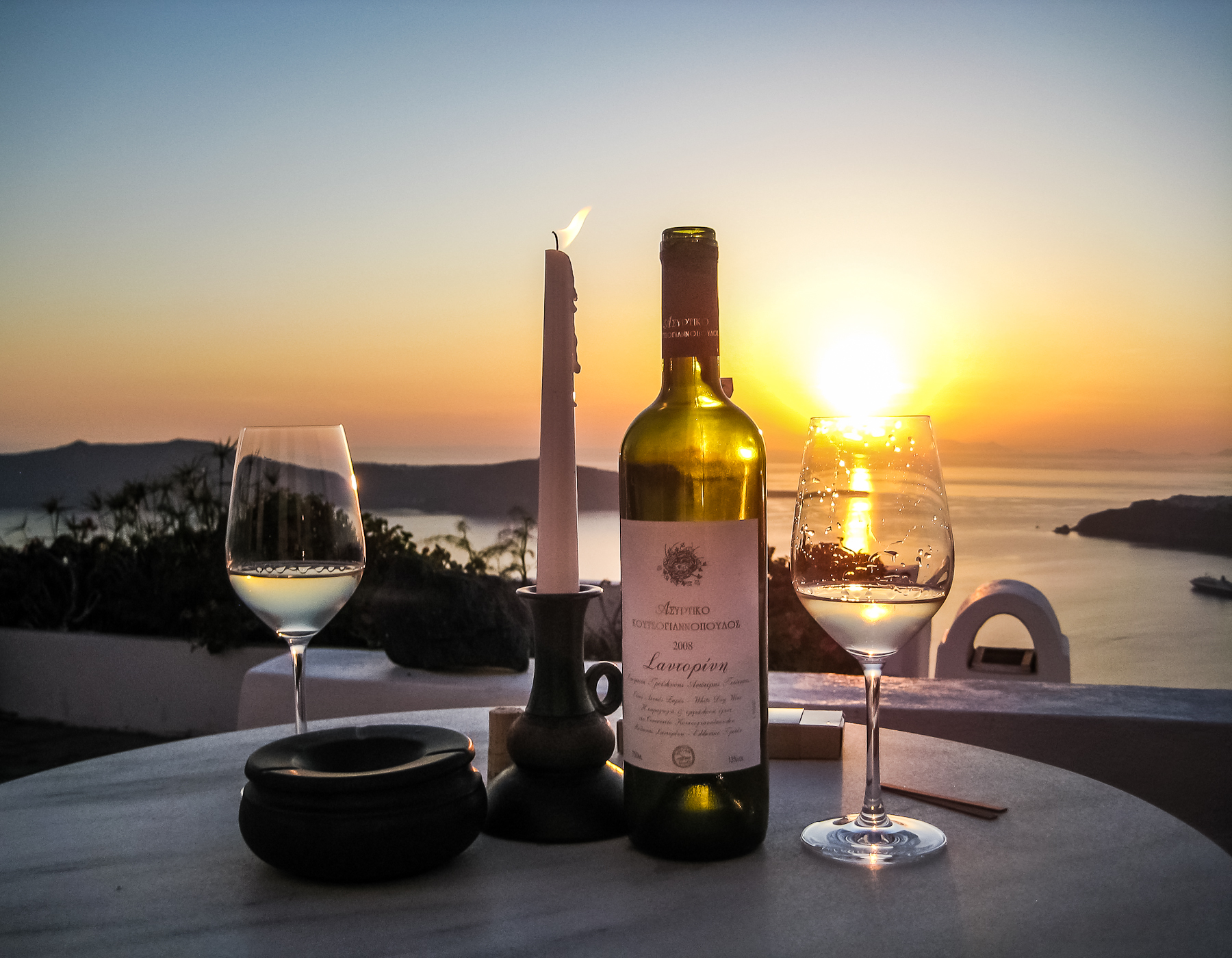 #Amirite? As one of the oldest wine producing regions in the world dating back more than 6,500 years, Greece is especially known for the white wine Retsina. The other must-tries are the Tsipouro or Raki, a strong spirit distilled from grapes (it's 45% alcohol, so proceed with caution and moderation) and Ouzo, an anise flavoured aperitif.
Fun fact: Though overt public intoxication is frowned upon, there's no legal age in Greece and most children are taught to drink moderately. And we thought the French were bad.
#7 Instagram Paradise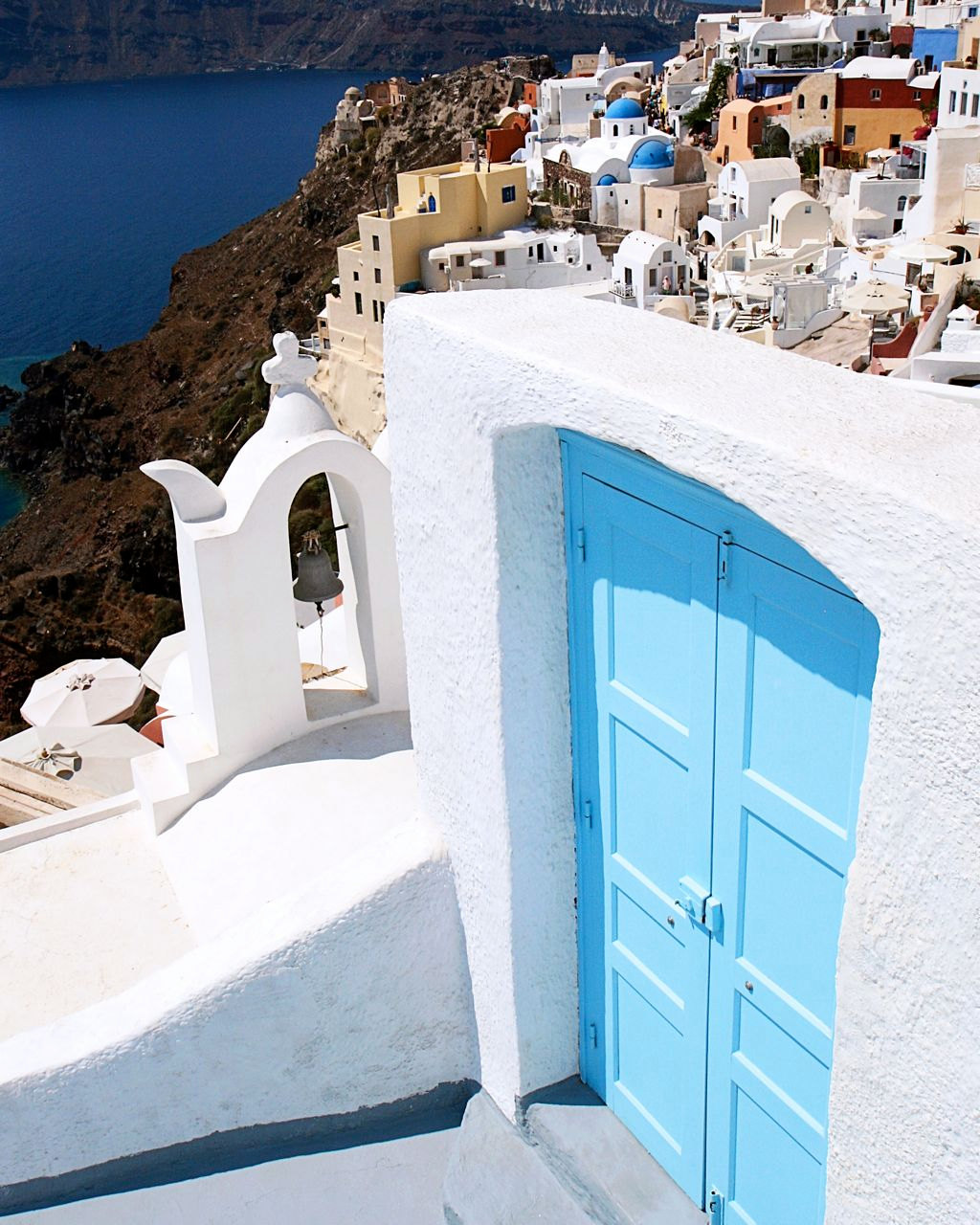 Your iPhone is going to go on overload. Better delete those unnecessary photos because you're going to want to take pictures of EVERYTHING. Because they just look so darn good. Even a freaking door. Seriously, it's like taking a picture of Gisele – there can be no bad angle. 
#8 Best Beaches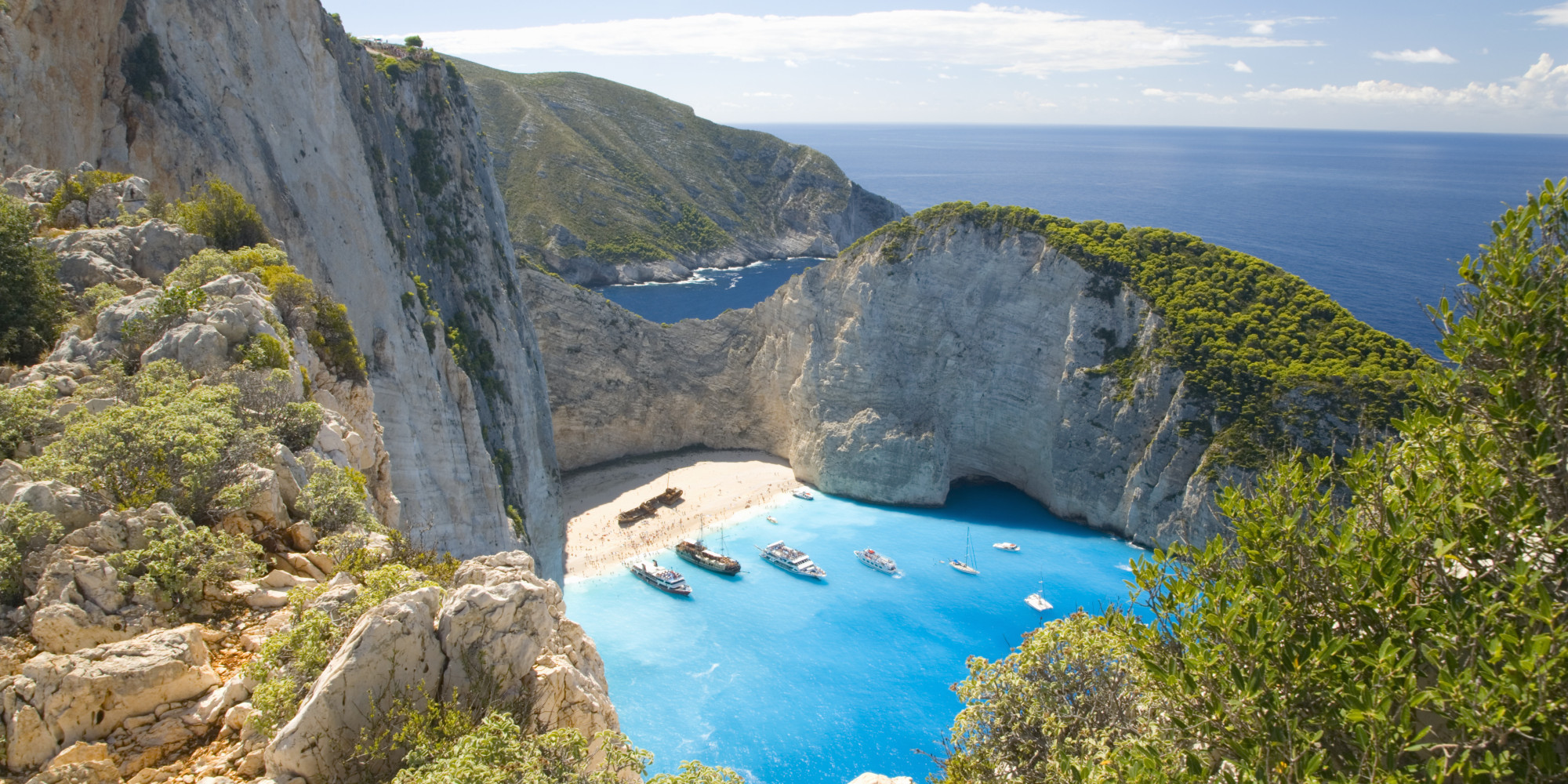 In. The. World. With 6,000 islands and islets scattered in the Aegean and Ionian Seas and only 227 inhabited, it's putting it mildly to say that there are choices. White sand, red sand, black sand, rocky, crowded, secluded or nude – take your pick!
#9 Small Town Friendliness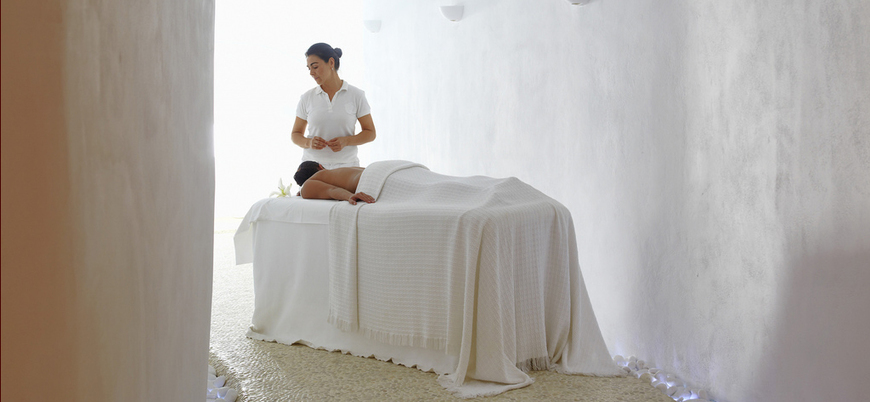 Maybe we just don't know what they're saying. Or perhaps it's because Greece has been a tourist destination for so long, the Greeks have become known for their warmth and hospitality. Plenty of visitors that visit Greece have ended up staying for longer than they planned to thanks to this quality.
#10 Jumping Of A Cliff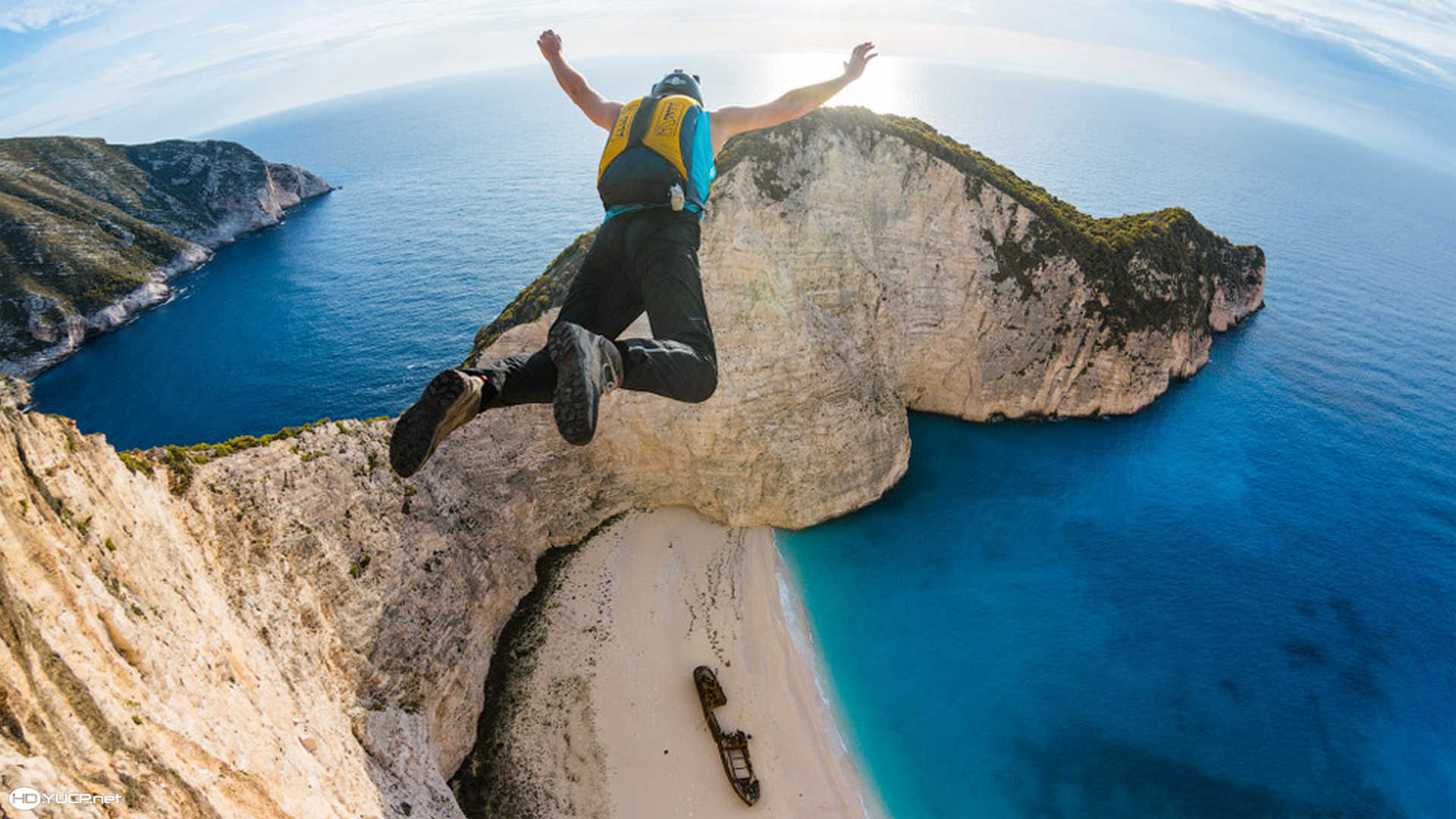 Yeah you could do that anywhere, but it's just way prettier in Greece. If you think you're going to get away with just lying by the beach, you thought wrong! You can go BASE jumping in Zakynthos (bucket list stuff), cliff jumping in Santorini, scuba diving, mountain biking and other islands like Paros and Milos are world renowned kitesurfing and windsurfing locations.
 3 Greek Useful Phrases:
Do you speak English? Milas Anglika?  
I don't understand. Den Katalaveno  
The taxi smells like fish! To taxí myrízei san psári!
Check out The Luxe Nomad properties in Greece!
Photo credits: Main, 1, 2, 3, 4, 5, 6, 7, 8, 9, 10.