We don't need to tell you that travelling is good for your mind, body and soul. But everyone needs a little reminder that travelling is no excuse to let your health and diet slide. Here are some of our favourite spots to get our health kicks when travelling in Asia.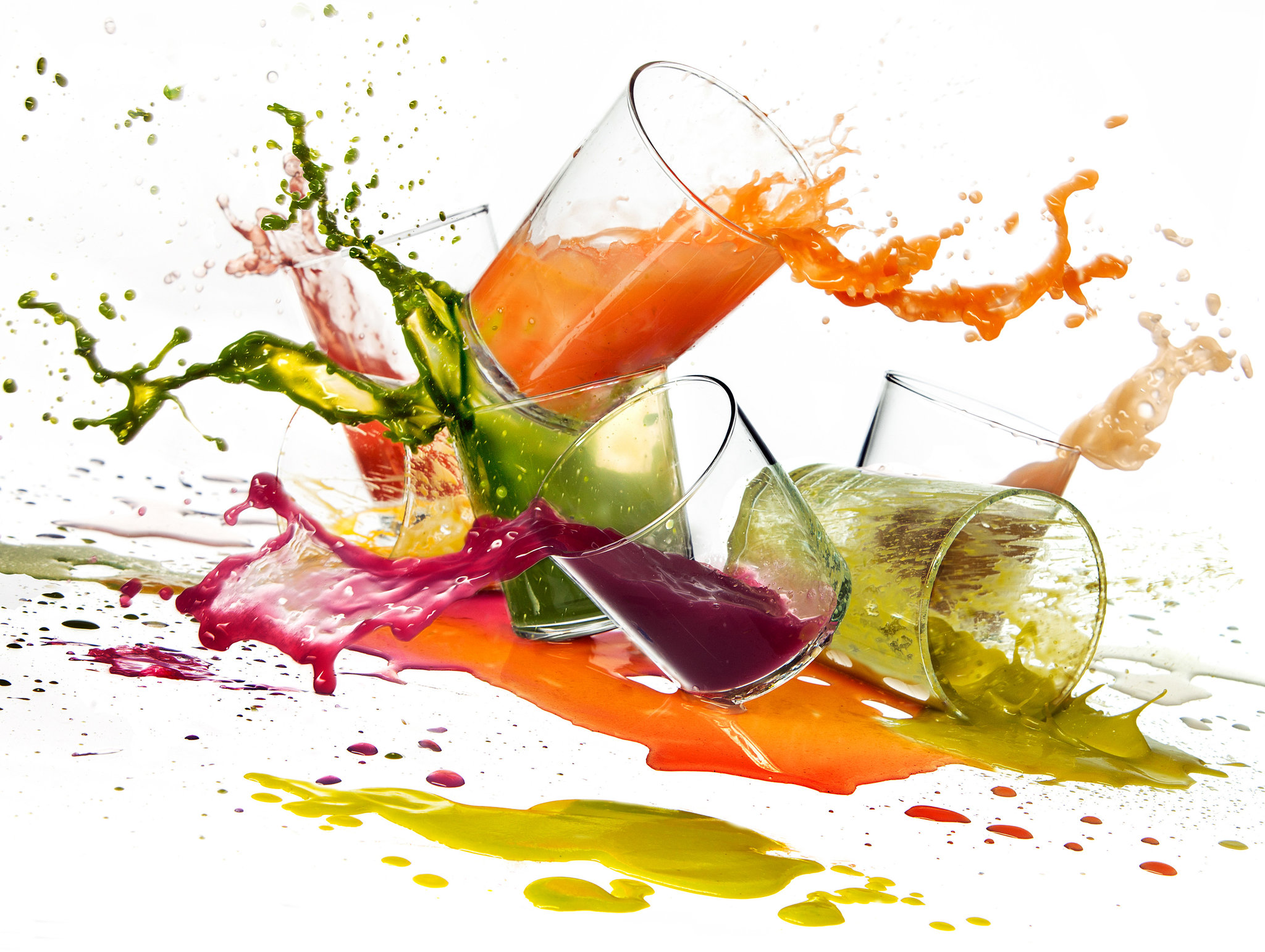 What: Busy bees with little time to chew on salads will love La Juiceria for their nutrient and flavour-packed cold pressed juices. Born out of the passion for juicing and bringing balance to everyday diets, choose from a variety of fruit and vegetable juices to almond milks (the Espresso Almond Mylk is our fave for a bit of caffeine boost!) for your daily dose of healthy or go all the way with their juice cleanse – they'll even deliver juices to your doorstep.
Where: Now with five outlets in the Klang Valley, it's easy to get your juice on in KL.
#2 Healthy Bites in Singapore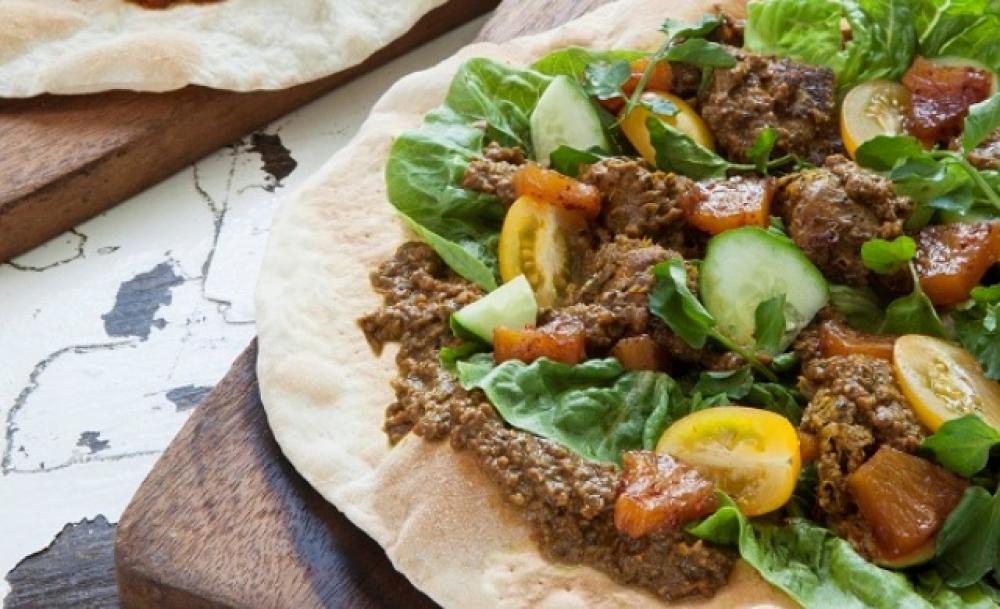 What: Ask any Asian local where to eat and they'll probably point you in the direction of yummy but not-so-healthy fare. Ask them where to go for delicious food that doesn't involve a heaped plate of carbs and you'll most likely get a blank stare. It was this realisation that drove the guys at Skinny Pizza to do what they do now, which is serving up fresh, nutritious produce and flavours on crunchy, thin crusts – pizza that's good for your tastebuds and waistline, hurrah!
Where: Available in 5 locations in Singapore, see where to find them here. 
#3 Ninja Training in Bali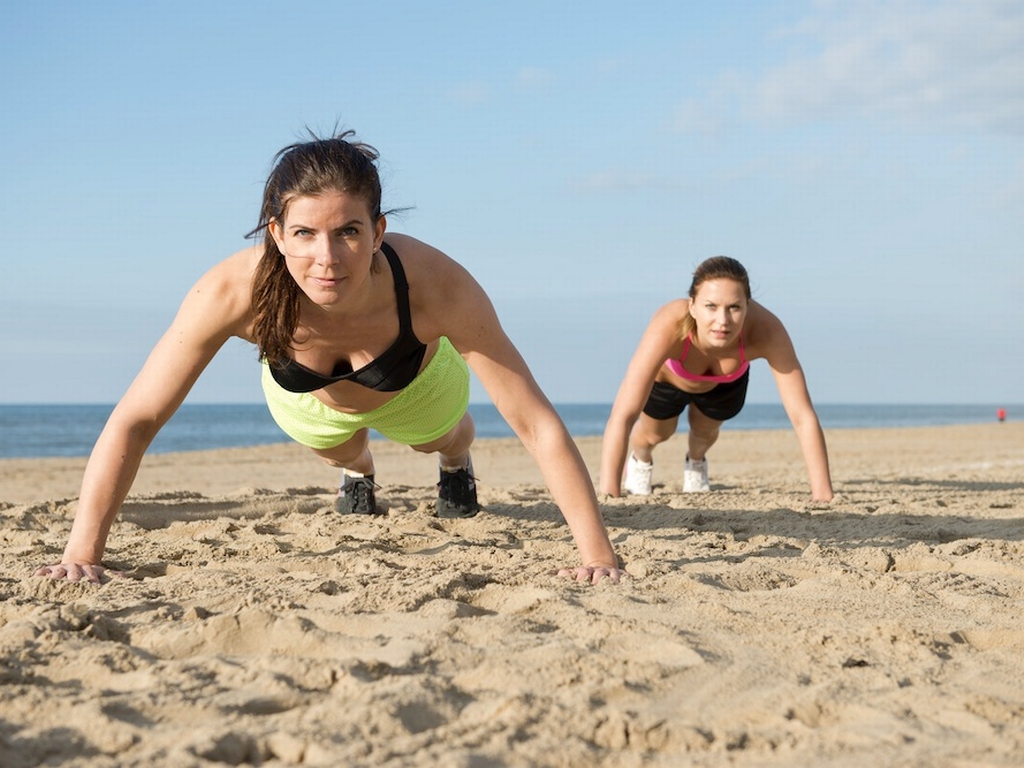 What: No, we don't mean train to be a stealthy assassin – Ninja Camp is a bootcamp that incorporates various forms of fitness training by exceptional instructors who'll whip that fine behind into shape while you're holidaying in paradise. From CrossFit to building strength, endurance and agility, Mobility Training based on the sport of parkour, yoga and surfing programmes, they've also got adventure activities – the whole idea is to bring out the ninja in everyone by challenging mental and physical boundaries.
Where: Located in Canggu, you'll need to apply for your position in Ninja Camp (hey not everyone can be a ninja!).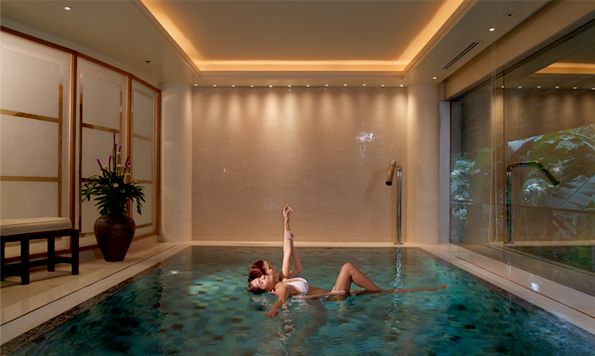 What: Whether you're looking to get rid of your body's toxins, reverse time with anti-ageing treatments and holistic healing or erase post-natal stretch marks, S Medical Clinic offers one of the most extensive spa facilities in Asia with their list of highly qualified doctors, dermatologists, acupuncturists and other therapists for advice and consultation. Located in the heart of Bangkok, S Medical Clinic covers all aspects of health and beauty with technologically savvy programs focused on detox, slimming, relaxation and holistic healing.
Where:  2/2 Bhakdi Building, Wireless Road, Lumpini, Rong Muang, Pathum Wan, Bangkok 10330, Thailand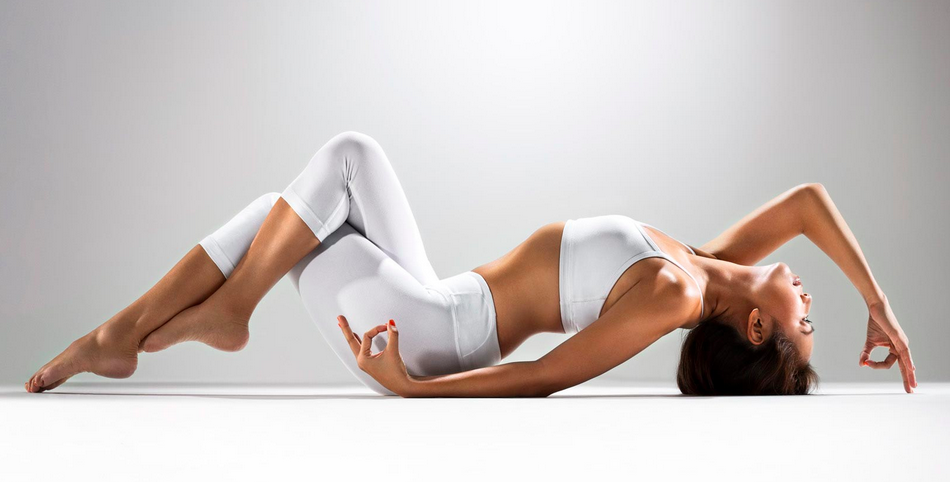 What: Talk about health kicks on the go, Pure Fitness in Hong Kong offers short-term plans for city-hoppers. While they may be based in Hong Kong (across many locations), they are expanding across Asia, making it easier for travellers to keep fit. Well known for their yoga classes and programmes, all of their the gyms are well-equipped and staffed with trainers and classes to work around different schedules so you can to get your sweat on at your convenience.
Where: See all of their locations here.
#6 Bowls Of Goodness In Japan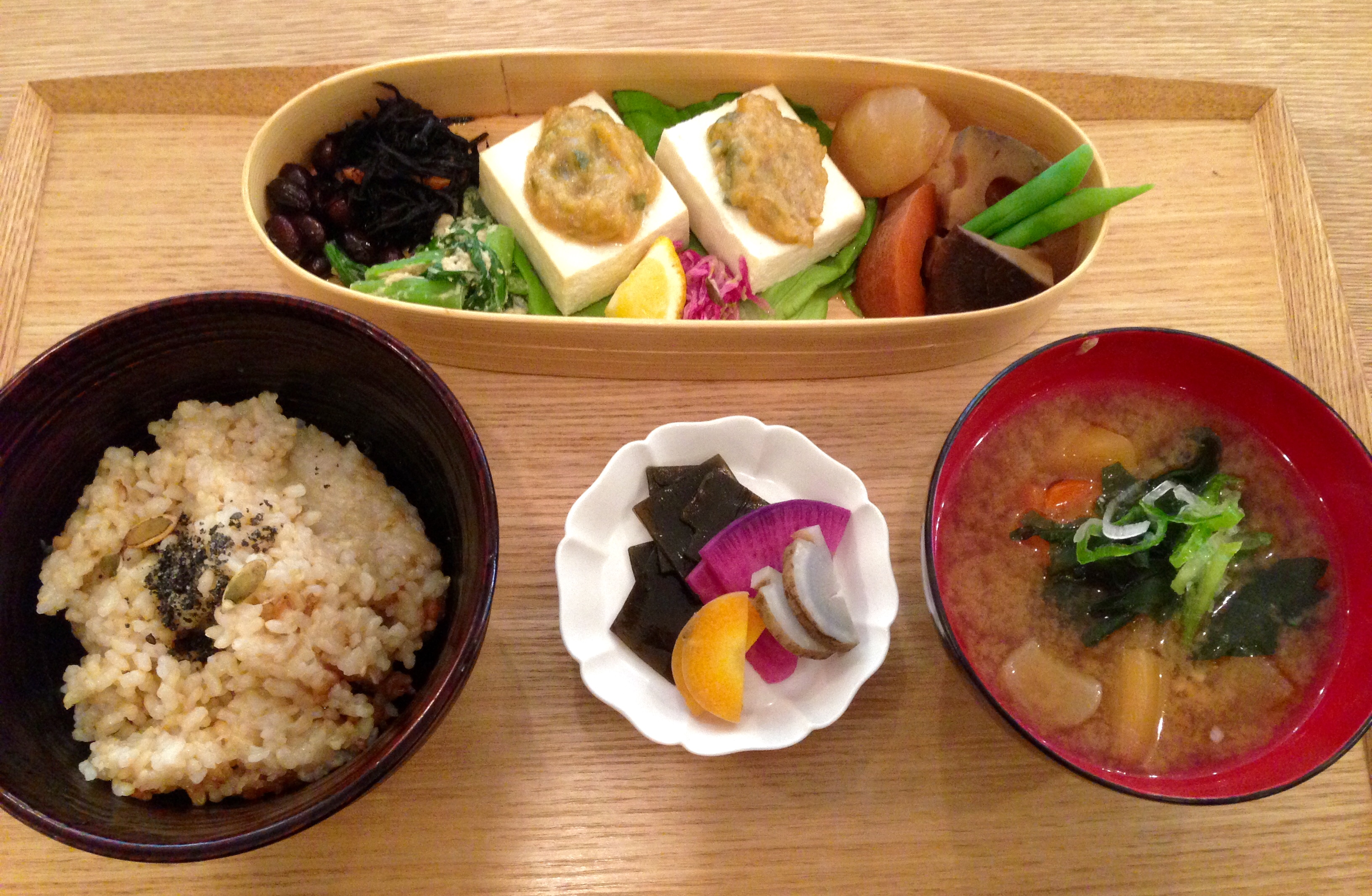 What: In Japan (or any part of Asia), there's no way to avoid rice completely. But at Brown Rice by Neal's Yard Remedies, you can indulge in a bowl or two minus the gluten-heavy guilt. Focusing on wholesome and healthy foods, their dishes are packed with flavour and texture thanks to ingredients sourced from local farms and fields (there's a whole page in their menu dedicated to inform customers where ingredients are sourced from). You'll even feel good indulging in their sweet treats, which are all dairy-free and made with sugar alternatives such as beet sugar and brown rice amazake.
Where: 5-1-8 Jingumae, Shibuya-ku, Tokyo, Japan
Where do you get your health kicks when you travel, nomads?