Going away for the holidays? Here are the ultimate gent's style essentials for summer travel – guaranteed to keep you looking and feeling cool!
#1 Saint Laurent Monogram Duffle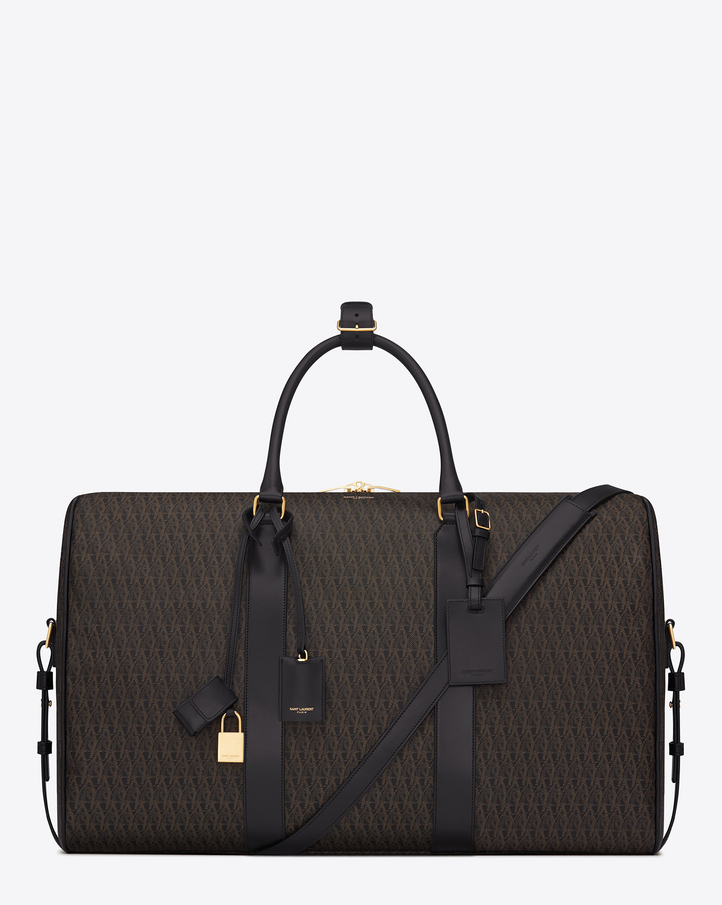 Why you need it: Love weekend getaways as much as we do? This duffle was made for folks that do — with its tubular handles, adjustable and removable handles — how could it not? It features the classic Saint Laurent monogram black leather print and leather detailing, with just the right measurements for carry-on luggage.
Buy it here: Yves Saint Laurent
#2 Paul Smith Signature Style Large Beach Towel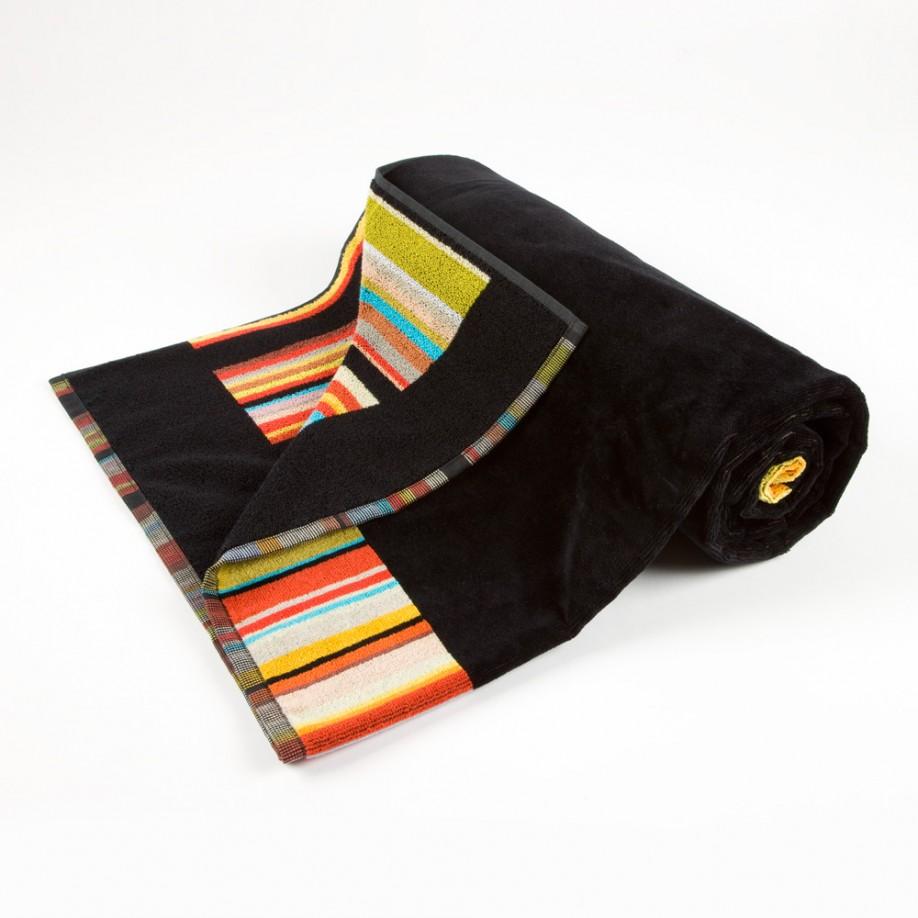 Why you need it: If you'd be caught dead using a generic, every-man-for-his-own-towel from the resort (which isn't a huge deal, but you know) then pack a couple of these Paul Smith designs and hit the beach in style. They're 100% cotton, and pretty much does everything a towel is meant to do. Oh but just look at it. Does your towel look that good?
Buy it here: Paul Smith
#3 Thom Browne Aviators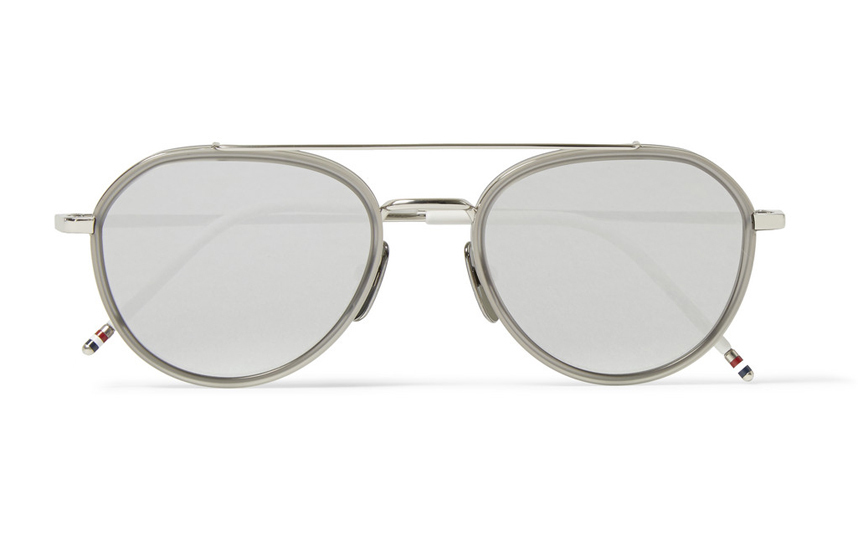 Why you need it: Because sunglasses are crucial for protecting your eyes, you might as well pop on a truly poppin' pair like these mirrored (all the rage) aviators by Thom Browne. The sleek contrast of silver against the reflective lenses give the glasses an edge your current Ray Bans don't posses.
Buy it here: Mr Porter
#4 Scotch & Soda Structured Loafers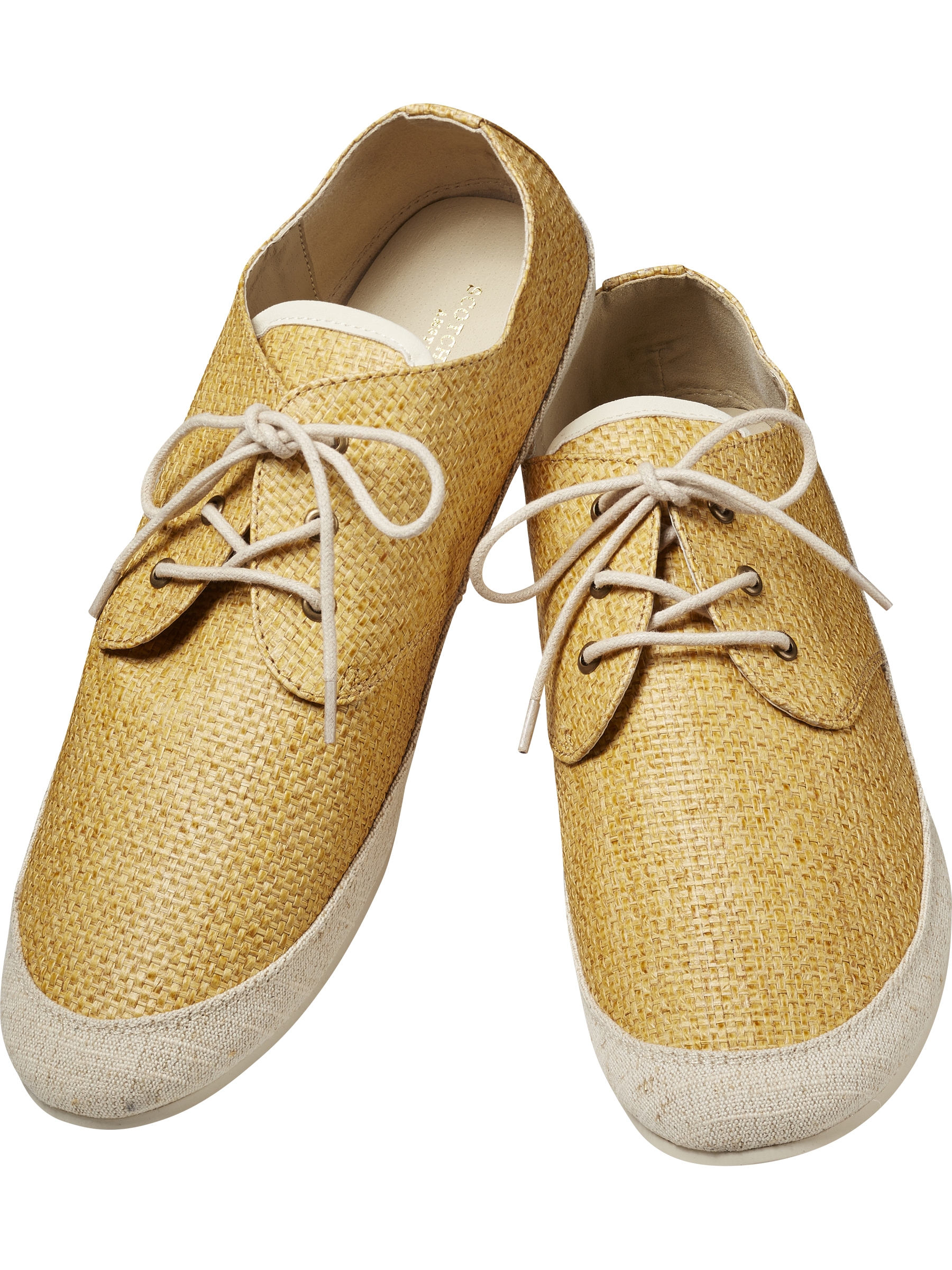 Why you need it: Have you seen a pair of shoes that scream "SUMMER!" more than these? (No really, have you? 'Cause if so, we need to include it in this list). These structured loafers feature a tightly woven fabric with faux leather inner trims and a rubber sole.
Buy it here: Scotch & Soda
#5 The Sunspel Riviera Polo Shirt in Navy
Why you need it: Look familiar? The shirt was originally tailored for Daniel Craig for his role as James Bond in Casino Royale. Since then it continues to be a best-seller for Sunspel, with its make of breathable cotton mesh and minimalist detailing. That, and come on, James Bond wore it.
Buy it here:  Sunspel
Let's show the world what you've got. 
Photo credit: Main.