We hear the terms 'eco-sustainable' and 'barefoot luxury' being bandied around, but what do they mean? And more importantly, how does not conforming affect our travel?
Read also: 10 signs you're becoming a travel snob (and you don't know it) 
#1 Single-use plastics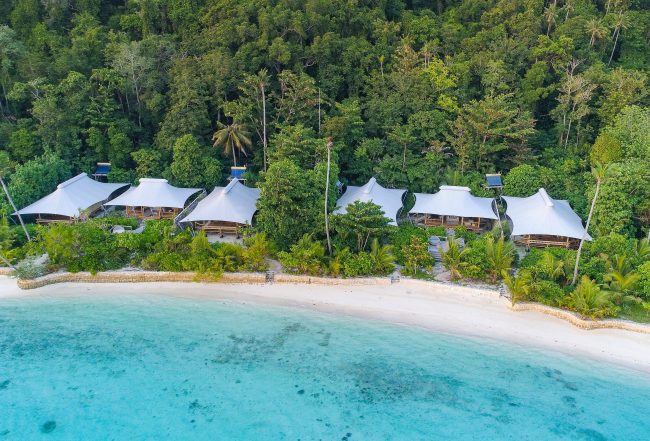 The hospitality industry is one of the largest consumers of single-use plastics. Items like straws, tiny toiletry bottles and plastic shower caps are used once and take hundreds of years for the environment to break down (they'll still be around when you're not).
When they get washed into the sea, marine life such as turtles mistake plastic for jellyfish and eat them – leading to disability or death.
What it means to you: Single-use plastic usage = Depleted marine and reef life when diving/diving in a sea of plastic.
Do differently: At Indonesia's Bawah Reserve, there are no single-use plastics in their operations — and best of all, the natural bamboo straws fit right in with the rustic surroundings.
Read also: 72 hours at Bawah Reserve
#2 Drinking water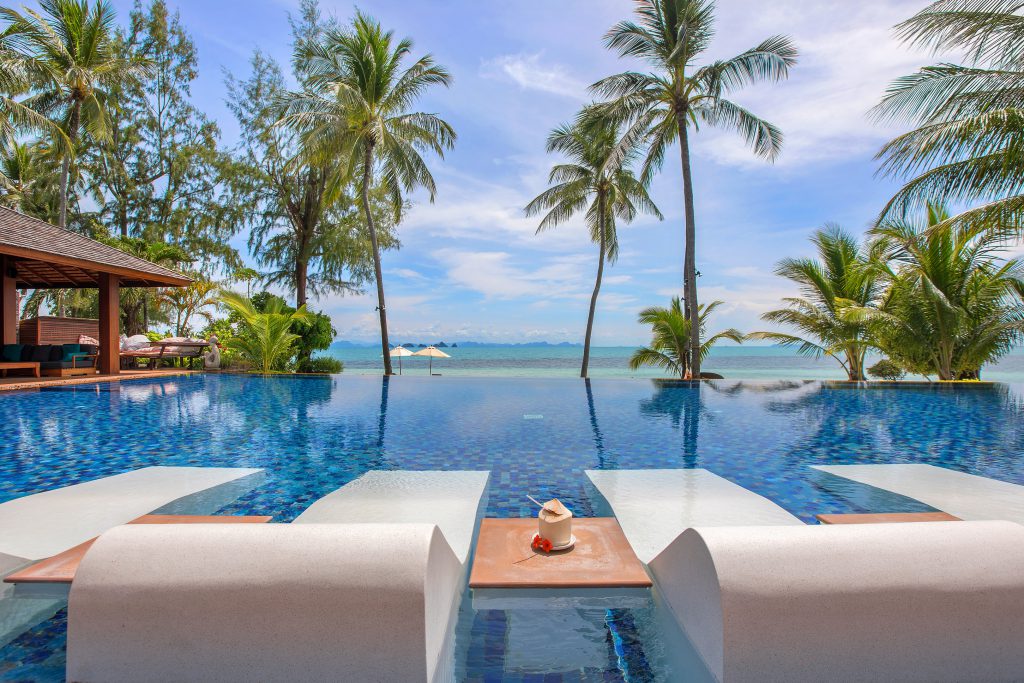 Bottled water incurs a considerable carbon footprint as they are often imported from somewhere far away, then there is the cost incurred to dispose of, reuse or recycle the bottles.
Think about a 250 room hotel, at the very minimum its two bottles per guest, per day at full capacity –that's 182,500 plastic bottles annually which will take the environment 450 years to decompose. From 1 hotel.
What it means to you: All the energy used to produce and dispose of bottled water  = global warming = melting ice caps = rising water levels = bye Maldives and Venice.
Do differently: Baan Kilee, one of the three villas of the acclaimed Chai Talay Estate in western Koh Samui is entirely plastic-free. To help ensure that no plastic enters the villa, guests are asked to bring their own refillable water bottles. If that is not possible, glass water bottles are available. Glass jars can also be found throughout the property, so guests are never far from clean drinking water.
#3 Eat local & sustainable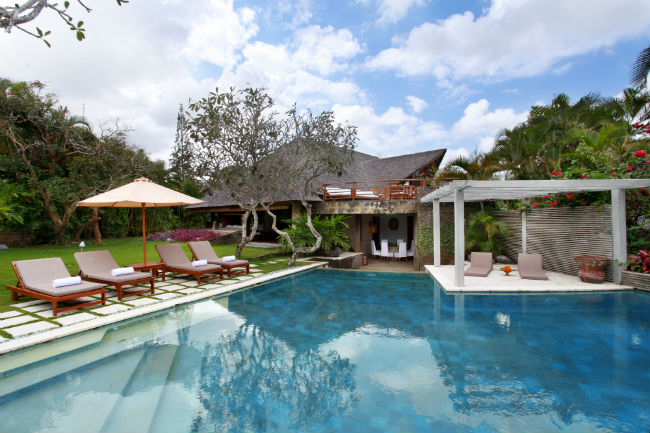 Locations which offer more sustainably sourced local meat, seafood and vegetables on their menus not only reduce their carbon footprint but also contribute by supporting the surrounding community.
Plus, your food will be fresher and preservative free – more bonuses for ordering that Grouper Amok in Cambodia as opposed to the Seared Salmon flown from Tasmania or Norway.
What it means to you: Lack of respect and appreciation for what is local and available = declining diversity = extinction of indigenous species and cultures.
Do differently: In Bali, Villa Sin Sin sources the majority of the ingredients used in everything from their welcome drinks to the private chef's cooking from the surrounding area. Vegetables and meats come from a farm in northern Bali and the fish from the fishermen of Jimbaran Bay and Canggu.
Read also: How and Where to Achieve Max Levels of Wellness
#4 Energy conservation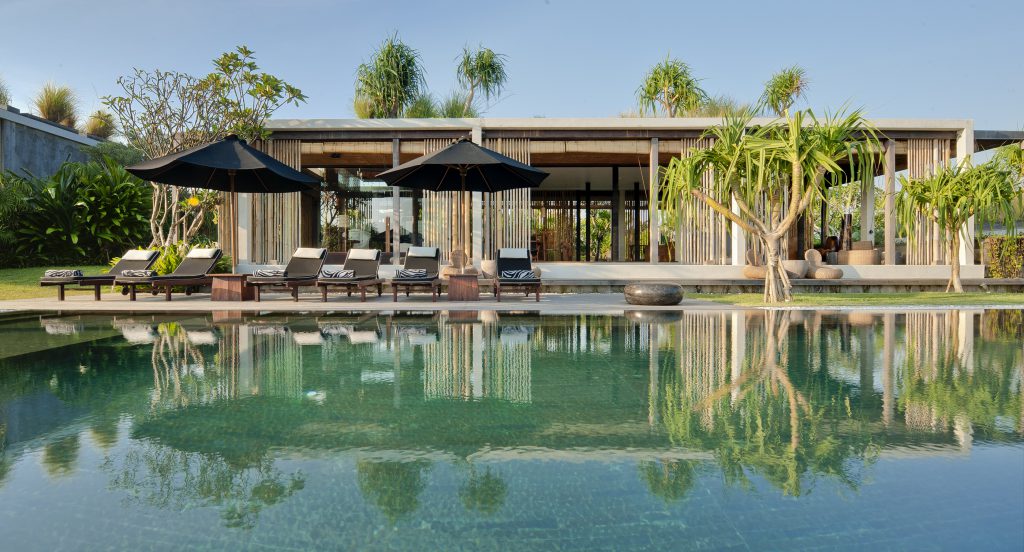 Non-renewable sources such as oil and gas are used to create energy such as electricity and transportation, processes which are harmful to the environment.
Reducing energy usage in hotels and resorts means good design and architectural structures, better ventilation or insulation systems, fewer air-conditioners and heaters, using solar panels, energy-conserving lighting and green transportation options.
What it means to you: More energy usage = higher carbon emissions = unpredictable weather and wildlife patterns = no more safaris in Africa.
Do differently: Villa Tantangan, in Bali, was designed to be removed from the grid. The three-bedroom villa minimises energy consumption through the usage of solar panels.
And so, the gist of it all: to keep beautiful destinations pristine and weather conditions A-OK for us to travel, it's time to consider the effect of certain practices on the environment and change where we can.