Don't let the American accent fool you. If you've never given much thought to which countries Disney princesses come from, you'd be surprised how near a land far, far away actually is.
#1 Snow White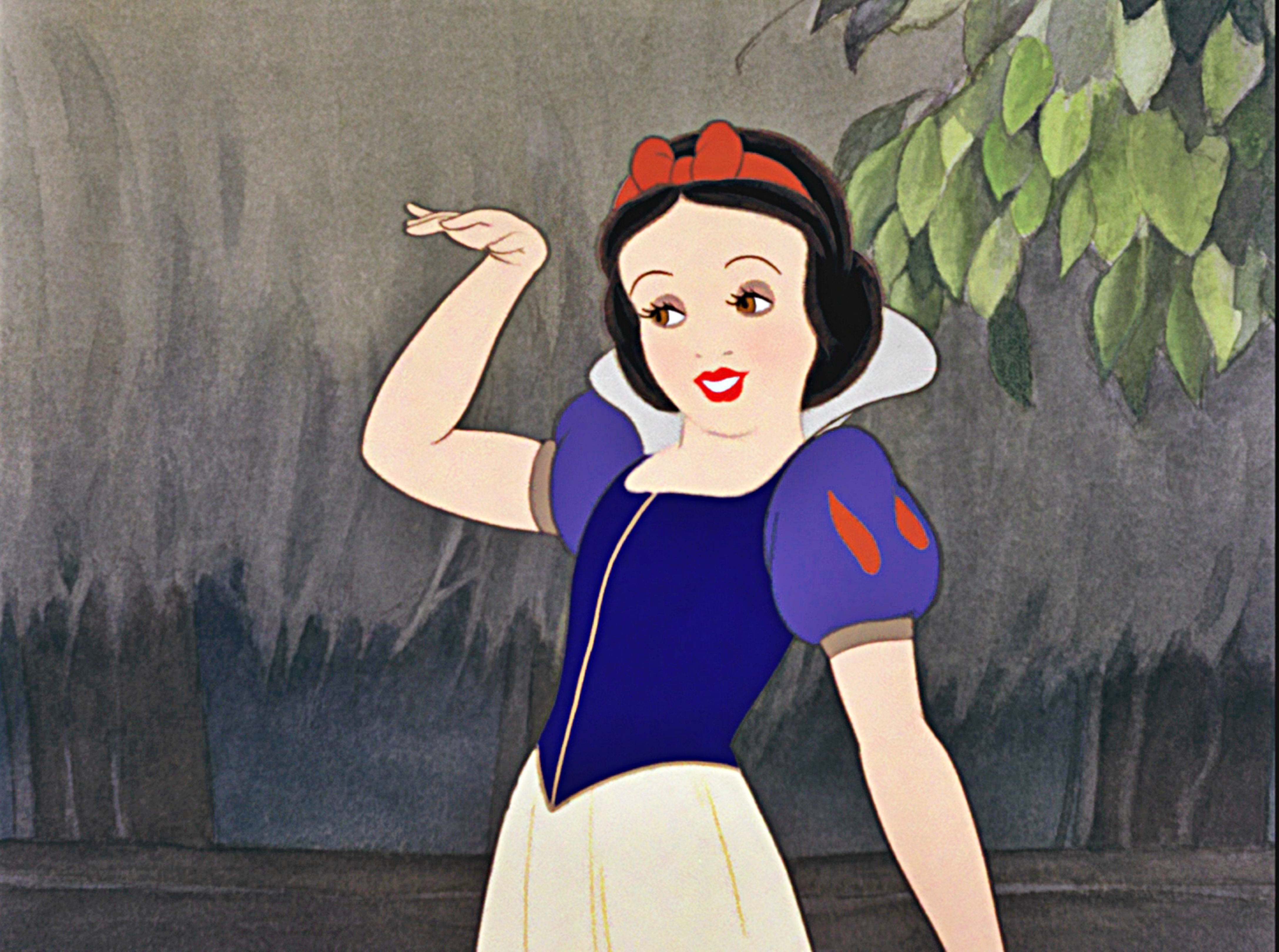 Home: Germany
There was some speculation that Snow was Dutch, but there aren't any castles in Netherlands.
#2 Cinderella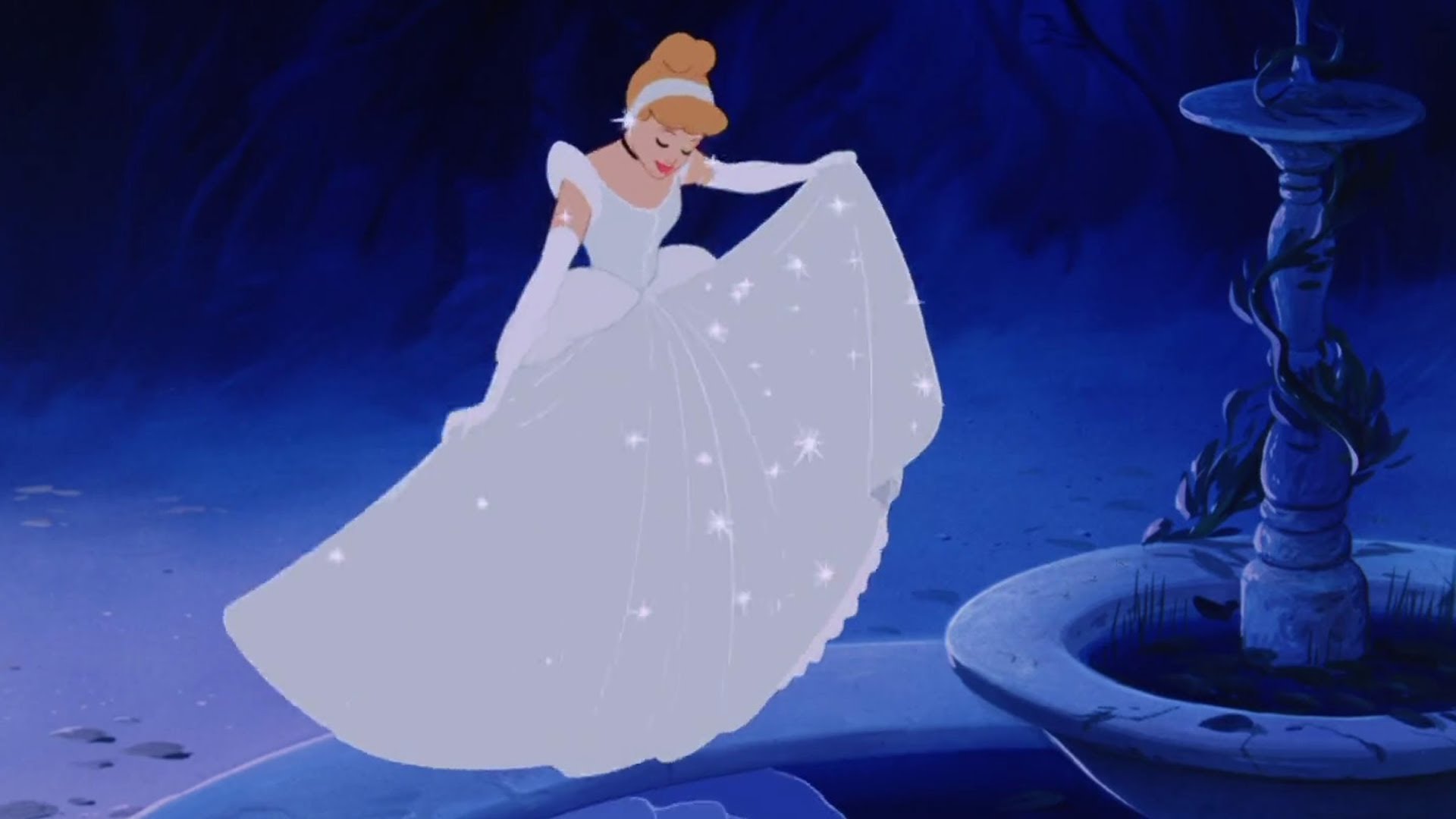 Home: France
Ahead of the shoe trends with those glass slippers, how fitting (or in this case, not fitting).
#3 Ariel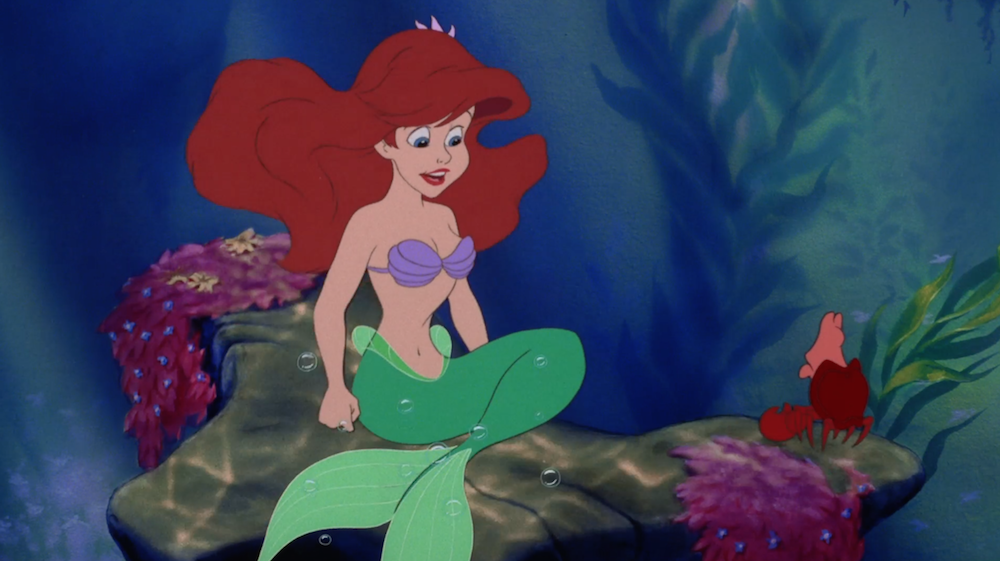 Home: Denmark
A ginger in Denmark.
#4 Belle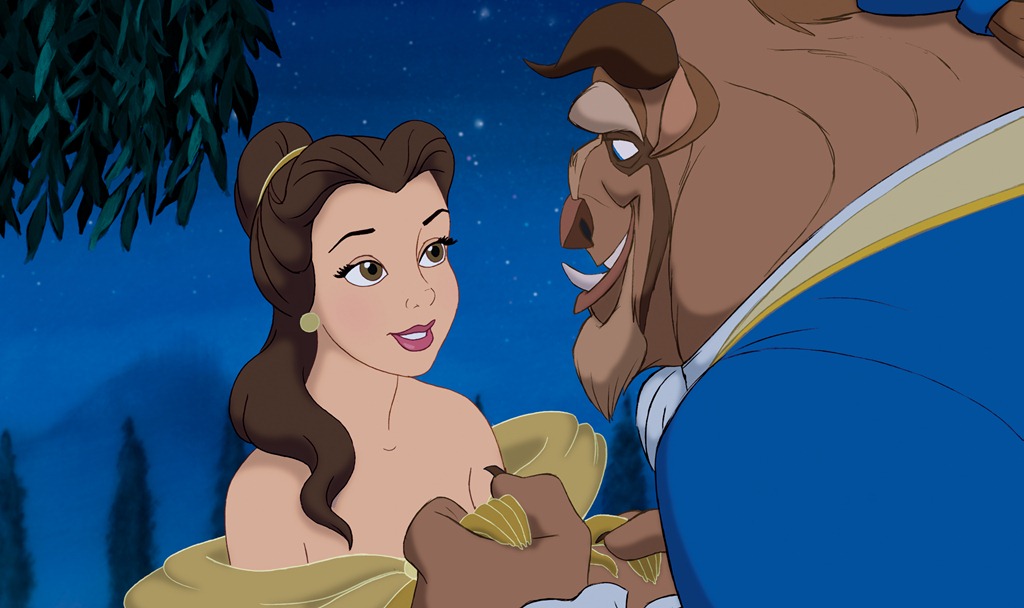 Home: France
That villain's name was Gaston, after all.
#5 Princess Jasmine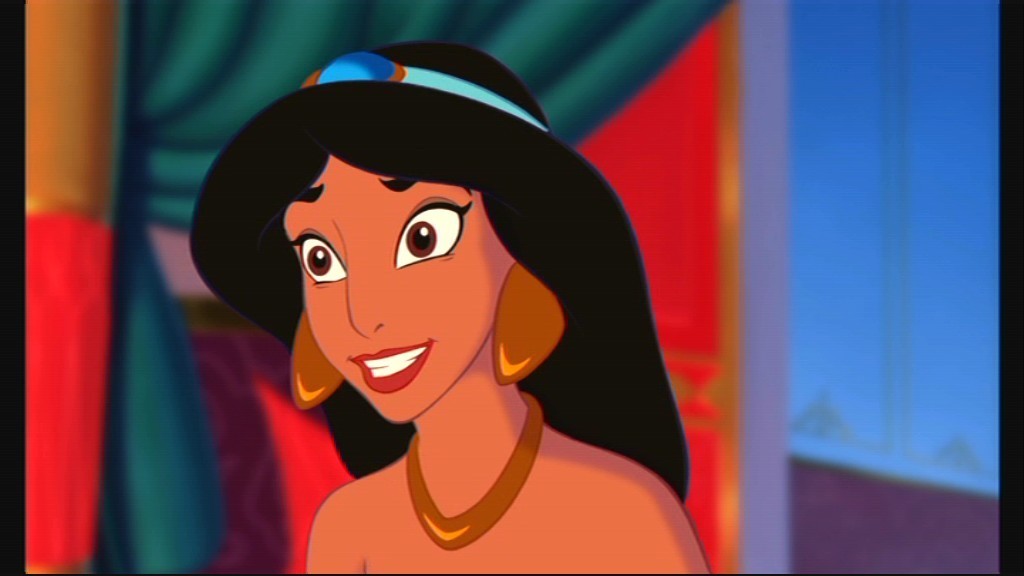 Home: Arabia
Agrabah's palace resembles the Taj Mahal, but it's a fictional city set in Arabia.
#6 Mulan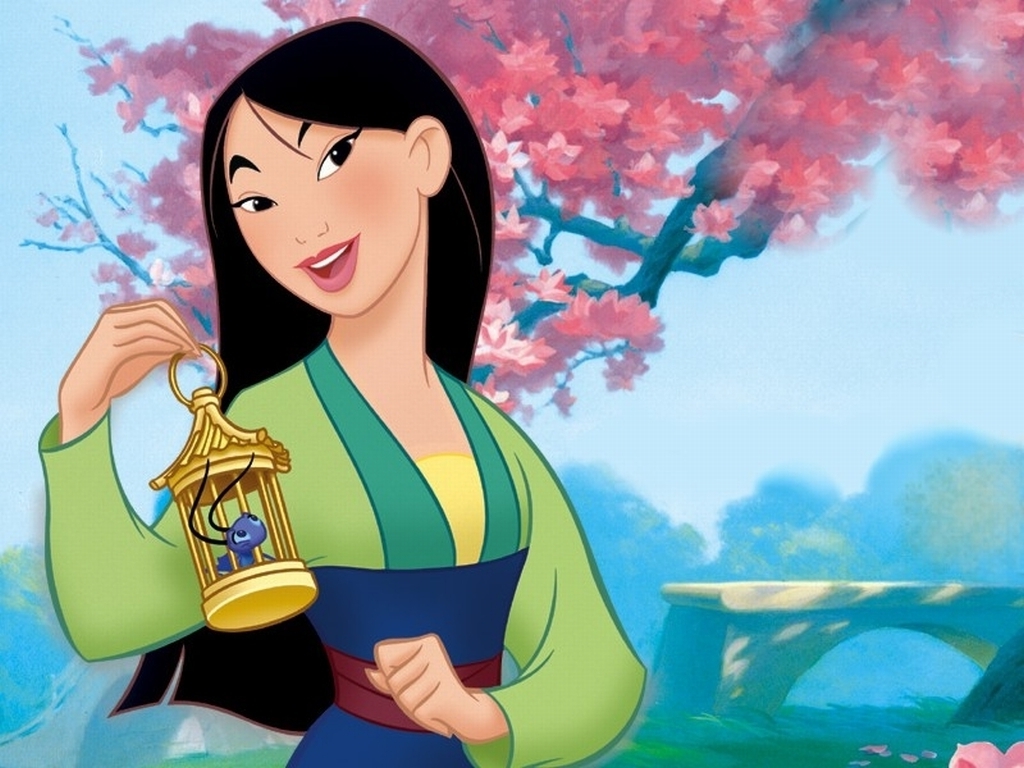 Home: China
What gave it away?