Dining at a Michelin Star restaurant is a bit like booking a night at a five-star hotel. You don't know exactly what these stars mean, but you know you're getting the best of the best… and paying lots for it, for sure. So before we dive into telling you where and what to spend your money on, here's the starry-eyed lowdown: Michelin recommends that you try the food if a one star restaurant is in your path, and two stars are worth a detour. Three stars are the highest recognition in the culinary world, representing exceptional cuisine "worth a journey."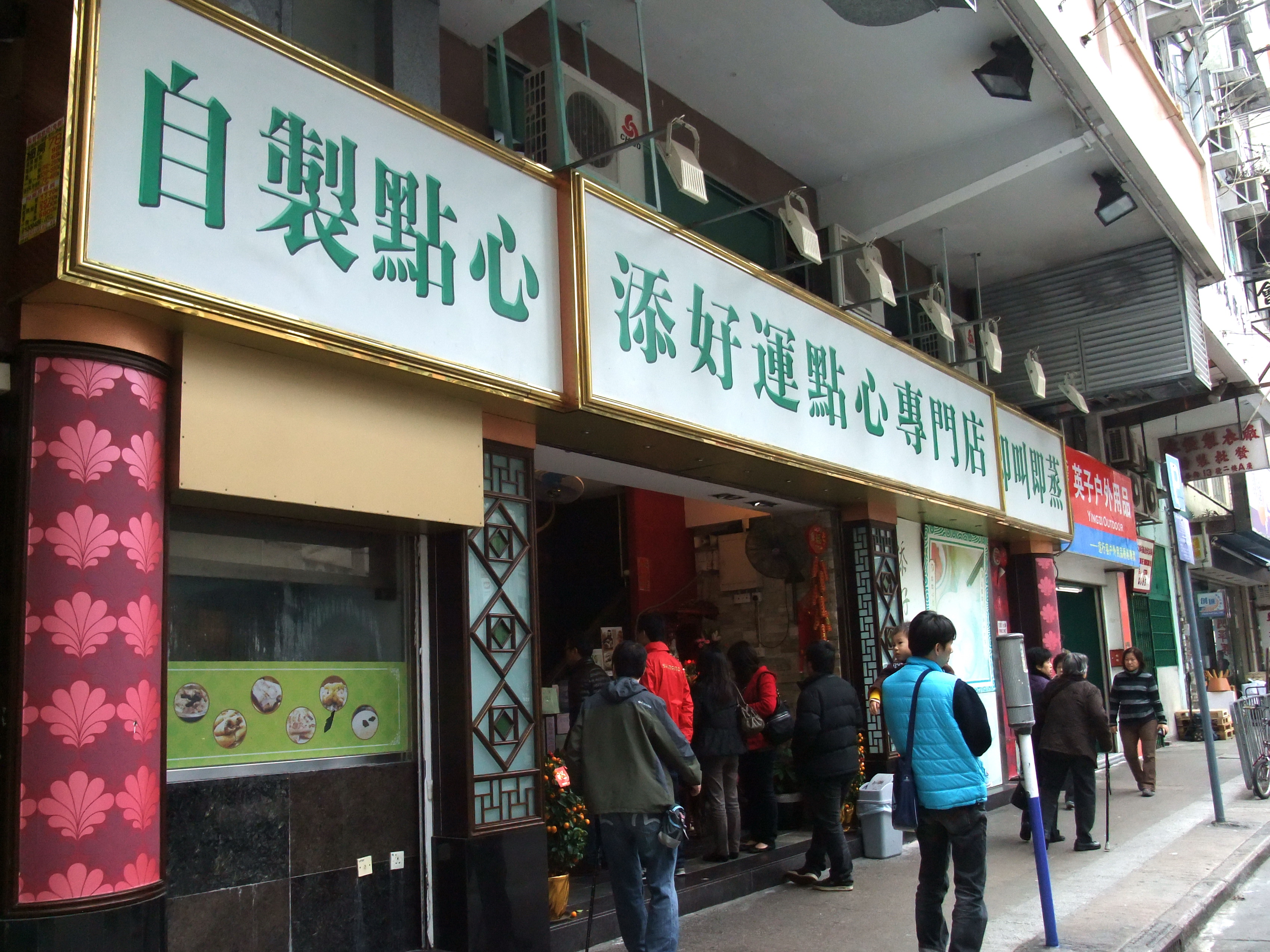 Where: Hong Kong
What's the deal? Hong Kong has some of the most affordable Michelin-starred restaurants anywhere. So Tim Ho Wan is only fitting, as it's the cheapest pick on this list (but don't stop reading just yet) let alone the whole world! It's a very cool hole-in-the-wall style eat that you'd never think was even concerned with the whole Michelin shebang, but all three branches proudly nabbed themselves a star each. There's a new bunch of Tim Ho Wan branches around the world now, including Singapore, Kuala Lumpur and its newest one in Sydney. By the way, this is not a place to get dressed up for. You're in for a lady screaming into a microphone for your reservation, and orders scribbled on post-its.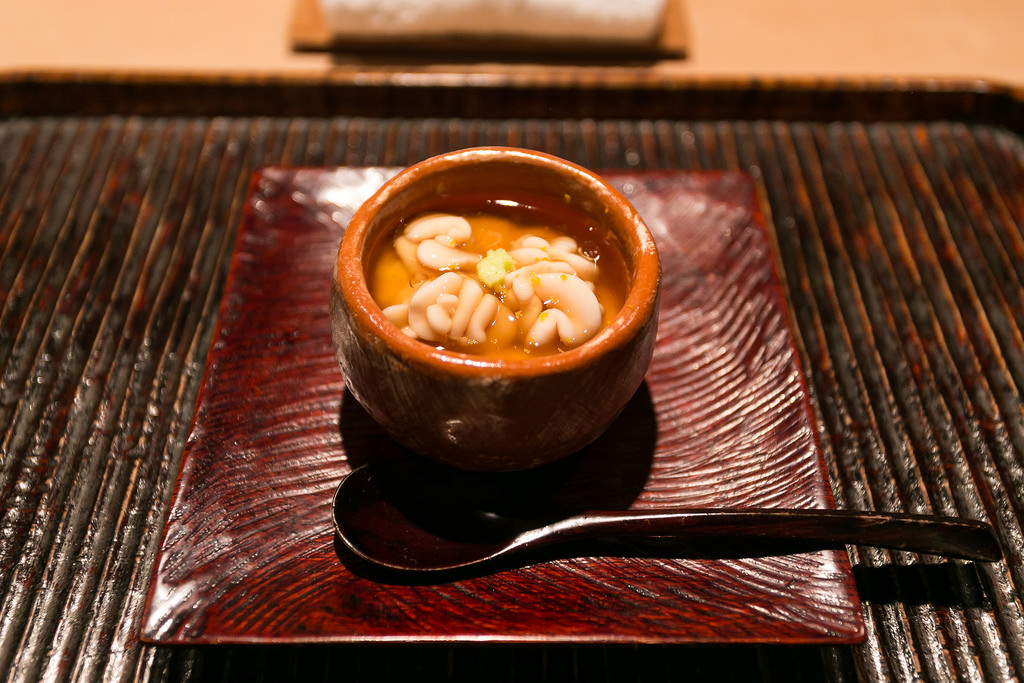 What's the deal? Tokyo has the most Michelin-starred restaurants within a city, in the world. Yes, in the whole world. Yet you might not even have had the privilege of eating at one! This hard-to-find two-starred restaurant might be why — customers so easily get lost trying to locate Kagurazaka Ishikawa, that the staff insist on coming coming to find and escort them. It's set in a maze of alleyways but nevertheless in the very posh but friendly Shinjuku. The food is classic Japanese cuisine, nothing experimental or 'fusion' here, which after constant surprises and promises of "unlike any other", is quite nice to have a traditional bowl of cold soba noodles.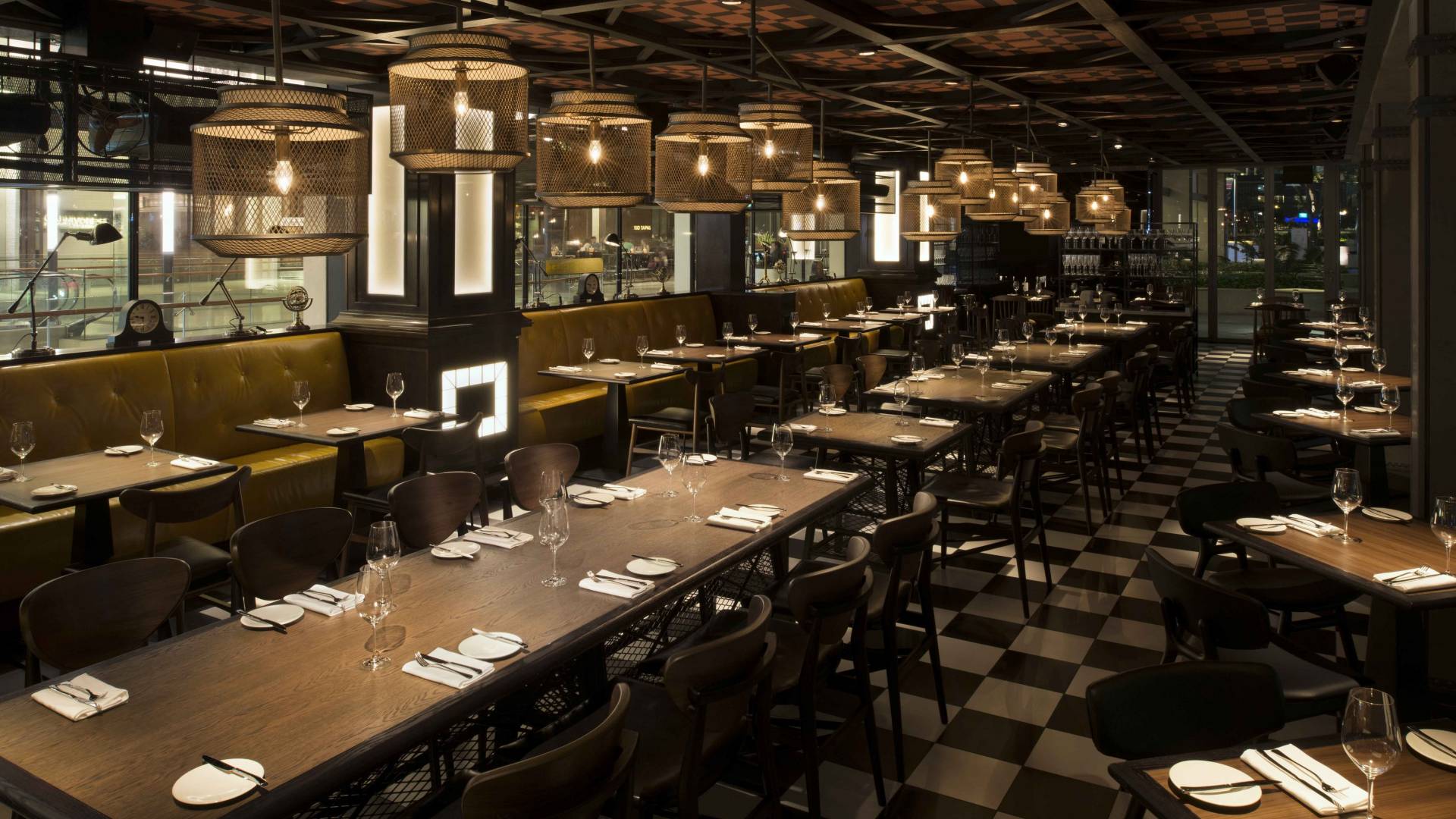 Where: Singapore
What's the deal? This one hasn't earned itself a star just yet… but Gordon Ramsay is all the recognition needed here, with a total of 14 Michelin stars in 2014 (he's got 12 restaurants worldwide, not all Michelin-starred though). If you've already had a seat in its London flagship, don't mistake its Marina Bay Sands edition as just a counterpart. The menu promises British cuisine with tweaks in the seasoning and spices to appeal to Asian taste buds. There's also one in Hong Kong, and it too has a Asian redo. During the launch just this June, Ramsay personally recommended the Irish Angus rib-eye, and you don't exactly want to against his word, do you?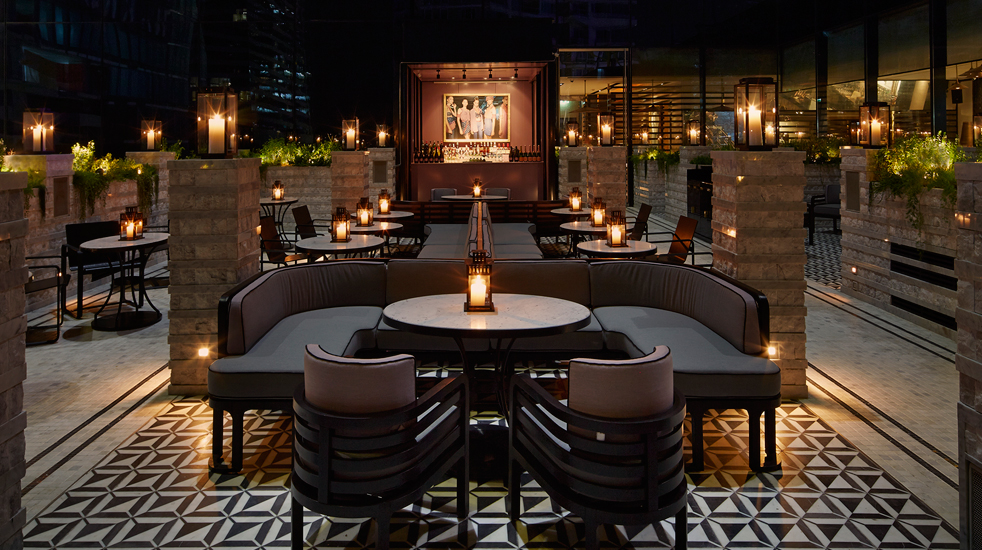 Where: Bangkok
What's the deal? Vogue! And just when you couldn't be any more impressed, this stylish "eat" is brought to you by Michelin award-winning chef Vincent Thierry… and Conde Nast! Bam! now that you know this has to be on your next Bangkok itinerary. So ask your cabbie to bring you to MahaNakhon Cube in Silom and head up the to sixth floor. We say "eat" because well, everything here is pretty much bite-sized (Vogue? Models? Can't say they didn't try to warn you).  Perhaps you should spend the rest of your evening hunting down Bangkok's best street food.
#5 Kitcho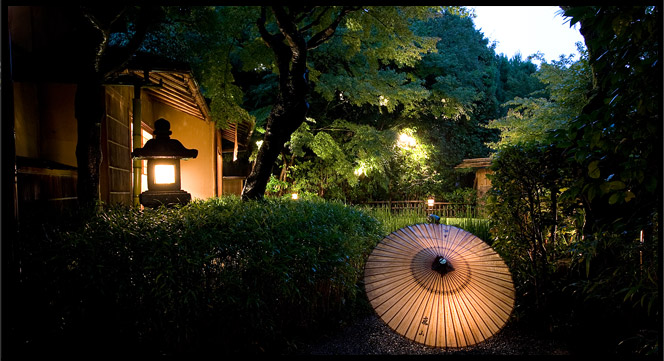 What's the deal? If you're in the mood for fine dining (and money is no object), fork out almost Y40,000 per person for a truly amazing multi-course affair. Yup, it is one of the most expensive restaurants in the world, but it wouldn't make our list unless it was truly deserving! The restaurant is hailed by third-generation chef Kunio Tokuoka, with a menu that emphasis rich flavours and reinventing ordinary dishes with seasonal ingredients so you're always left craving more.
Sleep off that food coma in these comfy villas.