Haircuts are the new souvenirs. The next time you jet set off around the world, drop by these parlours for a fresh cut and close shave.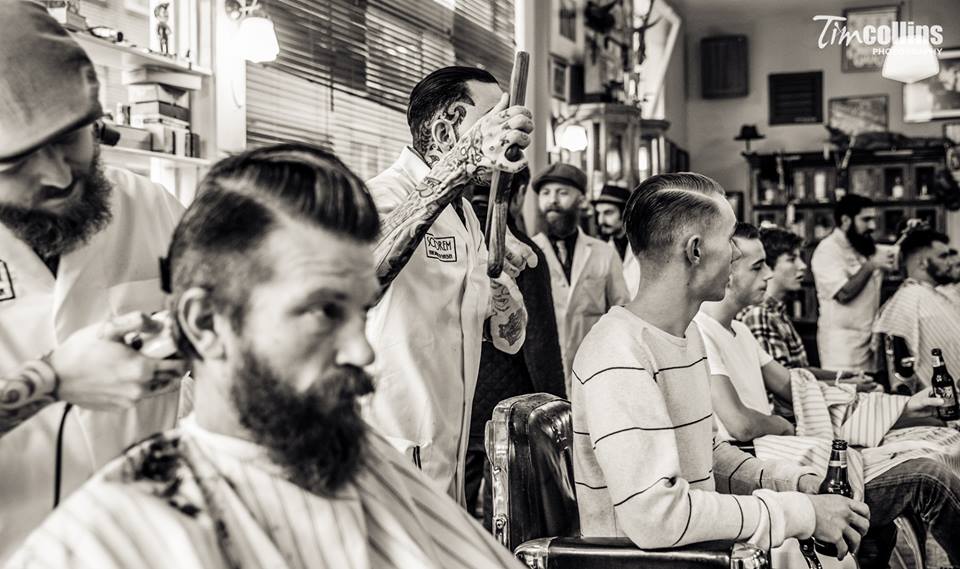 Founded by two friends named Bertus and Lee in 2011, we're kicking the list of with the shop that inspired us to compile a list of the coolest parlours worth the trip. You might end up waiting a long time just to have a seat in one of its classic barber shop chairs, but that hasn't discouraged anyone from travelling to Europe for a cut by these tattooed barbers. This is probably why — free beers for all clients.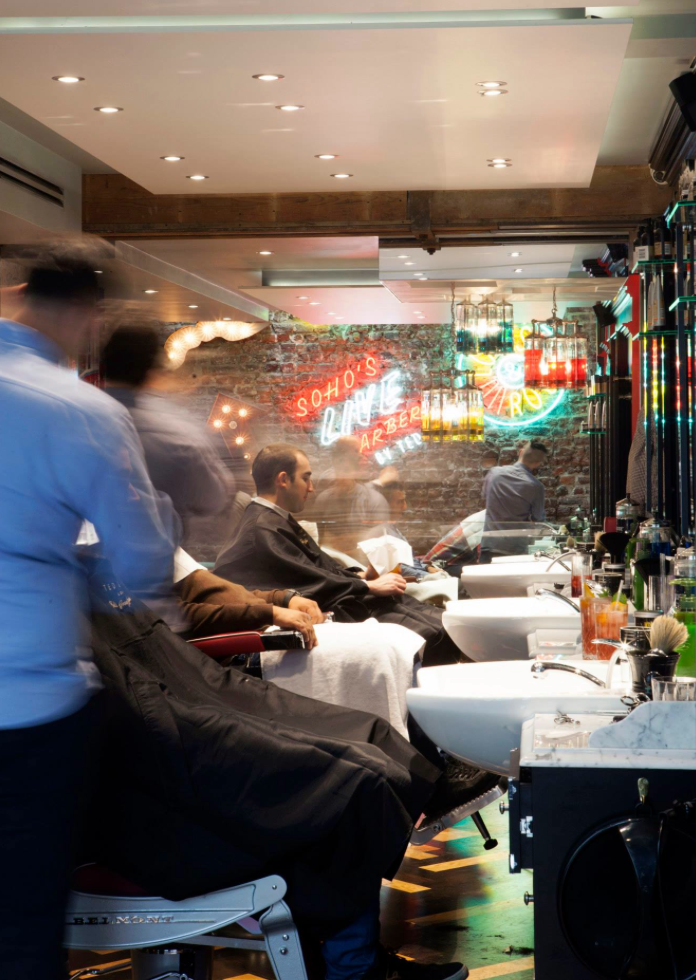 As in Ted Baker; the eccentric clothing line. So you know this one brings it. They've even got threading services to keep your brows in check (read: plucking out stray eyebrows using thread. Pain level: 2). Staff are also expertly trained in the art of the Turkish shave; an experience that includes steaming the skin with hot towels and burning off ear-hair with fire.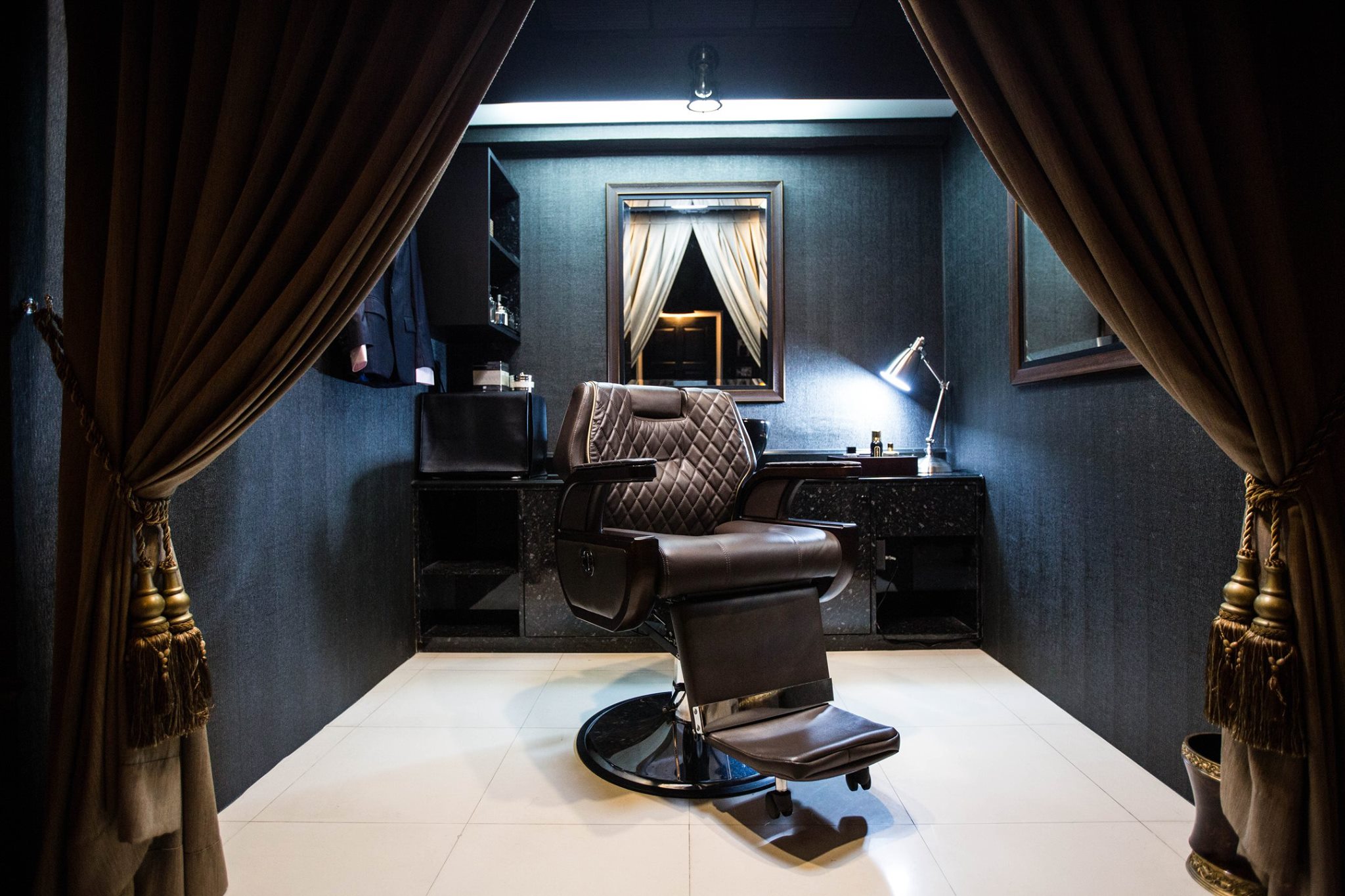 This might just be Bangkok's best kept secret, although the city now sees a number of barber shops. This one stands out by far, to those in the know. Every client is ushered into a private room (hello, Thailand) furnished with a custom-made barber chair, so designed to be bigger and better. Clients can choose Korean, Japanese, or classic European cuts.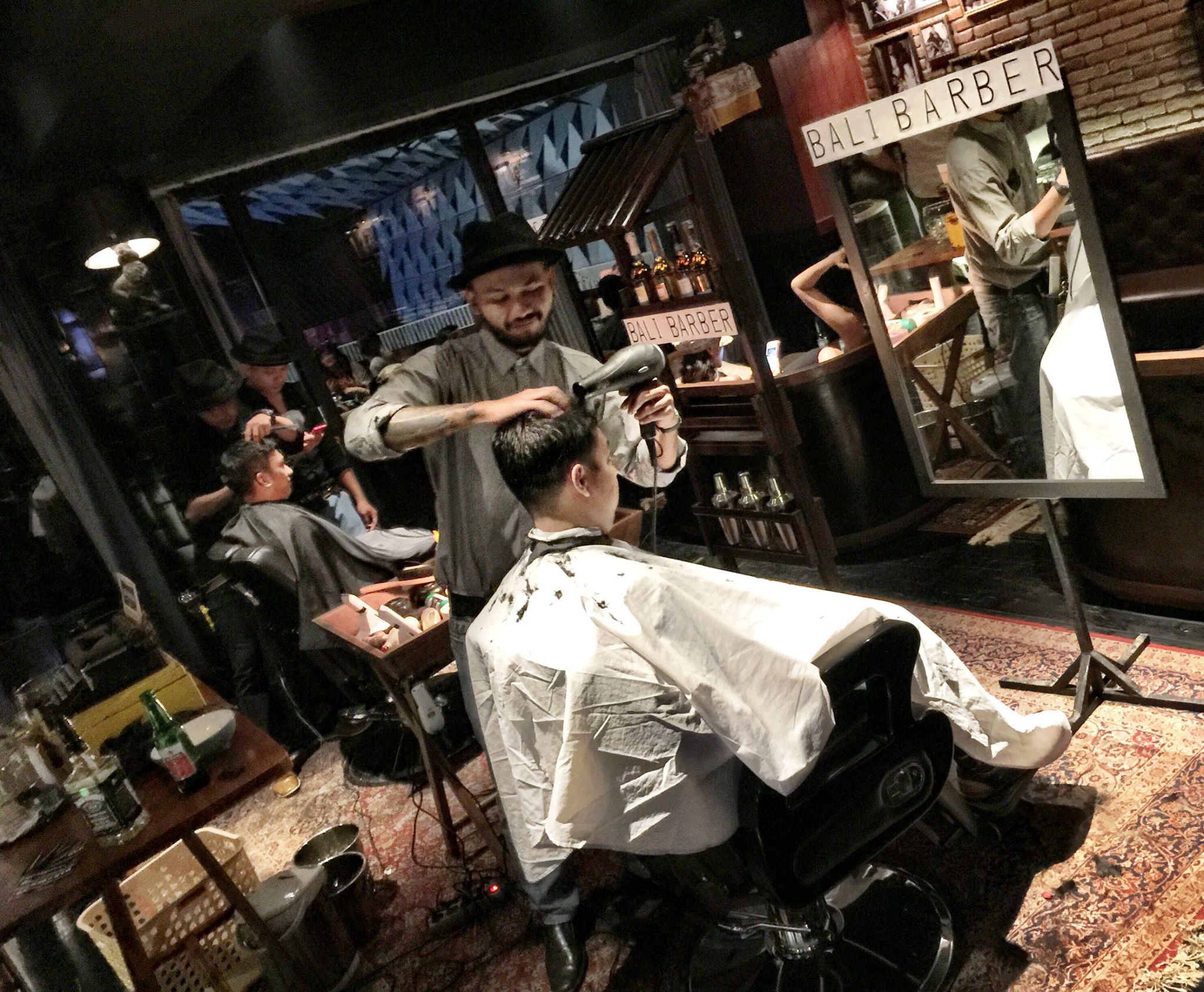 No need to walk around like a bum in Bali, at this establishment you get everything from a close shave to a beard trim to endless pegs of whiskey, a cigar bar and beer in the fridge. Once you've had a few drinks, you might even opt for  stenciled shaved designs in your hairline. The shop sits above the popular Shampoo Lounge and Spa in Seminyak.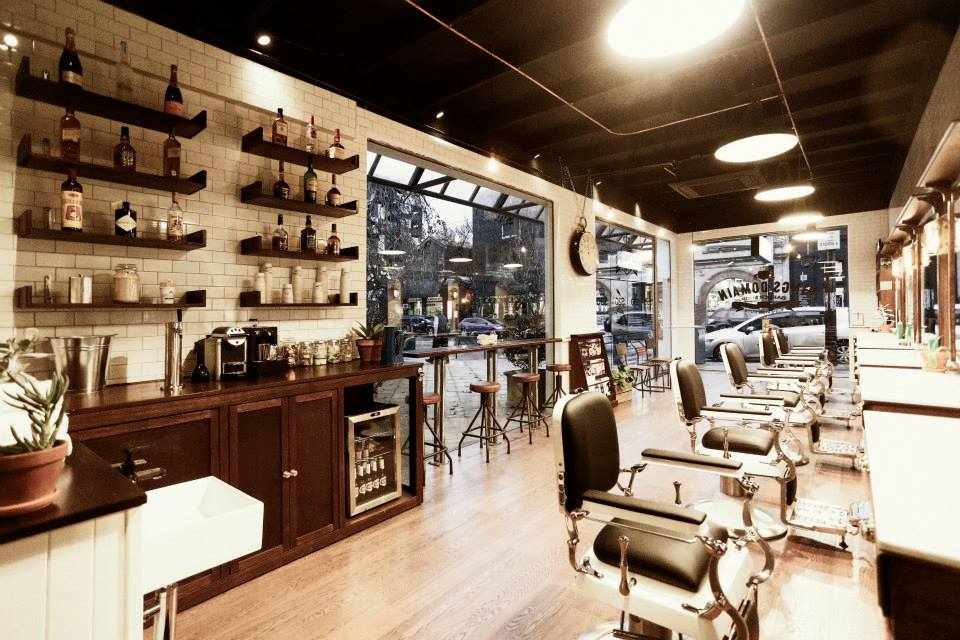 Unless you're a frequenter or local in Melbourne, you might have only heard of Kings Domain recently when Cristiana Ronaldo  and half the Real Madrid team dropped into it's second outlet in Collins Streets. The original parlour is located in South Yarra and thankfully, is still run by the same team. So next time you're in town, trust these hands to give you one classic comb over.
Which destinations make the cut for you?