How do celebrities make travelling look so flawless? Short of flying private jet, let alone first-class, us Nomads have to make do with looking good. Not that we're complaining…I mean, any excuse to dress up, right? On the plus side, it's a known fact that air crew look out for well-dressed people to upgrade on the off chance that they have space up front.
In any case, travelling long-haul (or short) isn't very conducive to wearing your entire wardrobe (that's what packing is for!), even if you think you might need that animal-print faux-fur jacket. Actually, you'll probably never need to wear that at all, but here are our tips for rocking it out like a star while travelling.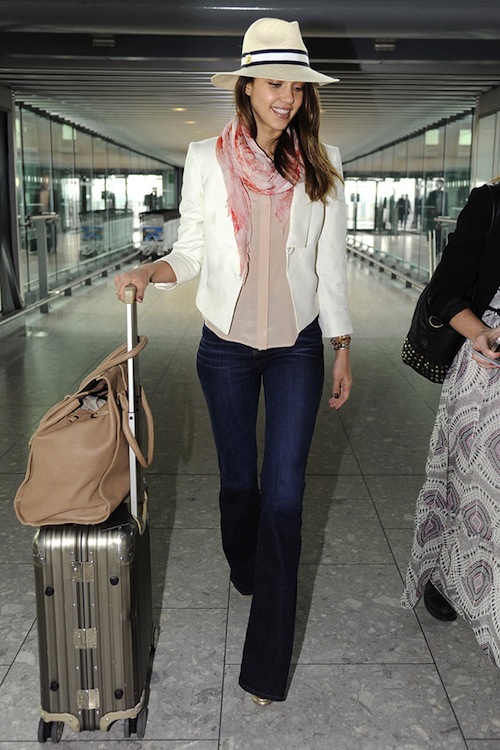 #1 Hat
Doesn't matter what hat you choose, but trilby's, felt fedoras and beanies are the weapons of choice for stylish celebs. That way you can hide 'cabin hair' AND still look like a million bucks.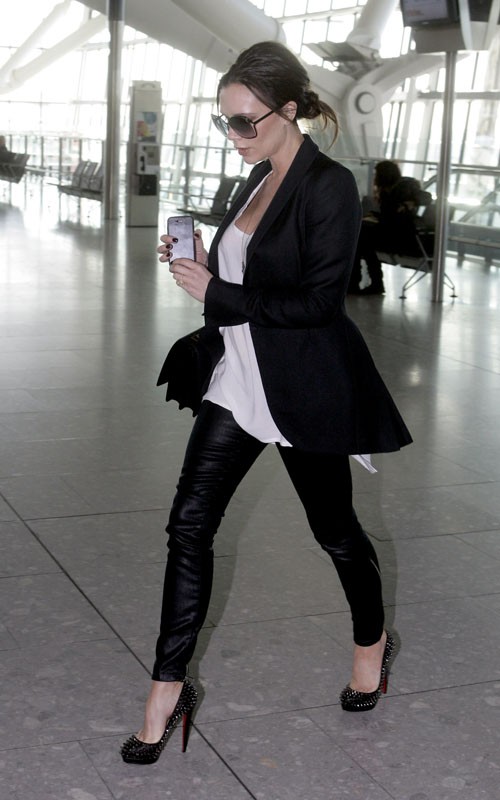 #2 Sunglasses
This piece of ammunition also helps if you want to take away the 'eyebag' effect – simply because no one can see 'em. The bigger the sunnies are, the better, and they will also look good when wearing a hat.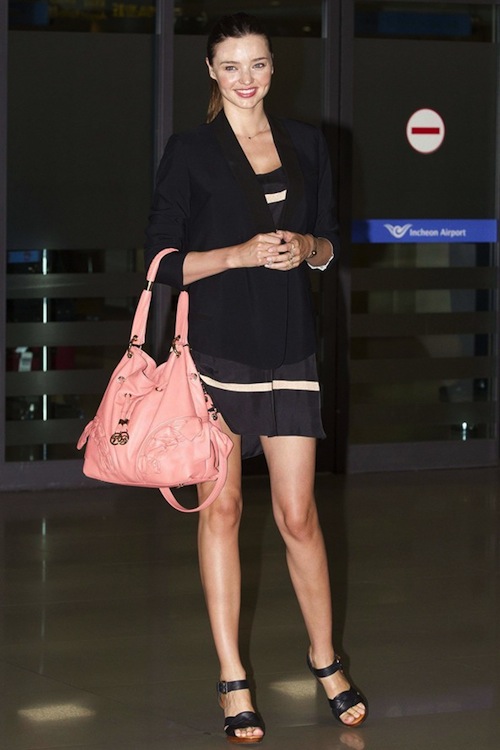 #3 Tailored blazer
Now this is one piece you can't leave home without. You might want to be comfy in your slubby tee and ripped jeans, but put on an impeccably sharp blazer and you're instantly stylish (and warm). Make sure it's well-tailored for a polished finish.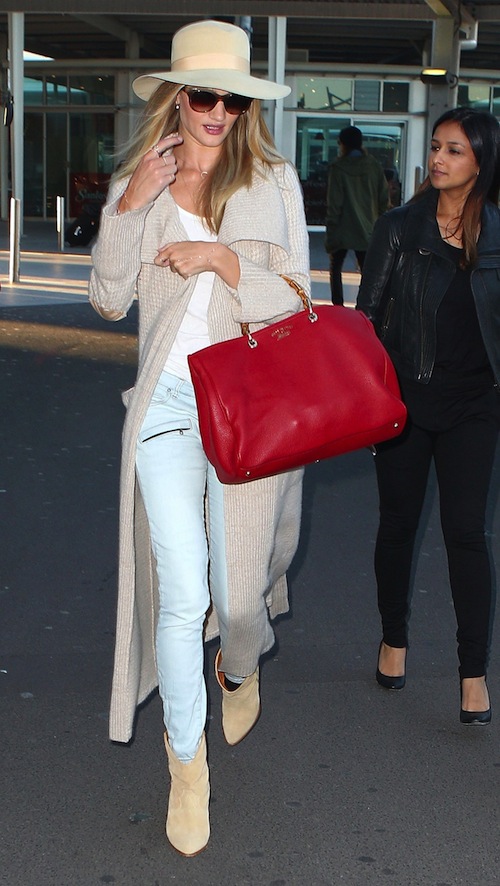 #4 Oversized bag
Because you'll have to stuff your neck pillow somewhere! Not to mention your MacBook Air, iPad, iPod, iPhone, book, socks, change of clothes, toiletries and whatever else you might want on board. We recommend splurging on something nice and structured like a Celine trapeze bag (love…).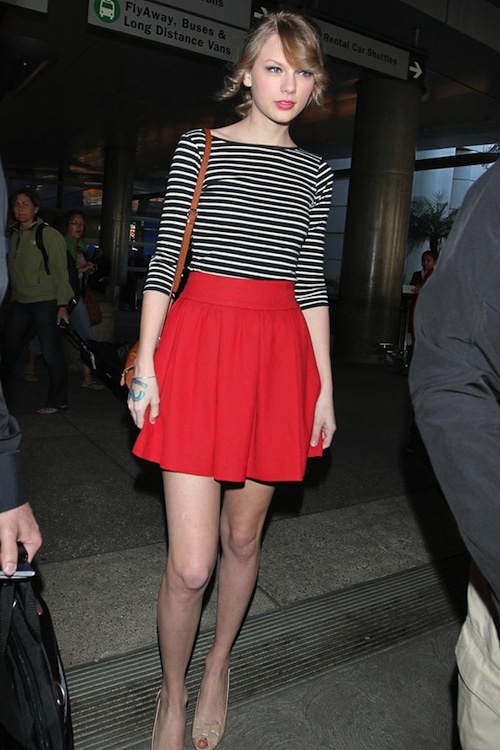 #5 A dash of colour
You might notice that all our celebs here wear neutral colours when they travel but they are usually never without a pop of colour. Express yourself in your oversized bag, funky sunglasses, a slim belt or even your shoes. Remember style is never about what you wear, but how you wear it.