Model, beauty queen, actress — that's just some of the hats Ruffa Gutierrez wears. These days, she's the star of the E! Asia reality show It Takes Gutz to be a Gutierrez, as well as one of our favourite celebrity nomads. Recently, Ruffa celebrated her birthday in Phuket, Thailand, where she stayed at Villa Lill with her closest friends. Of course we asked her all about her trip, so here you go!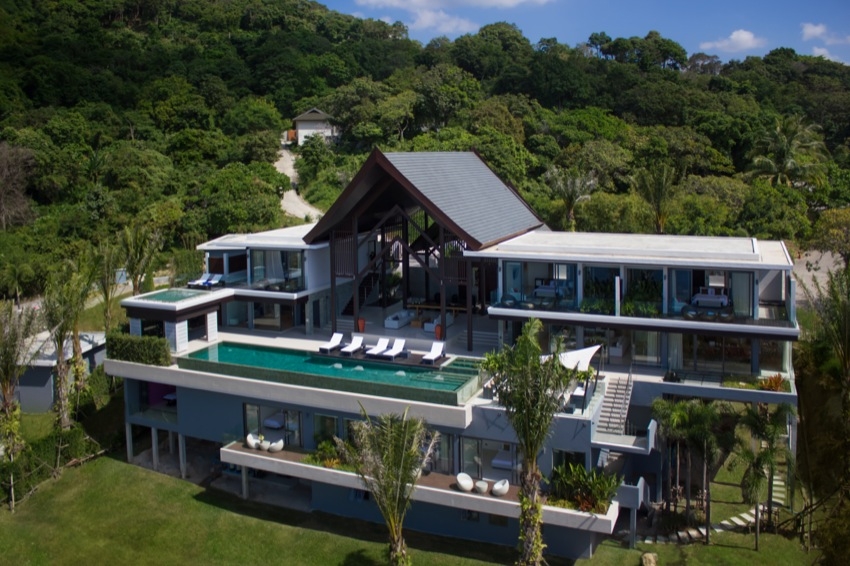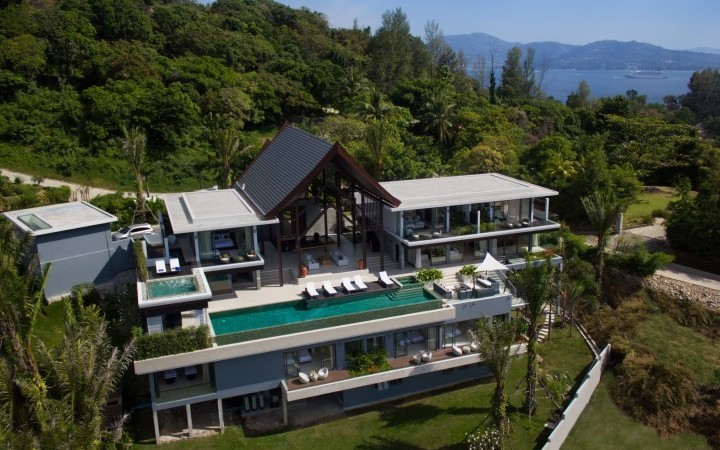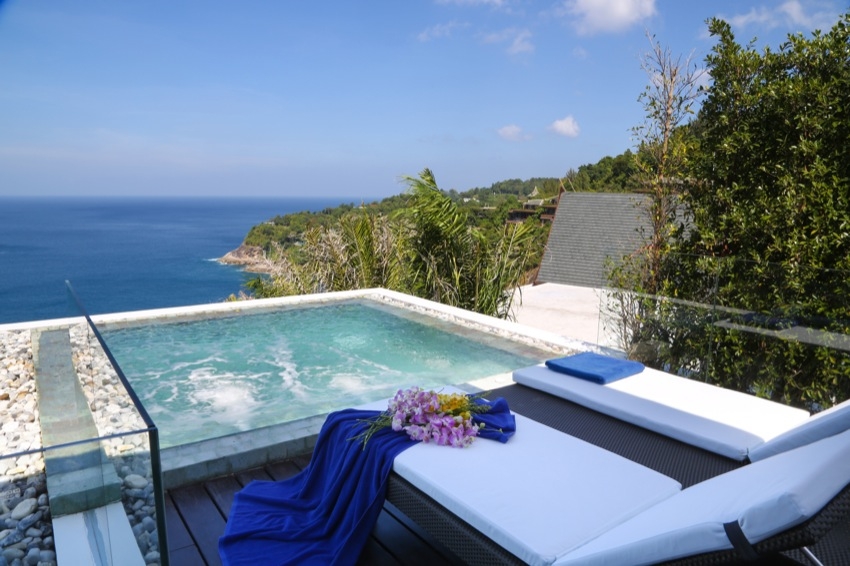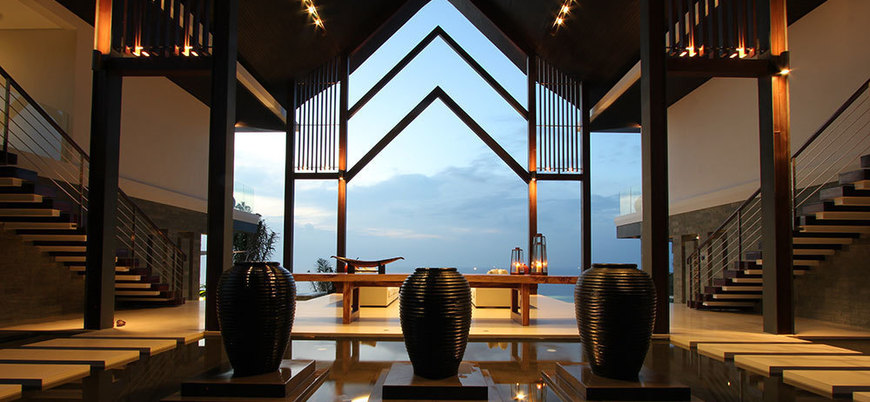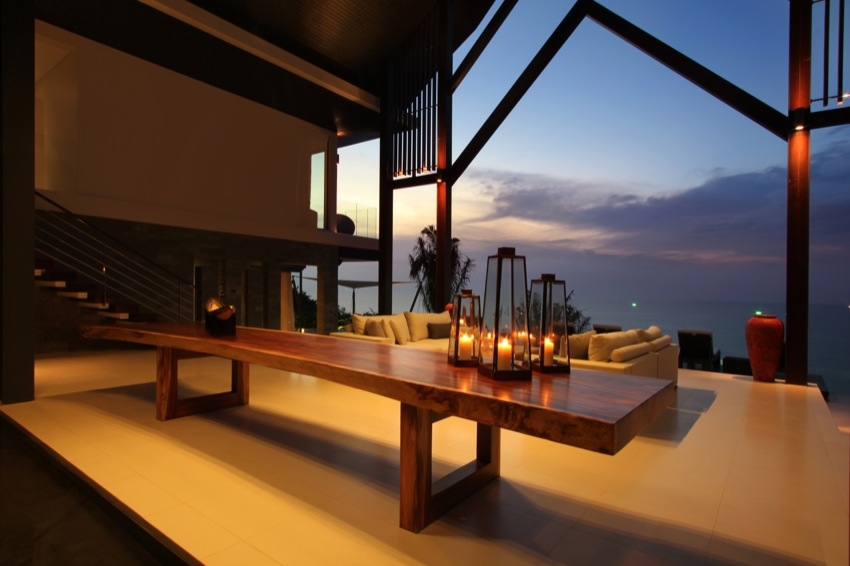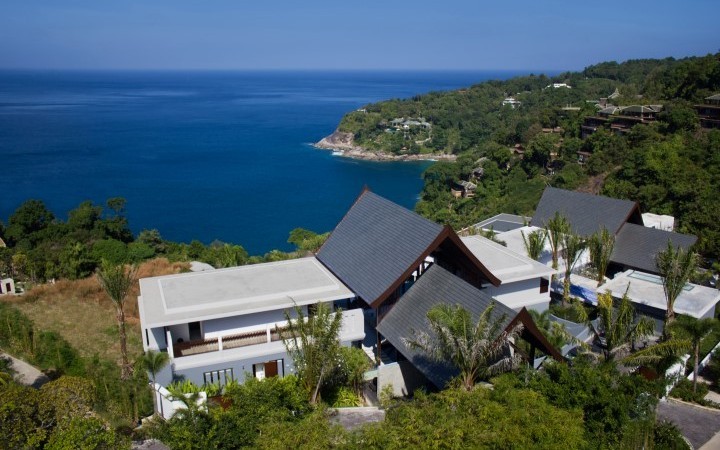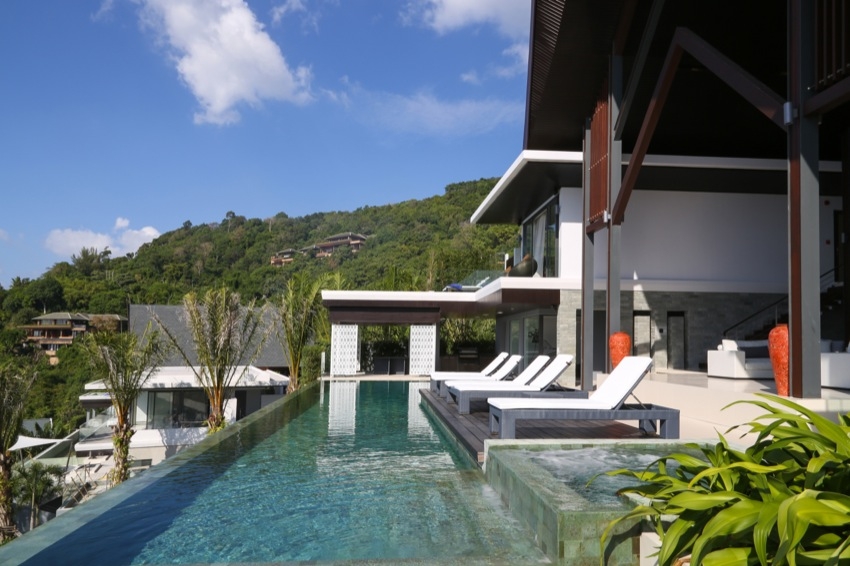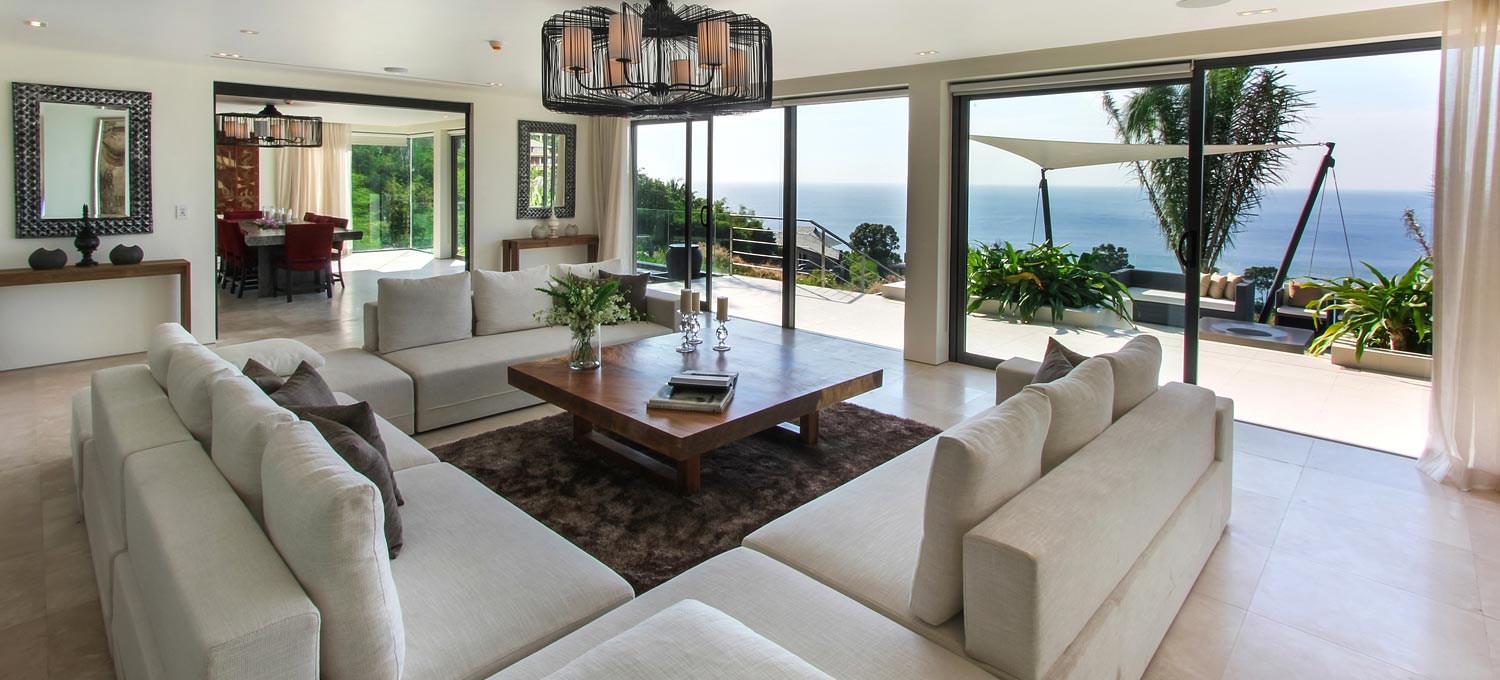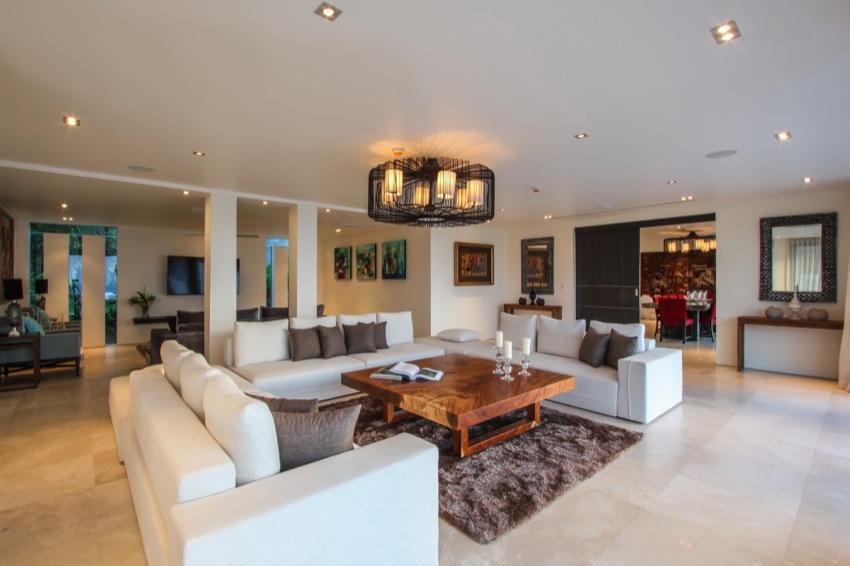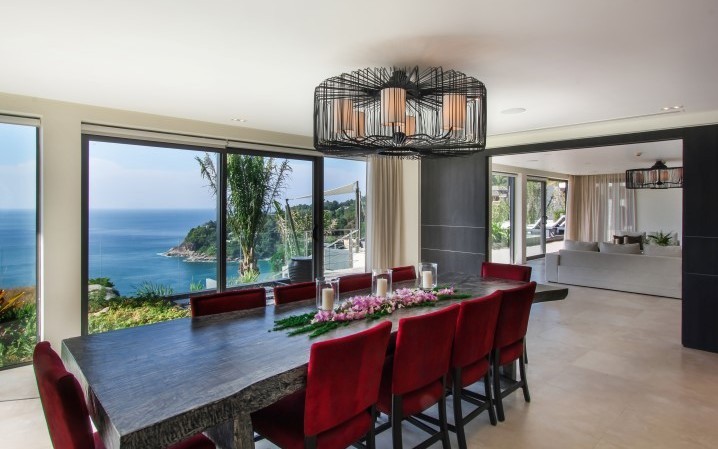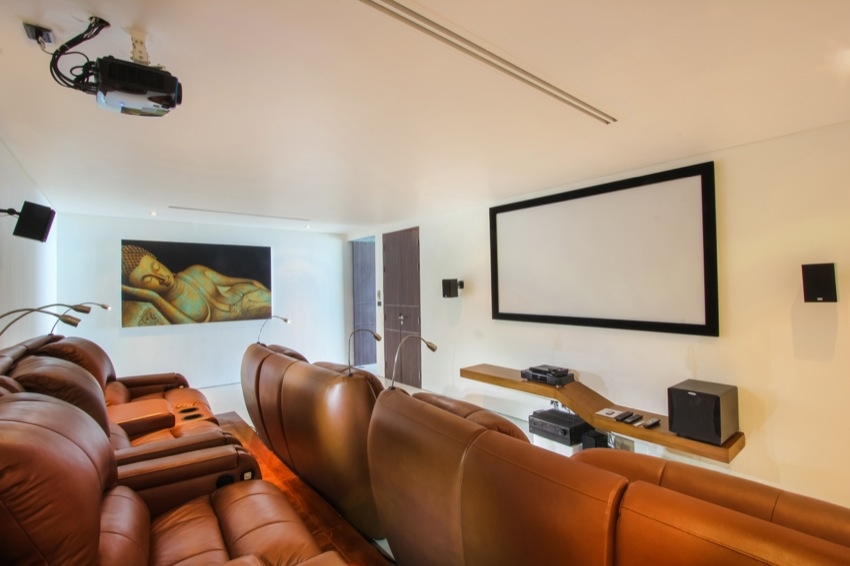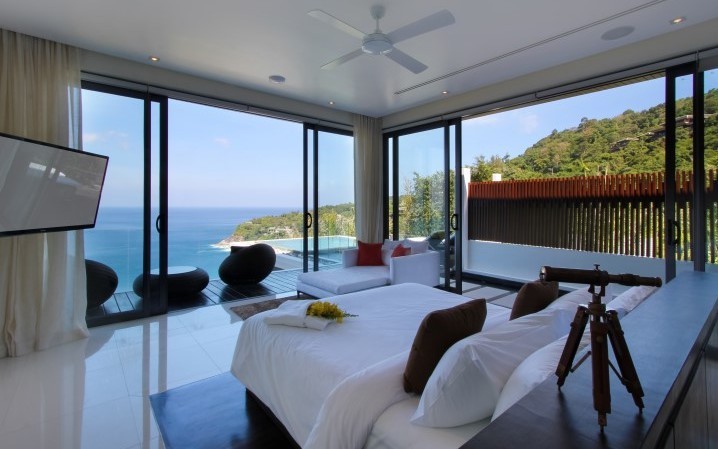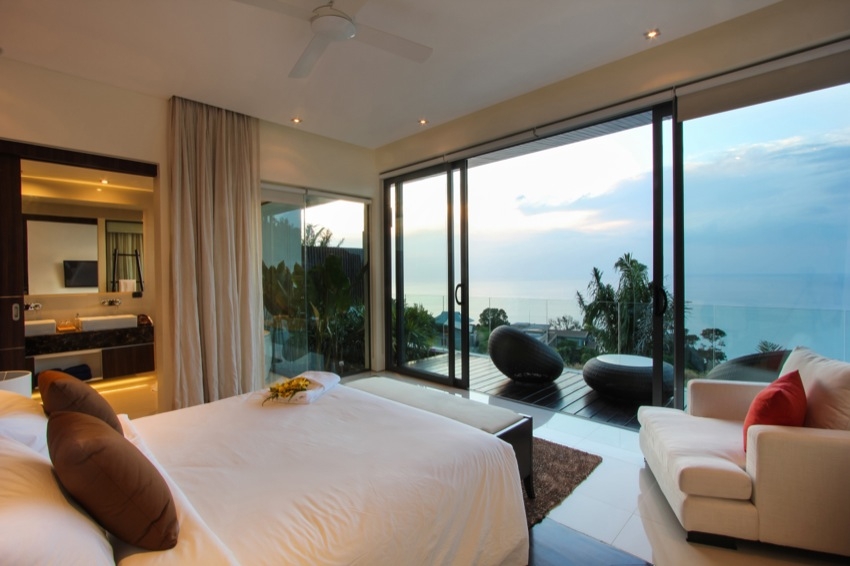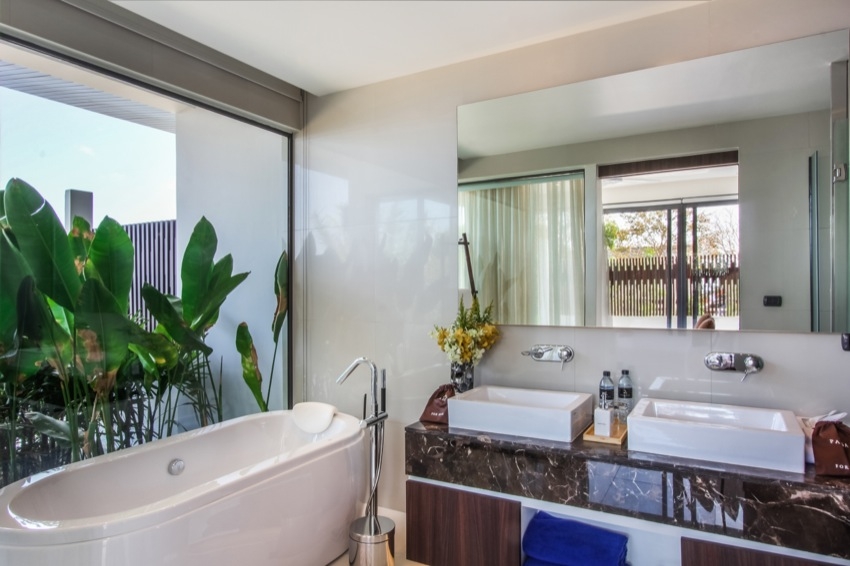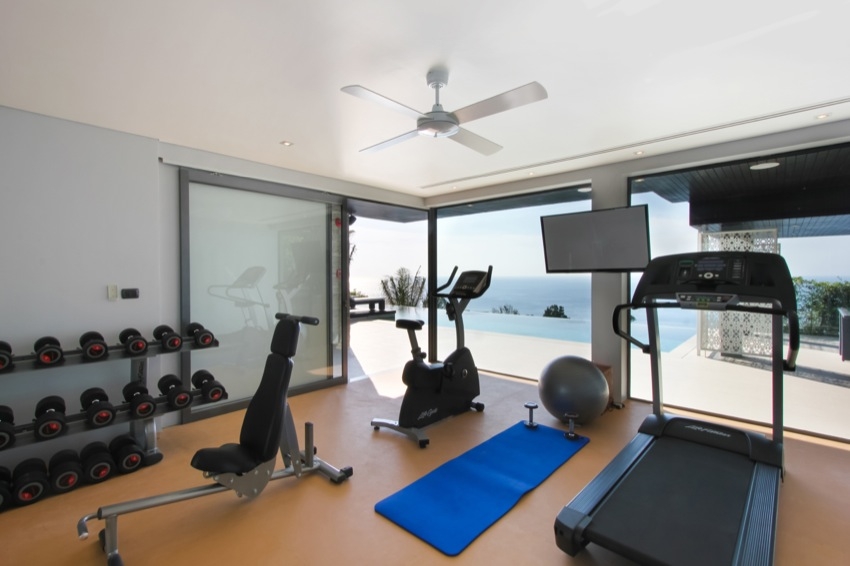 "Waking up in the mornings, my first thought would be how picturesque the place was. I felt like I was in paradise and none of us wanted to ever leave!  The villa was sparkling clean, and seemed brand new to me. We had massages too, which were simply divine.
My friends and I spent most of our time by the pool. The sunset views were my favourite part of my stay — we got to enjoy the most magnificent views from the pool and balcony! We hired the in-house chef and gave him a budget for our meals. Even with the budget, he satisfied all our cravings –best of all was the breakfast spread.
Here's a memorable moment: on the first night, my friend got into a small freak accident (yikes!). She walked smack into the sliding glass door and had to get stitches at the hospital. And wow, the staff were so caring! They really made sure she was taken care of and the villa owner even sent over a bottle of champagne and a get-well-soon present.
Definitely family-friendly, but as a mum I have to say, kids need to be supervised when around the pool area! We'd come back just for the friendly service from the staff. We were so well taken care of. They were so giving and it exceeded our expectations. I love them all!"
Where would you like to spend your birthday? 
Photo credits: Main.