Lisbon is famous for its beaches, old-world grandeur, vino and tapas you won't want to share – but we've got more scoop on what makes Portugal's capital one of Europe's most attractive cities. Boa viagem!
#1 Say Jeronimo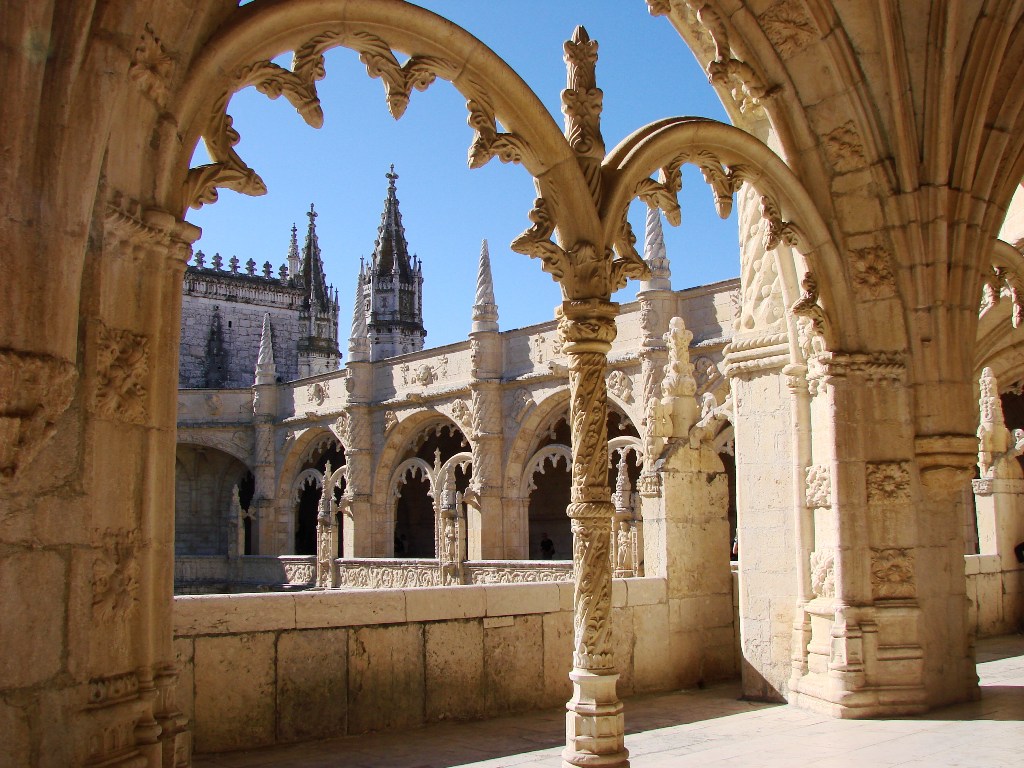 Located near the shore of the parish of Belém, the magnificent Jerónimos Monastery is a World Heritage Site built in the 1500s and the church is the resting place of explorer Vasco da Gama. The architectural details will amaze you – its cloisters are considered among the most beautiful in the world.
#2 Art Smart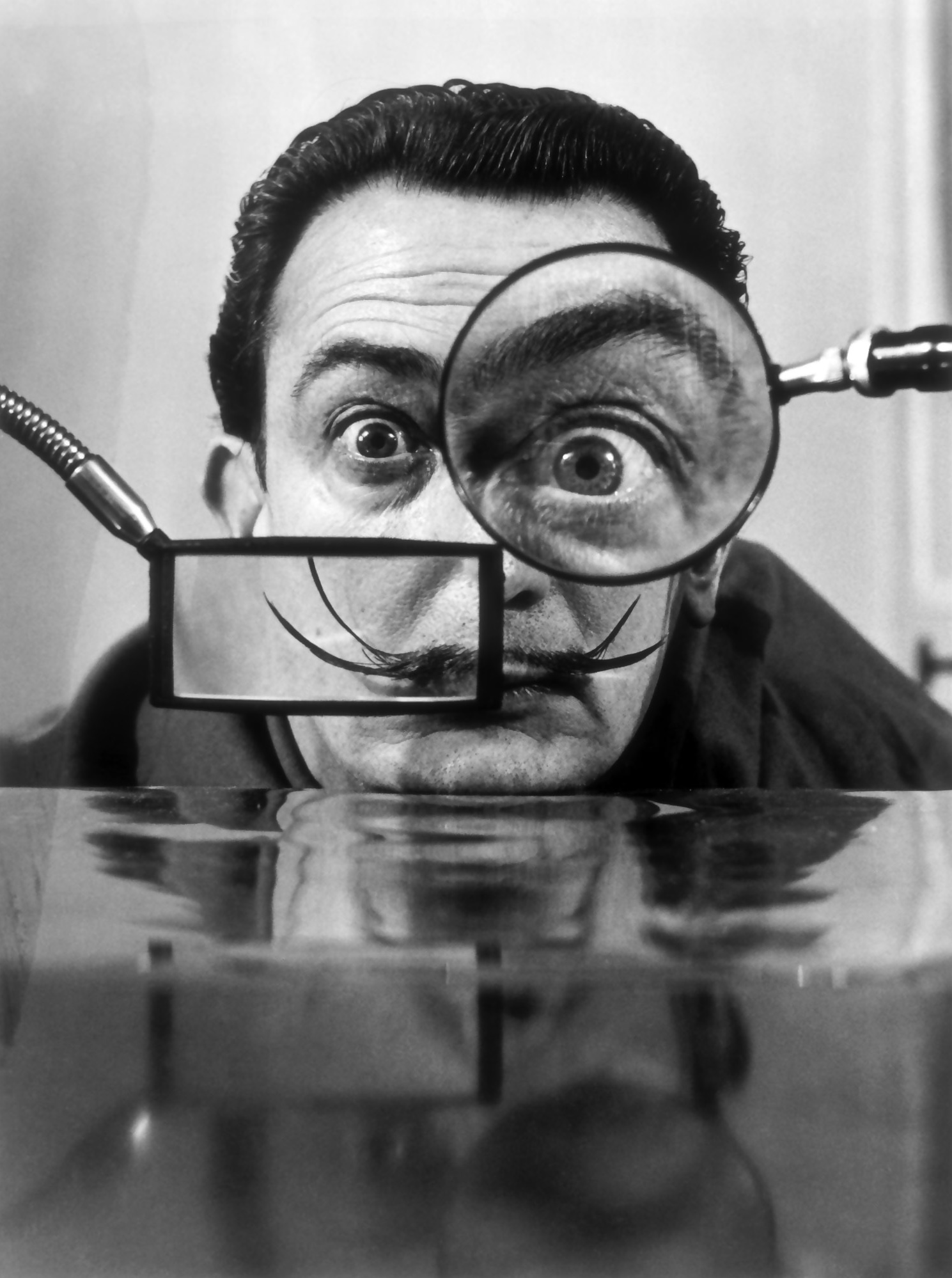 Portugal has many notable museums and galleries for a small country: the Calouste Gulbenkian Museum houses some of world's finest private art collections including works by Rembrandt, Rubens, Monet and Lalique. Thanks to a Portuguese millionaire, everyone can appreciate some of Europe's greatest modern art by Andy Warhol, Picasso and Dali at the Berardo Museum – for free!
#3 Hashtag Beach Life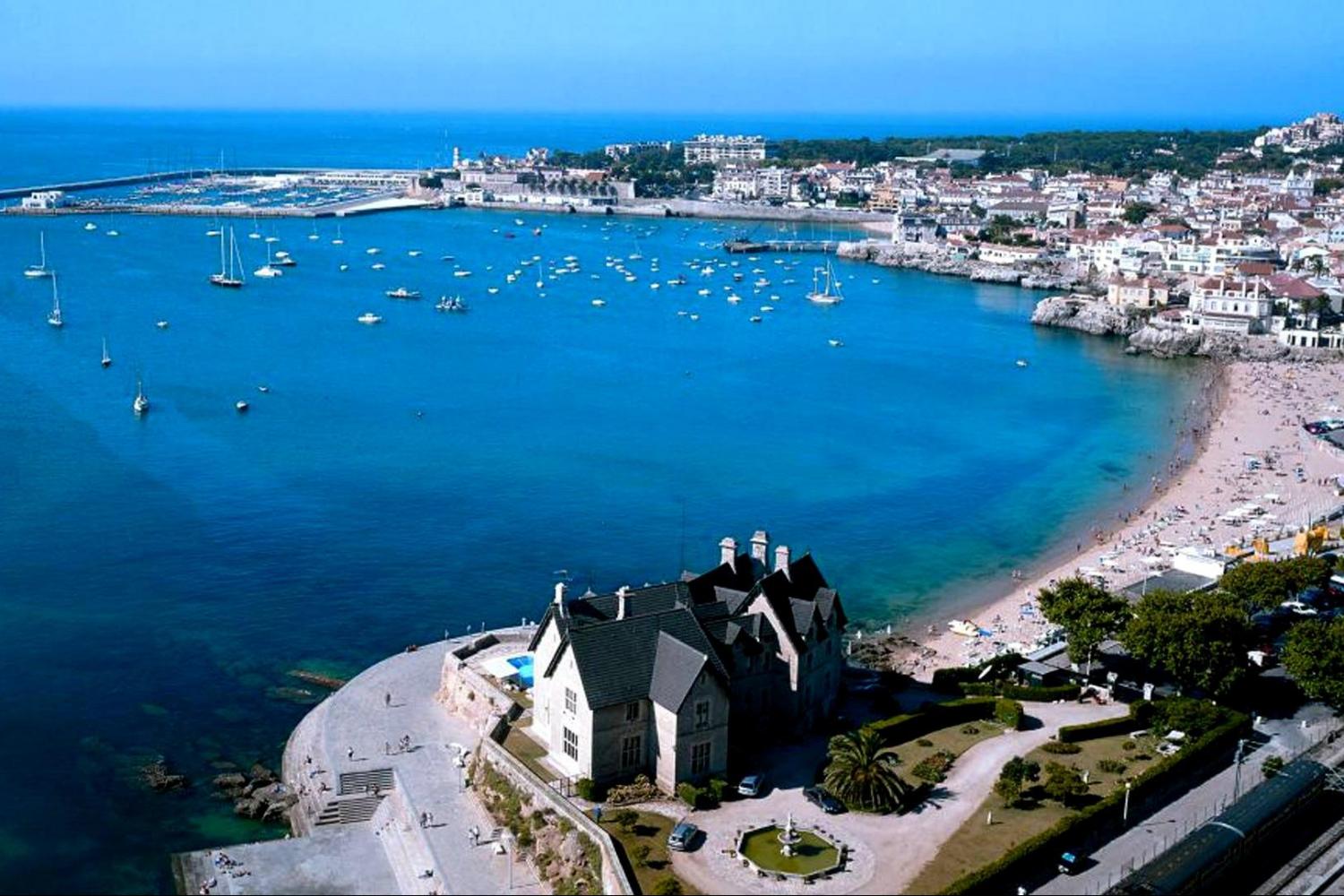 Escape the city's bustle for some laid back relaxation. Less than 30 minutes away are beach towns Cascais and Estoril with their lovely coves and coast – perfect for sunbathing with a glass (or three) of Sangria.
#4 Joy Ride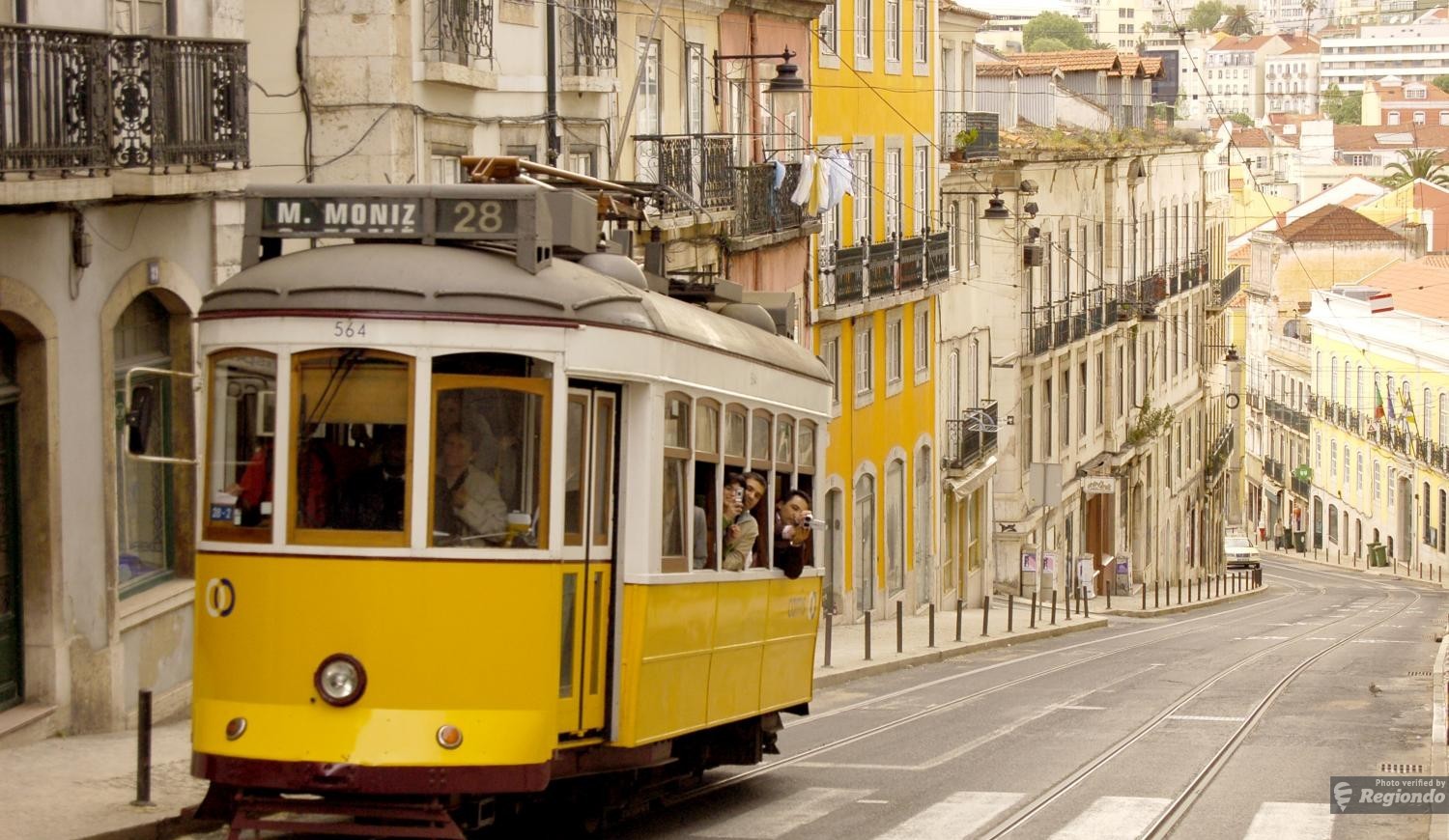 Hop onto Eléctrico 28 (Tram 28), a vintage streetcar that will take you on a tour through picturesque neighbourhoods – it's the best way to see the city's charming sights starting at the foot of Bairro Alto (which literally means high-up neighbourhood), through the  traditional market neighbourhood of Chiado and past the beautiful churches, castles and cobbled streets of Alfama (keep your eyes peeled for the medieval turrets of Castelo do São Jorje).
#5 Elevate Yourself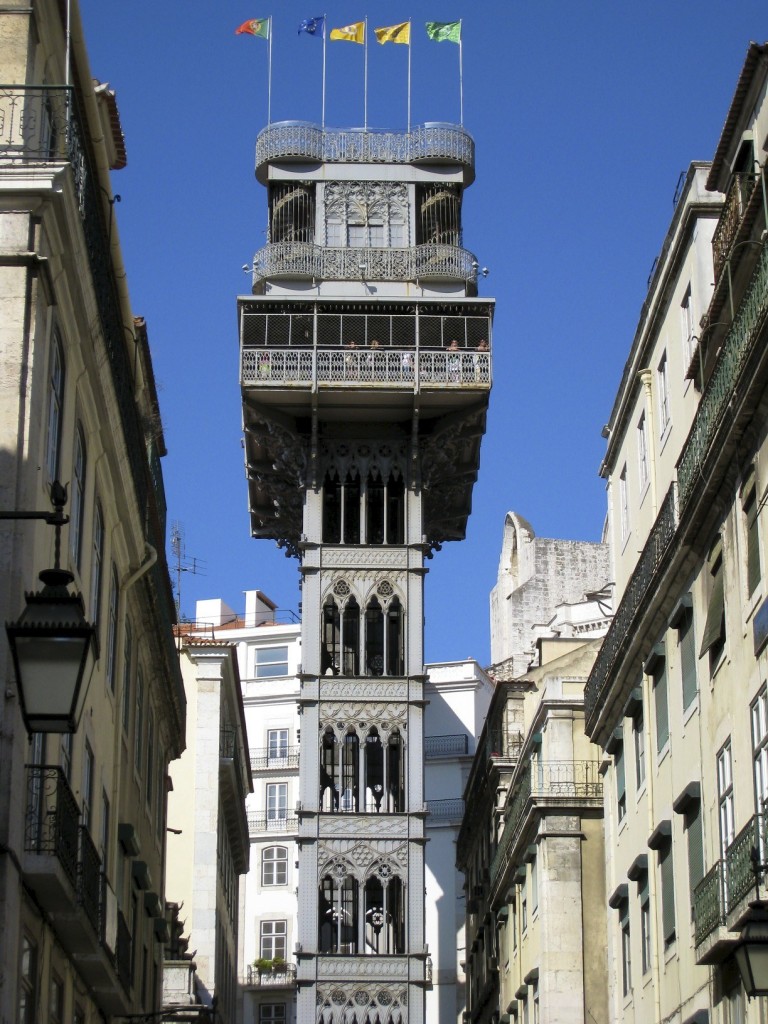 When everything is so beautiful and charming, you'll want to get a bird's eye view to capture everything on your camera/phone/Instagram. The Gothic-style Santa Justa lift will take you 32 metres above ground level so you'll get ace views of the city, and can be accessed from Rua Aurea, where visitors ascend through to a viewing platform.
#6 Fairytale Castles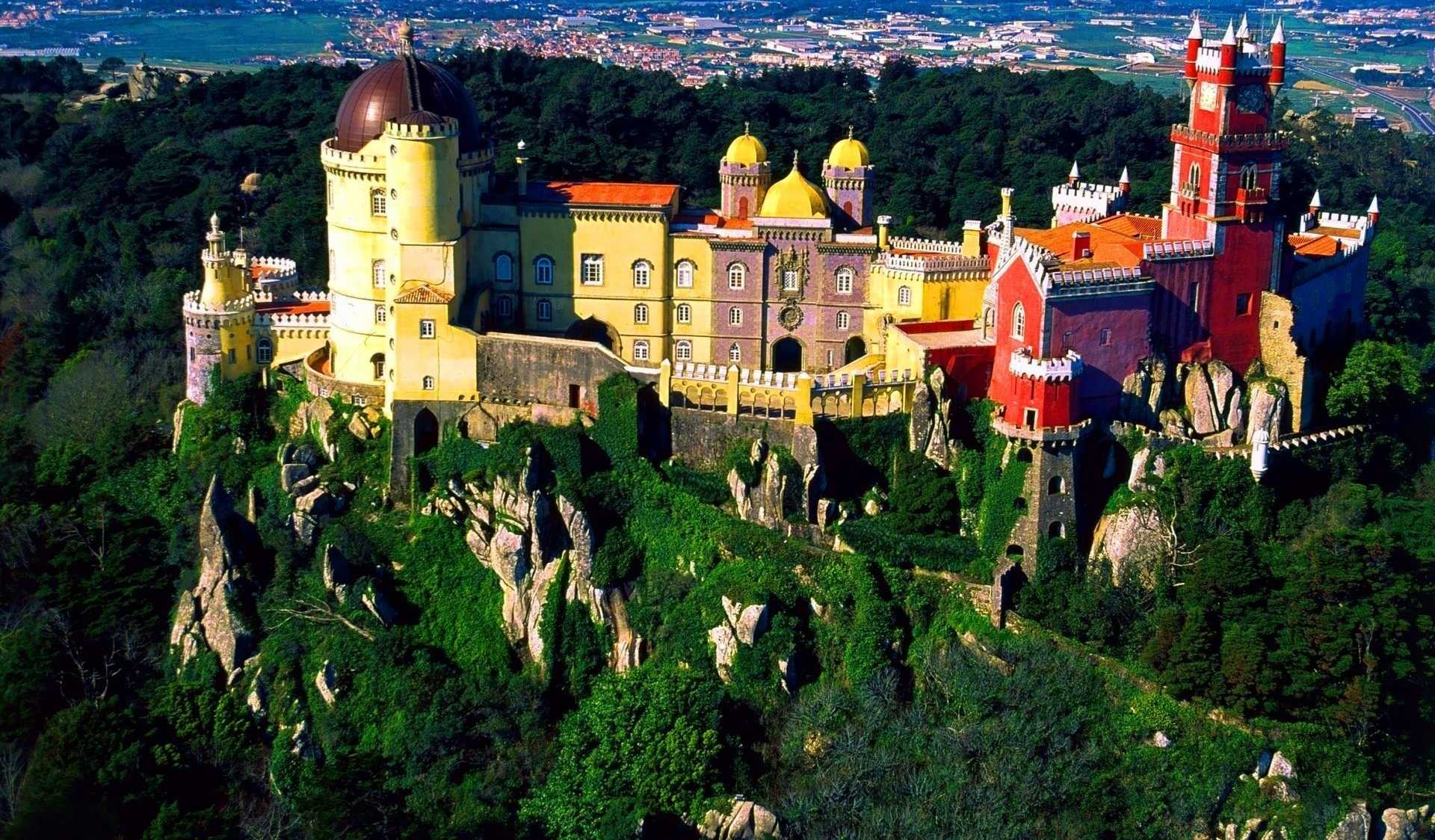 For romantics, Lisbon has many fairytale sights for you to dream yourself a prince or princess. Castelo de São Jorge has picture perfect views, the 18th-century royal palace Palácio Nacional de Queluz is one of Portugal's finest examples of Rococo architecture while the 9th-century Castelo dos Mouros is evocative of a Moorish castle, or take in the Disney-like splendour of the amazing Palácio da Pena.
#7 Tiles For Miles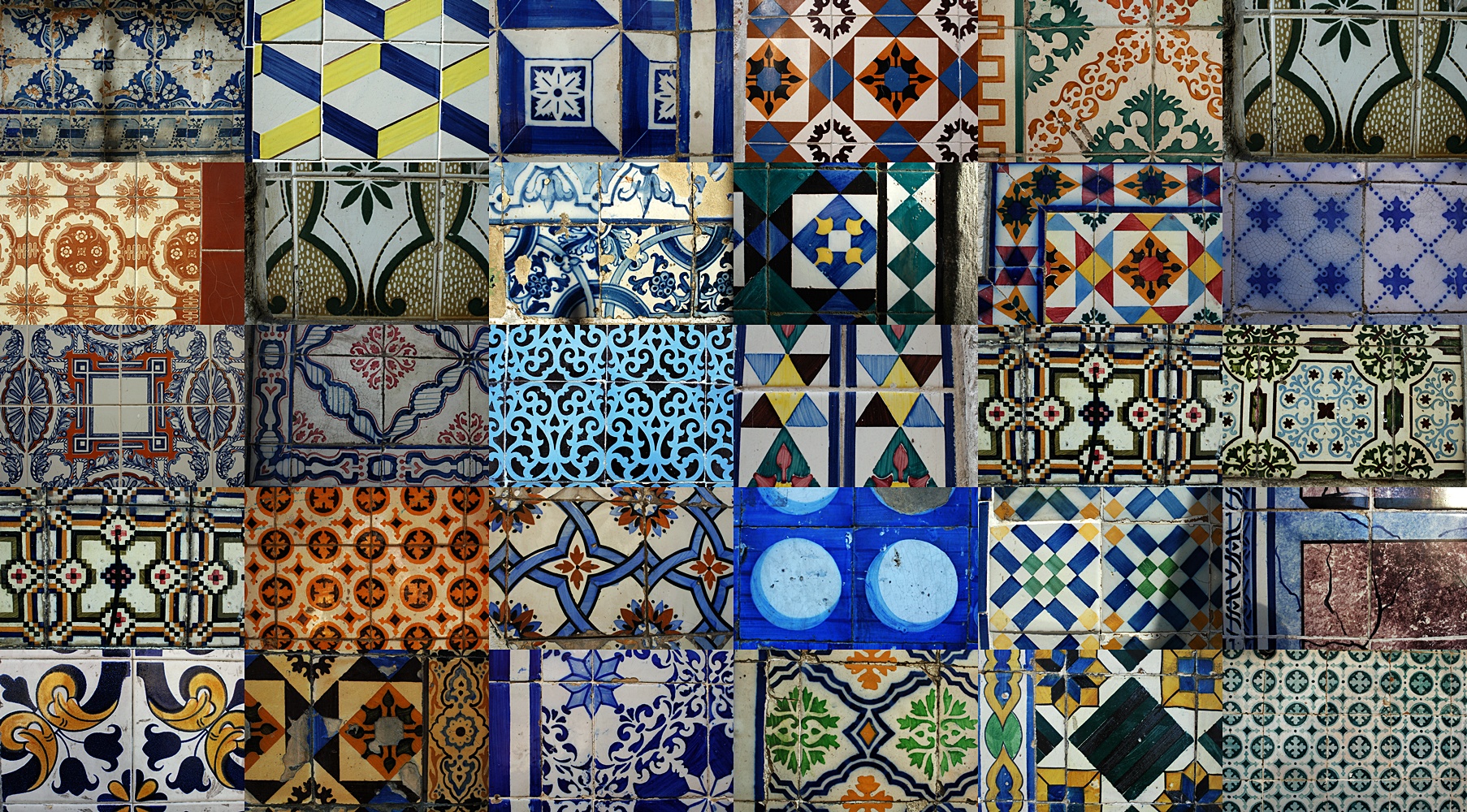 Portugal is famous for their beautiful ceramic tiles (Azulejos). The Madre De Deus is a lavish ex-convent turned museum presenting the ancient art of decorative ceramic tiles. You'll want to see more of this traditional form of art so head to Museu Nacional do Azulejo  for more wow-ness. We bet you'll want to redecorate your home with Azulejos and you can do that at Fabrica Viuva Lamego this historic shop ships worldwide! Look out for a building with the outside completely decorated with tiles.
#8 Grape Escape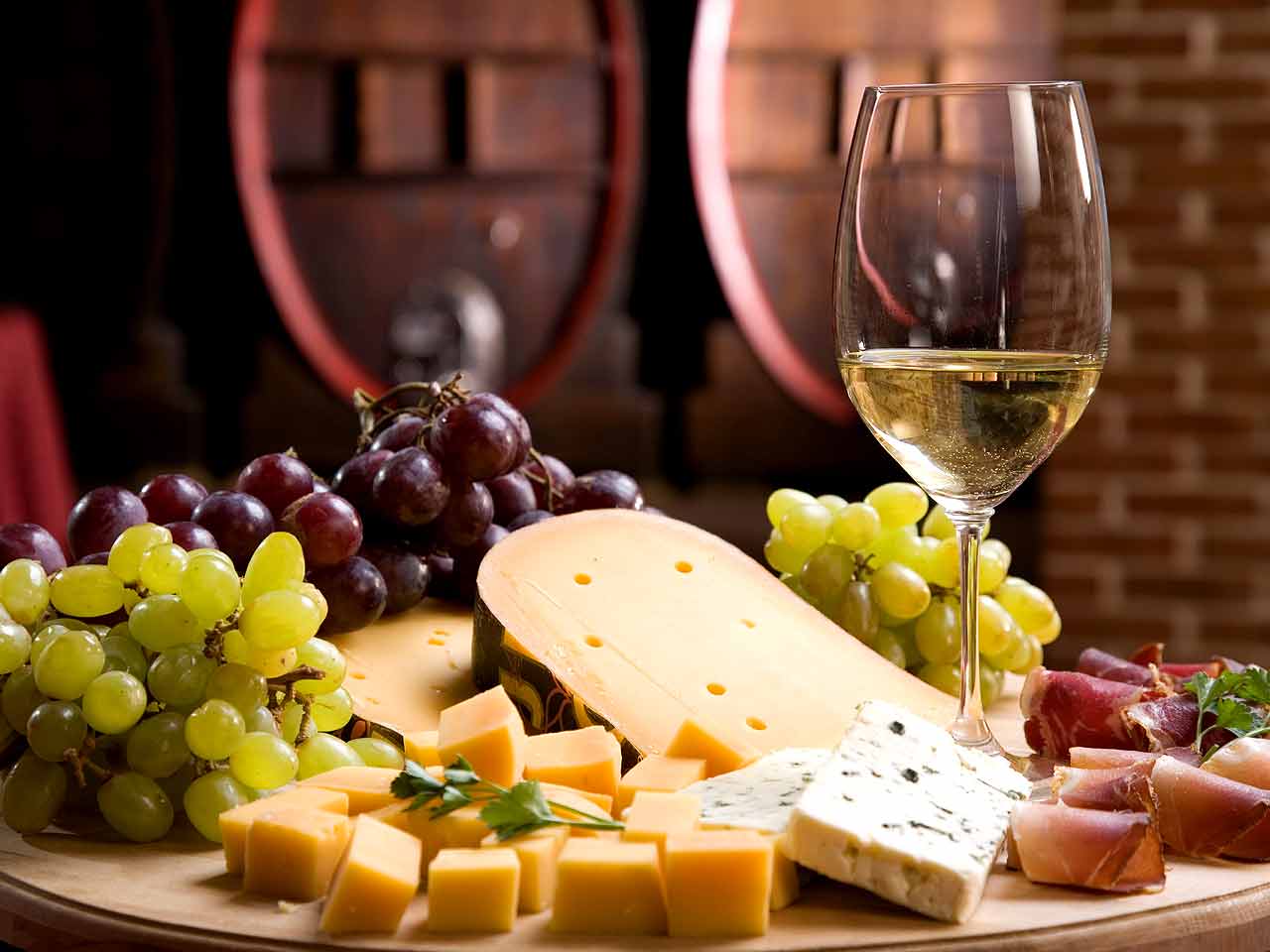 A trip to this wine producing country (Portugal has been making wine since ancient times) wouldn't be complete without sampling some vinho. Wine tours are highly recommended for the best sips in and around Lisbon – pace yourself and sip or spit, otherwise you risk getting drunk and wasting the next day away with an unwanted hangover. More sips (and eats and sights) await wine enthusiasts in Porto, a mere couple of hours away from Lisbon – see where the city's famous port wine ages at Vila Nova de Gaia.
#9 Top Nosh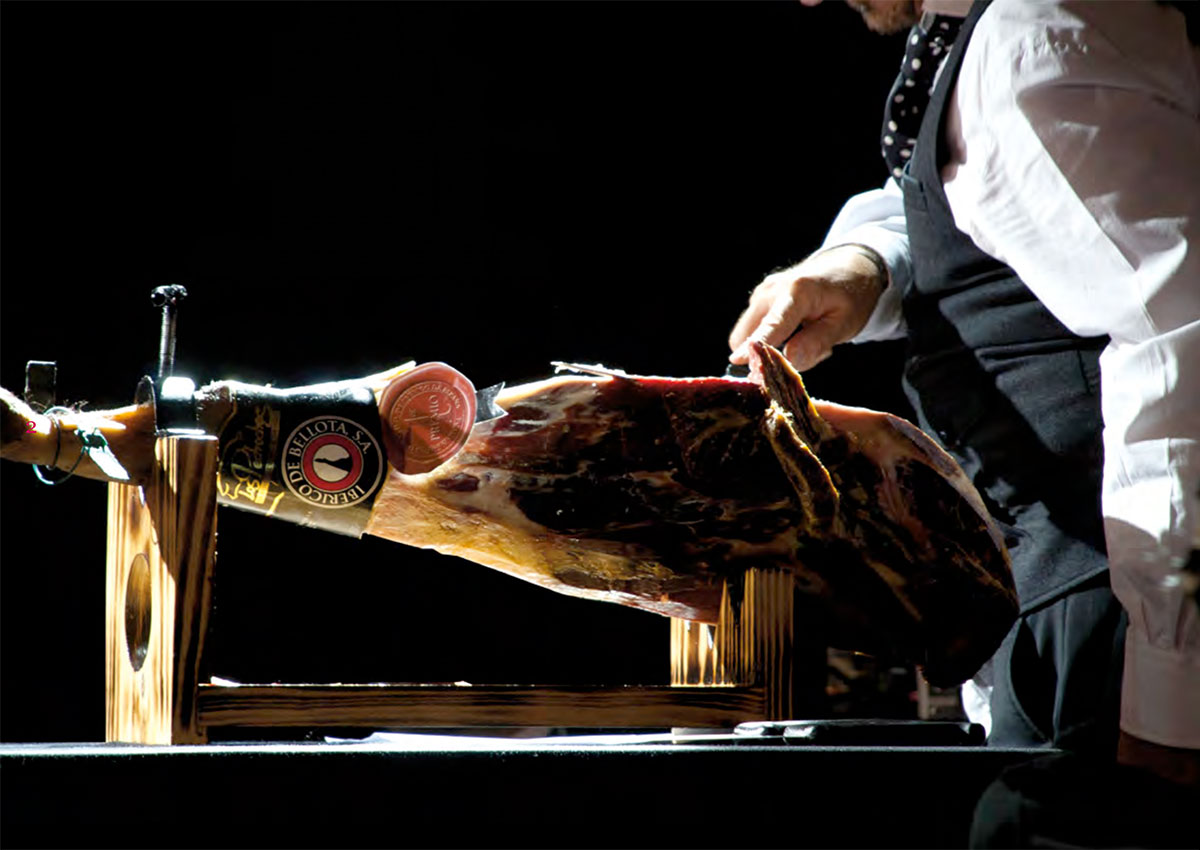 Tapas may be designed for sharing but you might reconsider that option (especially if you're a fan of ham) – Ibérico ham and the Portuguese classic amêijoas à bulhão pato (clams in white wine and garlic) are must-eats. We love sweet endings – and Portugal's pastries are to die for! From the pastéis de nata (custard tart) to the  tarte de maçã (apple tart). That diet can start later.
#10 Under The Sea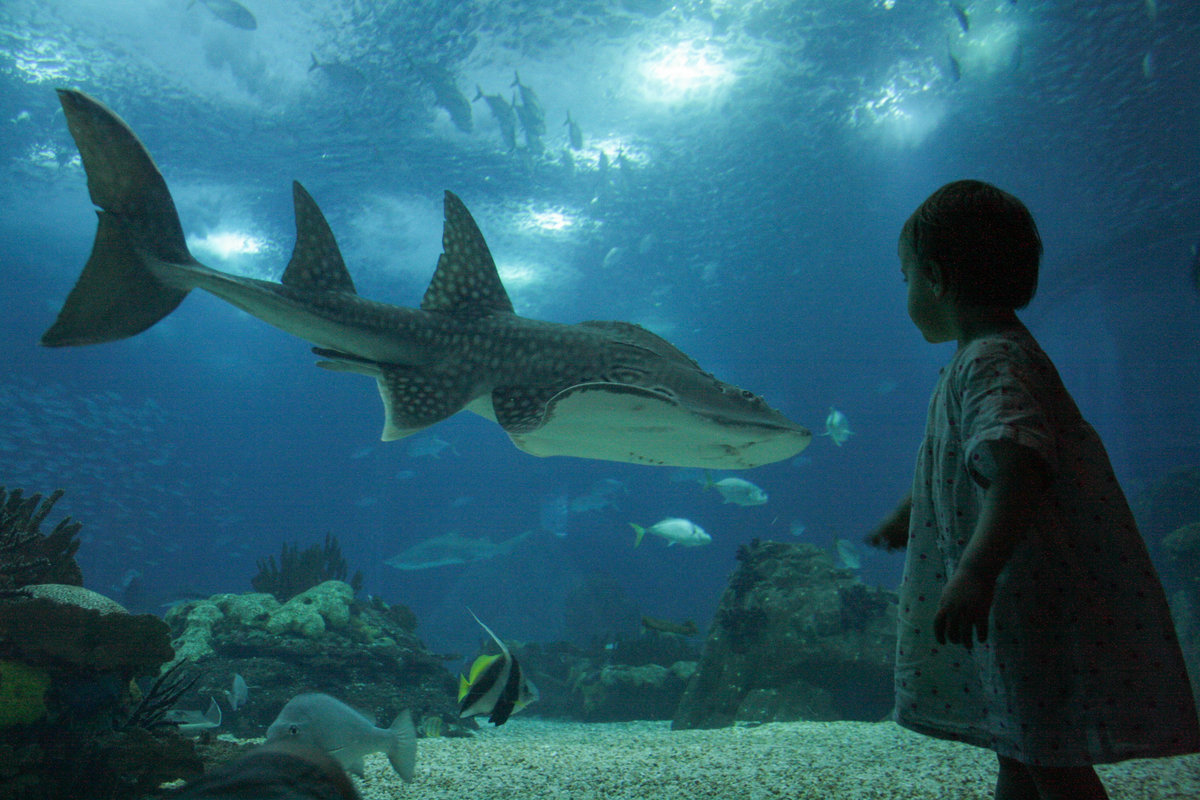 Lisbon's Oceanarium is the largest indoor aquarium in Europe has an extensive collection of marine species from penguins to octopuses, corals and otters. It's also one of the few aquariums in the world to house a sunfish (they're very difficult to care for).
Check out TLN's sweet stay in Lisbon!