Top villas for each Chinese Zodiac sign
2020 marks an auspicious transit through the stars. Not only did we ring in a new decade, this Chinese New Year starts a new cycle through the Chinese Zodiac. We read through predictions and charts to come up with the best villas for each sign.
Rat
This year will be a year of great opportunities for you if you work hard and take advantage of the good luck in your career. Perhaps skiing is the new golfing?
Where: Aoyama Lodge, Kabayama, Niseko
Why: As Asia's #1 ski destination, it's pretty likely your boss (and your boss' boss) are keen on spending some time skiing down trails. Wow them with your slope confidence.
Ox
Clean up your act this year with a little more effort and attention to your health. It's about time you look up the personal trainer you haven't seen for awhile.
Where: Villa Hakuna Matata, Canggu, Bali
Why: This is your Eat, Pray, Love year and this villa has an amazing 60m long infinity pool that overlooks tropical vistas.
Tiger
You have everything under control this year which means you'll have more time to travel. Surround yourself with positive people but don't blow your budget.
Where: EDEN Residence at the Sea, Seminyak, Bali
Why: Great location for group hangs, relaxing beach days and sunset from one of Bali's hottest beach club @cafedelmarbali
Rabbit
Continue reaching towards your goals but with more awareness. Keep your stress in check and practice living a well-balanced life. Do the right thing.
Where: L2 Residence, Laem Set, Samui
Why: Besides the best views from sun up to sun down, let the tranquility of the expansive sea wash over you and calm your worries.
Dragon
With nothing shaking things up this year you may find yourself a little bored at times and the smooth sailing seas of your excellent life would benefit with mini getaways this year.
Where: Villa Blue View, Bang Por, Samui
Why: Live the good life. Enjoy the view. A weekend in this villa would make the Monday morning drudgery more interesting.
Snake
Have fun. Your problems won't seem so problematic. Focus on your mental well-being with treat-yourself-spa-days. It's a great year to be single.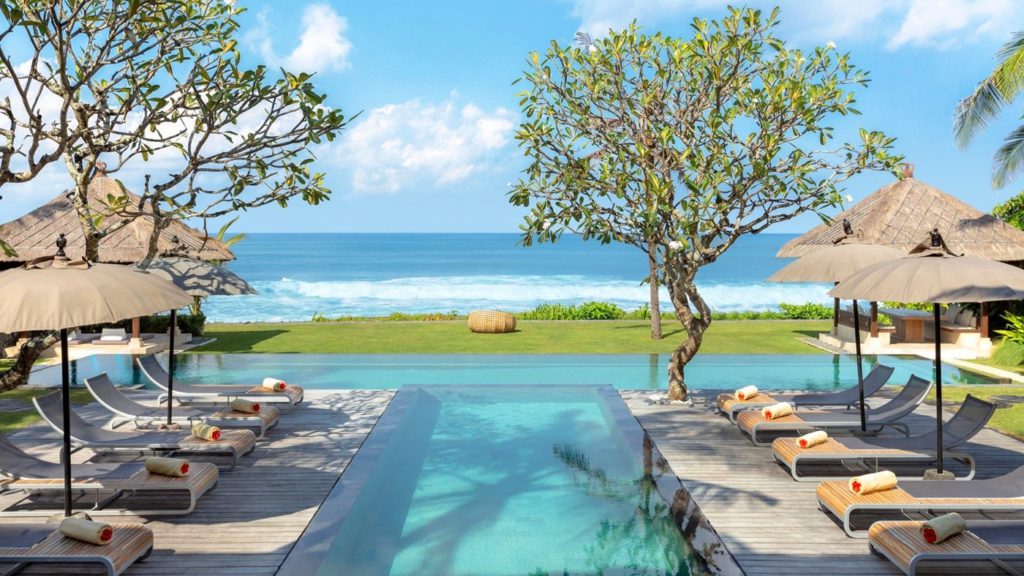 Where: Villa Melissa, Canggu, Bali
Why: Start your day with sunrise yoga and follow through with a healing massage out on the beachfront bale. End your night partying away in Motel Mexicola. You're here for a good time.
Horse
Work on turning your bad habits into good habits and focus on your most important relationships first.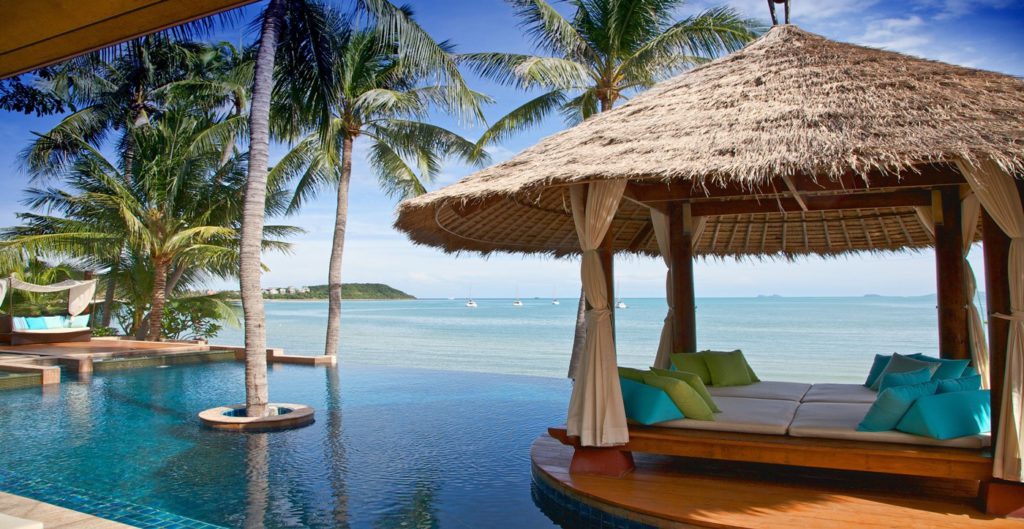 Where: Upni Duniya, Bang Rak, Samui
Why: Family time is the best time. Gather your nearest and dearest in this gorgeous luxury beachfront villa for some fun in the sun.
Goat
There will be some nice surprises in your social life and good changes to your lifestyle and relationships. Money woes won't even cross your mind this year.
Where: La Lagune, Laem Set, Samui
Why: This gorgeous beachfront villa has no neighbours and a distinct beach club vibe making it the perfect party villa. Invite your best friends over. It's time to turn it up.
Monkey
Your energy is infectious. That spontaneity you're feeling is working in your favour and your social life will touch a peak this year. There's also a big new change on the horizon.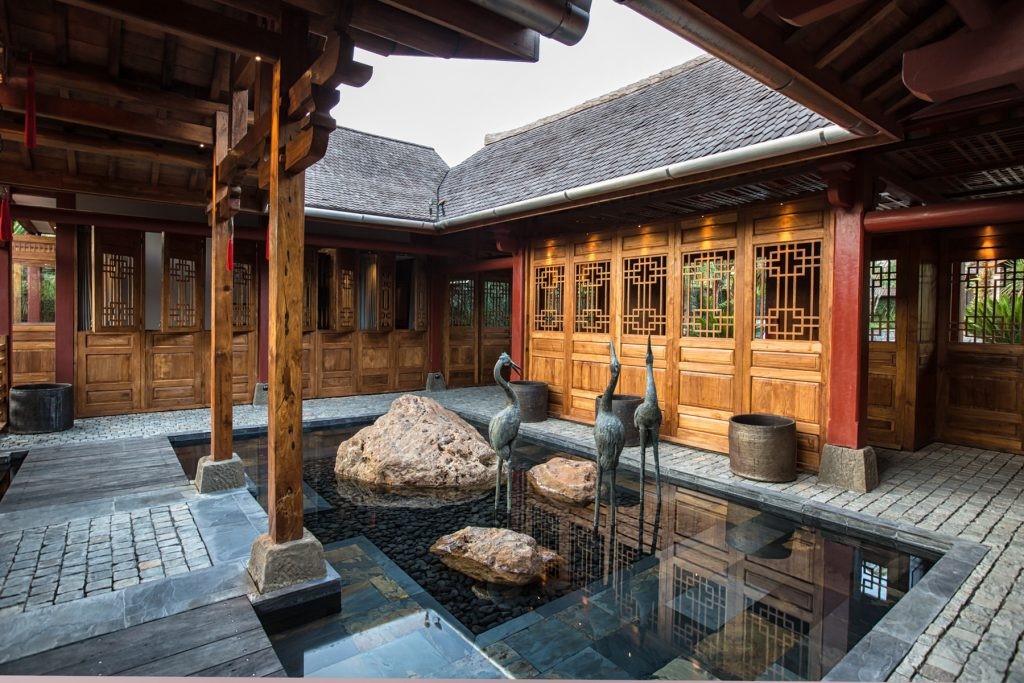 Where: Villa Conti, Canggu, Bali
Why: Opulent, unusual, and unique. The fusion decor of this unique villa in the middle of Bali is just the interesting juxtaposition you need to channel your positivity.
Rooster
You're going to be very successful and very emotional. Not always at the same time. Don't let your impulses get the best of you and remember a little budgeting goes a long way.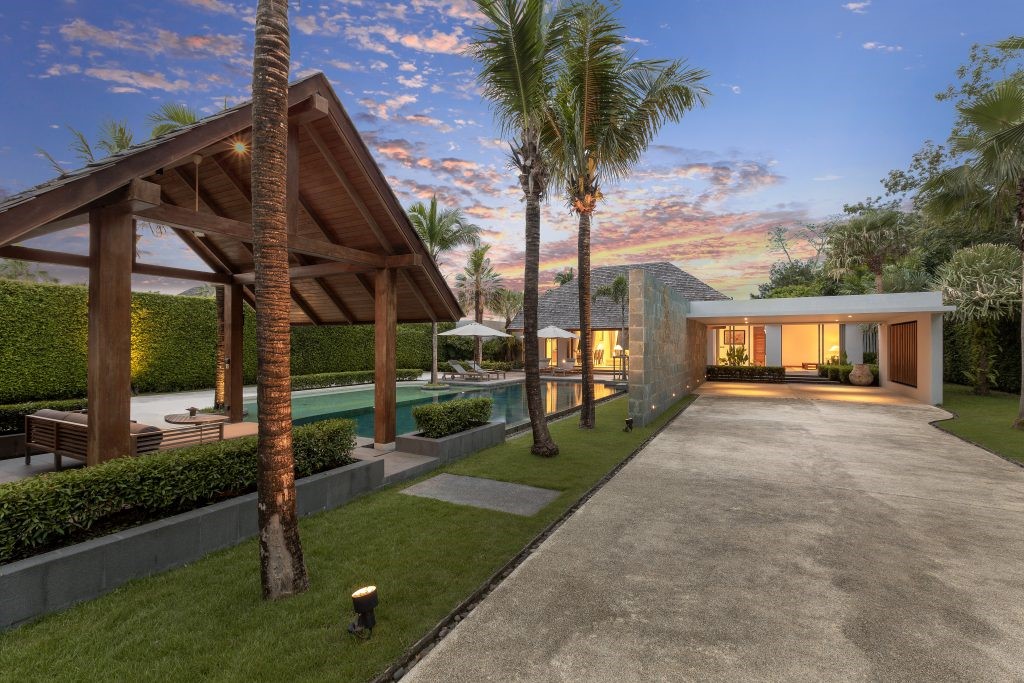 Where: Villa Shyine, Thalang, Phuket
Why: Cosy, modern and affordable luxury never looked so welcoming. Take some time out to recenter yourself and enjoy your success.
Dog
Life is so much easier when you keep your mind open and flexible. Take it easy, good luck and fortune is coming your way. Remember the people who accept you just as you are.
Where: Hinzan, Middle Hirafu, Niseko
Why: Take your beloved somewhere cold where you can snuggle up under the blankets and remember why you fell in love in the first place. Then hit the slopes because life is good.
Pig
It's going to be a very productive and highly focused year in both the romance and career department. Don't forget to keep an eye on any minor health issues though.
Where: Villa Praison, Layan, Phuket
Why: It's going to be a productive year. Your positive energy is what people are going to notice most about you. Treat yourself to both at this gorgeous cliffside villa.