From bucket list to wish list! If you'll be adding a Greece stamp to your passport this year, we have a few more shiny new things you'll like (because we do). Summer approaching means villas are booking out by the second so before you add that sarong to your cart, find yourself a stunning place to stay. Credit cards at the ready for a night of shopping and getting very, very excited for summer.
Read also: Your Guide to Greece and The Greek Islands
#1 Topanga Off-The-Shoulder Top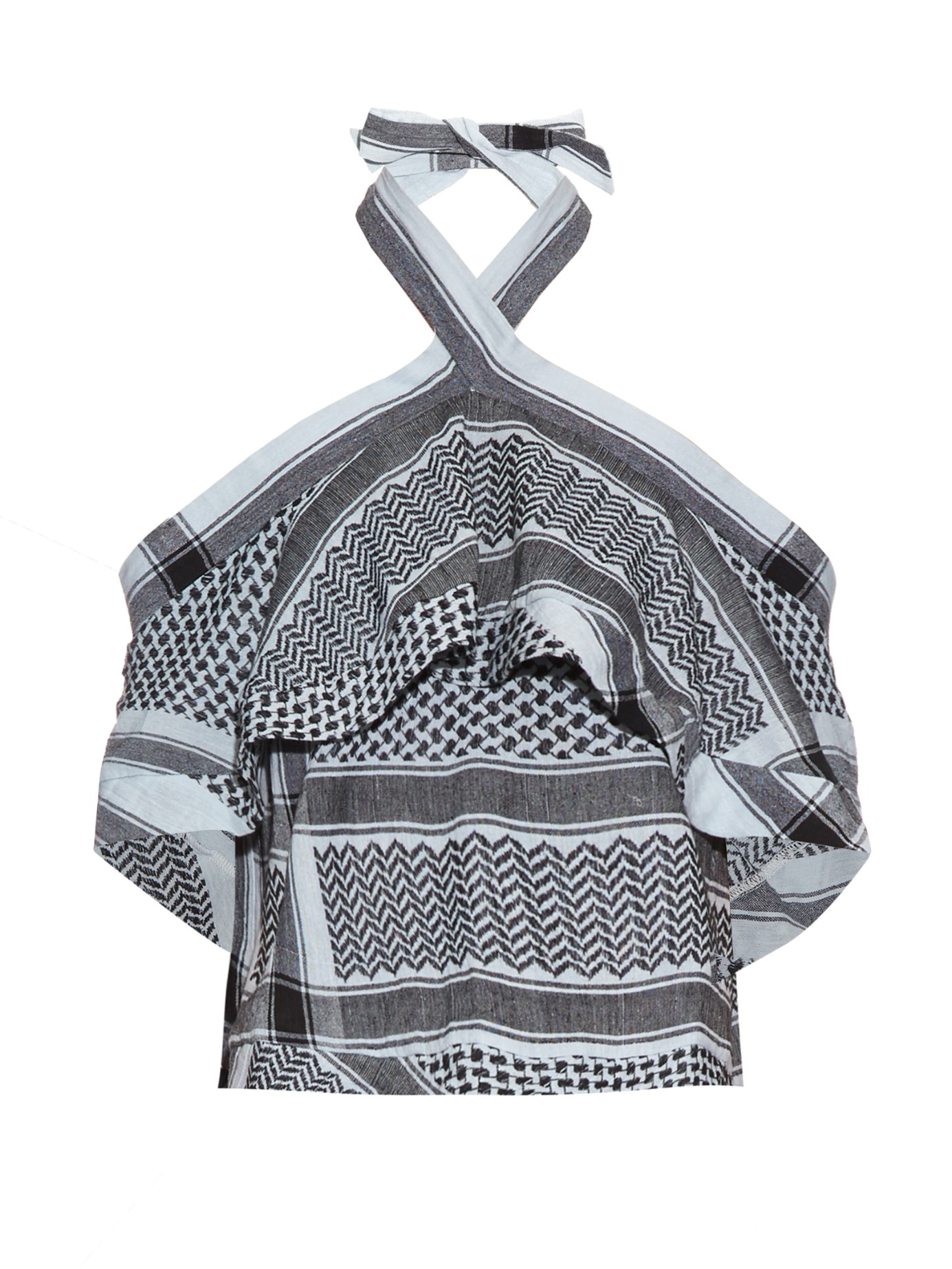 Off with boring tank tops! Instead of spending hours untangling necklaces from your luggage, skip accessorising all together and go for something with a print. This number is made from a Middle Eastern-inspired textile that hangs loosely from self-tie halterneck straps, and falls seductively off the shoulders with a pretty ruffled overlay. It's pretty day-to-night, too.
#2 Clean Reserve Travel Spray Layering Trio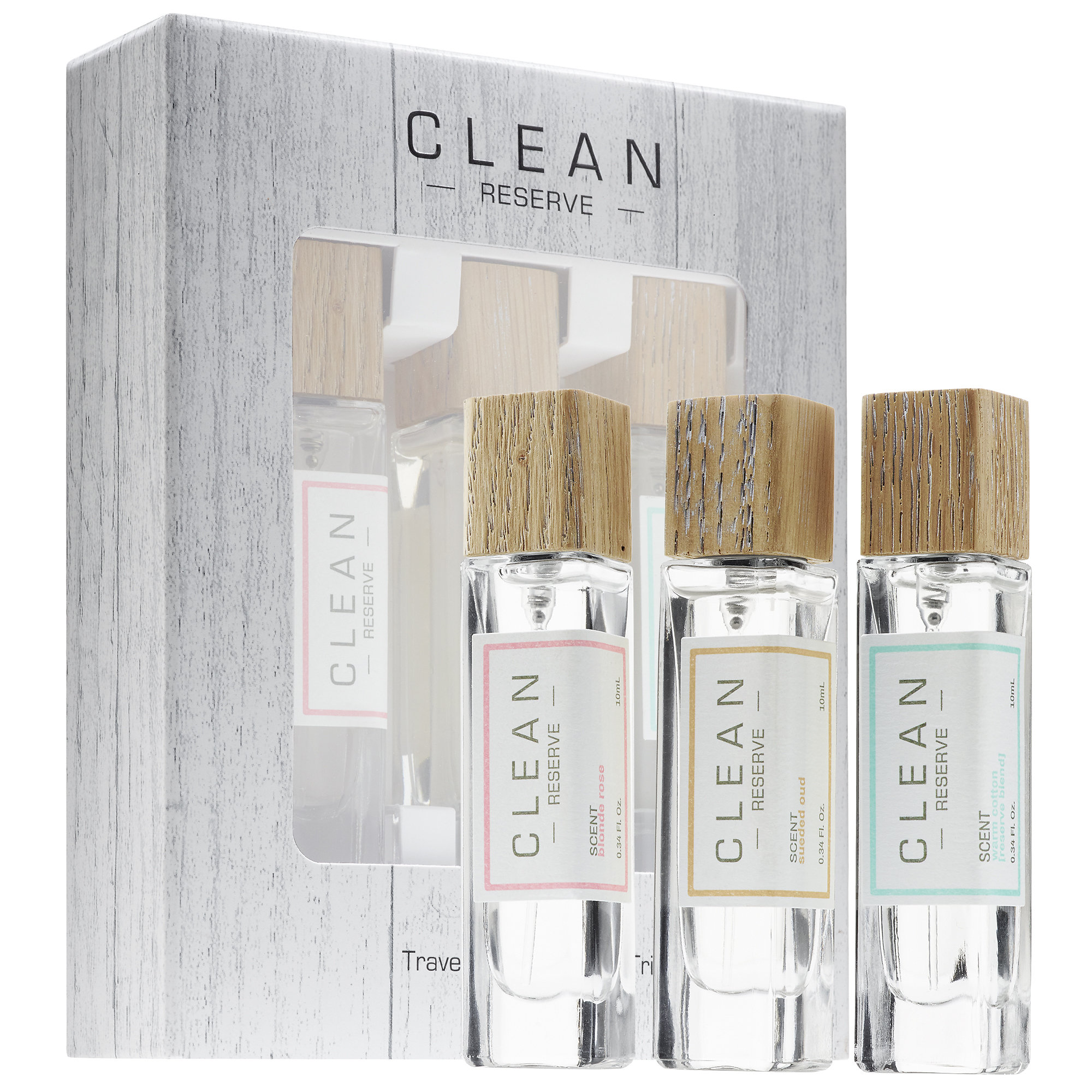 We don't always think of a vacation as a reason to splurge on a new fragrance, but we were sold at 'Warm Cotton'; one of the best scents we've ever come across. This travel trio also includes a creamy Sueded Oud and floral yet unisex Blonde Rose, along with the classic clean, crisp white t-shirt Warm Cotton. These tiny bottles are great for small purses individually, or paired together for more depth. Admittedly we were also sold at the ability to layer and blend scents.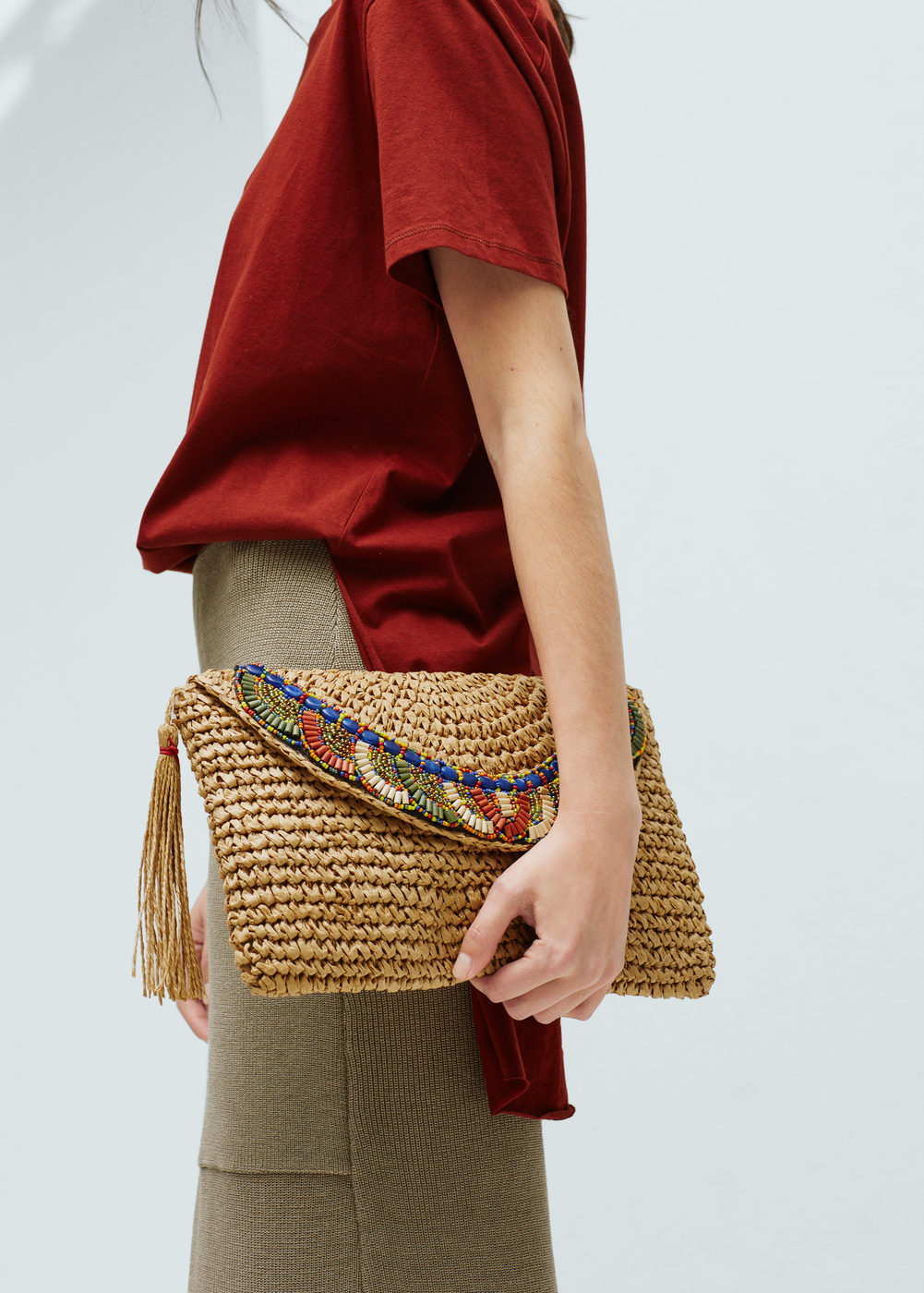 Bet you were expecting a big ol' beach tote! So were we, but straw clutches seem to be everywhere these days and we daresay we've found the perfect one from Mango. Those beads and tassels work so well with the fabric, and more so when partnered with lightweight pastels. What do we really need to carry around in huge bags all day anyway?
 #4 Laced-Up Swimsuit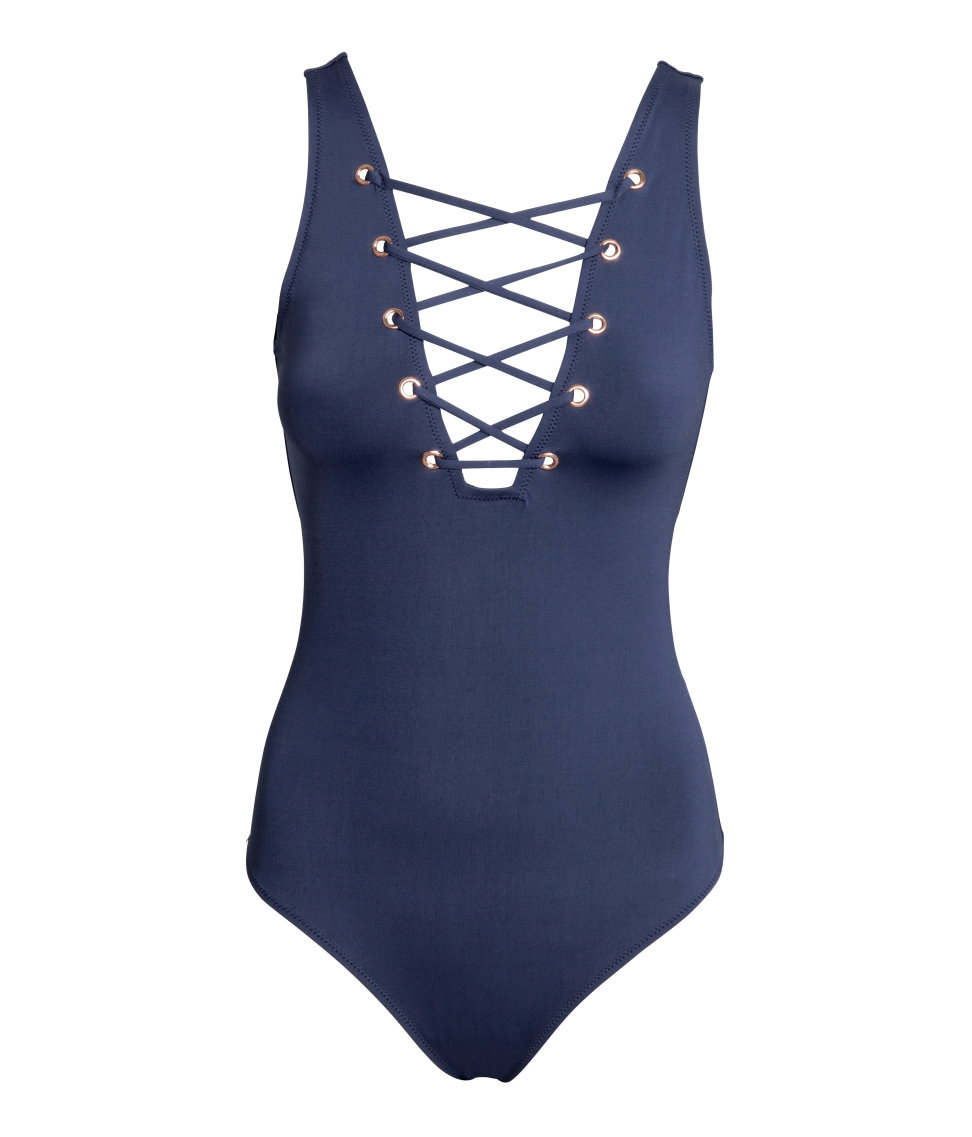 Love it or hate it, you have till the end of the season to get on board with the laced-up trend. So instead of spending plenty on an expensive swimsuit, we found a cheaper one in a nice lycra material from H&M. You can't see it (till you get it), but it has a very sexy low-cut back too. Who knows, we might hold on to this one and wait patiently for a comeback.
#5 What is Not Yours is Not Yours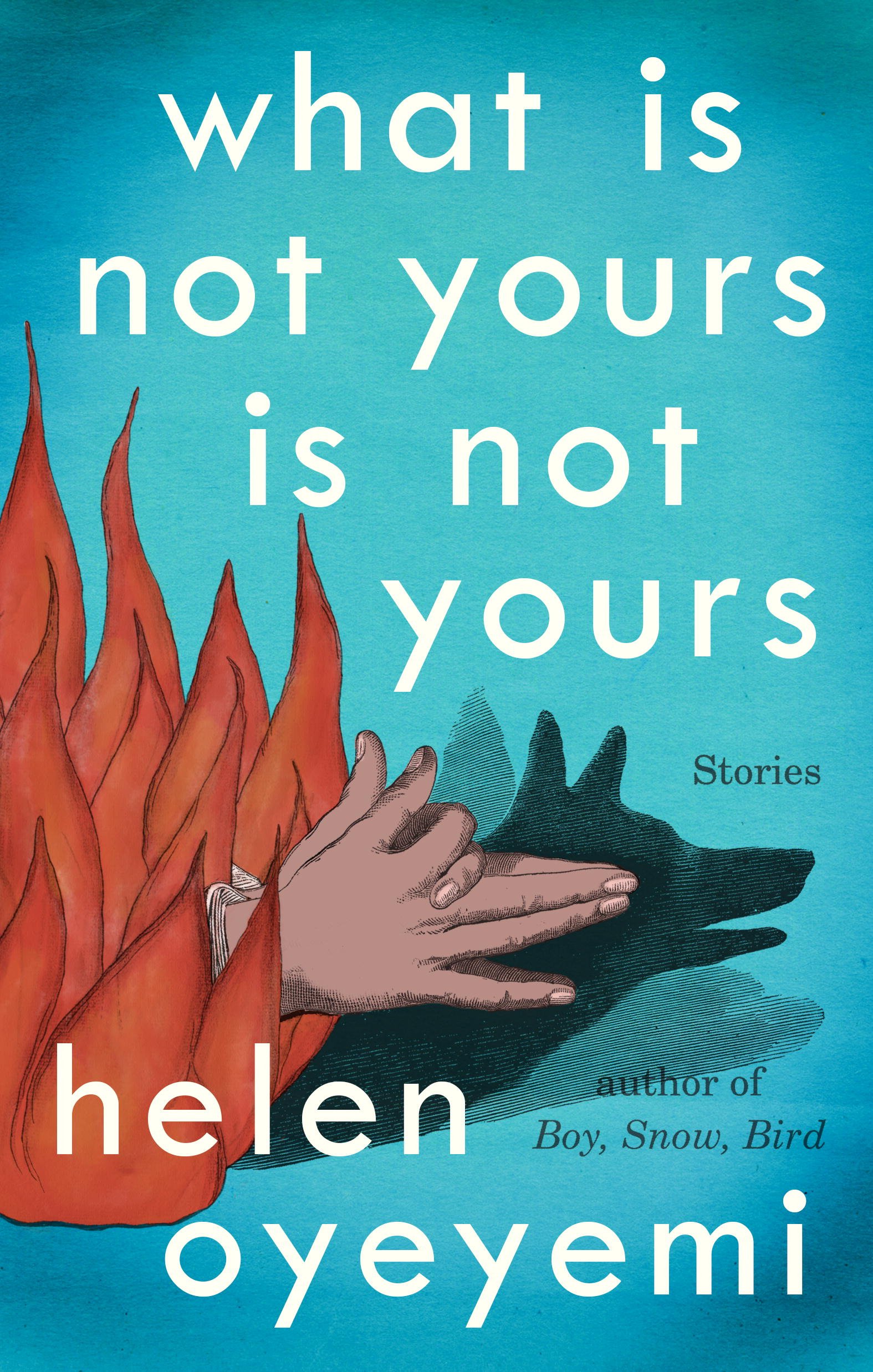 Written by Helen Oyeyemi, What Is Not Yours Is Not Yours is a compilation of stories and philosophies of sort, some set in coexisting realities. Not quite taken yet? The New York Times Book Review had some praise as well, calling the book "transcendence" while the journalist also adds:  "With each story I had the delightful and rare experience of being utterly surprised".
#6 Ray-Ban Clubmaster Aluminum Sunglasses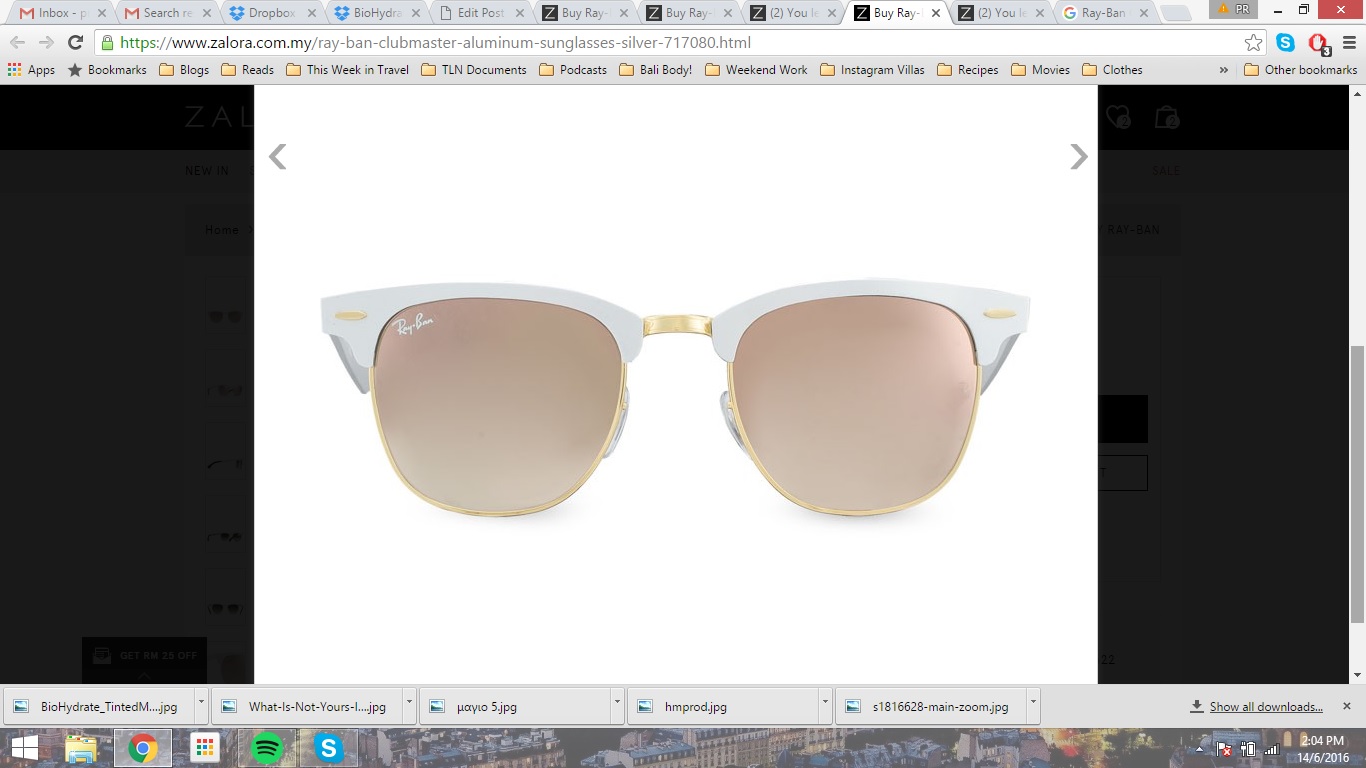 Sunglasses tie your entire outfit together. Some say it's lipstick that does that, but who's rocking a deep mauve on the coast of Santorini? This pair is only slightly mirrored, thank goodness (which was our pick last season, when we were unprepared and unwarned about the fingerprint smudges). The matte gold details and bronze lenses complement the colours of Greecian architecture perfectly.
#7 LuMee Light-Up Selfie Phone Case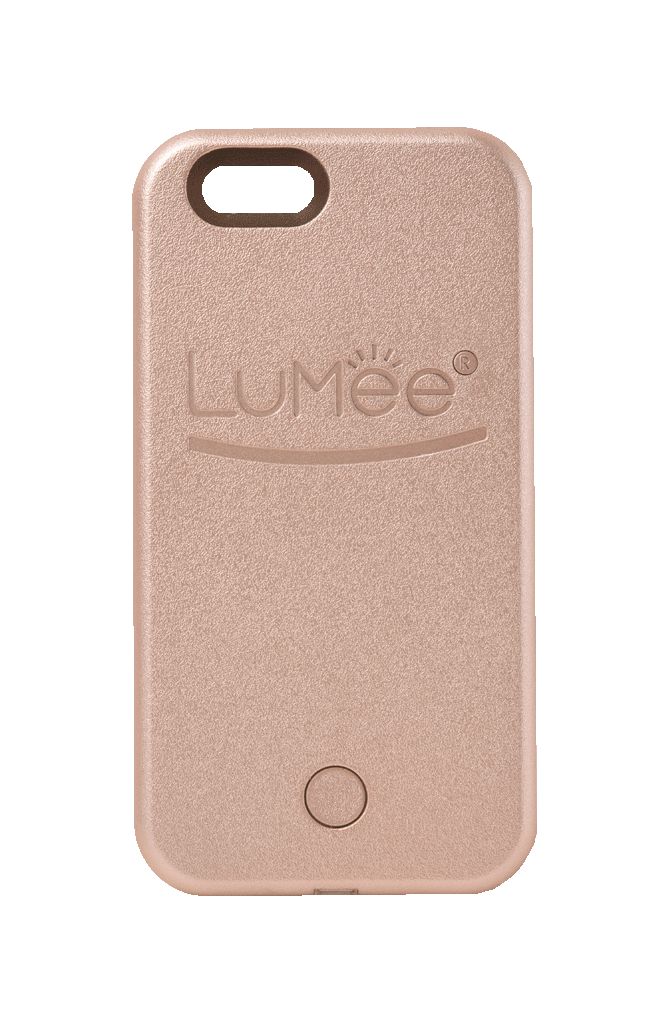 Lo and behold, this is how you'll be able to snap memories of your nights partying in Mykonos town. LuMee phone cases aren't too flashy looking, but give you the best selfie lighting. Don't take our word for it, it's how the Kardashians get their flawless shots and snaps. The lighting was developed by a professional photographer so you can be sure you'll be getting soft, flattering lights in your face.
On your mark, jet set, go.
Photo credit: Main.