Known as 'the city of a thousand temples', Kyoto was once the capital of Japan for more than a century. It retains the old-world culture with the shrines, places and gardens all around, but with modern additions like trendy bars, luxury hotels and cosy eateries, a traveller will never go hungry in Kyoto. Here are 7 restaurants in the ancient city to tantalise your taste buds.
#1 Gion Karyo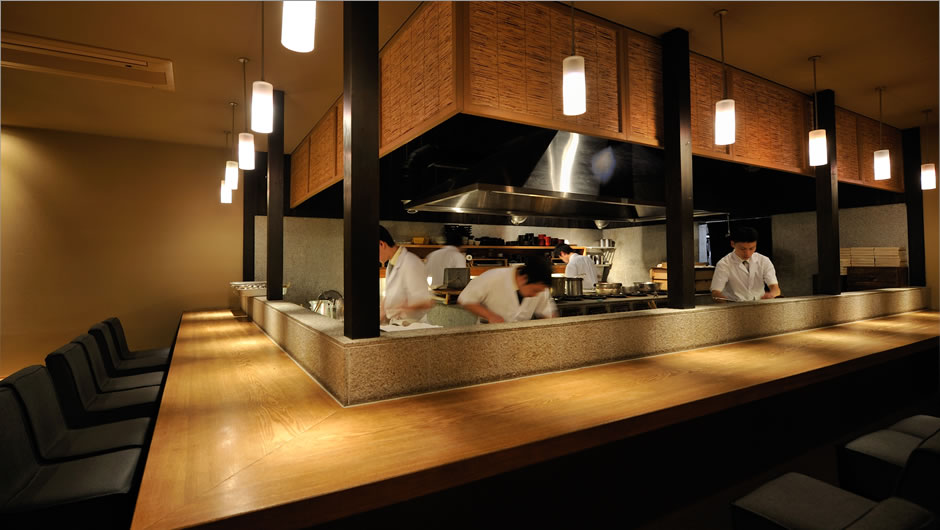 Here's an interesting fact: Kaiseki cuisine, which consists of miso soup and three sides, originates from Kyoto. So if you want the real good stuff, you'll love this place. It's set in a traditional townhouse and the kaiseki-style meals are served course by course, beautifully plated. And as you leave, the chef personally bids customers farewell.
Try this: Char-grilled sweetfish garnished with citrus and peppers.
Address: 〒605-0074 Kyoto Prefecture
#2 Sou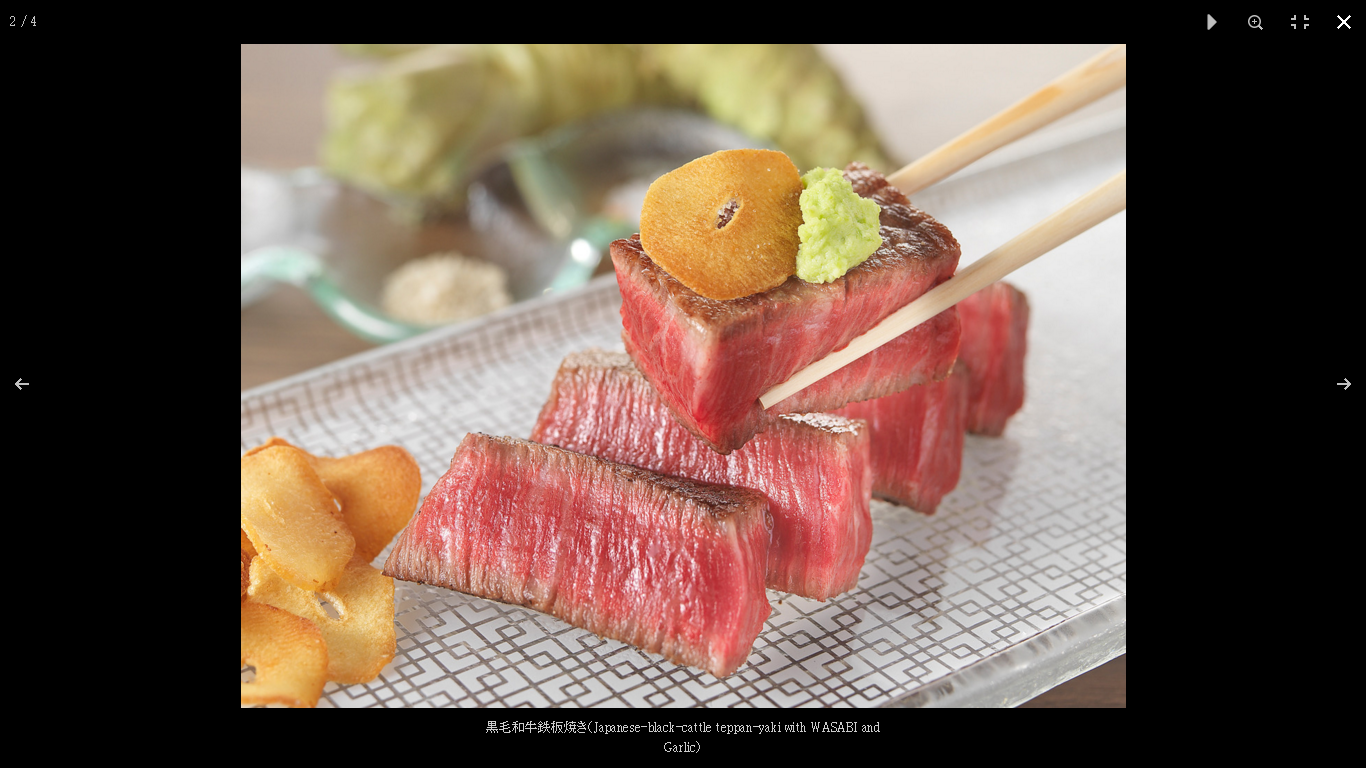 Head here when you want to escape the hustle and bustle of the city, and enjoy gourmet prepared in a very peaceful setting. The owner and head chef, Chef Tsukada is skillfully talented in cooking meat just the way Japanese people like it; medium rare and juicy. Top your meal off with a bottle of wine from their cellar.
Try this: One of the most popular dishes here is the Wagyu A5 Sashimi. Only the highest quality beef in Japan can attain the A5 grade.
Address: Oonishi-BldⅡ-1F 216-2, Nishino-cyo, Higashiyama-ku
#3 Yoshikawa Tempura Inn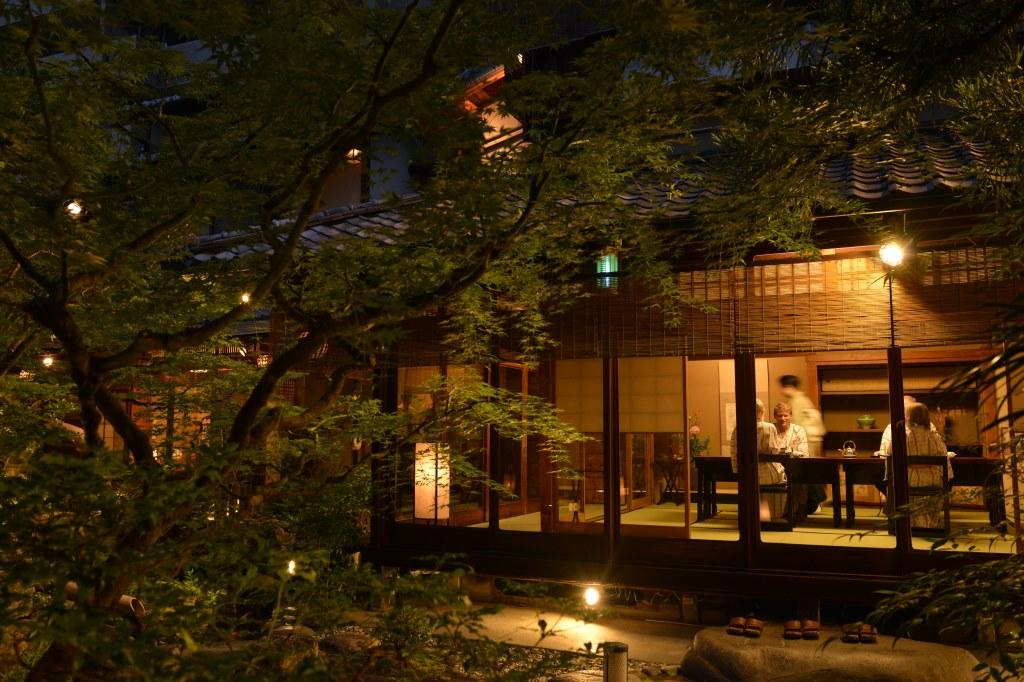 Once a tearoom, the space is now yet another top spot for kaiseki dining set in a charming little inn. Dining here can make you feel like you've time-travelled back to ancient Japan, what with its traditional furniture and artwork. Dinners are served in private tatami mat rooms, with views of surrounding gardens.
Try this: When in ancient Japan, chew on deep fried tempura, the house specialty.
Address: Tominokoji-dori, Oike sagaru, Nakagyo-ku
#4 Kichisen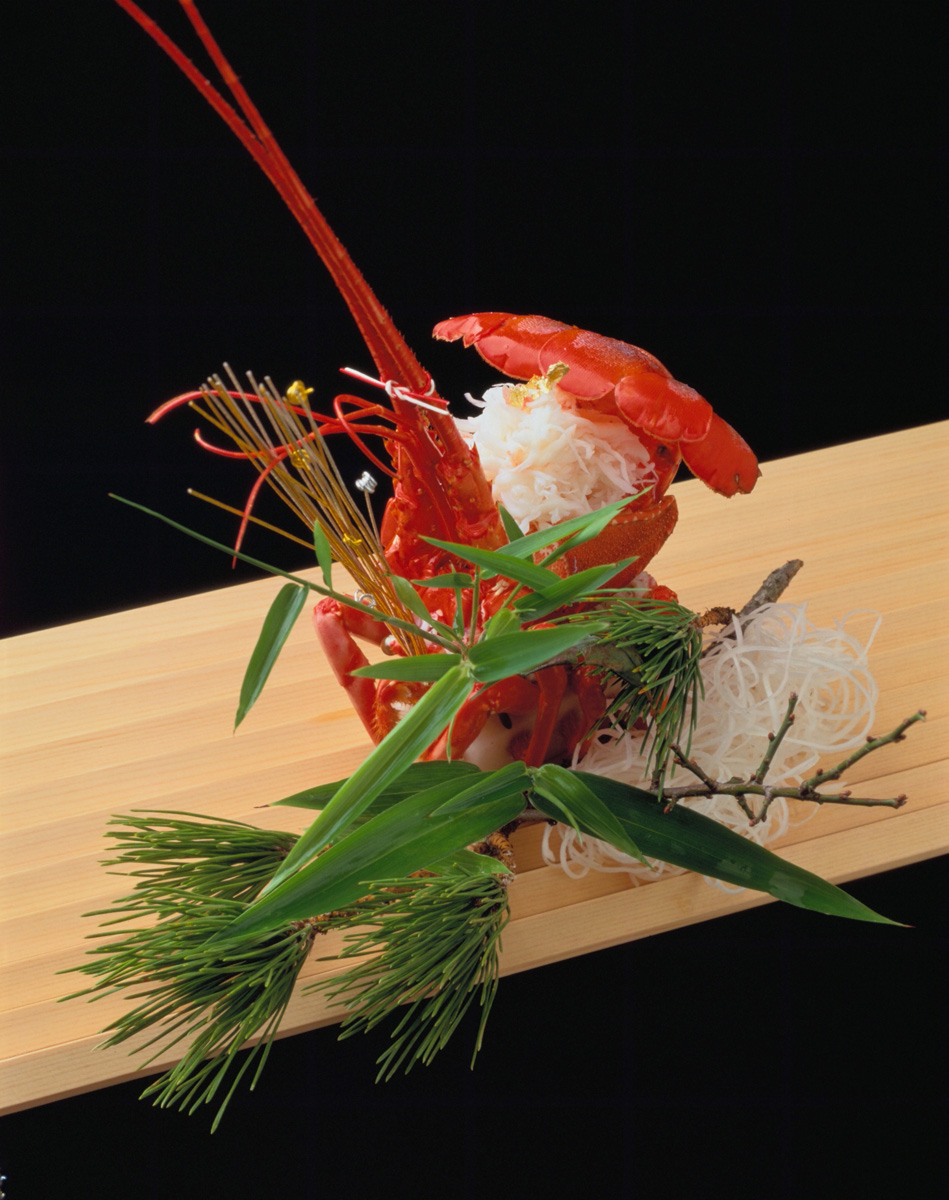 Kichisen is located in the vicinity of Shimogamo-jinja Shrine, a UNESCO World Cultural Heritage site. Its founder, Yoshimi Tanigawa also studied Japanese cultural arts such as 'tea ceremony', 'flower arrangement' and 'incense ceremony' to give diners the full experience of Japanese kaiseki, starting with a welcome shot of sake and ending with a cup of Hojicha tea.
Try this: The Yakimono; grilled trout on a thin slice of pineapple, served on a hot plate.
Address:  〒606-0805 Kyoto Prefecture
#5 Nishiki Market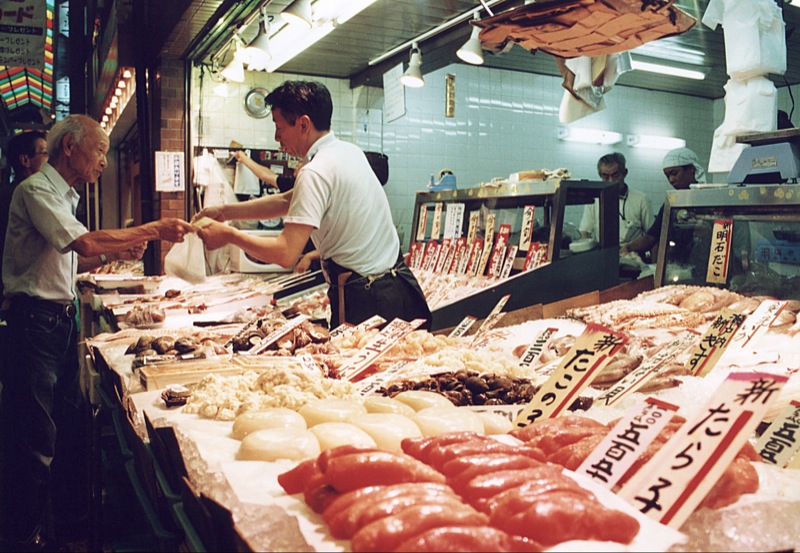 Known to locals as "Kyoto's pantry", the market is set along a narrow street with more than 100 small stalls and restaurants. You should definitely clear out your travel itinerary when heading here so you can take your time sampling food from various food stands.
Try this: Look for Nishiki Watai and order yourself the traditional, savoury Japanese pancake known as okonomiyaki.
Address: Nishikikoji-dori, Nakagyo-ku
#6 Izuu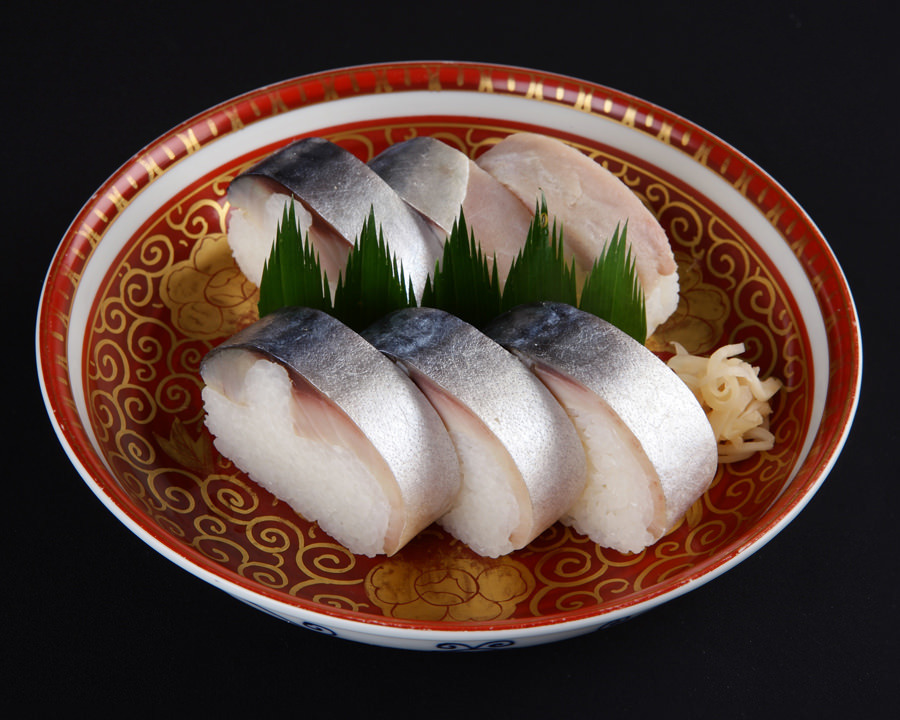 Izuu was founded way back in 1781, originally an ochaya where diners could wine and dine while being entertained by maiko and geiko. It's also the first restaurant in Kyoto to offer saba-zushi, which is rod-shape sushi topped with fresh mackerel. Locals say they've got the best saba-zushi in all of Kyoto till this day.
Try this: When you've had enough saba-zushi, do sample the suzume-zushi (small sea beam sushi).
Address: 367 Kiyomotocho, Higashiyamaku
#7 Hafuu Honten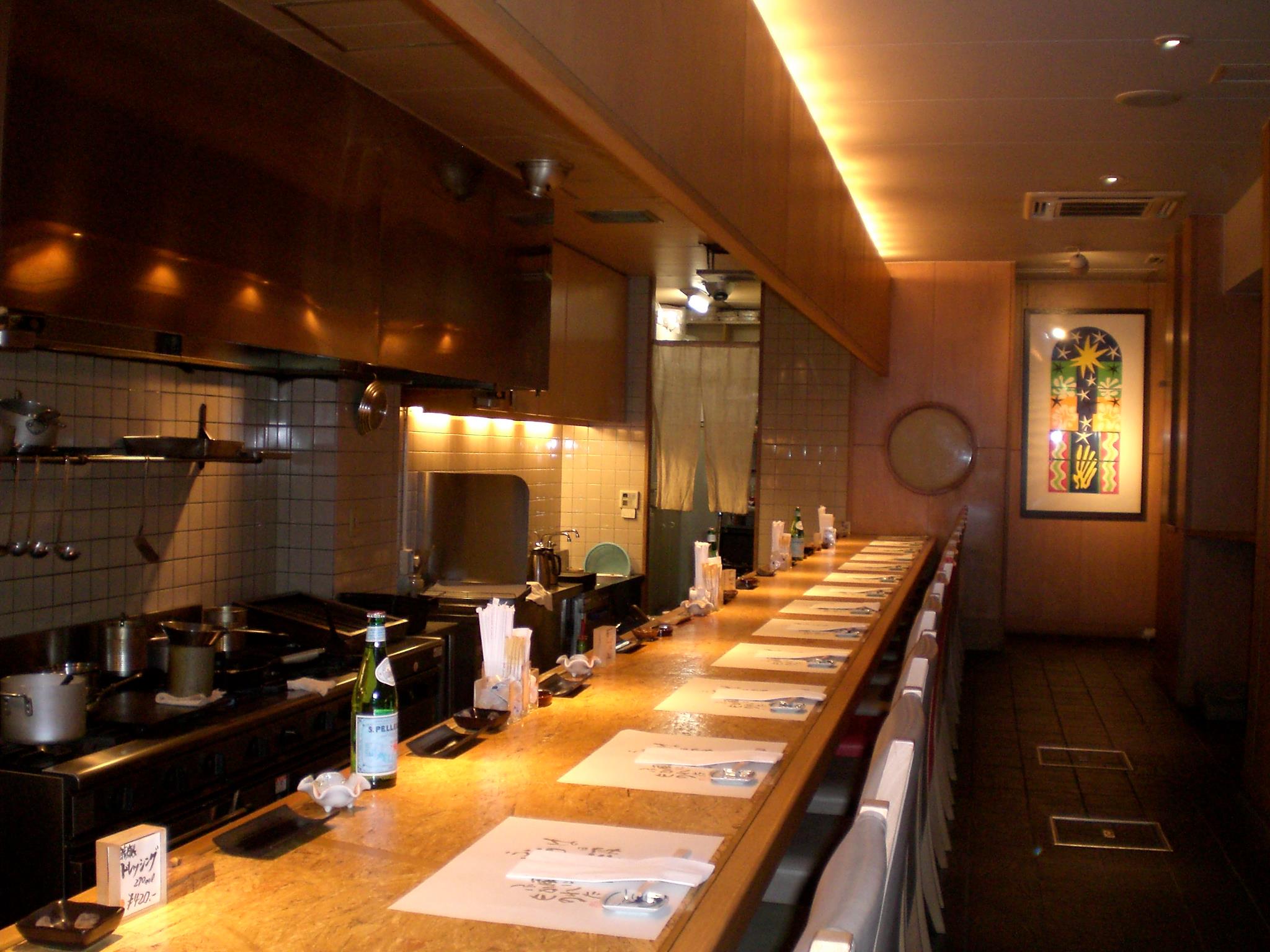 Hungry for more Wagyu? Kyoto is brimming with restaurants for this delicious beef, and the final stop on our list serves excellent wagyu with rich buttery flavour and tenderness. The beef  comes straight from the Kumamoto, one of the last remaining regions in Japan where cows are able to graze freely. Not a fan of red meat? Hafuu isn't modest about their seafood either.
Try this:  The seven-course "Wagyu Filet" menu, which consists of a nice salmon and scallop taster, shrimp and wasabi mashed potatoes, white bean soup, onion salad, and the famous wagyu fillet.
Address: 471-1 Sasaya-cho, Nakagyo-ku