A cable car ride is possibly one of the best bird's eye view you can get of a city. Kicking back a million miles up in the air while enjoying the sweeping panoramic view of the region; how does one say no to that?
#1 The Zacatecas Cable Car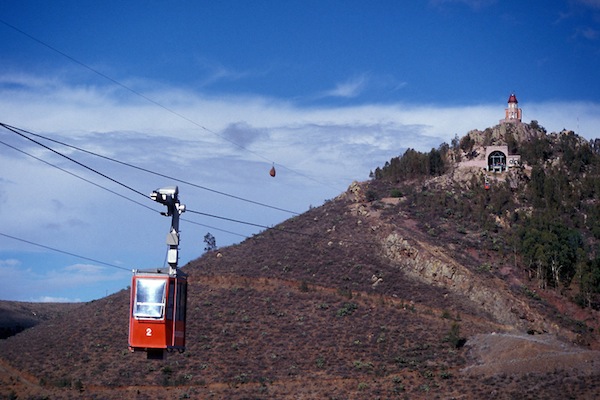 Location: Zacatecas, Mexico
Widely known as the Teleferico de Zacatecas in Mexico, this exhilarating ride carries passengers across the valley to the town of La Bufa. Feast your eyes on the comprehensive panorama of the rose-coloured city of plazas, rooftops and domes 279 feet above ground.
#2 Grouse Mountain Skyride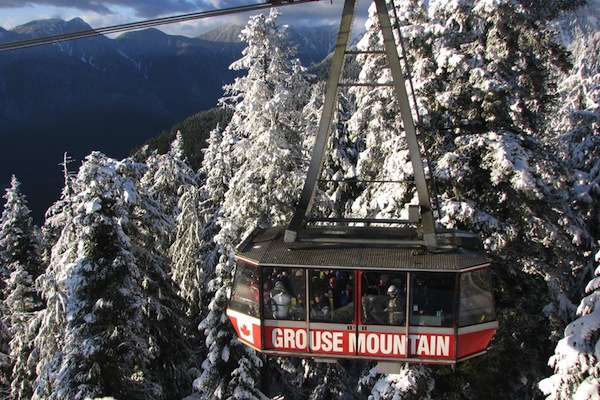 Location: British Columbia, Canada
America's largest aerial tramway system, the Grouse Mountain Skyride is located in Northern Vancouver. Hopping on the ride means one thing, and one thing only – breathtaking views of nature's scenery, the city of Vancouver and the Pacific Ocean along with the Gulf Islands from a distance.
#3 Shinhotaka Ropeway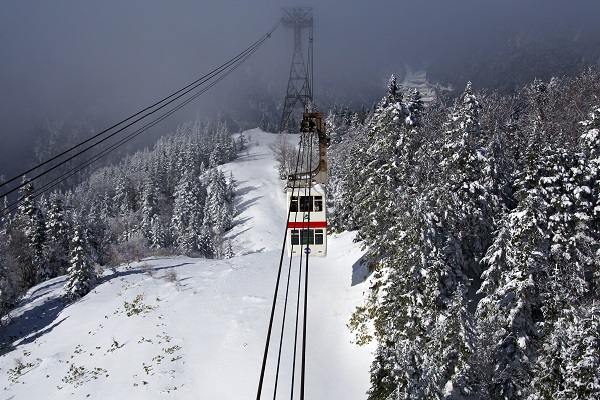 Location: Okuhida, Japan
Have you ever heard of a double-decker cable car? Well, now you have. A massive two-level aerial lift located on Mount Hotaka, the Shinhotaka Ropeway can take up to 90 people at once. Oh boy, this calls for a 7-minute party above the clouds, with a majestic mountainside view to boot.
#4 Table Mountain Aerial Cableway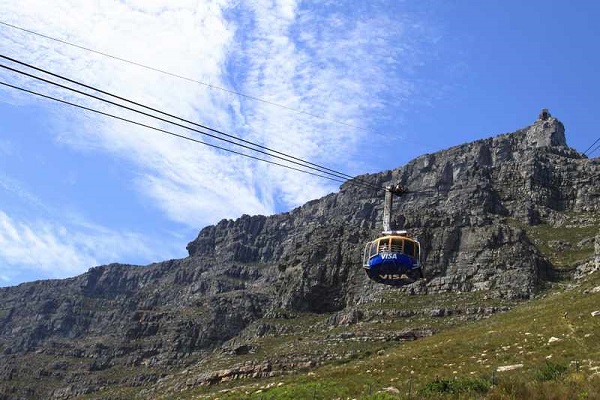 Location: Cape Town, South Africa
Recorded as one of the oldest aerial transport system, the Table Mountain Aerial Cableway was first opened in 1929 in South Africa. It runs on a single cable system and carries 25 passengers at a go. So, take a ride on the cableway to the top of the New 7 Wonders of Nature and enjoy the impressive aerial view, will you?
#5 The Sugarloaf Mountain Aerial Tram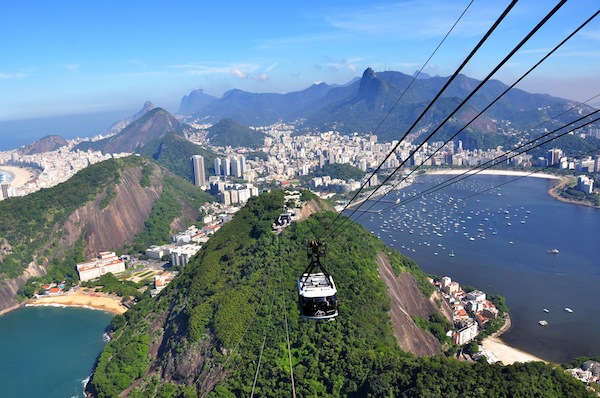 Location: Rio de Janeiro, Brazil
The construction of The Sugarloaf Mountain Aerial Tram transformed Rio de Janeiro into a major tourist destination back in 1912, and has been running since. Keep in mind, you'll be treated to a 360-degree view of Copacabana, Ipanema, Guanabara Bay, Corcovado Mountains and the ultra popular statue of Christ the Redeemer.
#6 The Peak Tram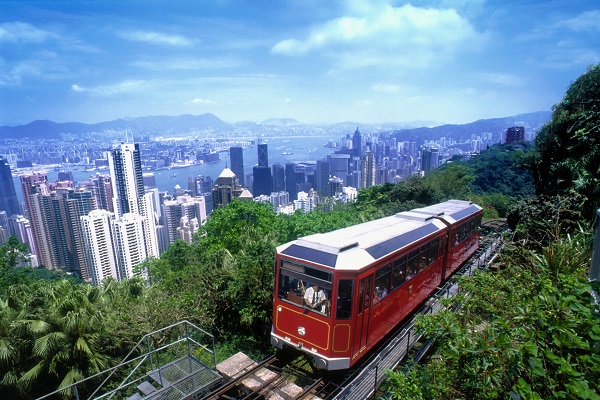 Location: Hong Kong, China
Okay, we cheated. The Peak Tram doesn't exactly qualify as a cable car, but we cannot deny the stunning view that comes with this ride. Since we make the rules, we figured we'll just include this ride on the list. Built 120 years ago, this funicular railway is as iconic as Hong Kong's Ocean Park, if not more.
Any other spectacular cable car rides we missed out on, nomads?
Main Photo Credit: 1.