"When everything seems to be going against you, remember that the airplane takes off against the wind, not with it." — Henry Ford
#1 If You Can't Afford the USD 21,000 Emirates Seat…
Who: He's one of the most popular YouTubers, so you may already know who Casey Neistat is.
Where: The Emirates First Class seat on a flight from Dubai to New York City.
What: Full disclaimer, Neistat's upgrade nor video was not sponsored by the airline, which gives him the opportunity to be completely honest. Although, judging by his experience there's hardly anything to complain not — especially not his 30 minutes of shower time. And, you have to love how the air stewardess got very upset that he was making his own bed, before insisting she would do it for him.
#2 No More Wrinkles (Of the Luggage-Clothes Kind)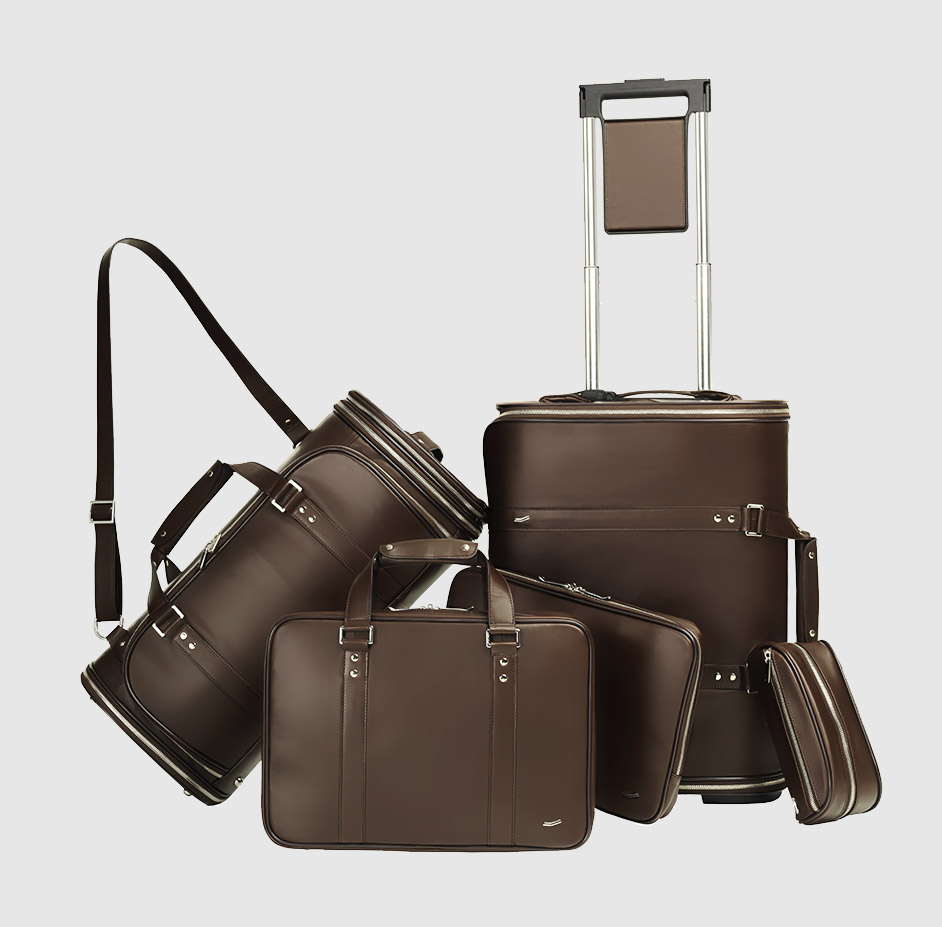 Who: Tourists wandering about in wrinkly clothes.
Where: Vocier's online store.
What: You can roll 'em or fold 'em, but creased clothes are part of the travel experience. That is, until the claims of the Austrian luggage brand Vocier. The good folks have invented a 'zero-crease' suitcase that keeps your clothes pressed and ready to go. It might look way too small, but it looks like it could pack a wardrobe for days. The real highlight is just how it keeps clothes in their perfect state. Eliminating tight corners and pressure, the luggage has a protected sleeve that gently curves around its interior. High hopes for this one, and they've got a variety of sleek designs too.
#3 Sky Way or the Highway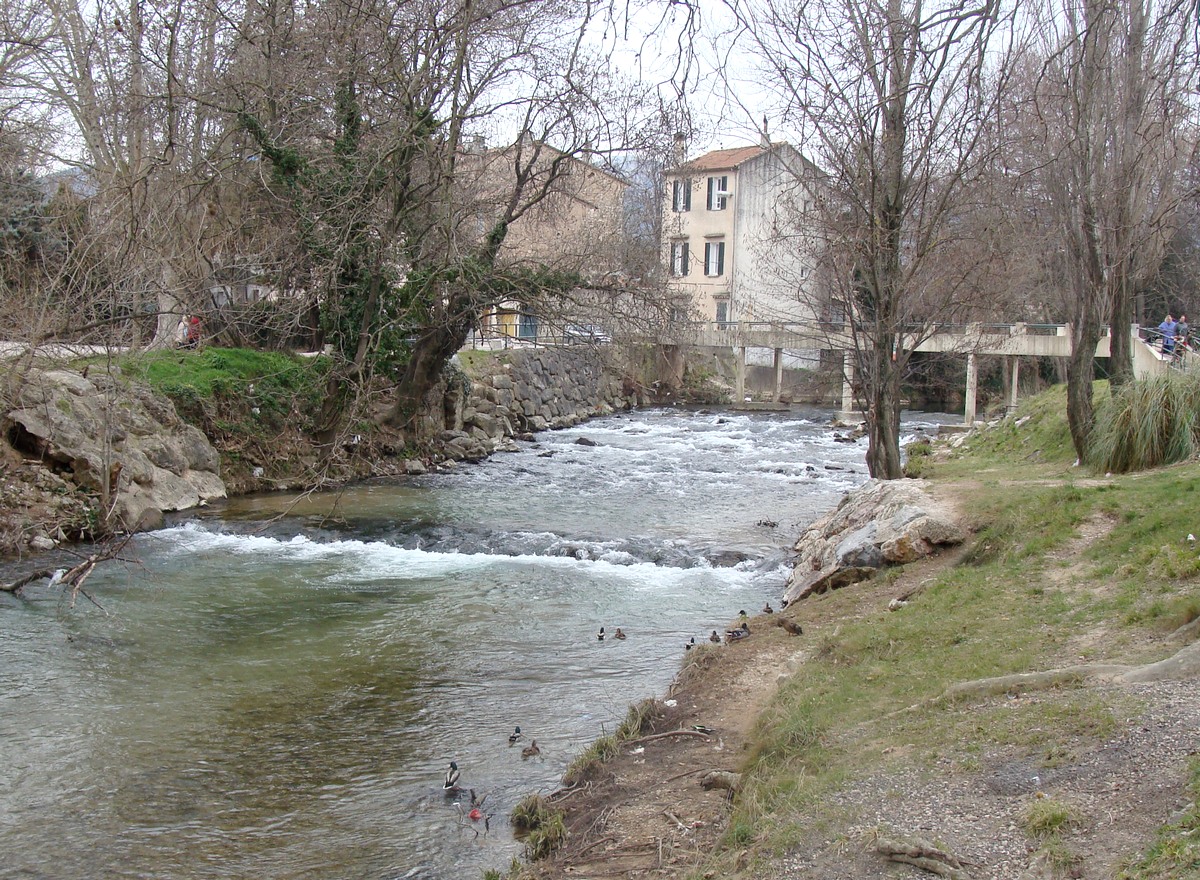 Who: A very skilled pilot and two passengers.
Where: On a highway near Brignoles in southern France.
What: This wouldn't be an edition of 'This Week in Travel' without a crazy flight story. This one grabbed out attention right away with the words "emergency landing" and "highway". Here's what happened exactly: the plane was en route to Italy when technical problems prompted an emergency landing. Thankfully, the pilot managed to avoid getting in the way of any cars driving along the A8 Highway. Now that's the most random place to casually drive past a parked plane. Firefighters were called and ensured everyone in the area were safe and sound.
#4 Finally Enter the World's Oldest Library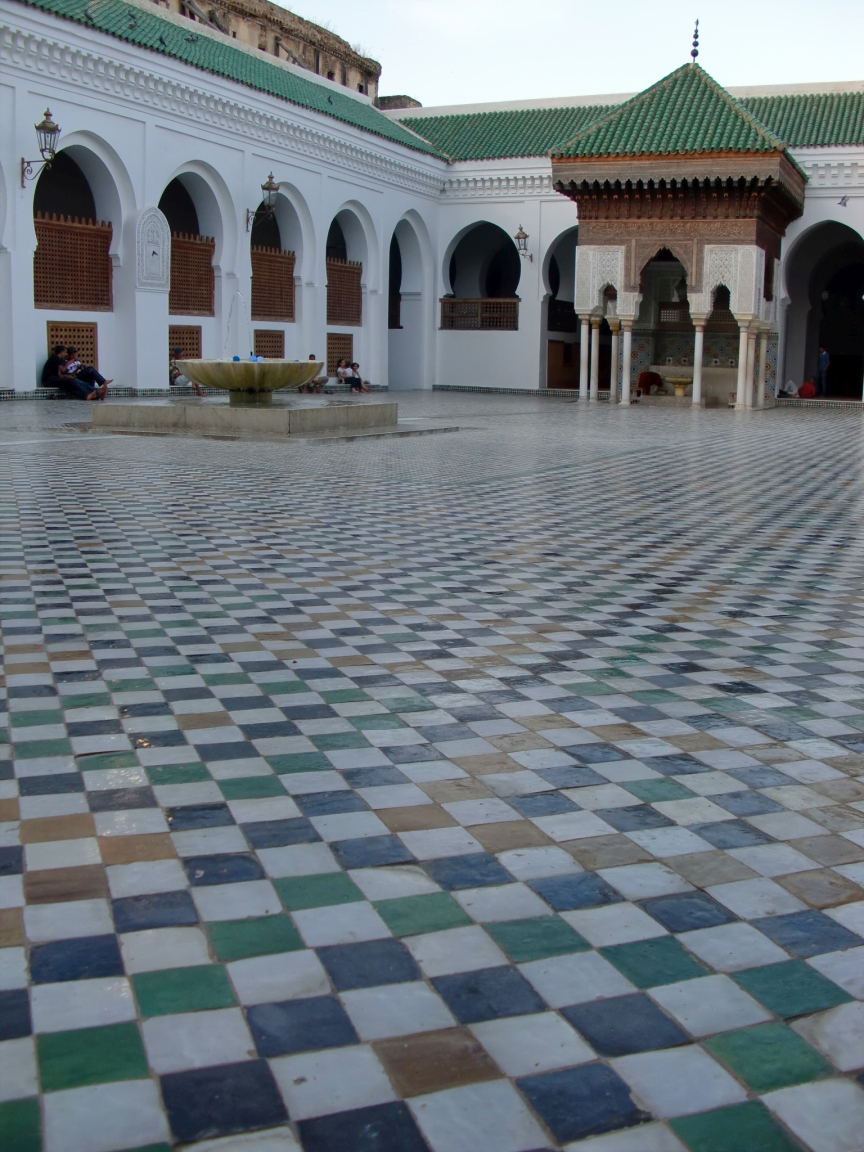 Who: Founded by the very well-respected Fatima al-Fihri.
Where: The Qarawiyyin Library in Fez, Morroco.
What: It was built all the way back in 859 A.D and after a multi-million dollar restoration, it's just been announced that tourists will be able to step inside before the end of the year. The renovation was no easy feat; for over three years careful work was done to retain the building's structural integrity. But perhaps the most beautiful part of the library are the treasures inside guarded by four locks, like a ninth-century Qur'an.
#5 Out of In South Africa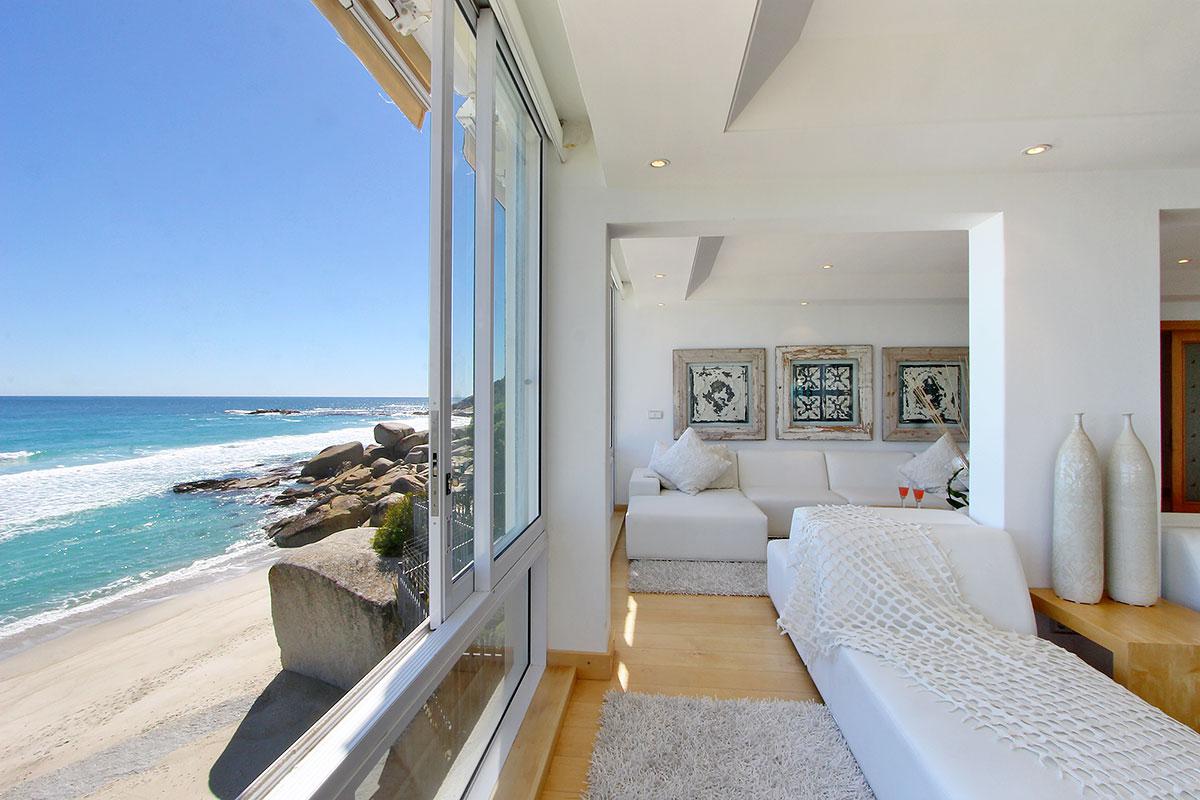 Who: Discerning guests looking for the ultimate escape with comfort, privacy, and style
Where: The Heron in Cape Town, South Africa
What: Located in one of Cape Town's most exclusive Atlantic Seaboard suburbs, wraparound floor-to-ceiling glass windows slide back to seamlessly connect the apartment's pristine white interiors with the azure ocean, creating a luxurious and tranquil abode. Exquisite art pieces and driftwood sculptures take centre stage in the apartment but outside,  A short drive will take you to the palm-lined beachfront of Camps Bay and the V&A Waterfront.