31 men have appeared randomly throughout Hong Kong, on streets and on top of skyscrapers. They appear to just stand there, prompting people to call in for attempted suicide reports. But it's nothing of the sort. Nope, it's all art.
These lifesize bodies were made by British sculptor Sir Antony Gormley from casts of his own body. The exhibition (quite literally an exhibition) is part of his acclaimed touring art project Event Horizon. So far, London, New York, São Paulo and Rio de Janeiro have already seen the works.
"The project is an invitation to look up," explains Gormley. The Event Horizon installations will remain in place until 18 May 2016. What do you think of it?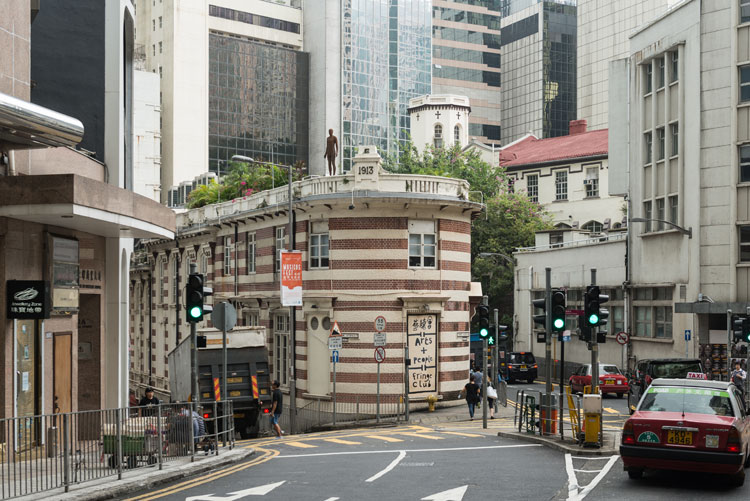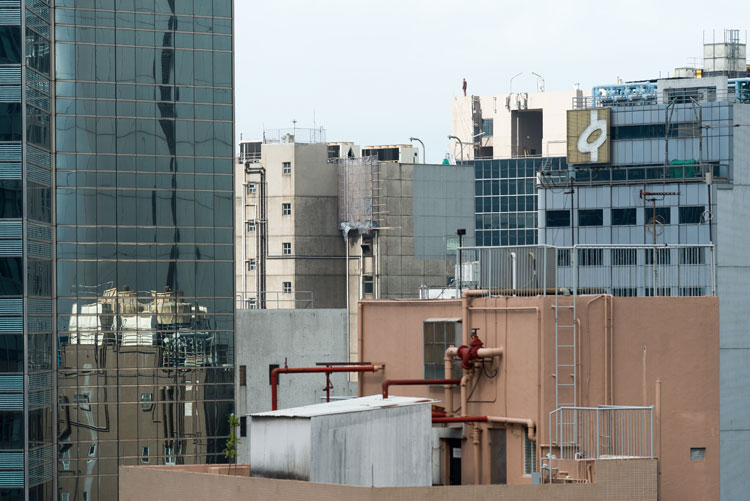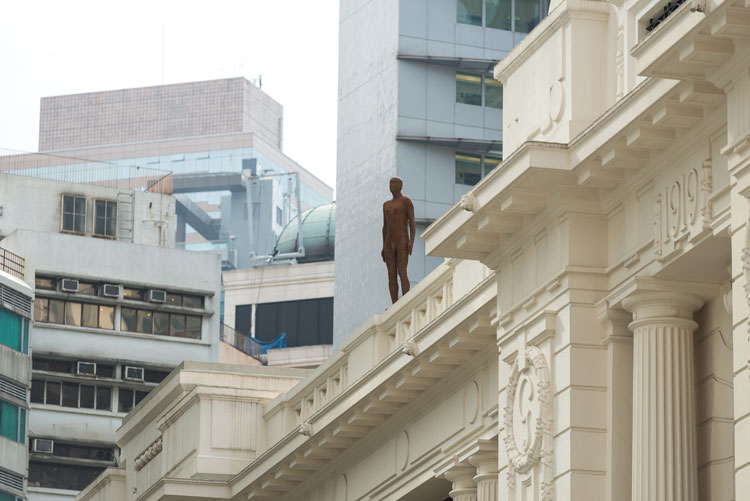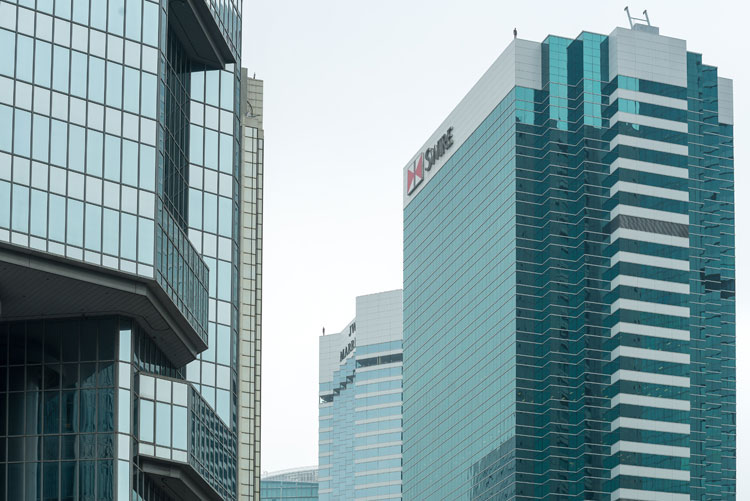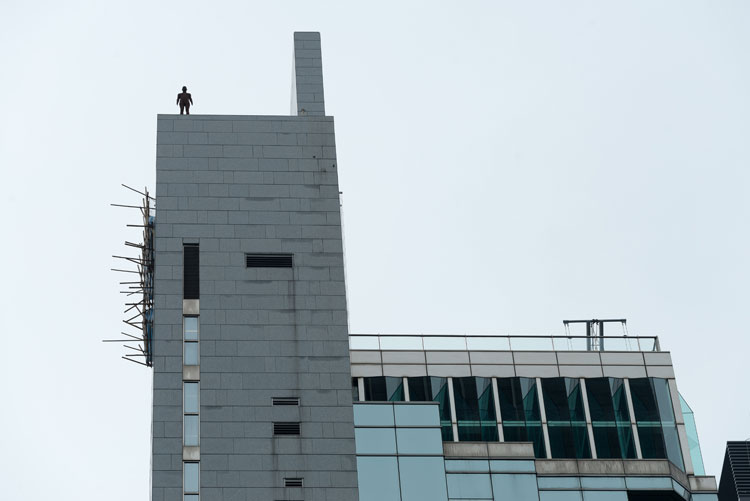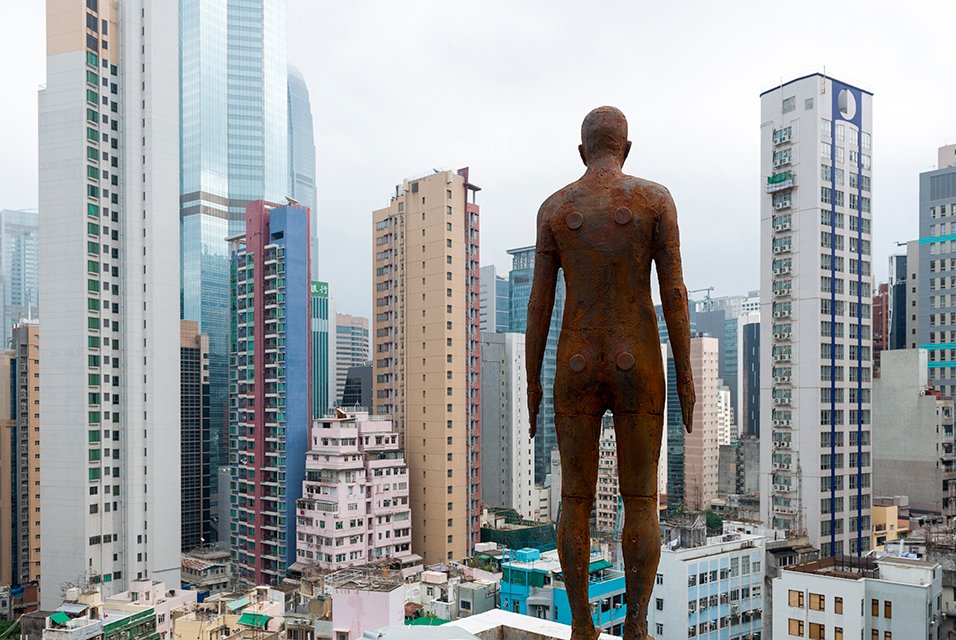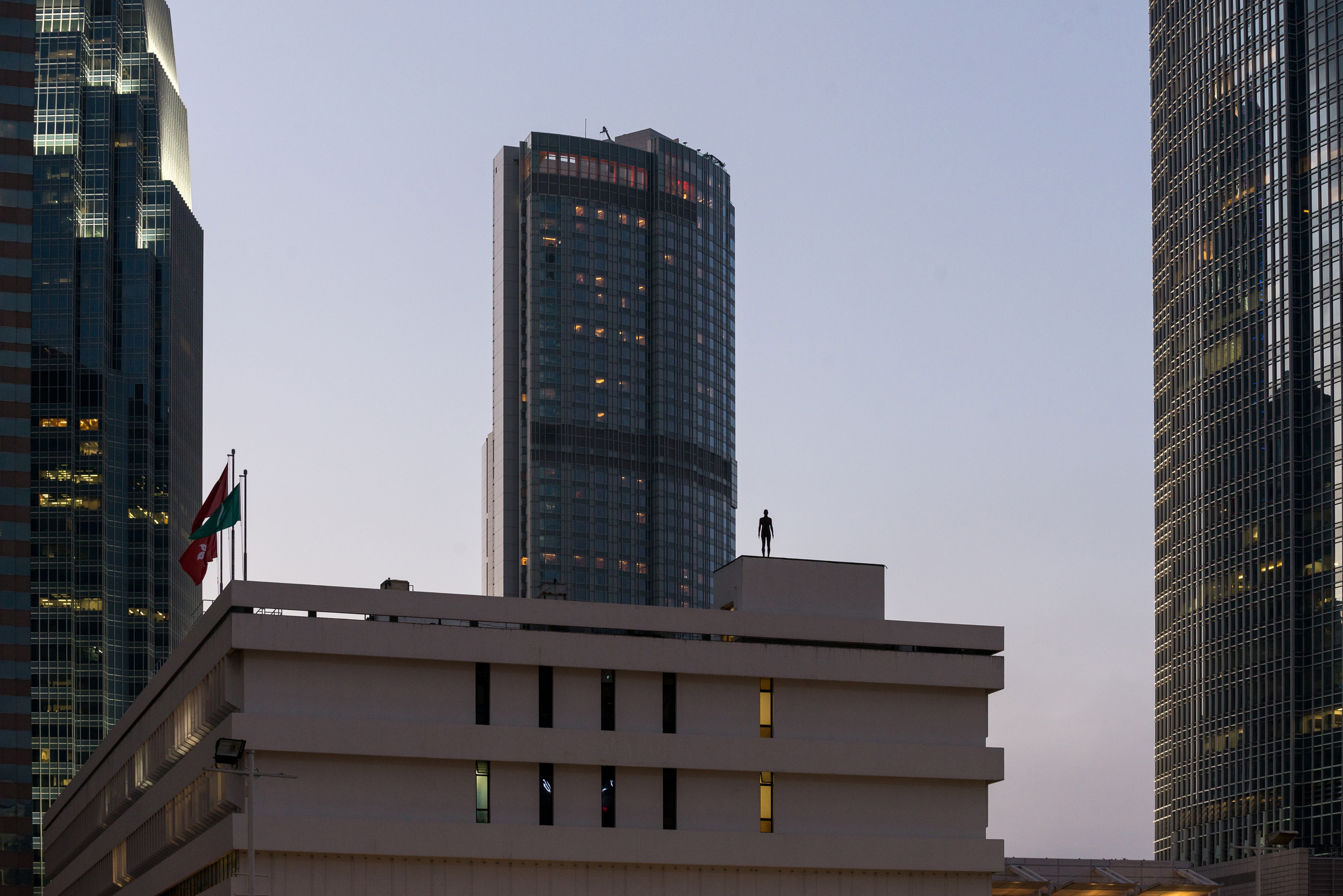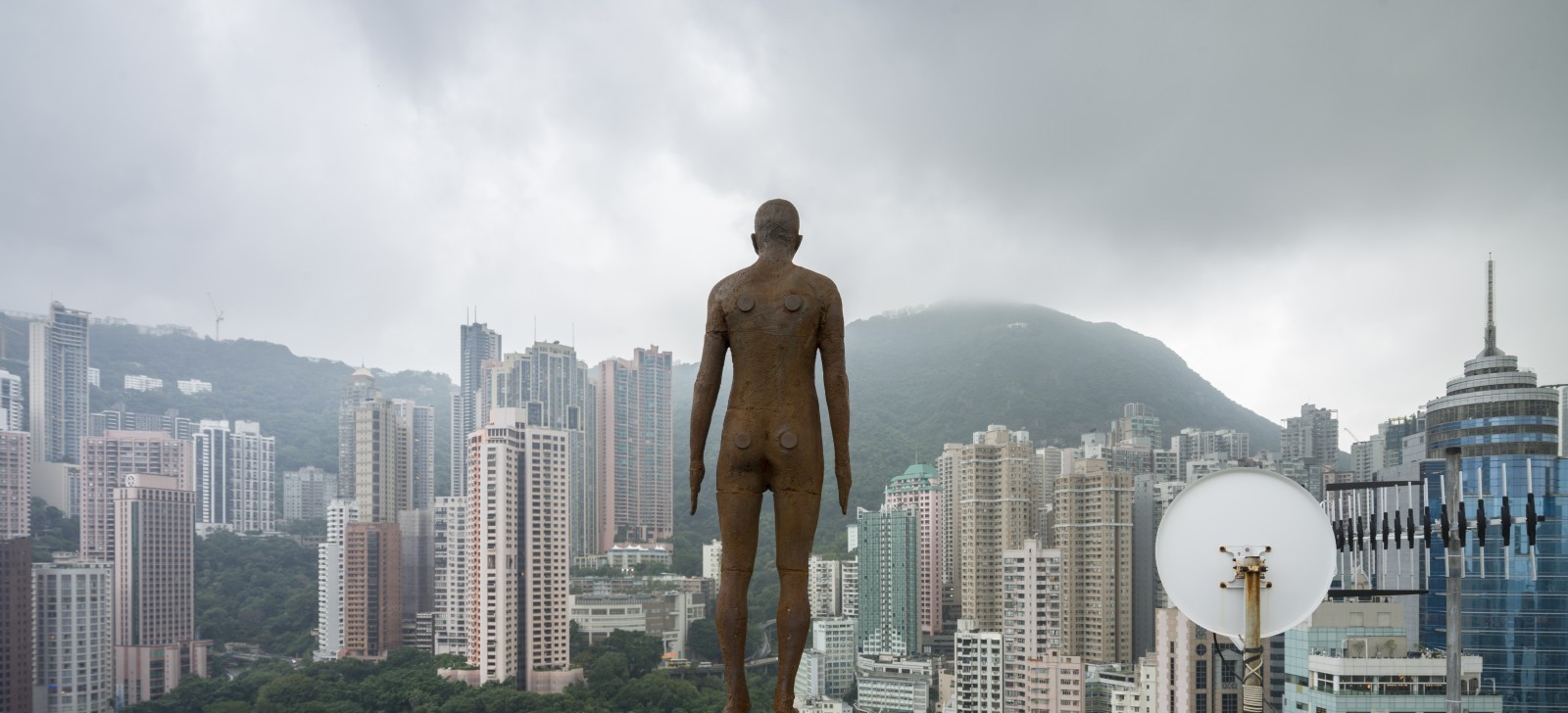 Photo credits: Event Horizon