Where do scenic mountains, rugged coastlines and sandy beaches, lush rice terraces and barren volcanic hillsides all come alive? If you said Bali, then you've got it right. From surfers to jet-setters to island lovers, Bali has something here for everybody, whether you come here to live it up or let loose. And as for which part of Bali you should be looking at, read on…
Read also: A Guide to Shopping in Bali, from One Shopaholic to Another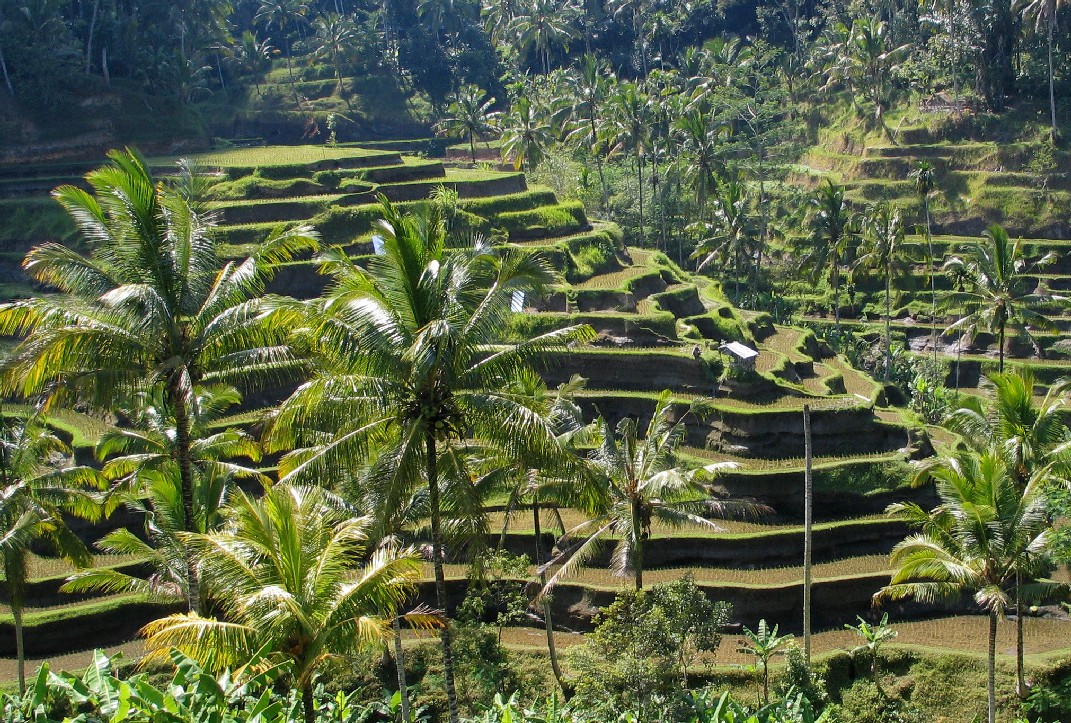 The vibe: Everything you're dreaming of after watching Eat, Pray, Love. The cultural hub of Bali is an aesthetic standout with its famed rice paddy fields. The artsy crowd have made camp here, opening up studios and galleries, as well as local art markets.
What's good? When you're not walking around the markets, spend an afternoon at The Monkey Forest. It's more than just a jungle with over 600 monkeys. The sanctuary is meant to instil peace for both animal and mankind. Then, bring that inner peace all the way to yoga class. Ubud's most popular spots are Yoga Barn and Radiantly Alive.
Where to stay: Hanging Gardens of Bali is arguably the most Instagrammed villa in Ubud thanks to its award-winning two-tiered pool. The Purist Villas Spa also boasts views while being much kinder on your wallet.
The vibe: Bali's hipster hangout is blessed with some of the best surf breaks and beaches in Bali. In the recent year or so, Canggu has become the spot for expats to reside and solo travellers to spend a decent chunk of their gap year.
What's good? Canggu's trendy cafe scene is giving Seminyak a run for its money. Start with a good cup of coffee to-go, and head to Echo Beach early in the morning and watch the surfers head out to sea. For surf beginners, take some lessons at the popular Batu Bolong Beach.
Where to stay: The eco-chic RedDoor Bali with its riverfront spa, and the family-friendly Pantai Indah Villas where yoga classes can also be arranged.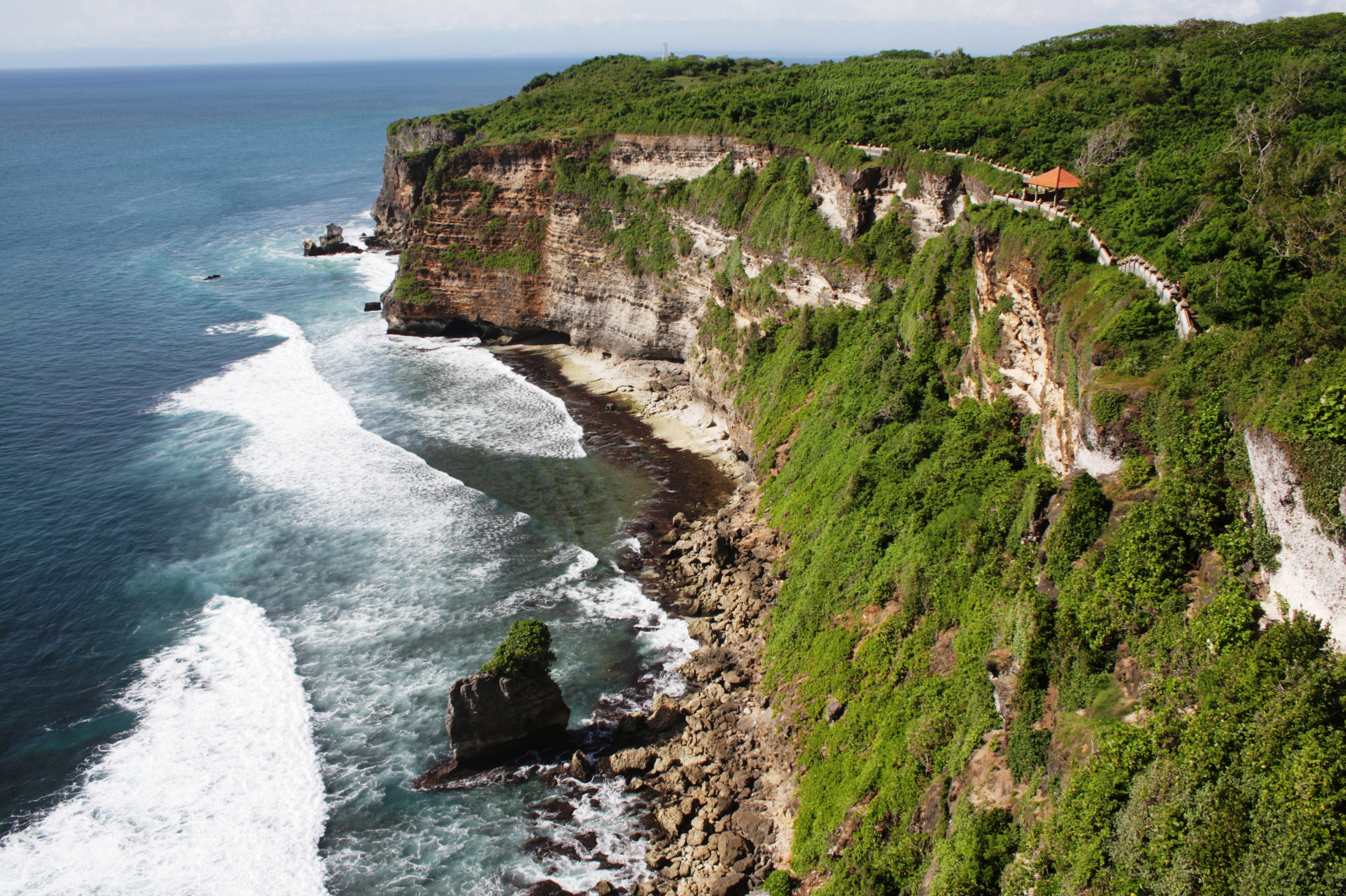 The vibe: The cream of the crop! Uluwatu is the address for Bali's most high-end villas—pun intended, real estate are all perched high up on cliffs. It's no wonder this is one the most sought-after wedding destinations in the world.
What's good? The Uluwatu Temple, which sits on a steep cliff 70 meters above the roaring Indian Ocean. Another sight to behold is the mystical Suluban cave at the famous Suluban surfing beach.
Where to stay: At The Edge Bali where you can experience spa treatments with flowing water at your feet. And if you're feeling very Luxe Nomad indeed, check into Villa The Luxe Bali.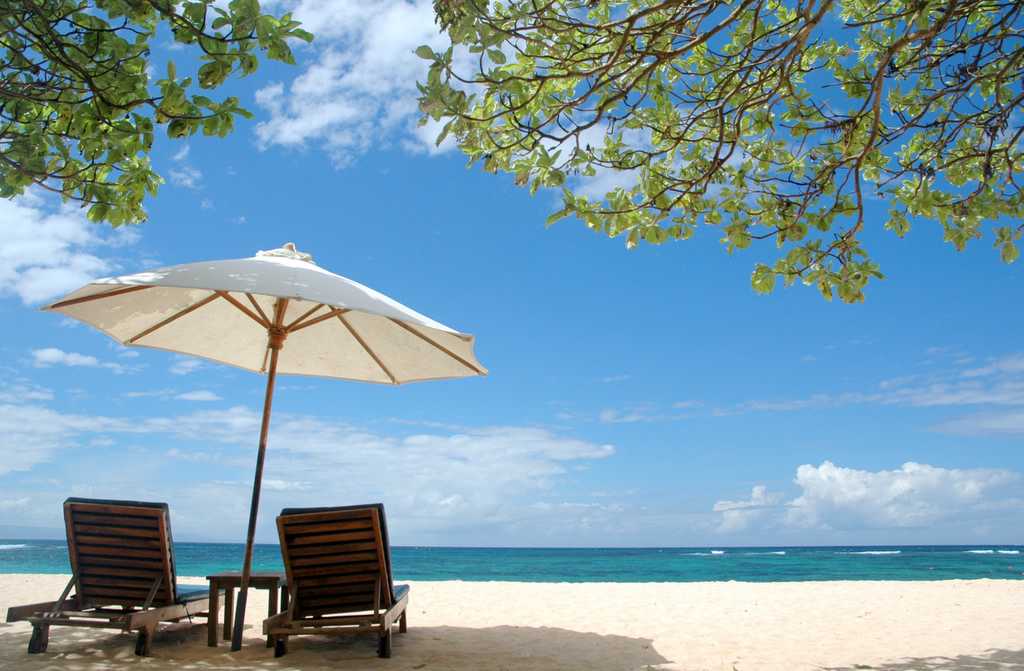 The vibe: Much less of Bali's party and tourism scene. Parts of Nusa Dua remain partially untouched, giving this side a very nature-friendly, authentic ambience.
What's good? There's a waterblow at a hidden rock cliff near Grand Hyatt Bali, that explodes out of a cavern and splashes at your feet. A great Instagram opportunity, yes, but be careful with your phone! During the evening, take a nature walk at the Mangrove Forest. Did you know that 23% of the world's mangroves are in Indonesia?
Where to stay: Adults only? No kids are allowed at the very romantic The Bale, so if you're travelling with mini Nomads, check out Bidadari Cliffside Estate with its infinity pool overlooking the ocean.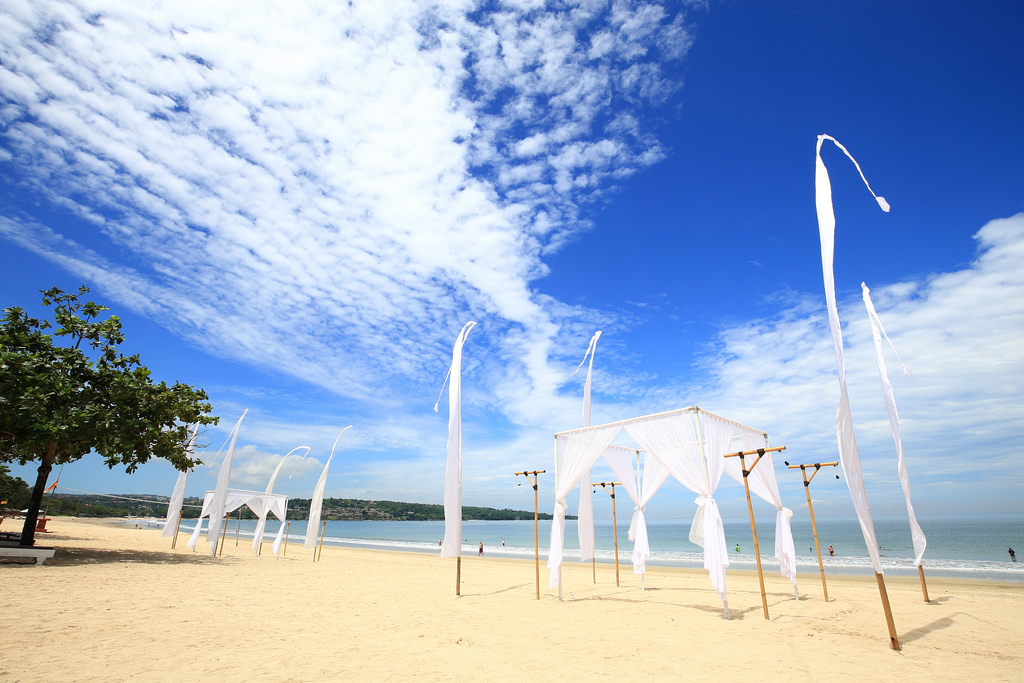 The vibe: Uluwatu's neighbour sharing in the splendour of white-sand beaches, prestigious estates and all around luxury.
What's good? The beaches, as clean as they are, has plenty seafood restaurants where you can tuck into fresh seafood while your toes are in the sand. But of course, sunset drinks at Rock Bar at AYANA Resort is a must.
Where to stay: At the most picturesque Balinese cottages in Belmond Jimbaran Puri, or The Longhouse, which is proud to have one of the best chefs on the island.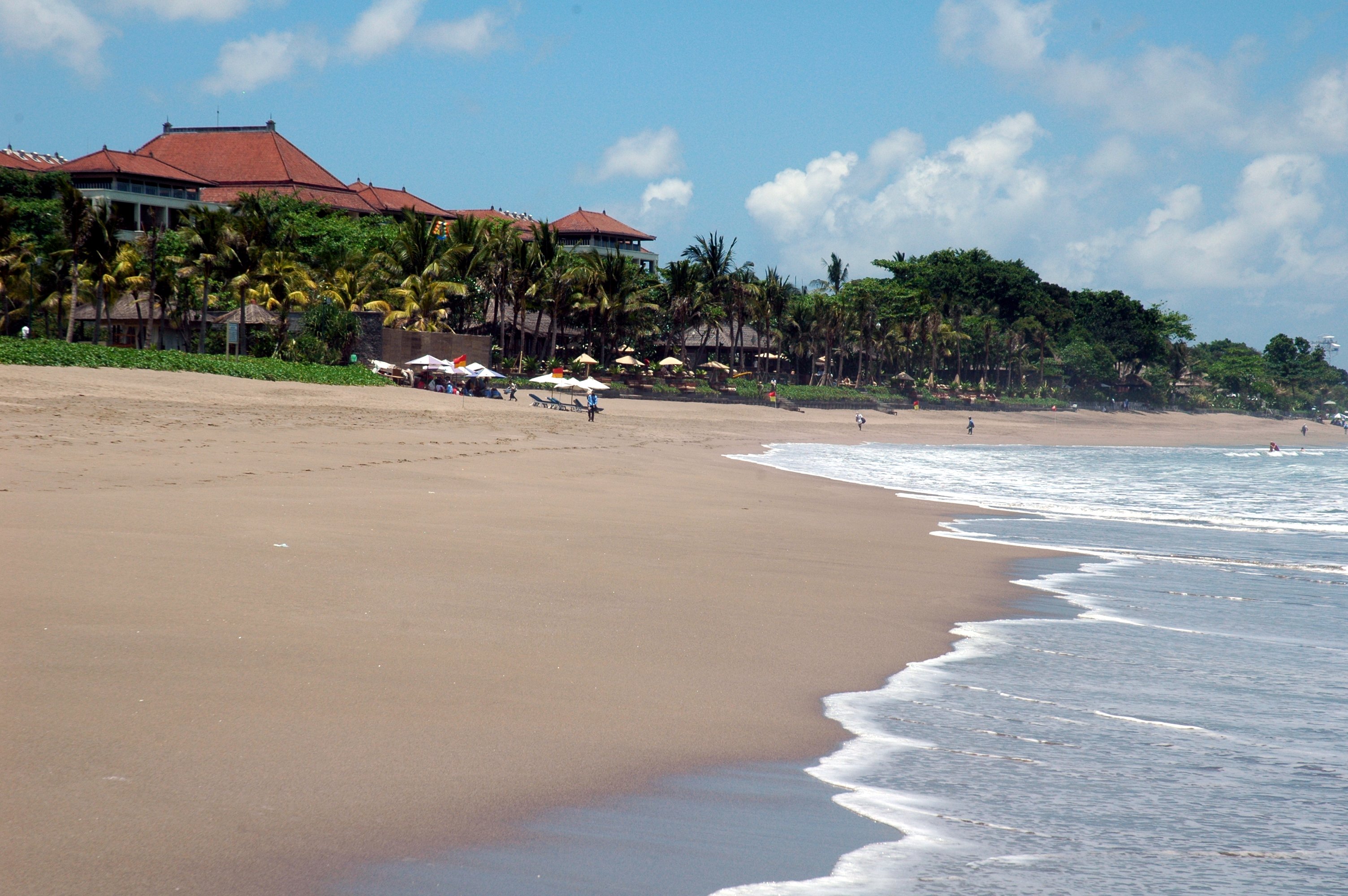 The vibe: Seminyak is Bali's most sought-after holiday enclave: an icon of private villas and chic hotels in a prime location with beautiful beaches, walking distance to nightlife and a line of fine dining restaurants in a class of its own.
What's good? Chugging down flat whites at cafes, and shopping by day, followed by bar-hopping at night.
Where to stay: If you're looking for a party villa for 10 people, look no further than Freedom Villa with its central pool. Another great pick is Villa Alchemy, a bohemian abode five minutes away from the beach.
Check out The Luxe Nomad's other destinations