We've talked about places to spend a summer solo, music festivals this season, and for the heck of it, signs you're becoming a travel snob. Because vacations are never a one-time-thing, here are five more places to travel to in July, August and September. And before we head off, don't forget to check your visa requirements!
Read also: 5 Minute YouTube Workouts You Can do in Your Hotel Room
#1 Japan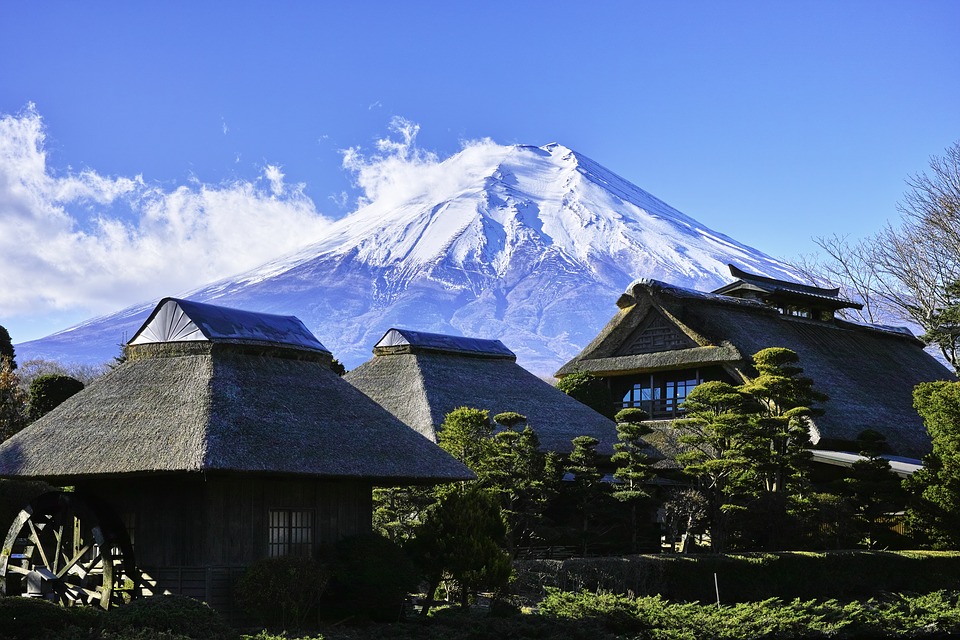 Tick it off the bucket list: Climbing Mount Fuji
Why now: It's pretty rainy in June — really though, it's so pretty when it rains here, and greener than ever. Come July, you'll get to experience the Gion Matsuri festival of Yasaka Shrine, the most famous festival in Japan. And, it just happens to be the best month for a mountain climb.
#2 France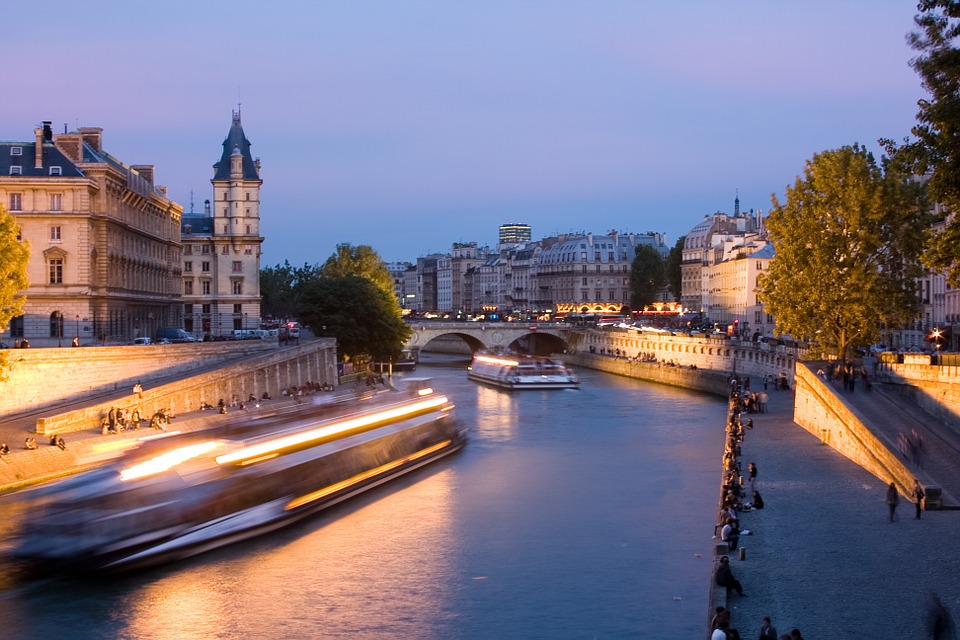 Tick it off the bucket list: That movie-moment Eiffel tower view from a car window.
Why now: Here comes the sun! And the French school holidays in August, too. France's biggest holiday, Bastille Day, falls on 14 July. You'll get to watch one of the world's best fireworks display, a military parade, public dances at local fire stations, an outdoor operatic concert, and a spectacular light show at the Eiffel Tower.
#3 Spain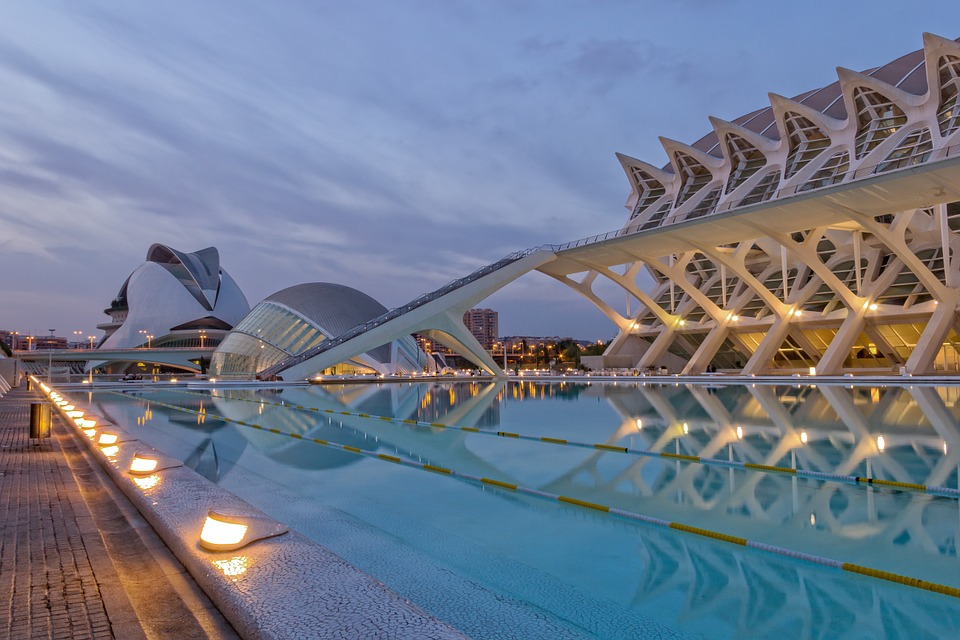 Tick it off the bucket list: A giant food fight (with tomatoes).
Why now: Time your trip right so you can travel to the east of Spain to the town of Buñol, where the annual summer festival Tomatina is held. Whether you like tomatoes or not, you won't be able to eat them for weeks after, but it's insanely fun and worth it!
#4 
Kenya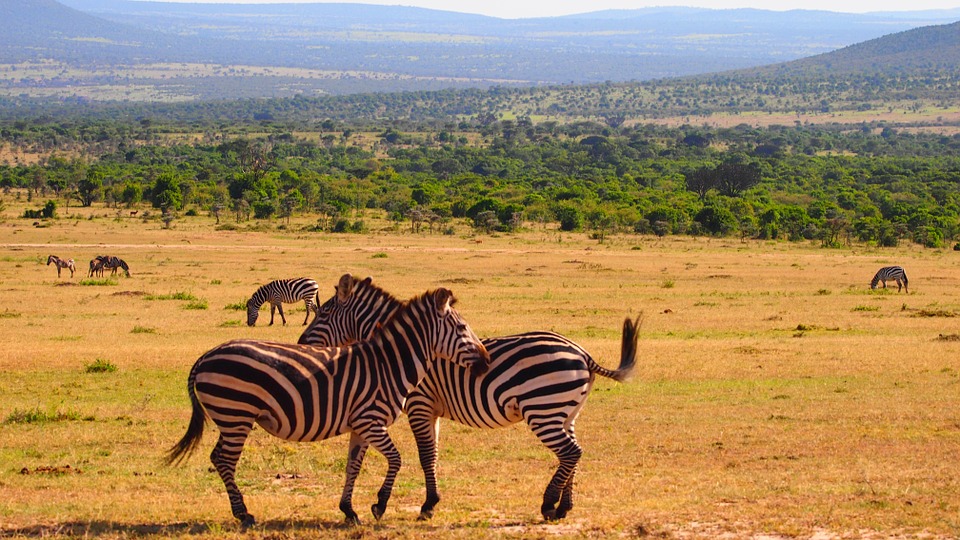 Tick it off the bucket list: A safari.
Why now: You've been all year for the greatest show on earth, and its right now in July. Spot the Big Five when you embark on a safari, made up of the African Bush Elephant, Black Rhinoceros, African Cape Buffalo, Lion and Leopard. Watch them as they migrate from the Serengeti to the Masai Mara, and glamp under the stars. It's now or never (or next year).
#5 Fiji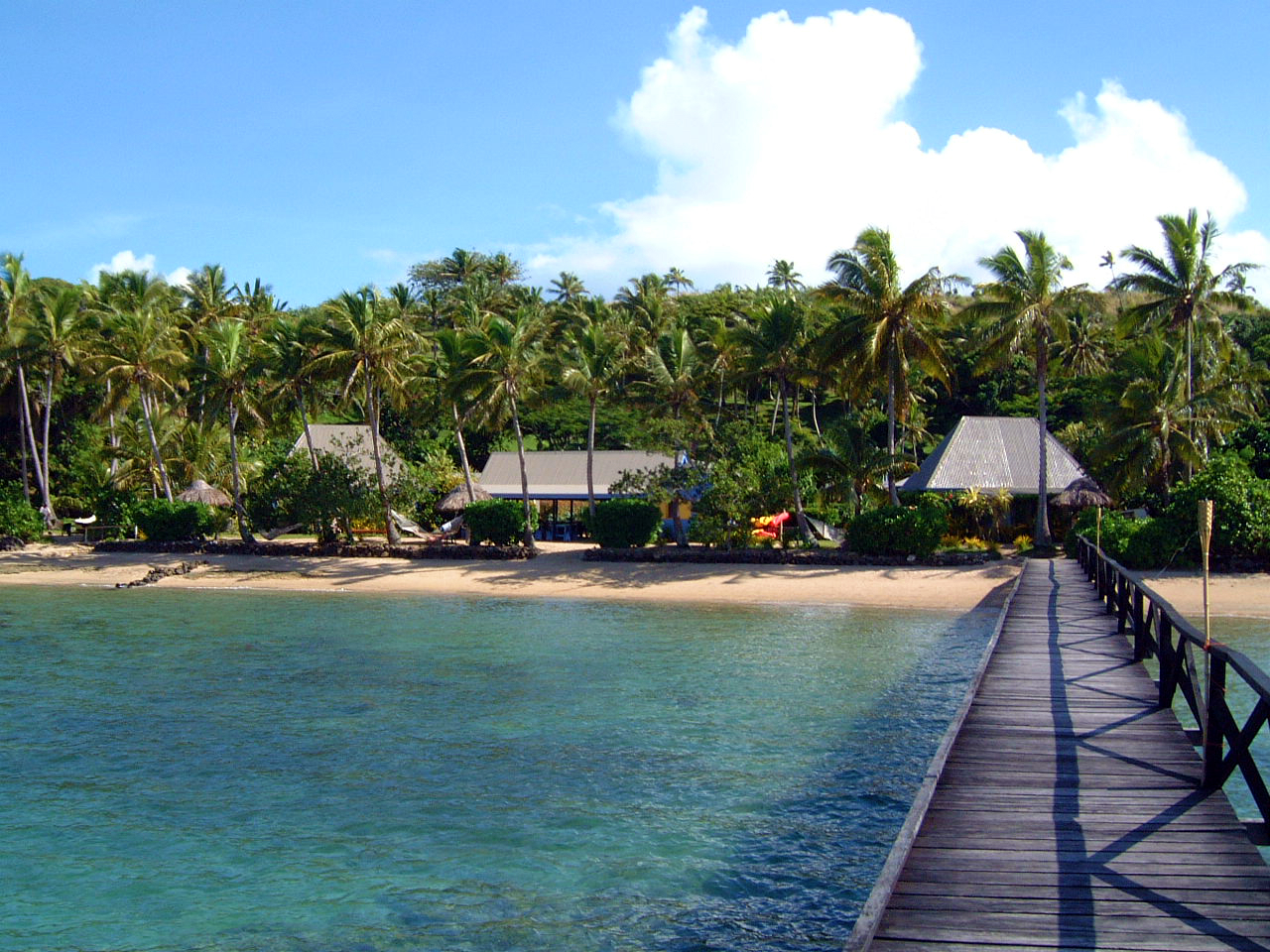 Tick it off the bucket list: Heaven on earth.
Why now: July is dry season in Fiji and the turquoise waters are at their clearest. Fiji plays it heavy on the views, surrounded by beautiful reefs home to around 1,000 species of marine life. As such, snorkelling is the order of the day here, especially at the exclusive Dolphin Island or Laucala Island.