Have some leave days to burn before the year is over? It's true that we think any (and every) month is great for traveling, but why not take some time off this month? October is shoulder season for most regions, with temperate weather conditions and great travel deals — a total win in our books!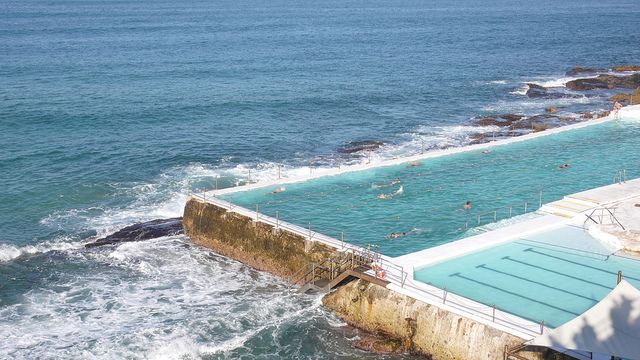 Spring has sprung down under! The sky is clear, the sun is shining and the pleasant weather beckons long lunches that extend well into happy hour (especially at the Bondi-beach hotspot Icebergs) — when you're not exploring Sydney's many sights and restaurants, that is.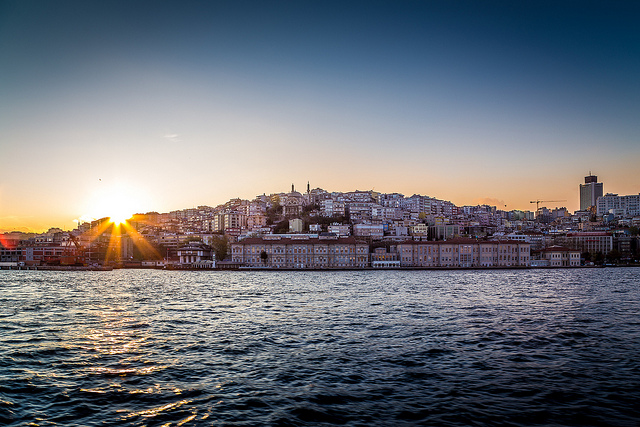 The summer months can be overwhelming with the sweltering heat and historical sites teeming with tourists — and the crowd extends well into September. By October though, the city will have emptied out of tourists, so you'll enjoy warm days, cool nights and few (if any) strangers photobombing your shots.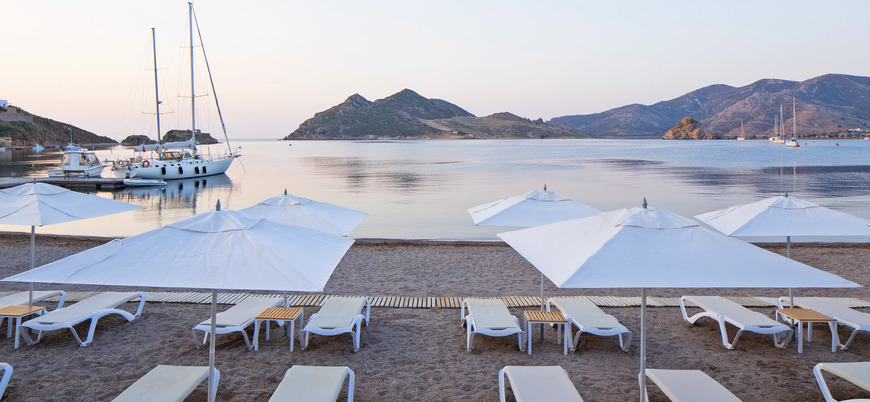 We won't deny that Greece is beautiful year round with white washed houses contrasting beautifully with the glittering blues of the Aegean sea. But unless you don't mind hustling for a spot on the beach, it's best to travel in October when it's still bikini weather further south in Patmos, where the beaches are unspoilt and uncluttered with tourists.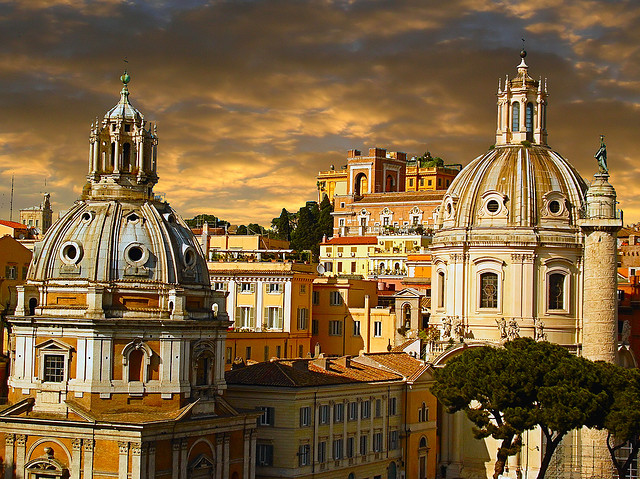 If you've taken pictures on the Spanish Steps in the summer months, chances are there were probably a hundred others doing the same (and ruining your perfect shot!). If you haven't, take it from us — walking the cobbled streets of Rome is much more pleasant this cooler month, with far less people to ruin those selfies. Fan of truffles can also head up north to Alba where the International White Truffle Fair is taking place.
#5 Seville, Spain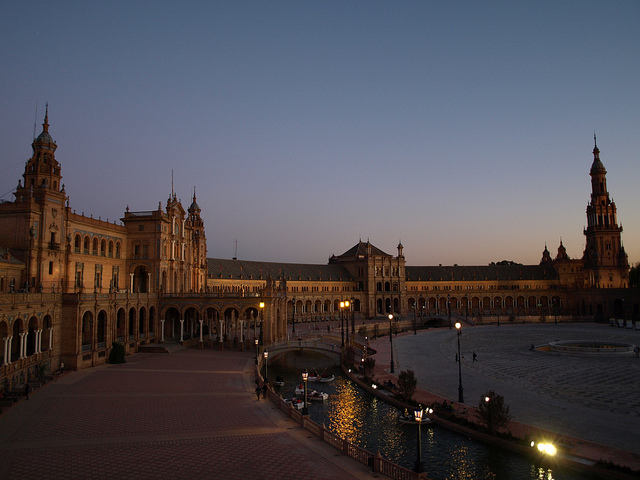 The capital of Andalusia is romantic with its beautiful ornate buildings and rich history, especially Plaza de España, Alcázar castle and 18th-century Gothic church Giraldar, where Christopher Columbus is buried. They (and more) are all best explored in October without the prickly summer heat and other holidaymakers crowding your style.
Apply for your vacation leave and let's go!