The exceptional nightlife in Seminyak, Bali has drawn attention internationally, one example being the Potato Head Beach Club (PHBC). Less than 20 years ago, Seminyak was considered a backwater compared to Kuta and Legian but it is now one of the hippest parts of Bali. Home to high-end and accessible shopping and more upscale residences, PHBC is only one example of the transformed neighbourhood and typifies what defines Seminyak's classy setting and laid back attitude.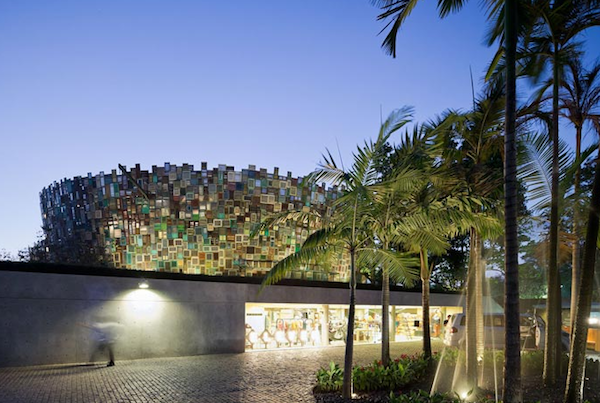 Located on Jalan Petitenget, PHBC was designed by acclaimed Indonesian architect Andra Matin as a take on the Colosseum with its colourful 18th century teak shutters derived from across Indonesia. The stunning façade is matched by the beachfront property where you can lounge at the bar, restaurant, or pool and enjoy the view of the Andaman sea. PHBC also holds it's own series of scheduled concerts that feature world class DJs including Fat Boy Slim as well as musicians including John Legend, Foster the People, and most recently, the Dogfather himself, Snoop Dogg. As a result, the beach club is popular with both celebrities and tourists looking for good eats and great live entertainment.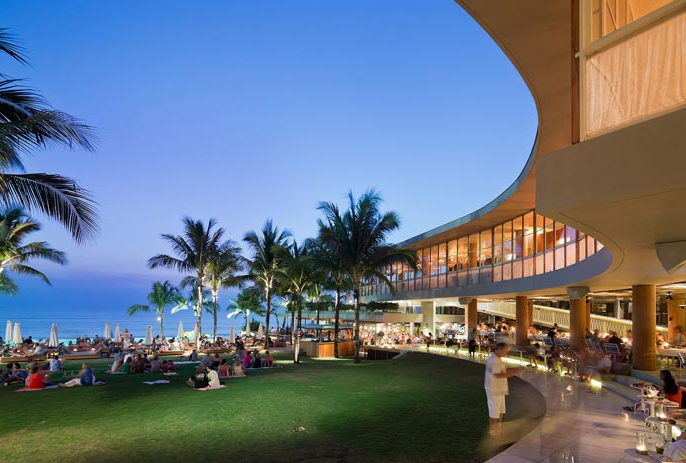 Rave reviews abound on TripAdvisor about the French cuisine and are a testament to the spot's popularity. But our advice is age old: if you want a table for dinner, make a booking early. PHBC's popularity also requires that you arrive early if you want a good spot in the morning to lay out and sunbathe. Known for it's casual air, PCBH really is a place to just kick back and relax under the Balinese sun. If you want a general walkthrough, watch this short video from our content partners DestinAsian.
Photo Credit: The Potato Head Beach Club