Dust off those sneakers and get moving this weekend.
Phuket – The 100,000 Step Fitness Experience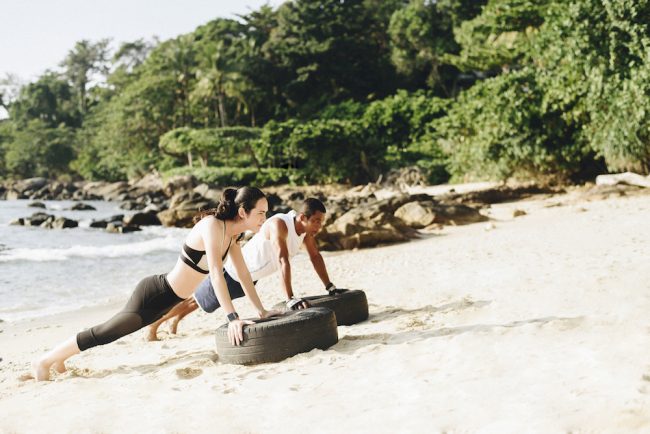 When: For stays until 31 October 2018
Where: Trisara Phuket
What: Awarded Best Beach Resort by TTG Travel Awards 2017, Trisara is collaborating with Fitbit to create a 100,000 Step fitness experience that takes guests from Trisara's secluded beach into lush tropical jungles and out to the Andaman Sea, equipped with the brand new Fitbit Ionic to track their fitness progress. The 100,000 Step Fitness Experience is a one-of-a-kind collaboration totalling 7 nights and 8 days.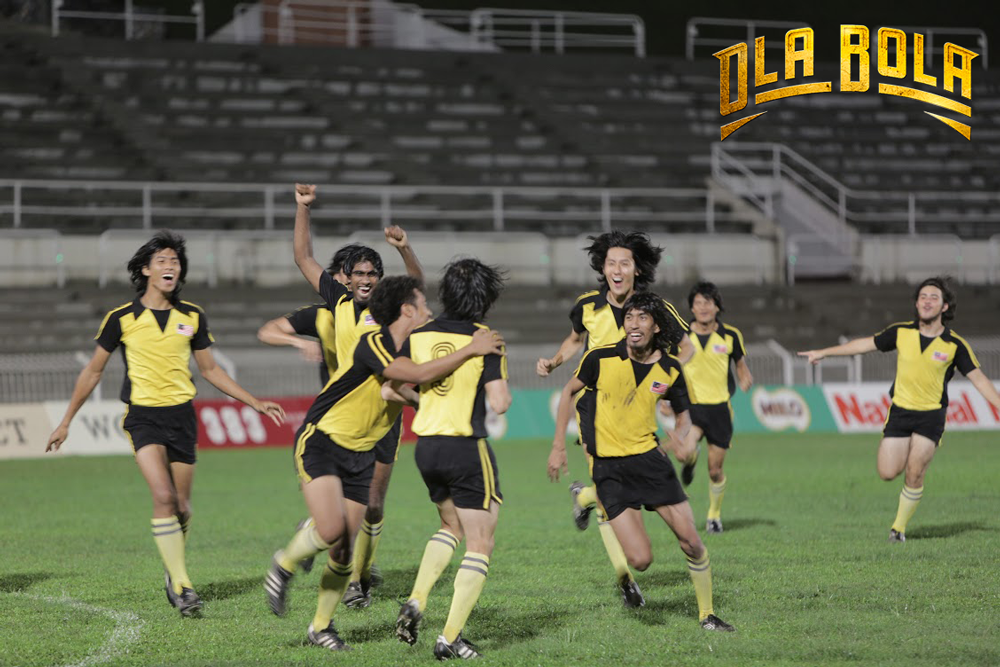 When: Until 11 March 2018
Where: Istana Budaya
What: The film 'Ola Bola' has been one of the best-received Malaysian films in 2016, it's now it's literally taking centre stage again! Set in the '80s, both the stage adaptation and film tell the tale of the Malaysian football team and the summer Olympics, with a fair share of drama and local pride. The musical score features mostly hip-hop and R&B.
Singapore – Freedom Yoga Presents SoulFest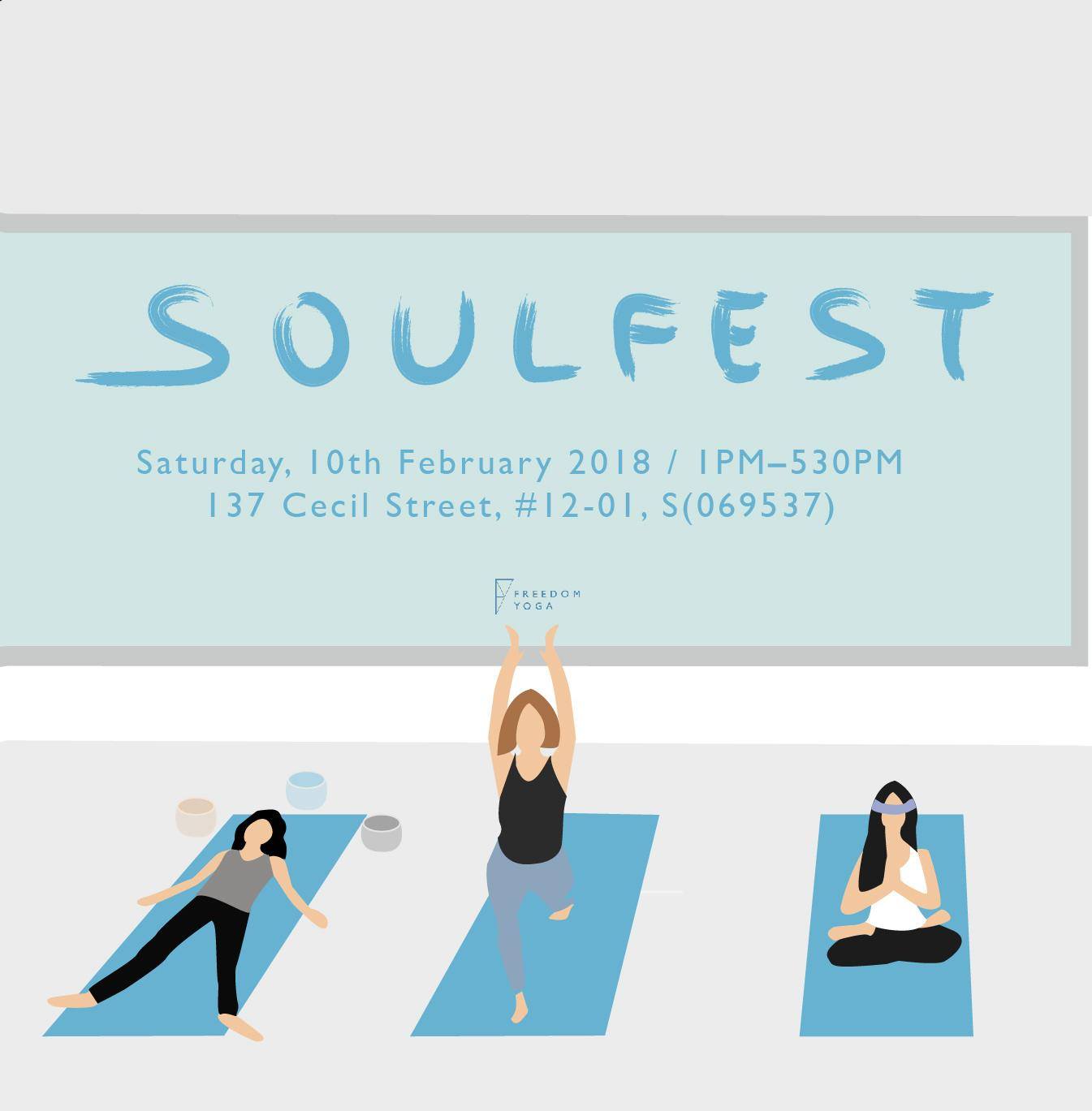 When: 10 February 2018 (Saturday), from1 1pm-5.30pm
Where: Freedom Yoga at 137 Cecil Street, #12-01
What: Find your heart centre, plus a couple of cool trinkets and activewear at this one-day event! Take part in a series of special classes—SoulFlow, Blindfold Yoga and even a healing Sound Bath session. Vendors include Candles of Light, Utama Spice, Grain Traders, Gorilla Press, and many more. Pulled a muscle?  The Posture Lab and Pepperminted will also be there to give out massages. 
Bali – Sunday Market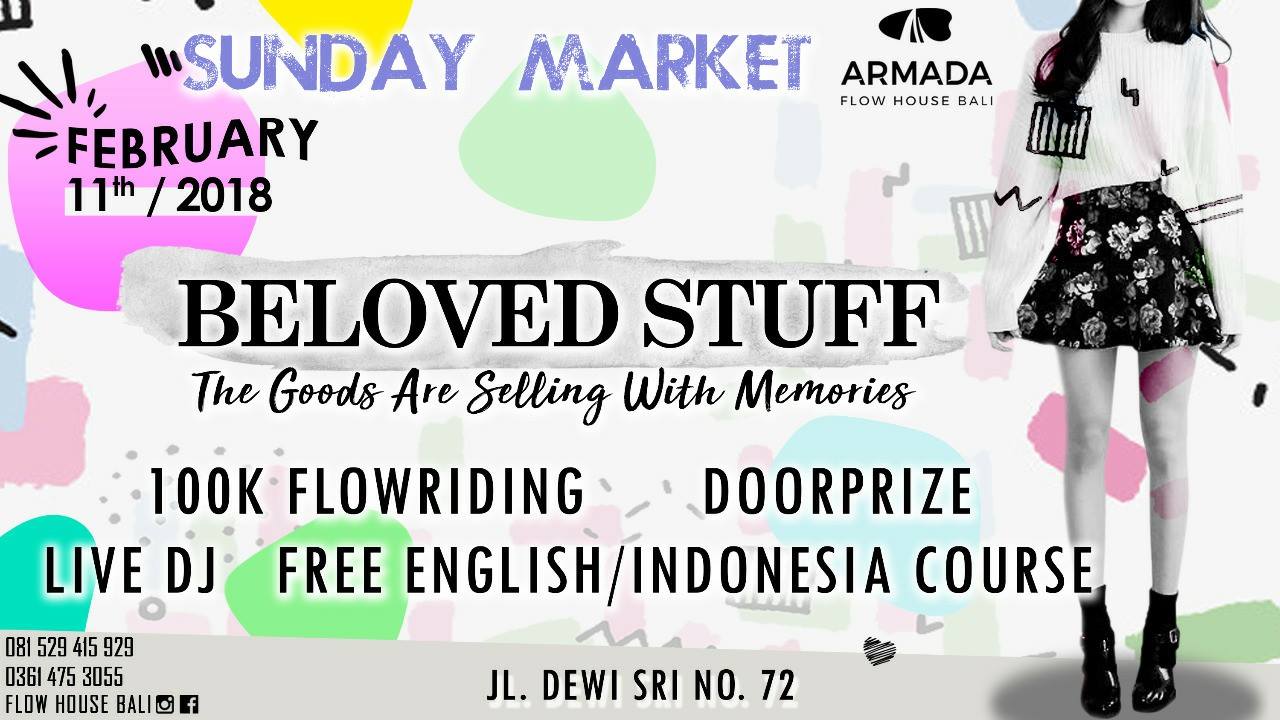 When: 11 February 2018 (Sunday) from 2pm-12am
Where: Flow House Bali in Kuta
What: Looking for the local experience? Mingle around at the Sunday Flow Market, where you can even take Bahasa language classes. Expect the usual food and drink carts, get a tan by the pool, and dance along to live DJ sets. We can't let you leave Bali without experiencing Seminyak's world-class nightlife either!
Sydney – Humans of New York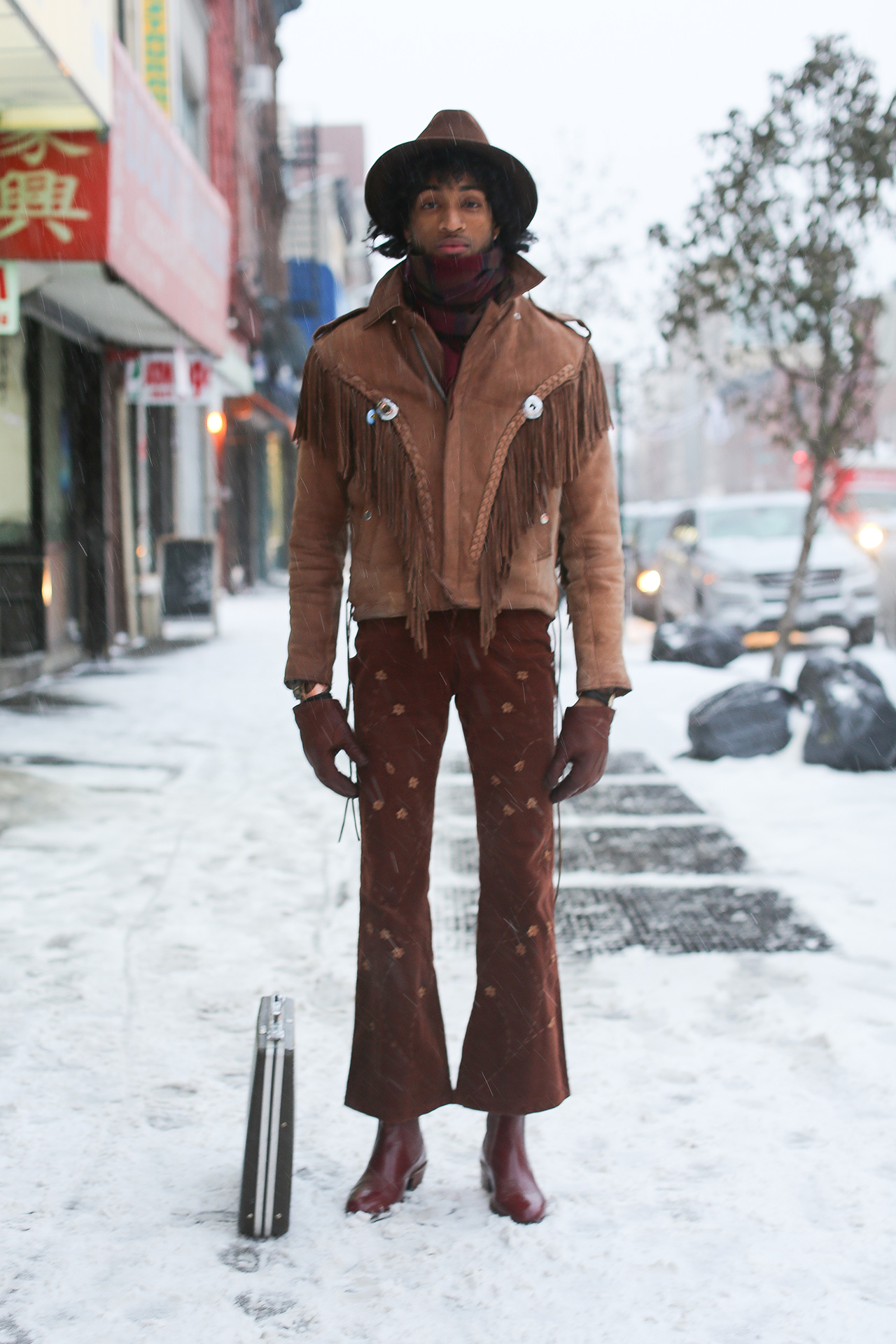 When: 10 February 2018 (Saturday)
Where: Sydney Opera House
What: Humans of New York creator Brandon Stanton is coming to Sydney! This will be the photographer's first appearance down under, where he'll be sharing the story behind HONY and the project's journey from 2010. This is definitely not an event to be missed — Stanton's got more than 20 million followers on social media, two bestselling books, and is listed as one of TIME's 30 Under 30 World Changers in 2013!
More from this week:
How to pack a capsule holiday wardrobe
Write a love poem on a sick bag, win a free flight
Where (and when) to travel based on your 2018 Chinese horoscope