Better days are coming. They're called Saturday and Sunday.
Kuala Lumpur – Crackhouse presents Deepak Chandran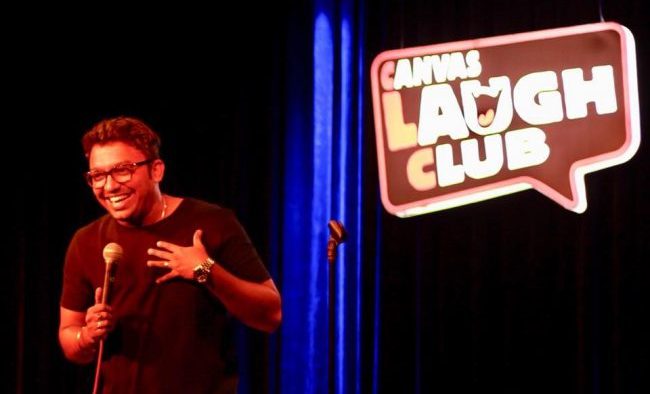 When: Friday, 6 April to Saturday, 7 April
Where: Crackhouse Comedy Club in TTDI
What: End the week with a few laughs at Kuala Lumpur's best comedy club. Deepak Chandran is set to take the stage; known for performing around Southeast Asia but particularly as an established host at Comedy Masala Singapore. Expect jokes and thoughts on middle-class life and Chandran's day job as an IT engineer.
Singapore International Jazz Festival
When: Friday, 6 April to Sunday, 8 April
Where: Marina Bay Sands Expo and Convention Centre
What: The three-day festival is back for its fifth year, bigger and better than ever. Snap your fingers, tap your feet and scat along to performances by headliners like R&B queen Lauryn Hill, modern jazz cat Jamie Cullum, the soulful Estelle and so much more.
Hong Kong – Songkran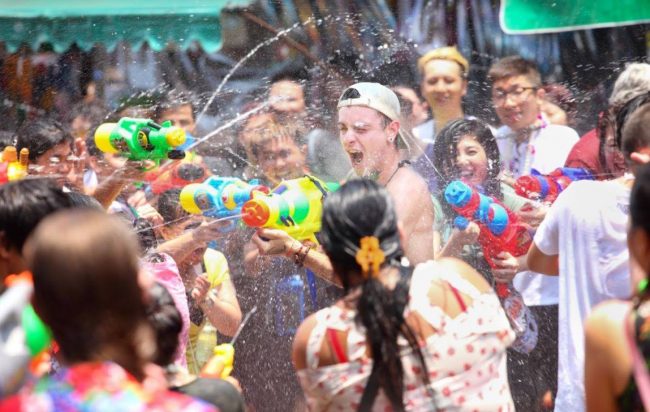 When: Friday, 6 April to Sunday, 8 April
Where: D2 Place in Cheung Sha Wan
What: Can't make it to Thailand? Hong Kong joins in on the celebration of the Thai New Year too. This time around, the usually-one-day-long festival is stretching to three whole days, and will feature a parade, fashion show, Bangkok-inspired market and of course, a water fight.
Bangkok – Fit For a Queen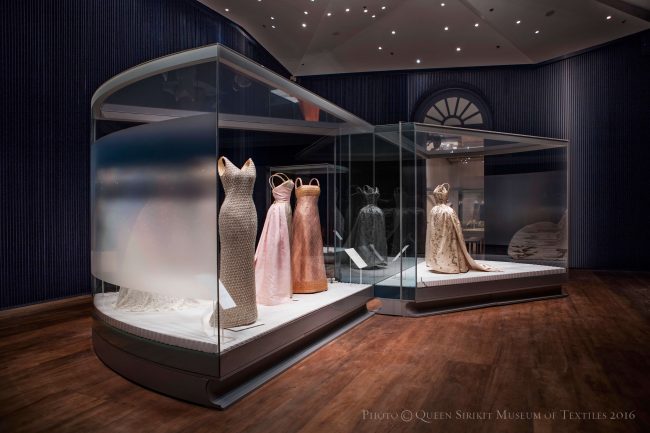 When: Until Thursday, 31 May
Where: Queen Sirikit Museum of Textiles
What: Fit for a Queen: HM Queen Sirikit's Creations by Balmain showcases the beautiful and inspiring style of Her Majesty Queen Sirikit. The exhibition shines a light on Her Majesty's relationships with legendary designers who have had the honour of creating dresses for her during her trops around the world, and displays pieces of gowns, suits, cocktail dresses, and traditional and modern Thai costumes from the collection of her evolving style.
Brisbane – Mao's Last Dancer The Exhibition: a portrait of Li Cunxin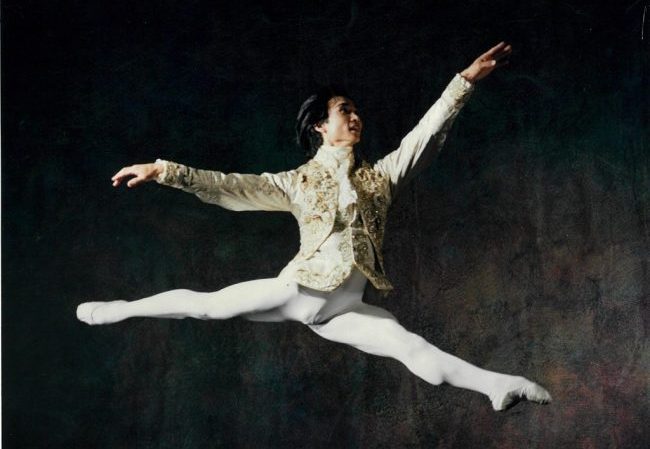 When: Until Sunday, 29 April
Where: Museum of Brisbane
What: Discover Li Cunxin's moving life story and celebrate his artistic achievements at the first ever exhibition. To get yourself in the mood, pick up a copy of the book or watch the inspiring film based on his life, Mao's Last Dancer. 
In case you missed it:
5 new villas we love to love
AYA Niseko's 2018/2019 rates are out now
Get your passport ready for these 5 trips best taken in April