"Once a year, go someplace you've never been before."
#1 Get a Tan or Your Money Back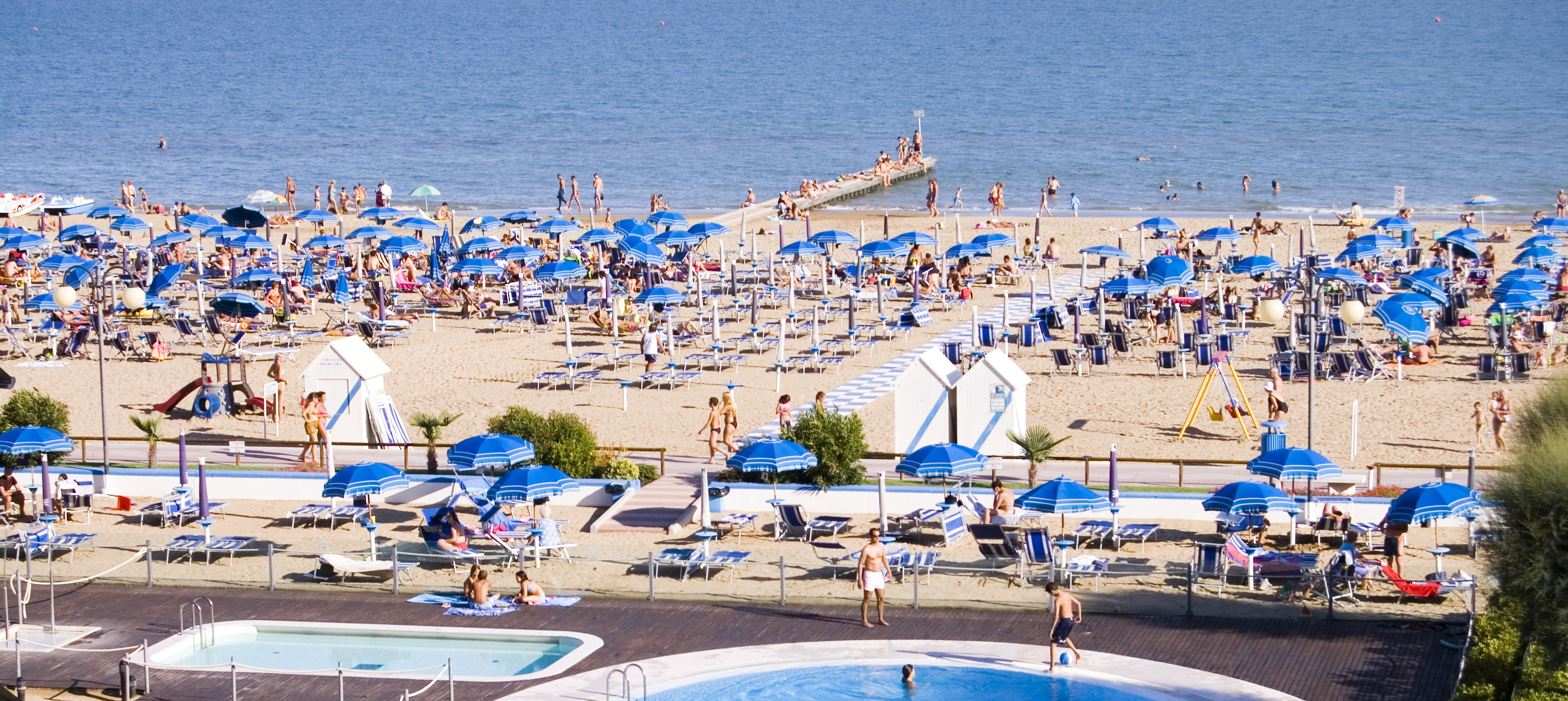 Who: Beach-goers looking to make a little something extra.
Where: Jesolo near Venice, Italy.
What: It's travellers' insurance… but for rain. In an attempt to draw tourists to its shores, the tourism board said it will refund visitors the cost of hiring a sun lounger if rainfall exceeds 3mm between 11am to 5pm — but that's if they cough up extra for the insurance. Not a bad bet, considering Jesolo's beaches see plenty of rain. This move comes after June's heavy rain caused an 18% drop in tourism — and that's huge!
#2  Customs Wants to See Your Instagram Account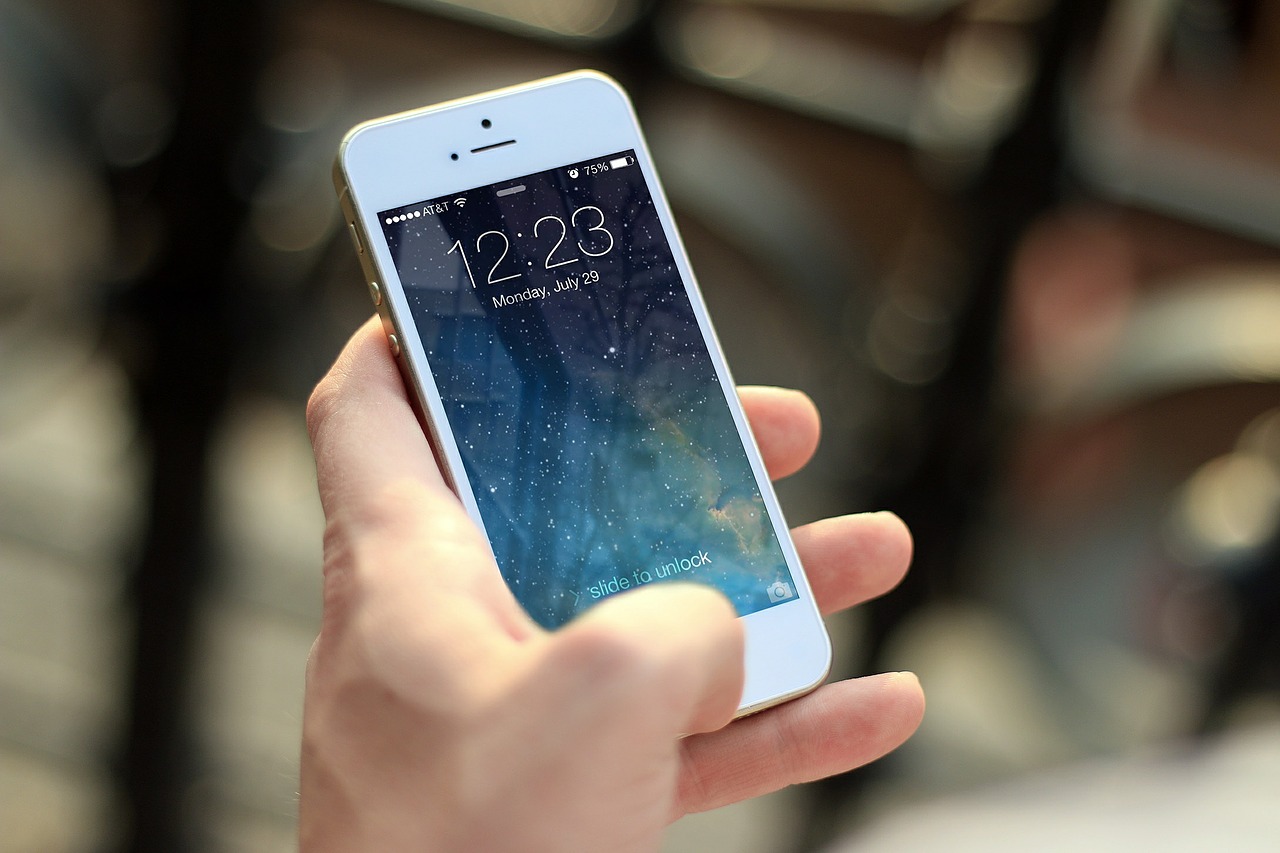 Who: International travellers
Where: Coming in to the United States.
What: A new proposal by the U.S Customs and Border Protection agency seeks permission from the government to ask travellers for their social media handles. It might sound invasive at first, but we think it's necessary after shooters from last year's tragic incident in San Bernardino reportedly discussed their plans over Facebook Messenger. Officials wont be able to get a hold of private chats, but you never know what you'll find, right?
#3 Beijing is Sinking as We Speak Type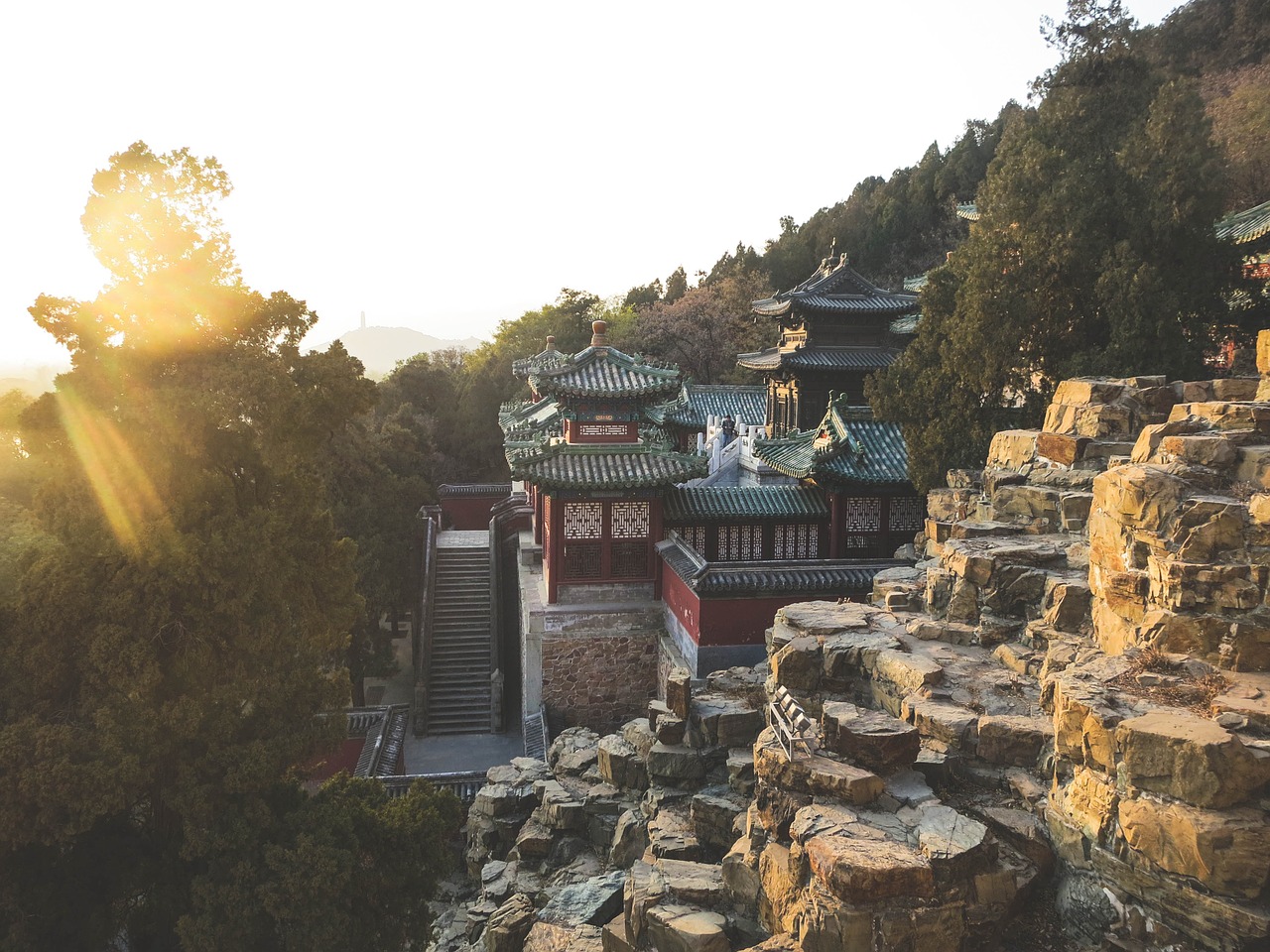 Who: Residents of Beijing.
Where: Beijing, China.
What: Beijing-based researchers have discovered that the capital city has sunk 14 inches in the last 10 years. But wait, it won't disappear anytime soon or at all, but the sinking could affect development. So why exactly is Beijing sinking? One of the reasons behind it is the 20 million population with an impact on the underground aquifers. With Beijing's large-scale construction projects, the land is slowly giving out. One solution already proven effective is switching from groundwater-sourcing to river water. The government is carrying out more research to solve this asap!
#4 Brexit Might Change Your Summer Plans…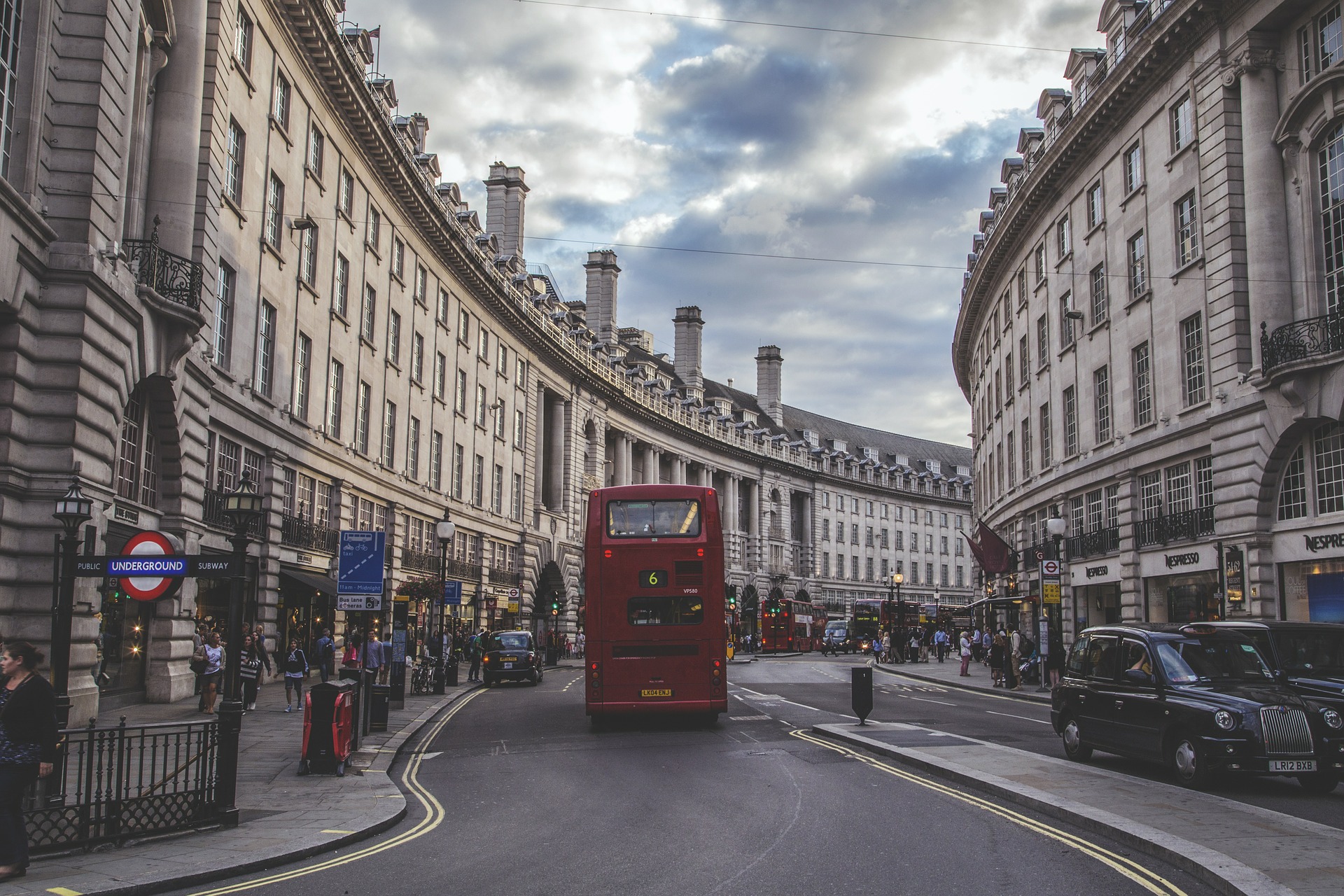 Who: Travellers from The United States of America and China, but surely from all over the world too.
Where: To the United Kingdom.
What: The only 'leave' we'll vote for is to drop everything and head to U.K, where travel and decreased prices go hand in hand right now. U.S and China travel sites claim that queries for vacations to the U.K have soared since "Brexit", which saw the dramatic drop in the pound. In fact, the pound is at its lowest value in three decades. Flight search engine Kayak.com said searches from the U.S to U.K increased by 46%, with a 54% increase on the day Britain's referendum results were announced itself. It's too early to tell if the currency will have an impact in travel in the long-run, but if not now, when?
#5 It's More Fun in The Philippines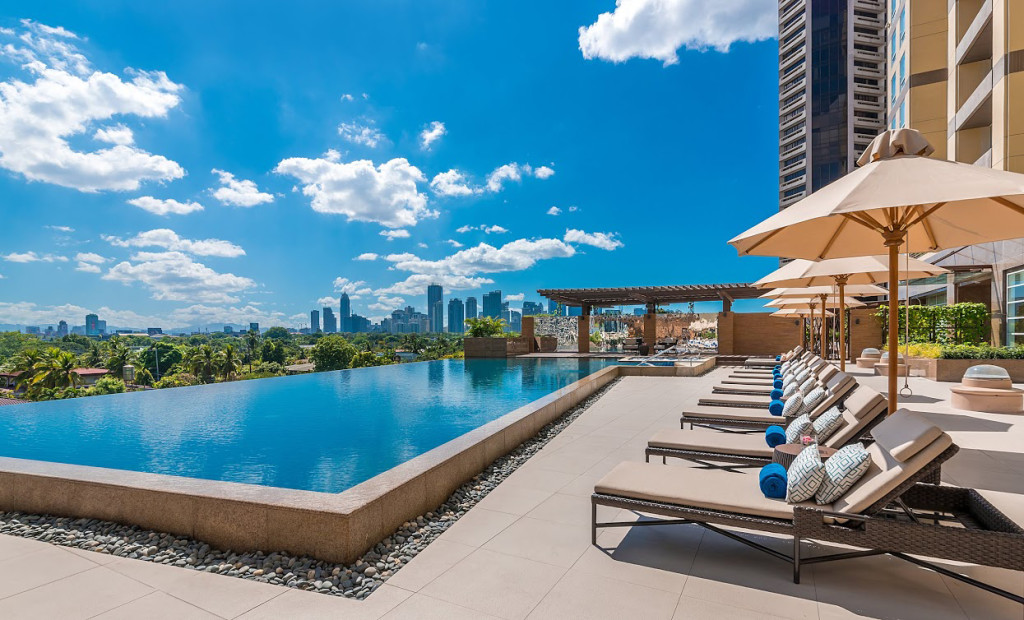 Who: Luxe travellers looking for an elegant base with strategic location in the heart of Makati CBD.
Where: Dicovery Primea in Makati, Manila.
What: Designed by award-winning Tokyo-based firm, Tange, (who guided the design of the Tokyo Dome and the Hiroshima Peace Museum), this newly-built, 141-room hotel also features interiors by LA's Texiera, Inc., which holds the distinction of creating some of the most iconic properties in the world.  We love the classic Mediterranean Chinoiserie-inspired aesthetics of Discovery Primea which are designed to be timeless and yet up to date with modern amenities.