"A man travels the world in search of what he needs, and returns home to find it." – George A. Moore
#1 Stranded Man Saved by Animal Planet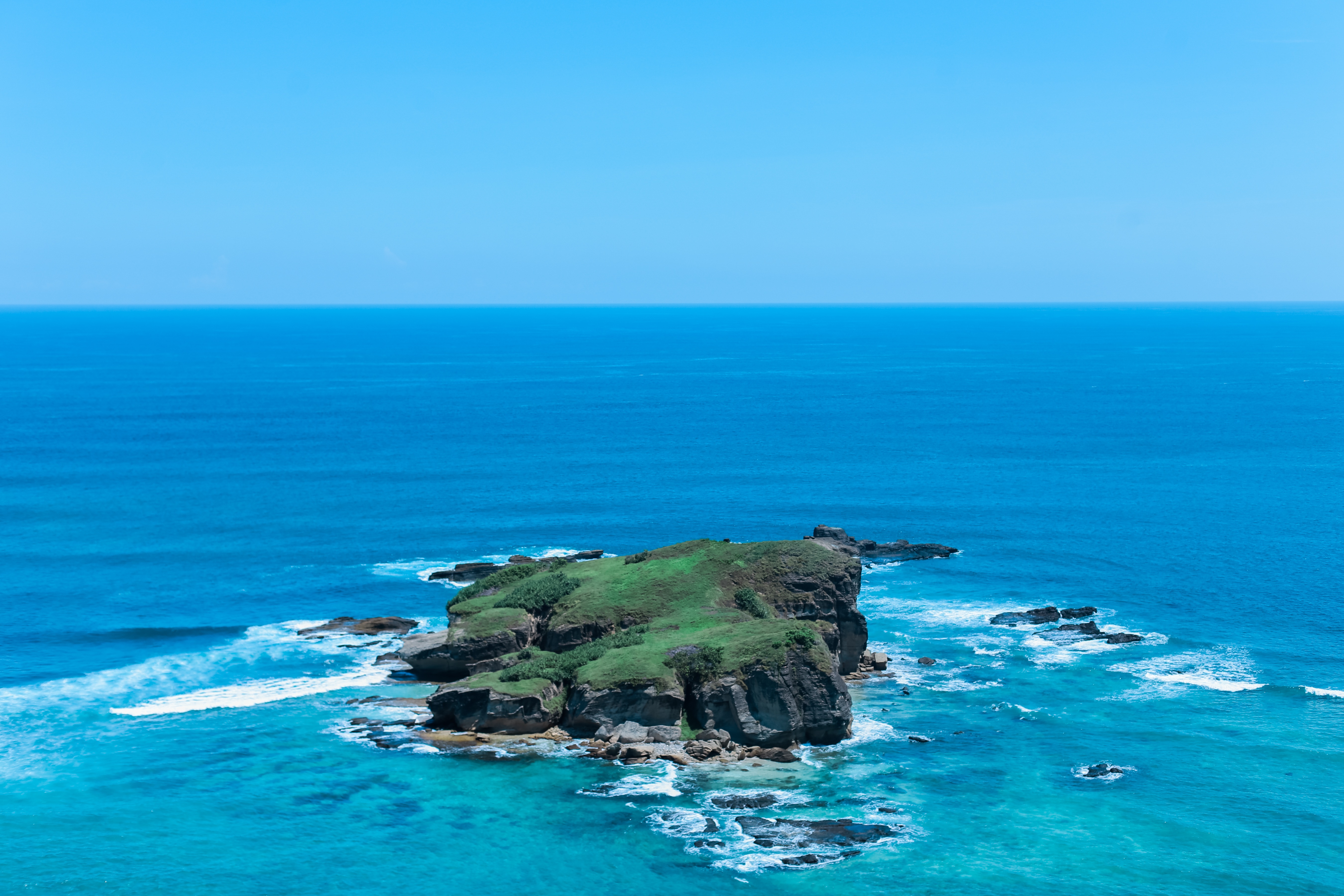 Who: An Australian man named Tremine, who was stuck after getting lost from his fishing boat.
Where: On an island off the coast of Australia where Tremine was stranded on for 60 hours.
What: Animal Planet's TV crew spotted the stranded man while filming the popular series River Monster. The dramatic moment was aired in last week's episode, and although it might sound amusing, it was actually really intense. "He had said his last prayer," the show's director said. "He was prepared to die and meet his maker." What happened was that the crew first found a cooler box and joked that they would see Tom Hanks next (a reference to the movie Cast Away he starred in with Wilson). Would you have it, Sherman describes, "this guy with no clothes was running out of the cave, waving his arms out."
#2 Psst, Now We Can All Afford Noma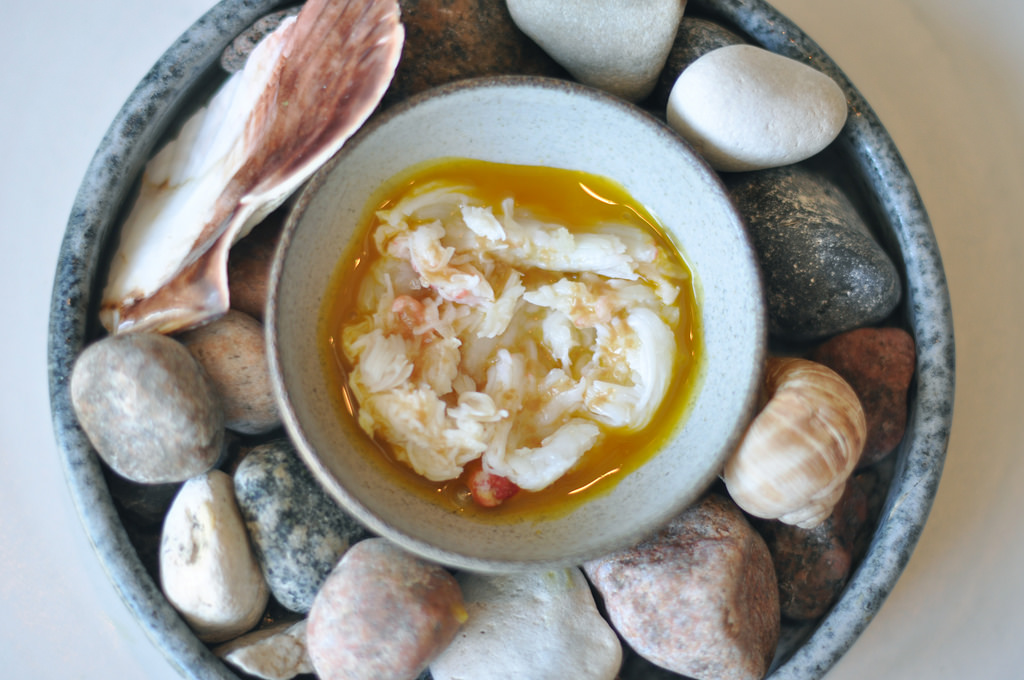 Who: Danish chef Claus Meyer.
Where: At the Great Northern Food Hall in the Grand Central Station, New York.
What: It's insanely hard to get a table at the four-time 'world's best restaurant', they've got a year-long waiting list at the flagship branch in Copenhagen, Denmark. No matter, now you can find out what all the fuss is about (more less, without the fine-dining) before your commute. Hopefully food will be served in bigger portions, but do you think Noma will suprise us all with their signature fried insects?
#3 China is Building the World's Largest City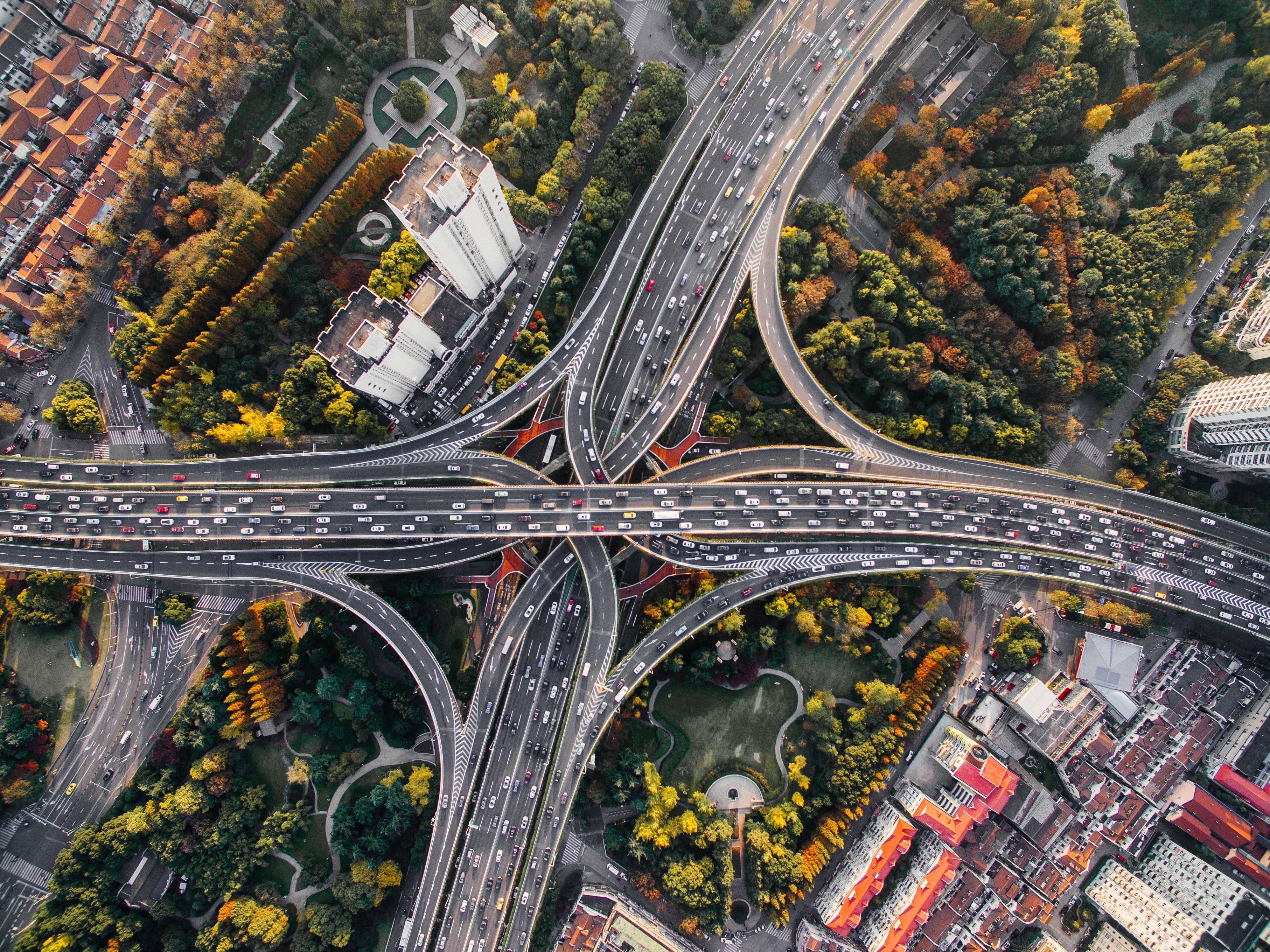 Who: Reportedly a current population of roughly 57 million people.
Where: The land where anything goes, China.
What: What do you get when you combine cities for no apparent reason? The Pearl River Delta, made up of Shenzhen, Dongguan, Huizhou, Zhuhai, Zhongshan, Jiangmen, Guangzhou, Foshan and Zhaoqing. China has apparently made it their mission to build the word's biggest city in order to create one giant megacity with an economic output of around USD 2 trillion. The end goal comes by 2030, and who's to say what the future holds, eh?
#4 When You Invent the 'Slofie'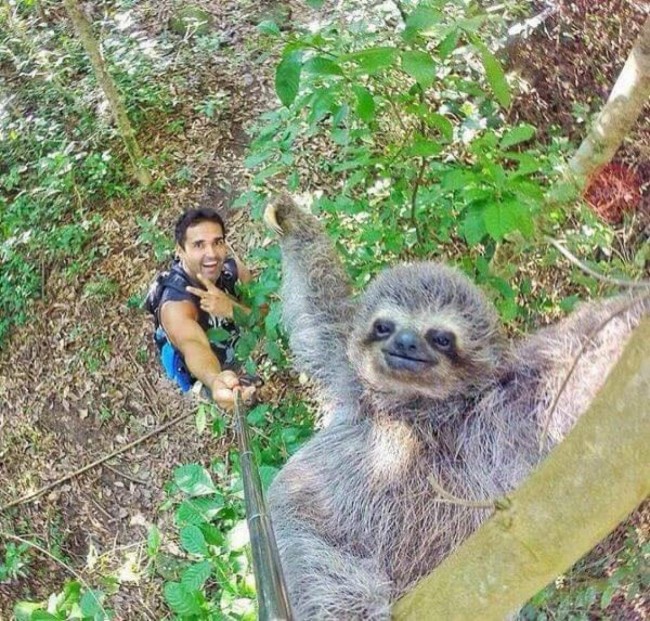 Who: An Imgur user named Nicolas Huskar.
Where: In a jungle near Rio de Janeiro.
What: The most unsuspecting sloth turned out to be also the most photogenic sloth, as Huskar extended his selfie stick into the tree. The sloth thought it would be good fun to swing back and strike a pose, and alas, here we are with the image that has gotten more than 2 million views in less than a week. Lonely Planet shared that getting this photograph was quite an achievement, as the quiet creatures spent up to 70% of their time sleeping and hanging out in high trees in South America. Apparently, sloths are known to be quite shy as well — guess we have ourselves the exception.
#5 This Week on The Luxe Nomad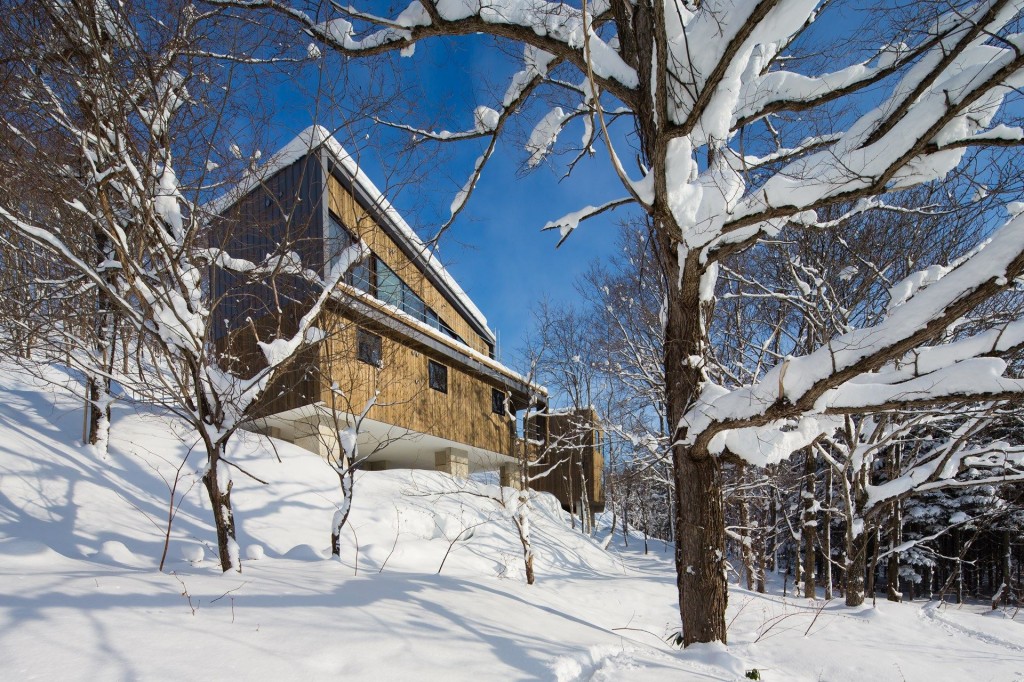 Who: Luxury seekers who want to stay in Hirafu's most prestigious address
What: This 4-bedroom, 3-bathroom custom home has been designed for year round holiday enjoyment in all seasons, and not just the winter. A short walk from lower Hirafu Village, Kawasemi Residence is a tranquil spot built in a stunning contemporary style, and features a custom-built kitchen and bathrooms.  If you're looking for action, it's also only 800m to the closest store, an 11-minute walk to the lifts, 300m to the nearest shuttle and close to Ebisutei Restaurant, 155 Dining, and Restaurant Yo.