Get ready for it…
#1 Teenager Found Hiding in the Cargo Hold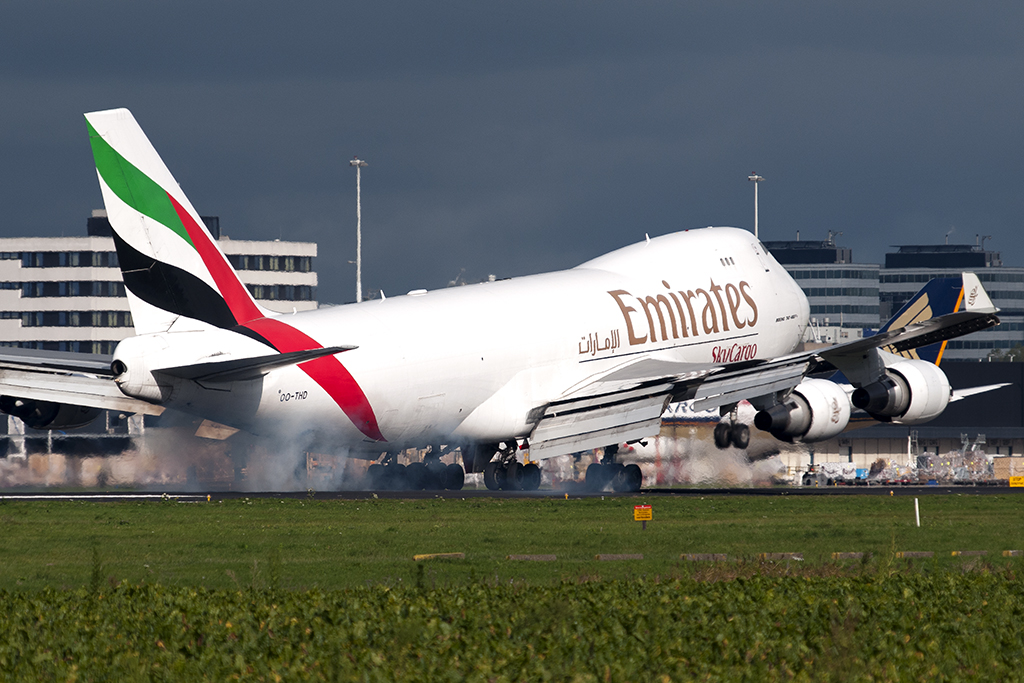 Who: A 16-year-old Chinese teenager named Xu.
Where: In the cargo hold of an Emirate's plane that had just flown from Shanghai to Dubai.
What: Stowaway alert! Xu reportedly managed to jump over the fence at Shanghai airport and climbed into the cargo hold when no one was watching. Tightly-packed seats and narrow aisles don't make for the most comfortable travel, but Xu says he was "very comfortable" in cargo, probably due to all the legroom. However, he didn't have anything to eat throughout the almost nine-hour flight. The reason for his bold move? The teen had heard that even beggars in Dubai could make a lot of money. Xu is currently in police custody in Dubai and Emirates is "unable to comment further at this time", according to an emailed statement.
#2 The Louvre Pyramid Disappeared, Because Art
Who: French street artist and photographer JR.
Where: The 27-year-old glass pyramid in front of the Louvre Palace in Paris.
What: The disappearing act is all an illusion part of the artist's latest public installation. To pull off the act, JR had to plaster nearly 700 glass segments on the sculpture with black-and-white-photographs to the Louvre for a vintage camouflage effect. The former graffiti artist said his installation highlights the Louvre back in day, in its original state pre-glass pyramid. Catch a glimpse of the artwork in all its glory until the end of June.
#3 International Dates are This Woman's Free Ticket to Travel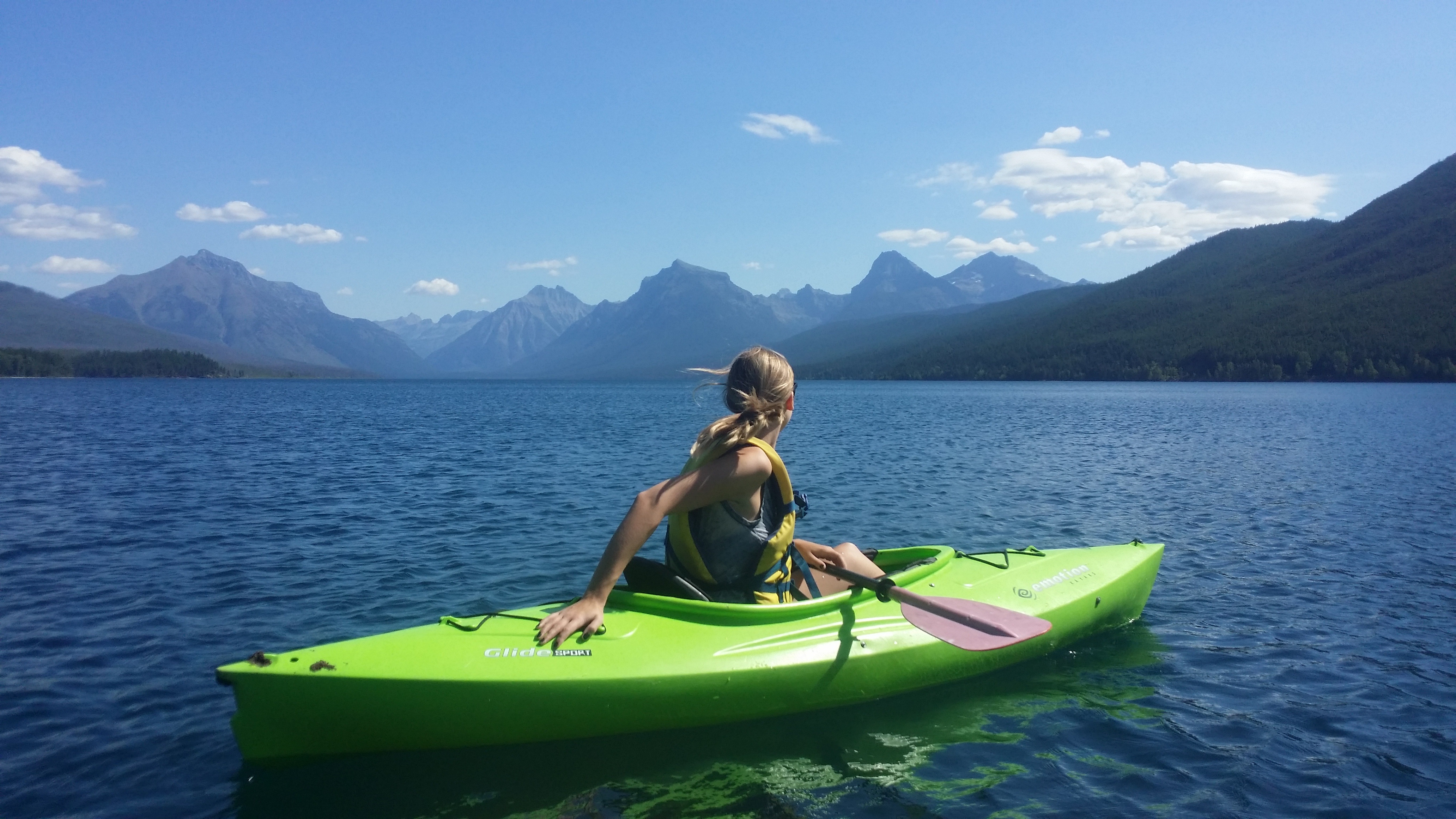 Who: Chelsea Snow from the U.S.
Where: Through an online dating site for travellers (it exists?!) called Miss Travel.
What: "I've always wanted to travel, but money has been an issue. These guys pay for me to share incredible experiences with them, and my life couldn't be any better," said the 20-year-old. Since joining the site, she's been on seven all-expenses paid dates across the U.S, to London, Costa Rica, Paris, New Zealand and Norway. "Most of the men, who are in their 20s and 30s, are tired of traveling alone and just want someone to keep them company," she added. Chelsea says she hopes to meet the man of her dreams along the way — some of our nomads met their significant others while travelling too!
Disclaimer: The Luxe Nomad does not endorse Miss Travel. 
#4 What's Going on in Switzerland? 
Who: A creepy flying baby-man, along with other strange acts.
Where: The opening ceremony for the Gotthard base tunnel at the Rynaecht in Erstseld.
What: The tunnel is finally complete after 17 long years of construction. At 56.3 meters long, it surpasses Japan's famous Seikan as the longest railway tunnel the world, but that's probably what it will be known for. The opening ceremony was nothing short of bizarre… you have to watch it for yourself . Wonder what the 1,100 guests and 300 media members in attendance thought of the show.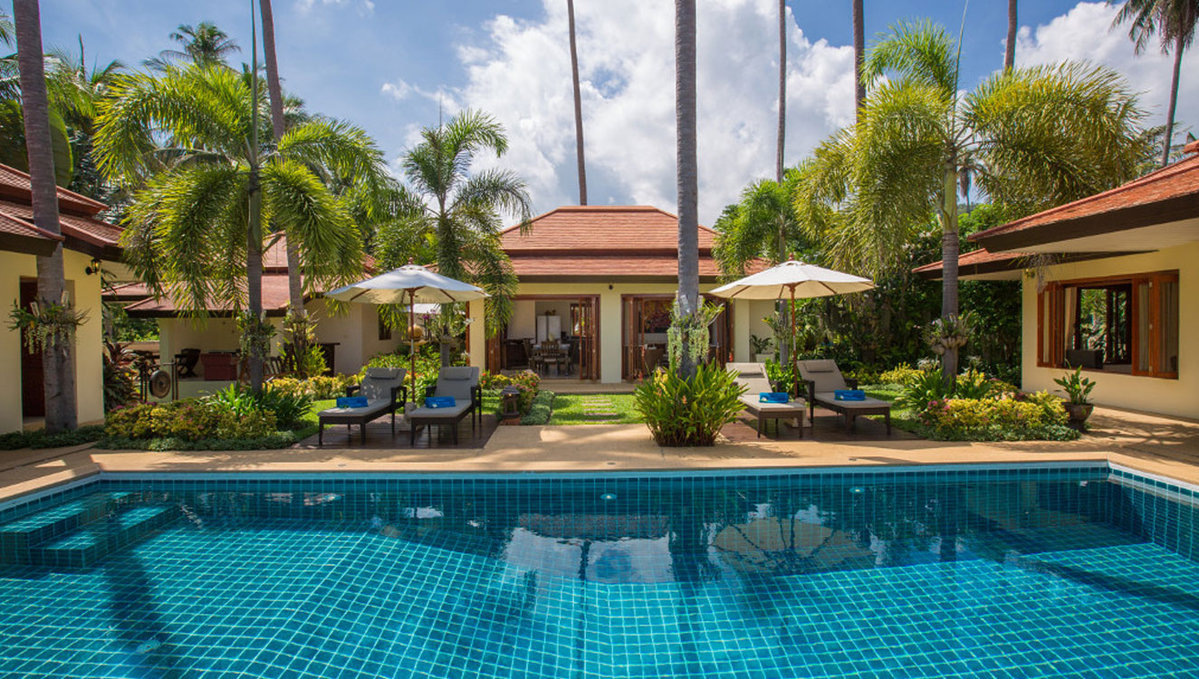 Who: Families who absolutely love the sand, sea and sun and want nothing more than to kick back and enjoy the sultry tropics.
Where: Baan Tawan Chai in Surat Thani.
What: Facing the Gulf of Siam, this villa boasts 4 attractive bedrooms each with its own en-suite, a courtyard, BBQ, swimming pool, Western kitchen and open plan living areas all enveloped in a lush, green environment. Furnishings merge strong dark teak wood and natural materials and are peppered with splashes of bright, cheery colours through Thai artworks and soft silk cushions.