Your Instagram account is filled with picturesque tales of your #wanderlust, yet you've only gotten 15 likes for your latest selfie by the Spanish Steps. So you want to know how to win at Instagram? We hear you. Truth is, Instagram is a numbers game, and we're here to teach you how to play. Let's get double-tapping.
#1 Gotta Give You Props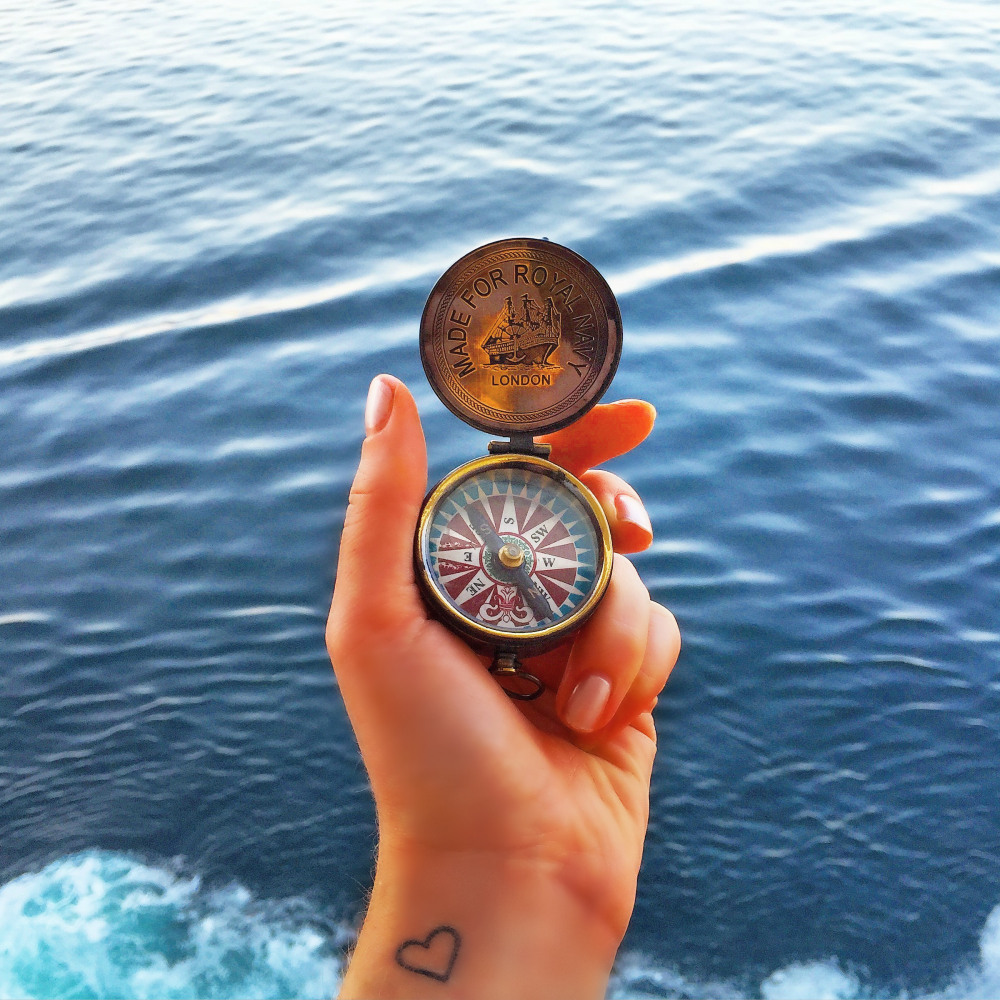 1) Props for deciding to actively step up your Instagram game, and 2) literally, use props. Random everyday objects like sunglasses and your passport jazz up a view, such as a building or a sunset. Flat lays are also a big win! Girl Eat World on Instagram has perfected it with food, and we love it! I mean, it's food and travel – basically two of our favourite things.
#2 No More Nashville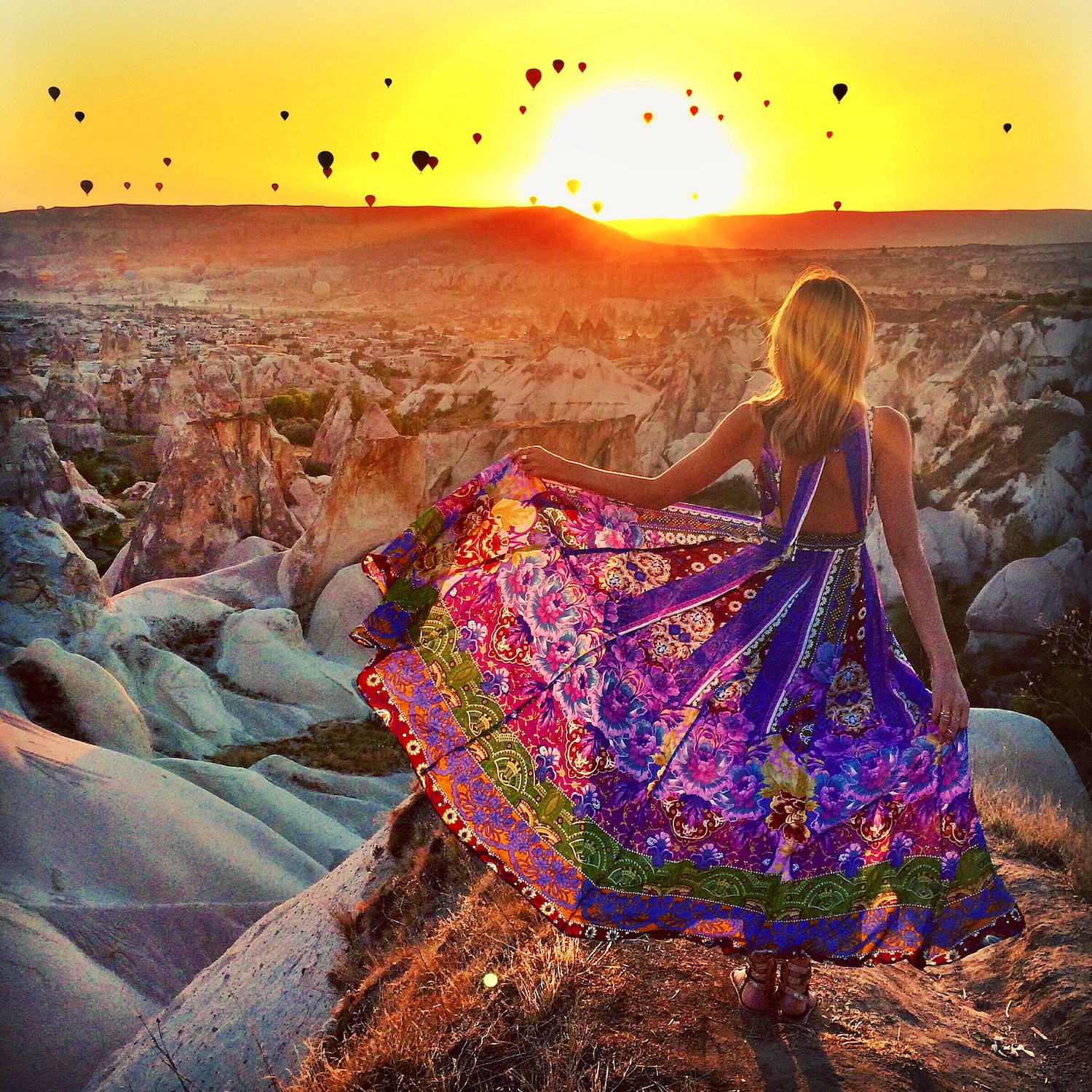 The best travel shots aren't overly saturated, which is found to get fewer likes. Frankly, filters are a little insulting to Mother Nature. Still, we're sure she'd be okay with the Lux option to brighten up dark shots. Mother Nature wouldn't blur out backgrounds completely, so go very, very easy on the Tilt-Shift and please, no borders. Lo-Fi is in it for the long-run. It's easy, brightening, and clean.
#3 Head Towards the Light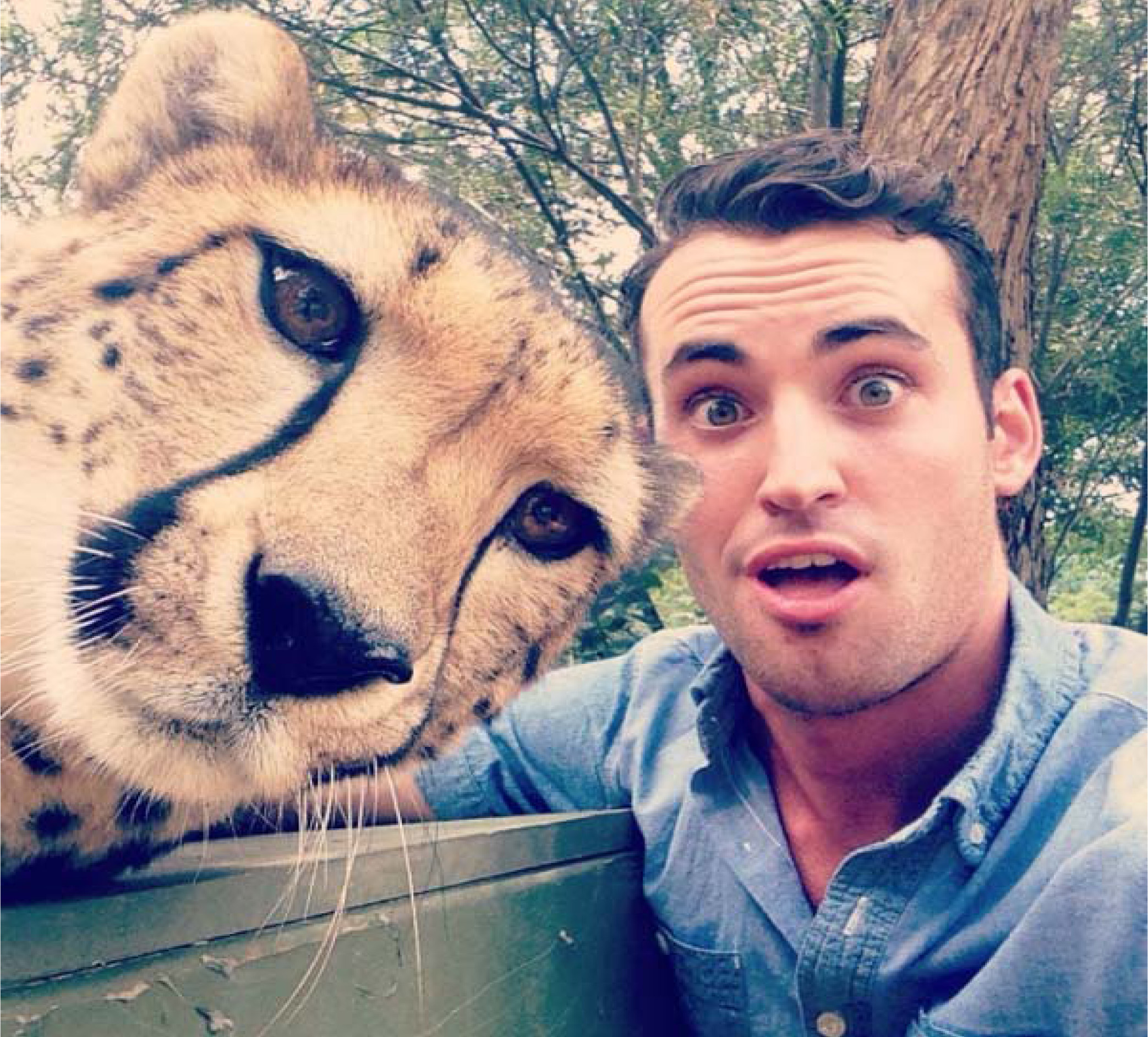 The best time to snap a shot for optimal lighting is two hours after sunrise, and two hours before sunset. When taking a selfie – which in itself gets more likes than other subject matter – don't have your back against the sunlight. No amount of contrast of exposure can help you there, and we advise all nomads to keep the silhouette shots to a minimum. The front camera is nobody's friend. Get a fellow nomad to take your picture whenever possible.
#4 Really, It's All A Matter of Time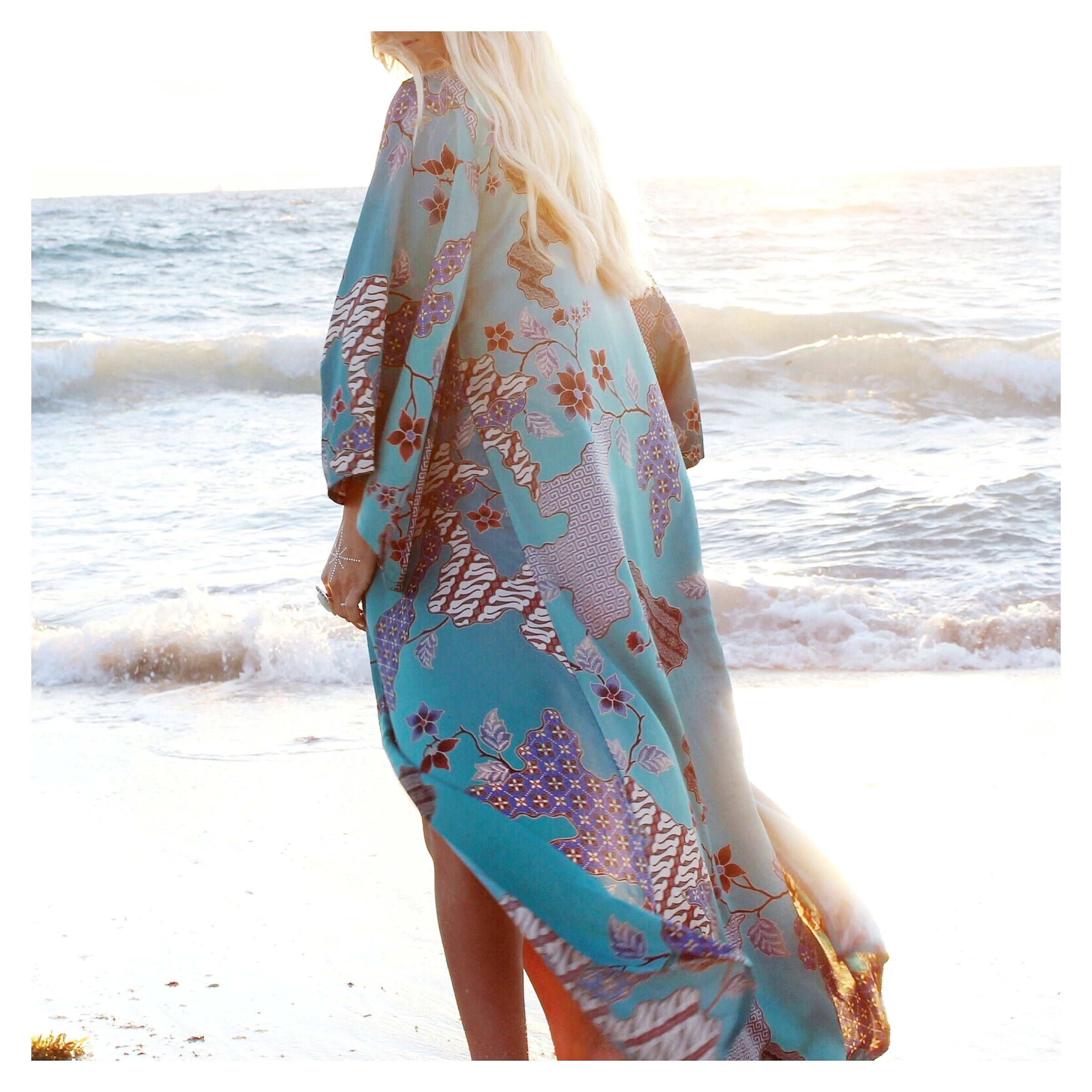 When you post your shot is important too. So even if you have something great you can't wait to share, keep it brewing till 12pm, when most people are reportedly on Instagram. And if you have a whole bunch of great shots, space them out so upload only two to three a day. The fans can wait.
#5 The Hashtag Dilemma (oh no)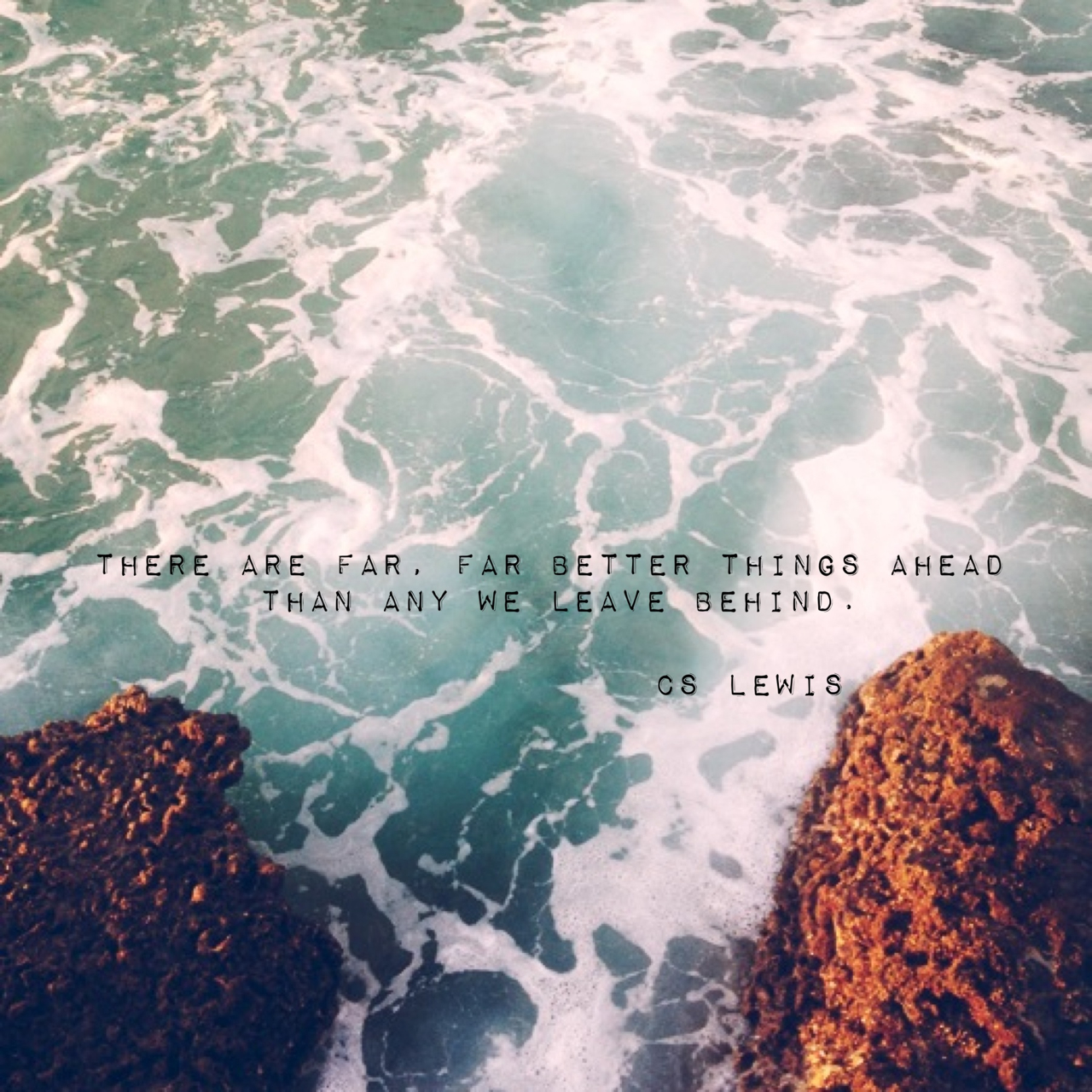 A picture is worth a thousand words, but not a thousand hashtags. NEVER hashtag words #within your #caption, as such. When in doubt, go with a combo of humour and a real topic so you don't come off as an Insta-prick (for example, #gonnagetsodrunk #bali). And remember, #IAmLuxeNomad. (Shameless plug!)
#6 Don't be Basic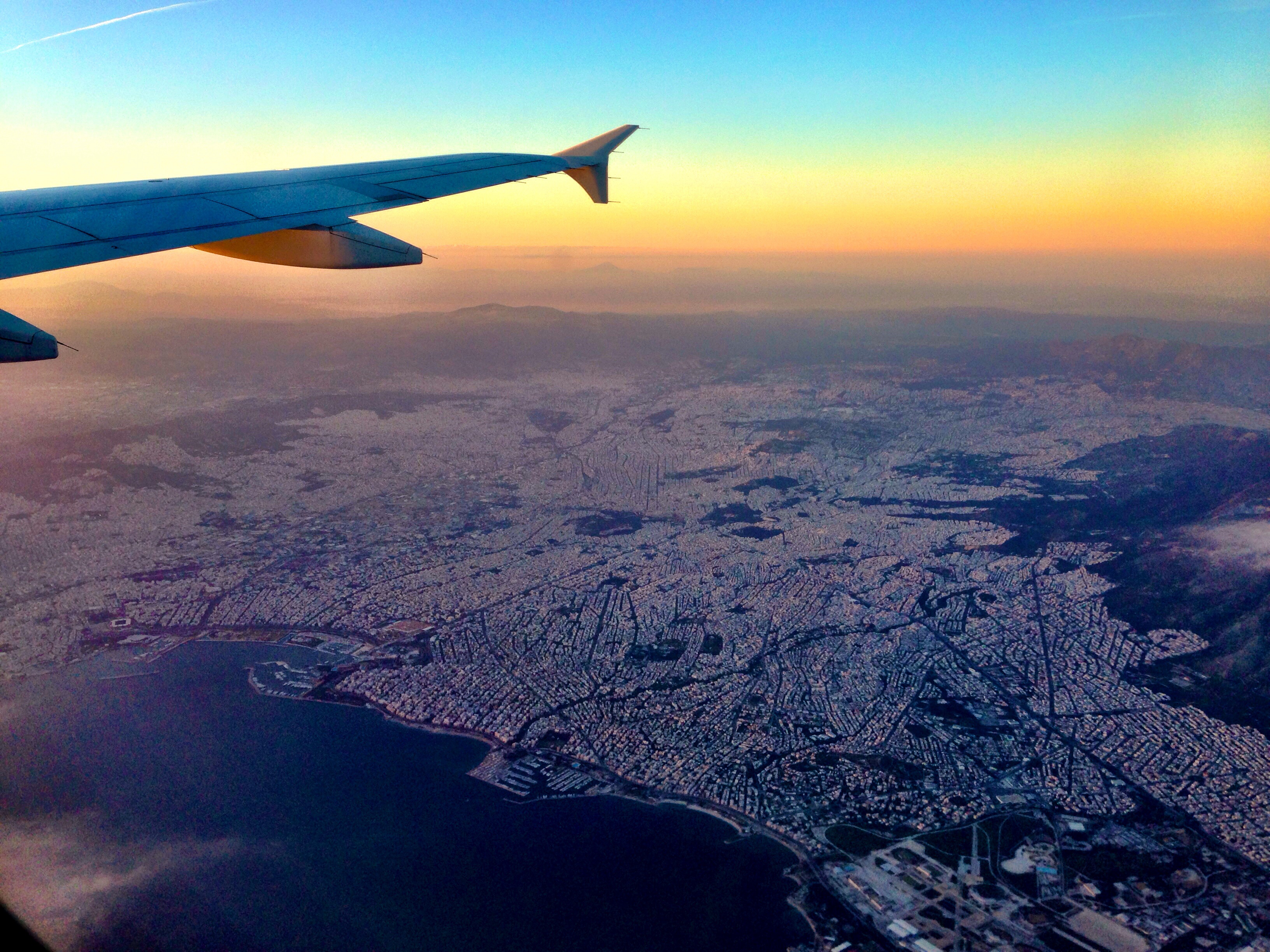 Certain hashtags are like super secret clubs in Instagram. Sort of anyway, until you discover it's there. So while a traveller knows to go with #travel, a nomad knows #travelgram and #passportready. It's the less popular hashtags that get the most likes on Instagram. Go with this easy formula: Where are you, what are you doing, what's around you, what's in this picture, what kind of picture is it.
#7 Get the Comments Going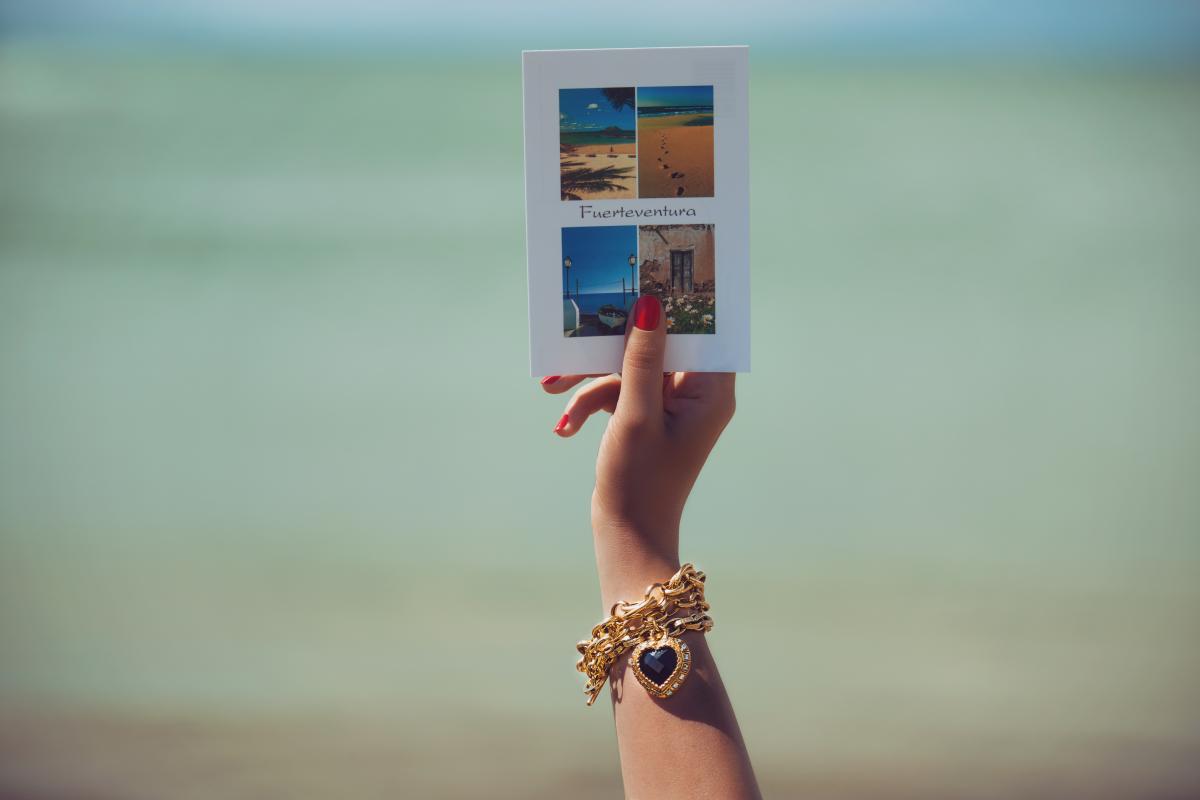 The comment section isn't just for things like "Wow, you're so pretty!" and "OMG I was just there too!". Use this section to engage with your fans, er, we mean followers. You can include hashtags to help your post get traffic, and to continue telling your story.
#8 You Need Help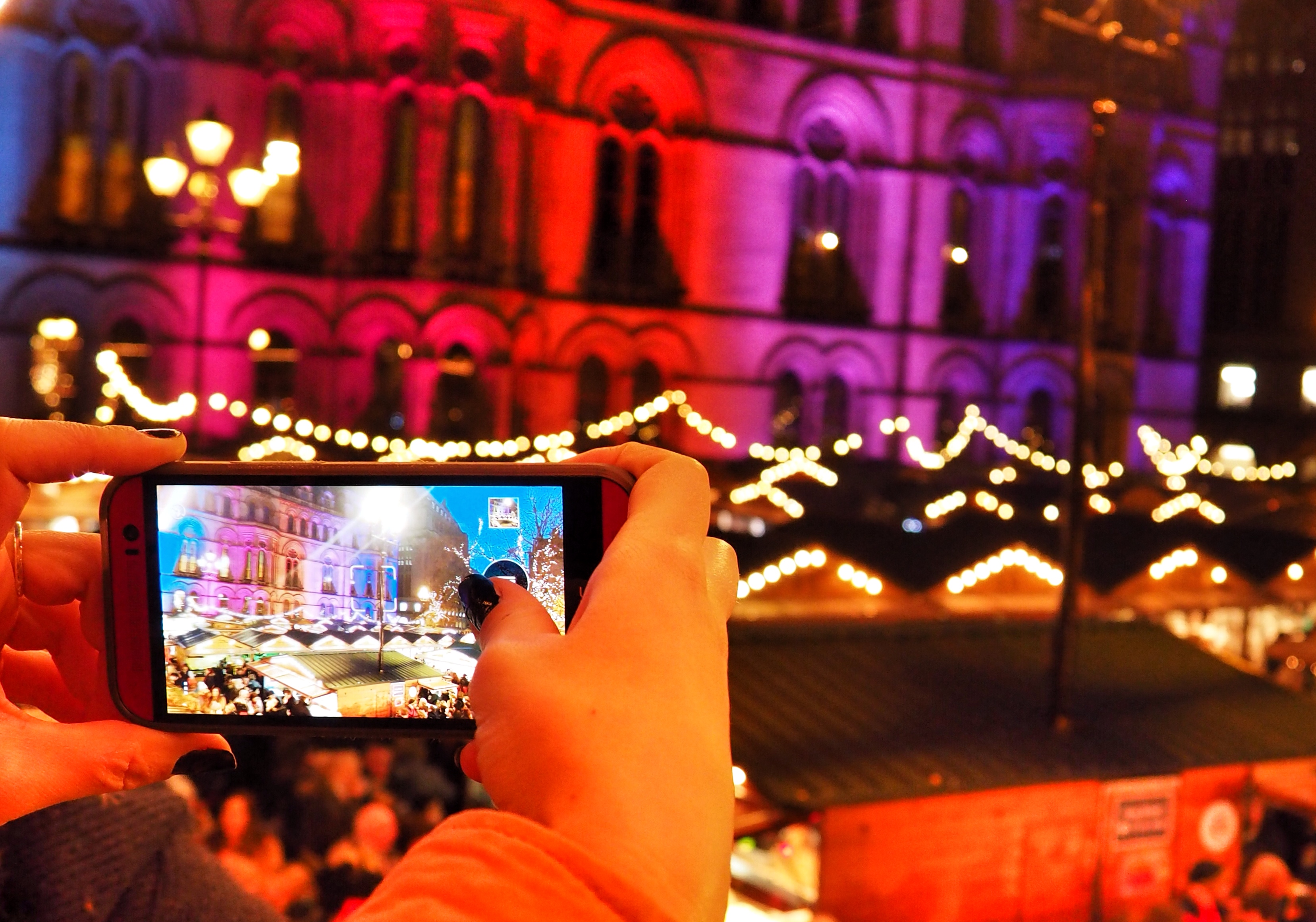 And it's okay to admit it. VCSO Cam is incredibly popular, but when you want to capture the world in its natural glory (what would Mother Nature do?), you want a camera app that lets you feel like a pro shooting for National Geographic. Camera+ and Camera Zoom FX are great picks, and they're really affordable! DSLR who?
#9 Think Outside the Box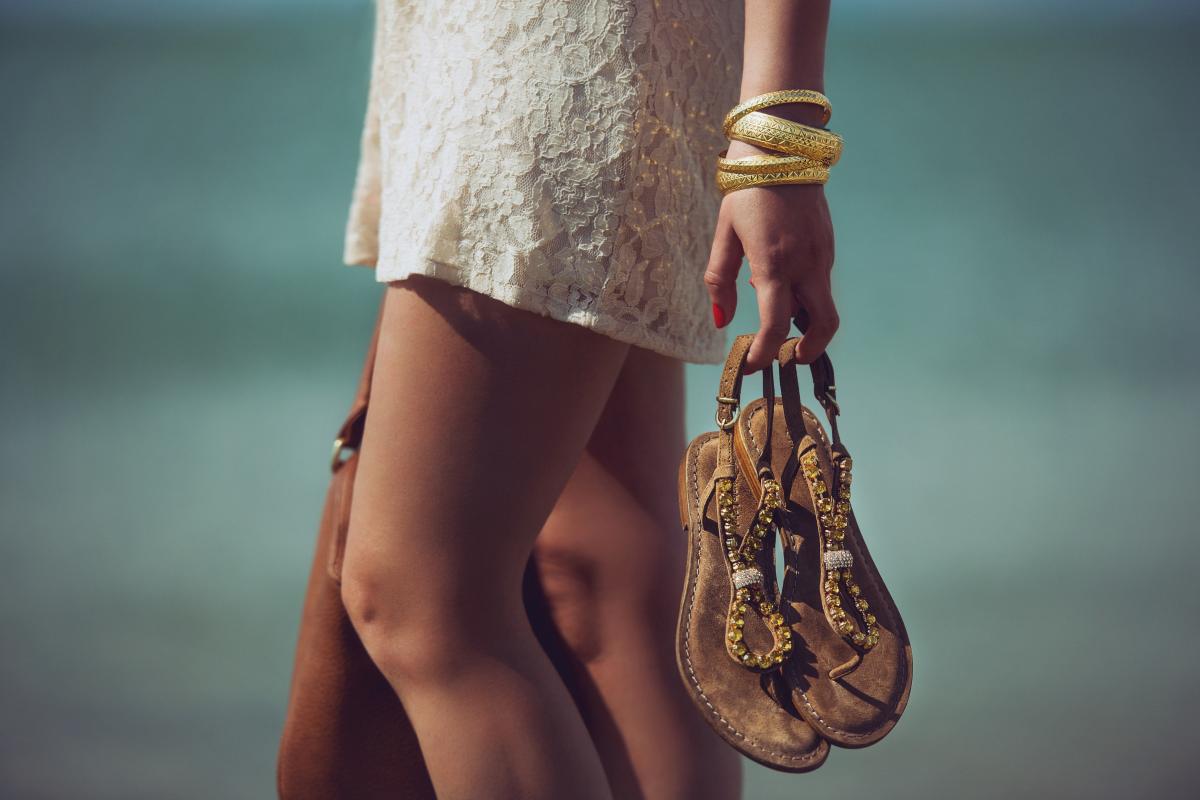 Think about it, anyone with a camera could snap a front view of the Taj Mahal. Composition is everything, so channel your inner Wes Anderson and get creative with composition. How to get more likes on Instagram? Try snapping just half of your food, or instead of a regular jump shot at the beach, try a feet-in-the-sand shot.
#10 It's Okay to Be A Square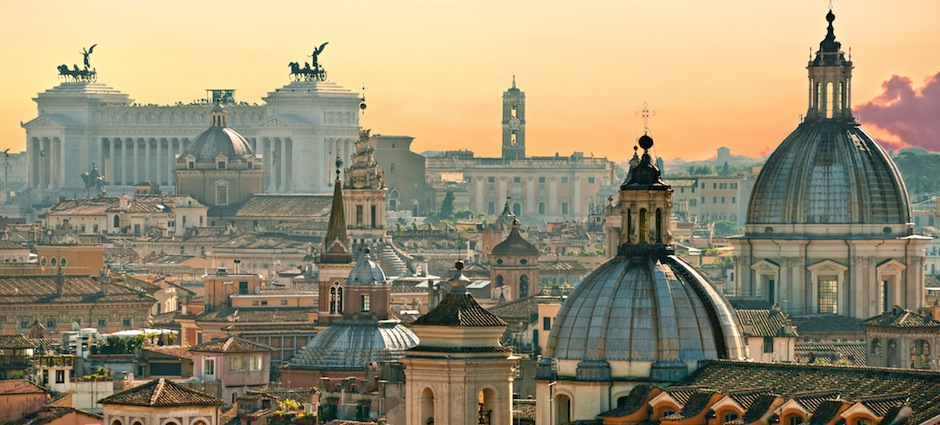 When you're shooting from your phone's regular camera, switch to square mood so you won't have to crop out the top of buildings or someone in your group when uploading it onto Instagram. Been there, done that, am I right? This way you'll keep your travel buddies and followers happy!