Two things happen when you spend your days sussing out villas: the first, is developing a constant longing to revisit a destination, and the second, is a love of recommending top villas to friends, families, and Nomads from all walks of the world. A weekend away (whether relaxing or not) at any of our favourite villas in Seminyak, Bali, and you're golden. Literally, we mean tanned.
#1 The One With a Cocktail Bar in Your Suite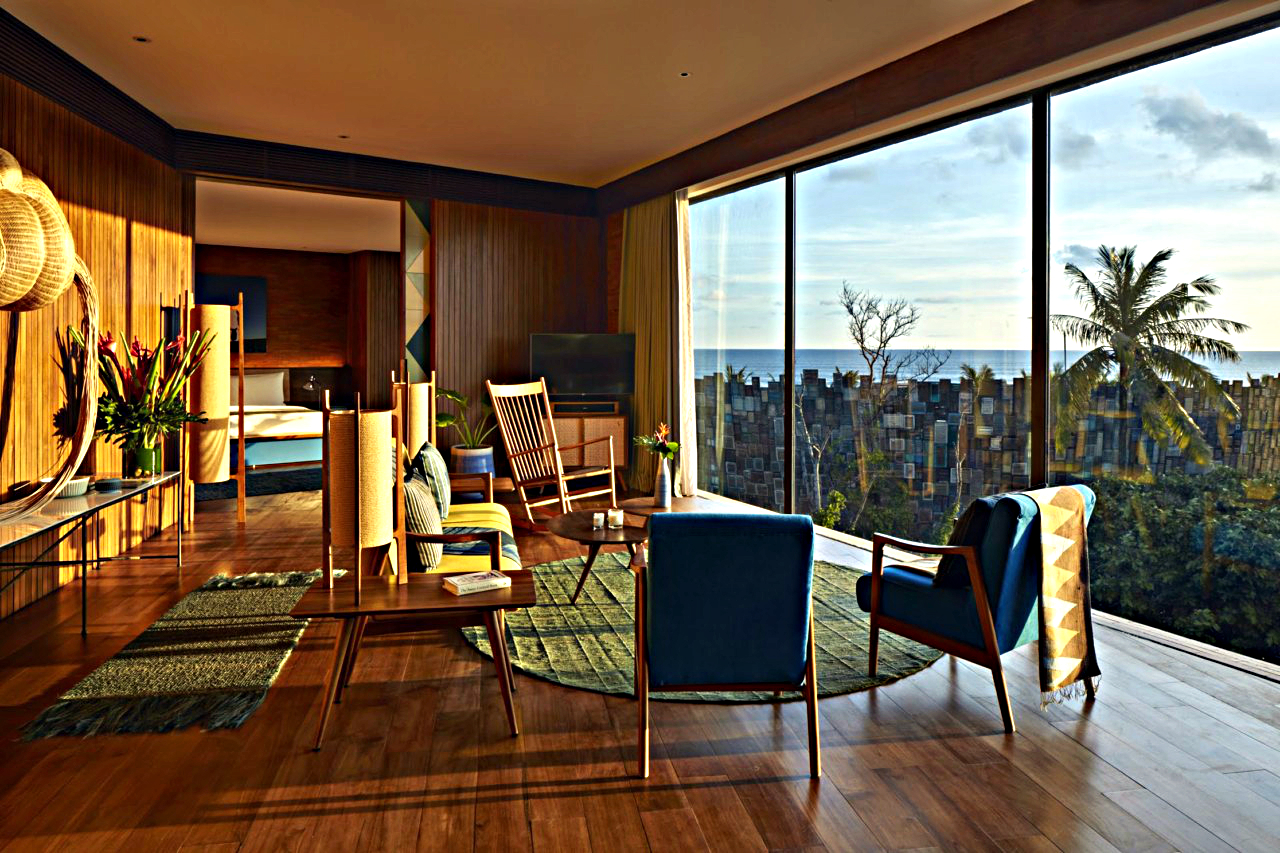 Where: Katamama
Not even a year old is our pick for young couples in the Island of Gods. Katamama is every bit as fun to stay at, as it is to say out loud. The hotel is the brainchild of the team who brought us Potato Head Beach Club, One Fifteenth Coffee and Movida, so you can't go wrong, can you? Each suite is fitted with its own bar designed by Akademi, complete with ice well, limited edition custom-made cocktail equipment, and a full-sized selection of fine infused spirits, syrups and bitters.
 #2 The One That's Like a Forest Indoors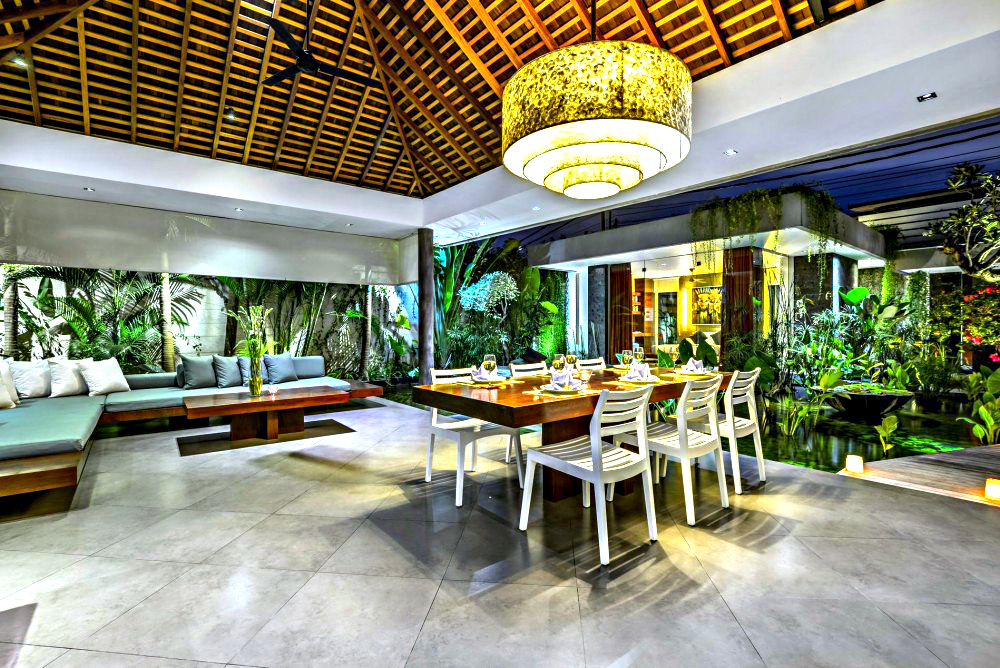 Where: Banyu
Cometh the tropical vibes, cometh the tourists. 'Banyu' translates to 'water' in Javanese, an element that features heavily around the villa. Bedrooms overlook the pool area and upstairs, there's a bar and games room with a pool table, as well as a twin bedroom (for the ones that make a lot of noise and sleep late).
#3 The One That Just Looks Darn Good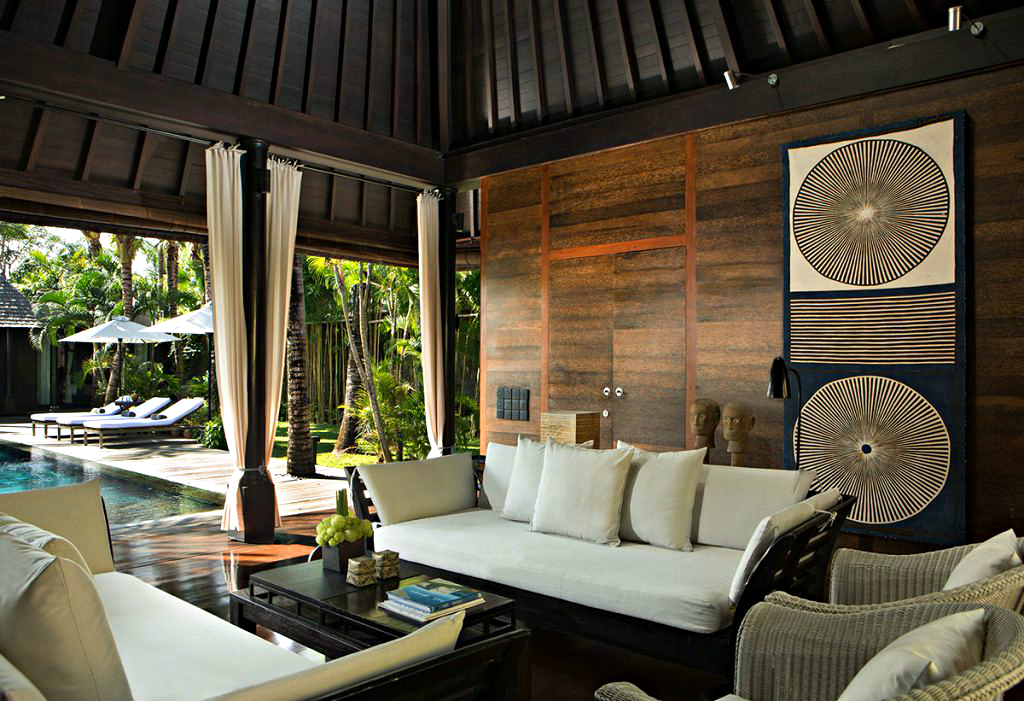 Where: Samuan
We can't think of a Balinese villa more fitting for a big family. Samuan hides from the bustling Seminyak within a private garden, and looks every inch like a resort. The villa nails the balance between east and west with its rattan furnishing and modern architecture. And what's a family outing without a cookout? Samuan has two full kitchens and a poolside to enjoy your meals.
#4 The One With a Really Good Office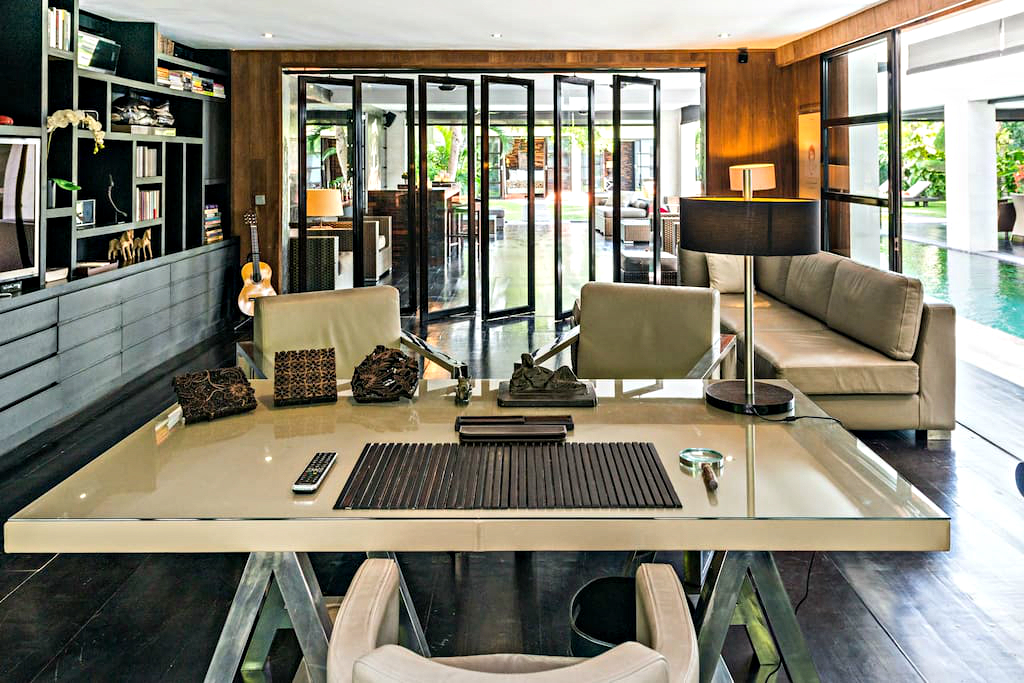 Where: Casa Hannah 
Ah yes, we've had our eye on this one for a long time. There's something so motivating about working from different locations — Nomads true and true. The open-plan villa features walk-in dressing rooms, an inviting lounge area and a swimming pool that crosses the property. And when that final email is sent, the newly opened Maison de Beaute spa is located along the alley leading up to the villa.
#5 The One That's a Soundproof Party Pad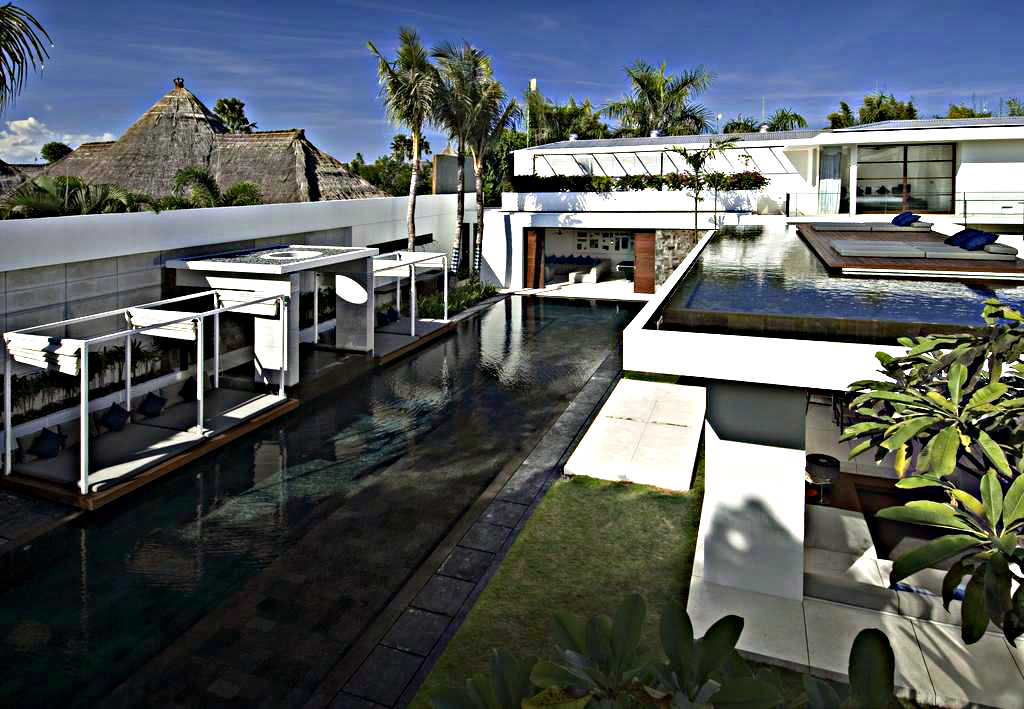 Where: Villa Aqua 
Avant-garde and like something out of a music video, Villa Aqua is designed by world renowned Gfab architects. If you direct your eyes to the upper level of the outdoor deck, you'll see the prime spot for working on your tan. But if you'd rather not get a tan, there's a steam room, outdoor jacuzzi, and pool table. The chef lays out a mean barbecue spread because who says a night on the town is the only way to have a blast?