By now you've got a serious case of wanderlust for the Philippines. No? Then read this, and come back right. To get you started on your journey to one of the most beautiful countries in the world, here are six of our favourite luxury resorts in Boracay and Palawan for you to choose from. Then say hello to us here so we can make that dream a reality!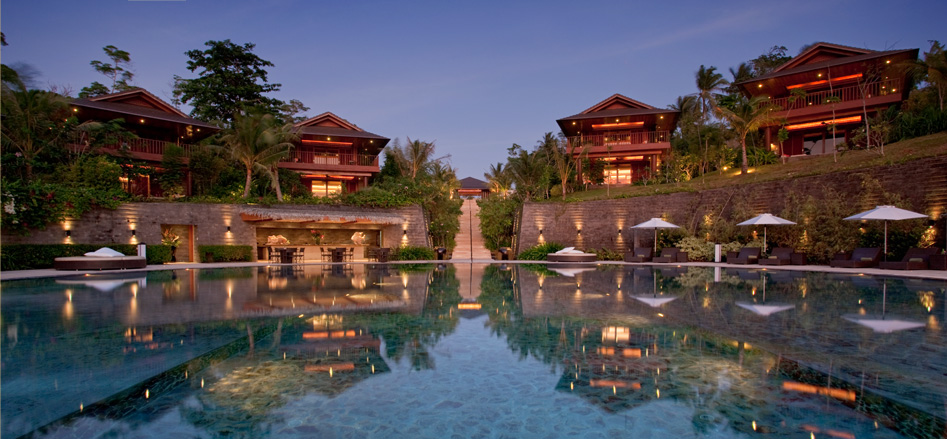 Highlight: The multi-award winning restaurant, Palay, where you sample the finest seafood. It's a popular spot for private dinners and wedding receptions. There's also a stunning infinity pool at the heart of the resort.
Our favourite room: The family-ready Premiere Suites that comfortably squeeze up to four people. Children below the age of seven can stay with two adults for fuh-reeeee. Beds come at an small extra cost.
How much? From USD344++ per night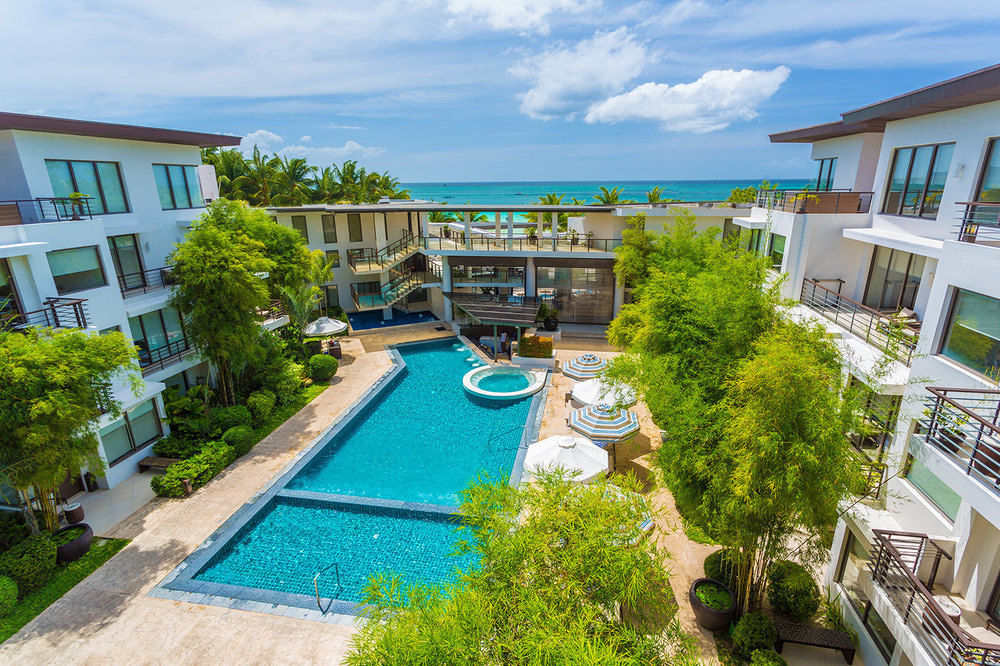 Highlight: Some say Station 1 has the fairest beach of them all, and we do love how this resort is front and centre on the White Beach. Terra Wellness Spa is something to shout about too. A holistic treatment here completes the relaxing and rejuvenating experience of it all.
Book this room: There are 88 suites on-site, each with large glass walls that invite in natural light and breathtaking views… But we've got our hearts set on the premier bedroom suite with its outdoor Jacuzzi.
How much? From USD483++ per night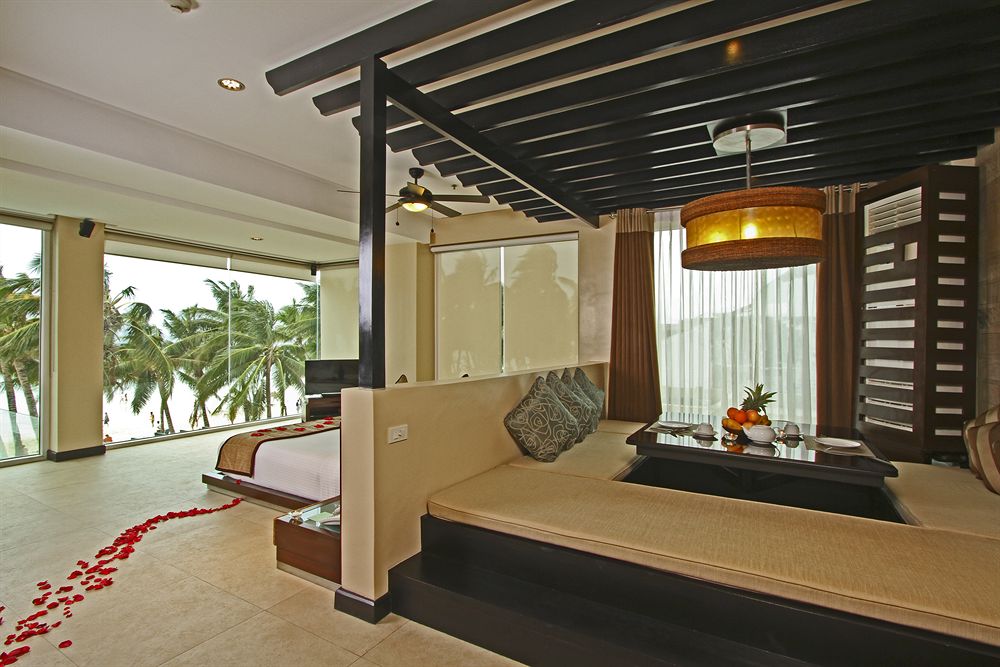 Highlight: There are so many plus points for this resort, but wow, once you taste the Four-Cheese pizza at barLO Resto Lounge you're just rendered speechless. Split a buy-one-take-one frozen mojitos, or drink 'em both, and you won't ever need to leave the resort.
Book this room: Without a doubt, the Suite Heaven. There's only one such suite in the entire hotel, and it features its own private verandah and 16sqm infinity pool that overlooks the Station 1 beach.
How much? From USD397++ per night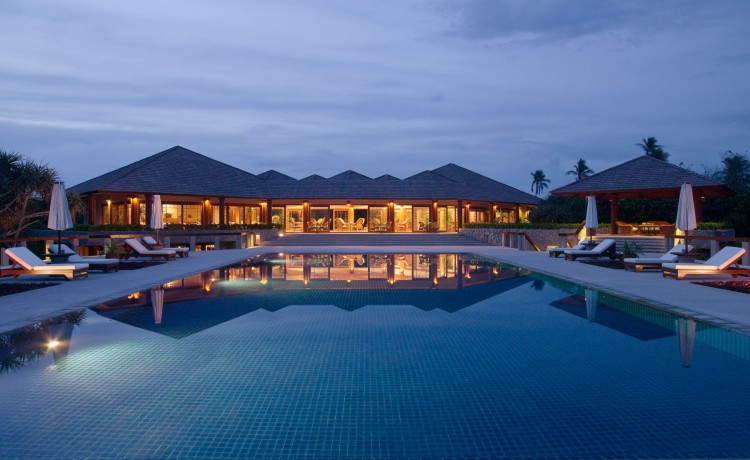 Highlight: It's huuuuge. So huge in fact, that you have your own buggy to get you from A to B. More than that, we love how the resort incorporates elements of Filipino decor like the 'bahaykubo' native dwelling in the coconut-sheel tables and rattan headboards.
Book this room: They're called "casitas" actually – which mean little houses, all 40 of them sprawled over the hillside and beachfront in Palawan. Our favourite on the private island is the Treetop Casita for two. That's right, treetop.
How much? From USD880++ per night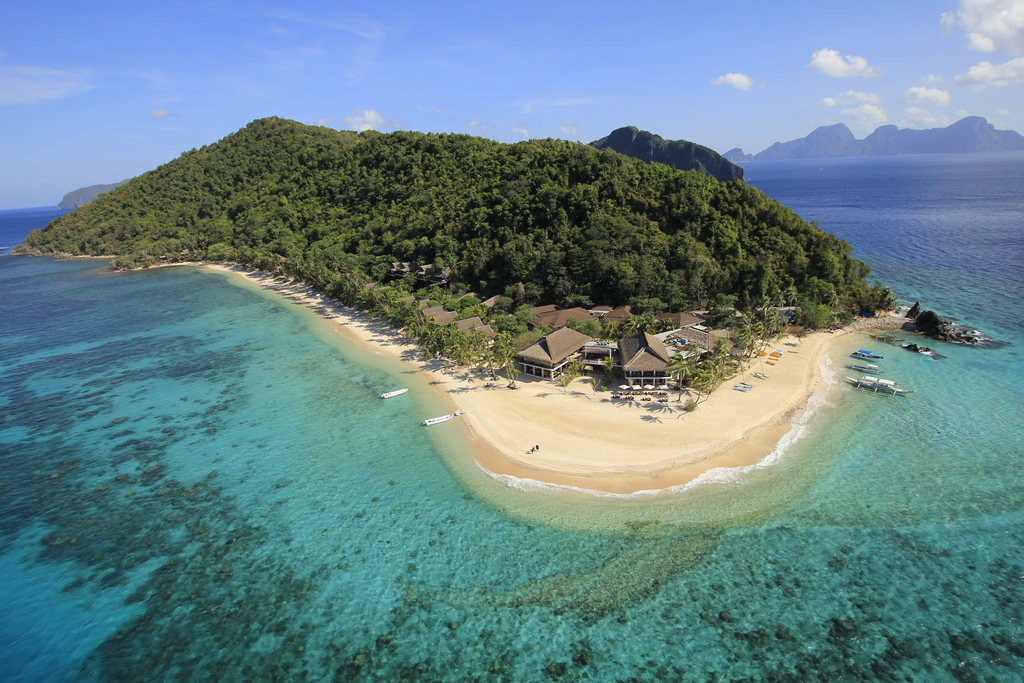 Highlight: No television. That may seem like a bit of a downer, but you won't need it where you're going. El Nido is serious about going green on their private island. Guests are given eco bags and reusable water bottles upon arrival, the island has rich marine life, and there's a PADI Dive Centre on site.
Book this room: All fifty cottages on stilts are set on the white-sand beach and feature a Filipino mixed minimalist design. The more the merrier (you know how we like our group bookings) and you'll find a comfortable and spacious abode for four in the Loft Water Cottage.
How much? From USD336++ per night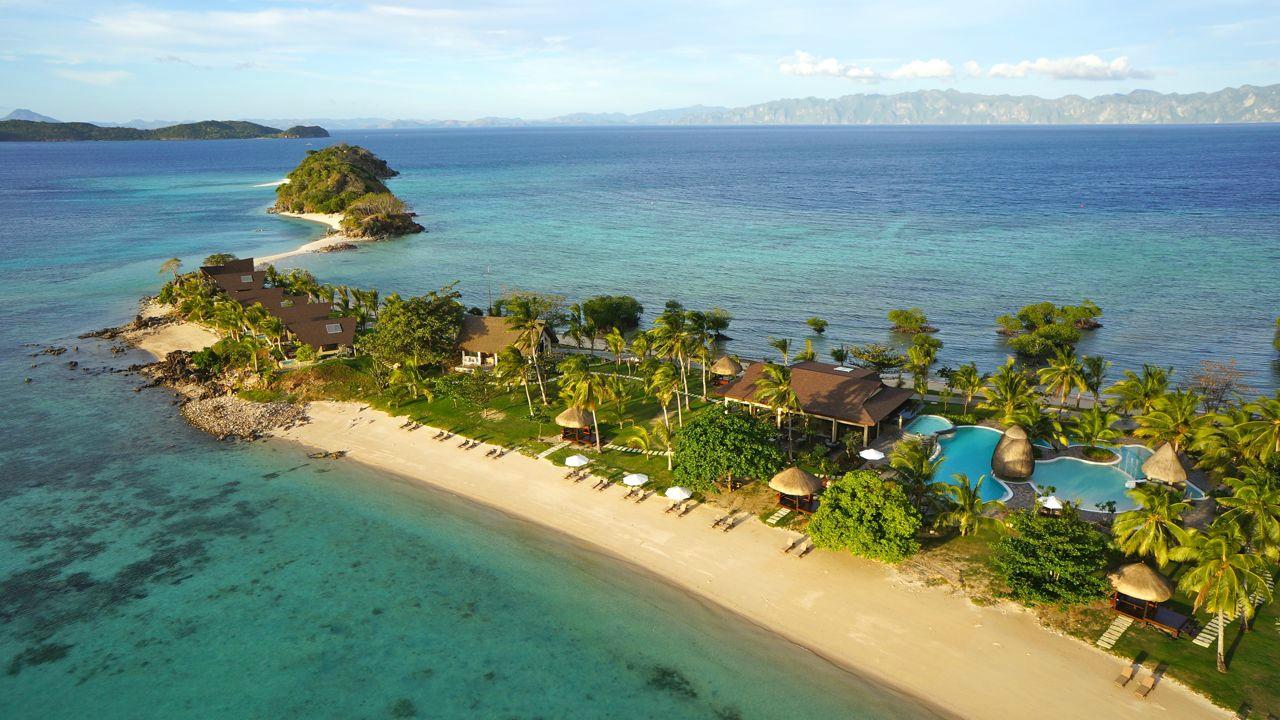 Highlight: It's the first eco-luxury 100% self-sustaining island resort in Coron. How cool is that?! There are TEN dive spots in Coron and it's known to be the top wreck diving destination in the world. Then there are the turtle and giant clam sanctuary. What a mic drop moment for luxury eco travel.
Book this room: There are 42 bungalows here, and if you want the best of the best, book the Sandbar Bungalow, which is located literally on the pointed tip of the island.
How much? From USD795++ per night