Ultra Singapore 2016 returns to our sunny island this weekend, boasting two full days of world-class dance music near Marina Bay Sands! But before all you music-festival aficionados put on your dancing shoes and flower crowns, take a peek at our cheat sheet to learn everything you need to know about this year's festival.
See also: A Traveller's Guide To 2016 Summer Festivals Around The World
#1 What to Wear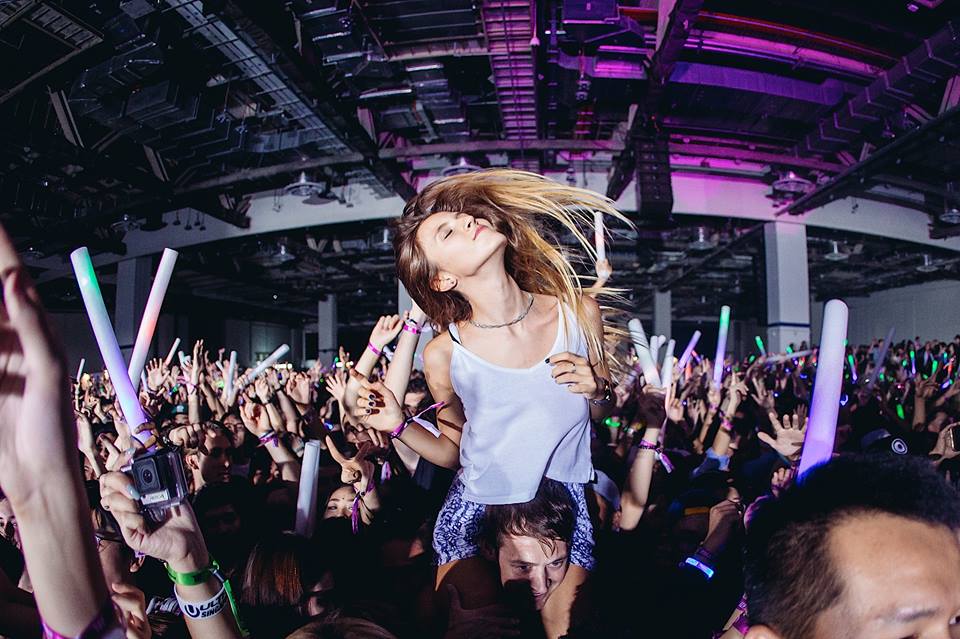 Ultra Singapore may not be a celebrity fashion show like Coachella, but planning an outfit is definitely our favorite part of any festival. From free-spirited bohemian looks to funky neons, this is the weekend to let your stylish creativity shine. Take our advice and keep it comfy and functional – you'll regret wearing those painful high heels or obnoxious hat no matter how good they may look with your outfit.
#2 Getting There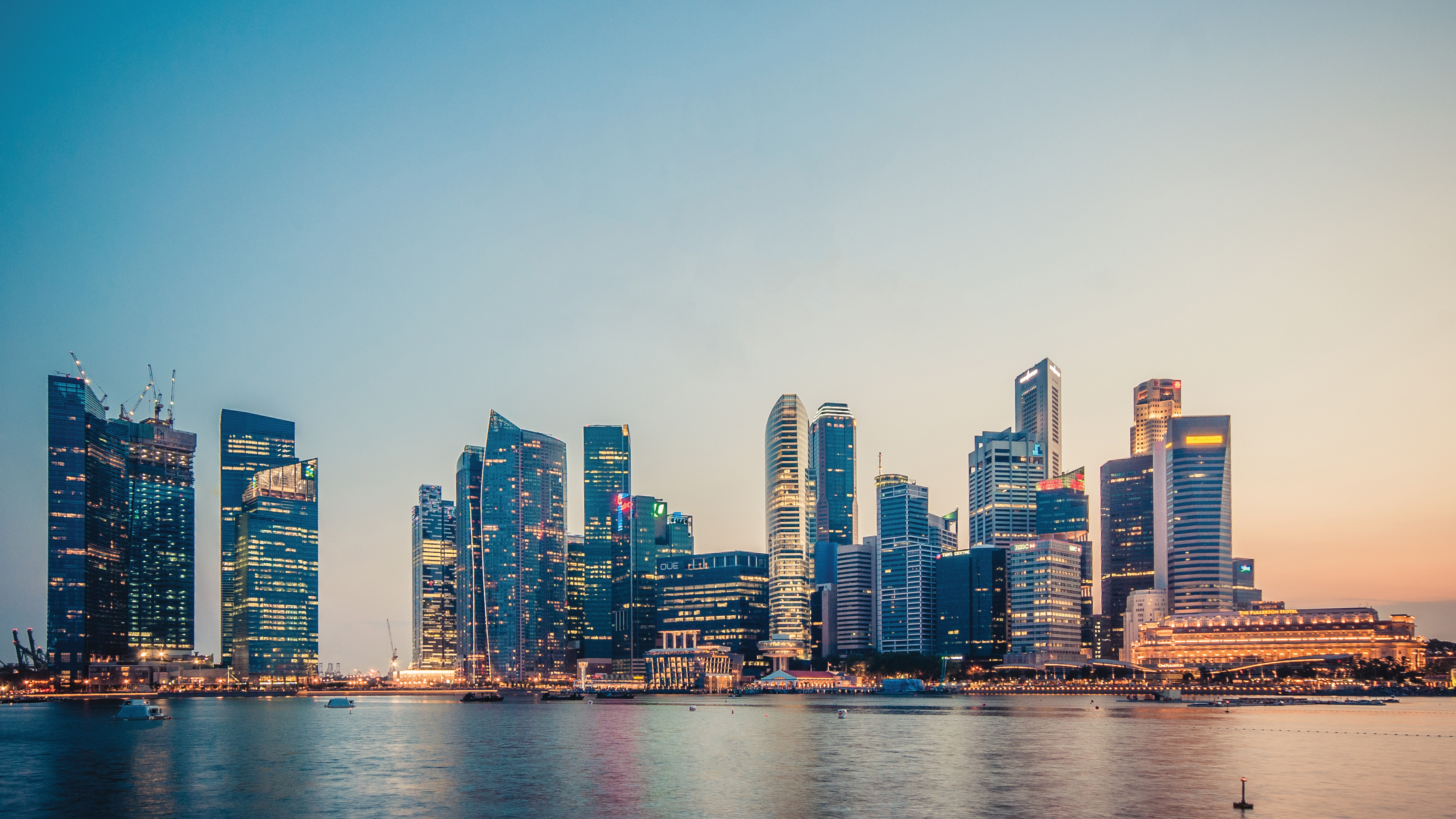 Ultra Park is next to Marina Bay Sands Tower 1, near the Bayfront MRT station. Parking will be a nightmare, so book a Grab or hop on the MRT.
#3 Where to Stay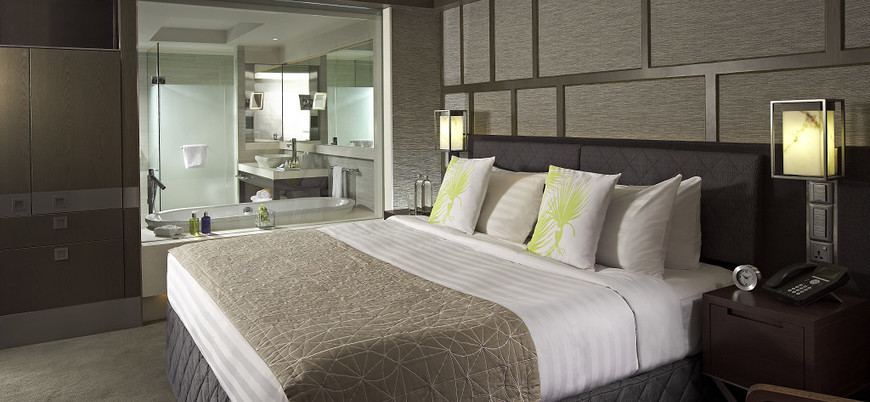 Whether you're travelling from out of town or making Ultra a full-fledged staycation, you're definitely going to want a nice bed to crash on each night. We got you covered at Pan Pacific, just a short walk from Ultra Park. If you don't mind a longer commute, Mandarin Orchard and Naumi Liora still have rooms available this weekend.
#4 Who to See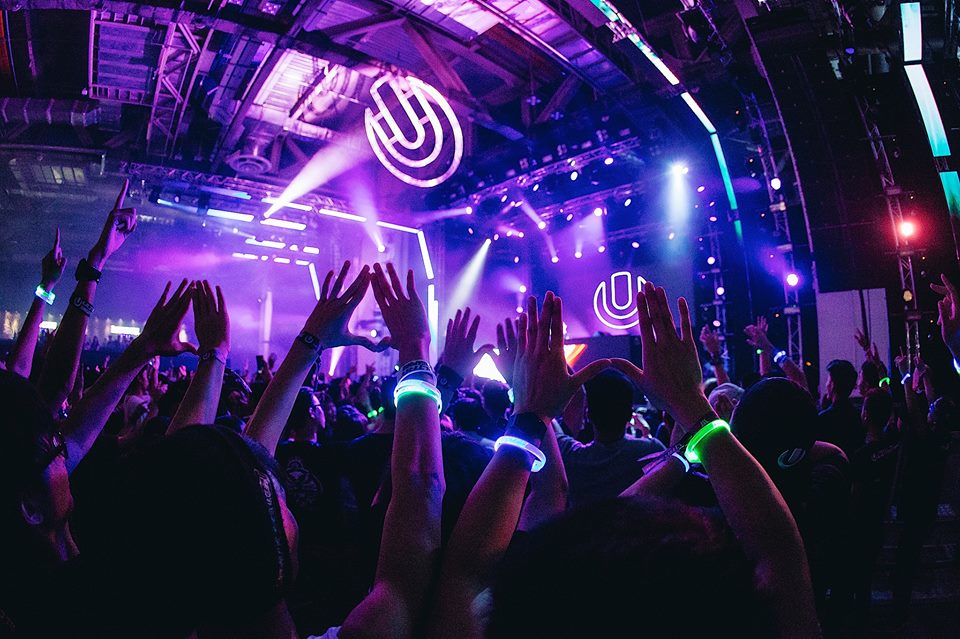 This year's lineup is STACKED with heavy-hitters such as Deadmau5, Above & Beyond, and Kygo, but we recommend taking some time to escape the crowds of the main stage and experience the festival's more underrated performers. Nicole Moudaber will be dropping the sounds of the techno underground on Saturday night, and on Sunday you can catch a live set from dubstep band Nero, featuring the hypnotic voice of Alana Watson.
#5 What to Bring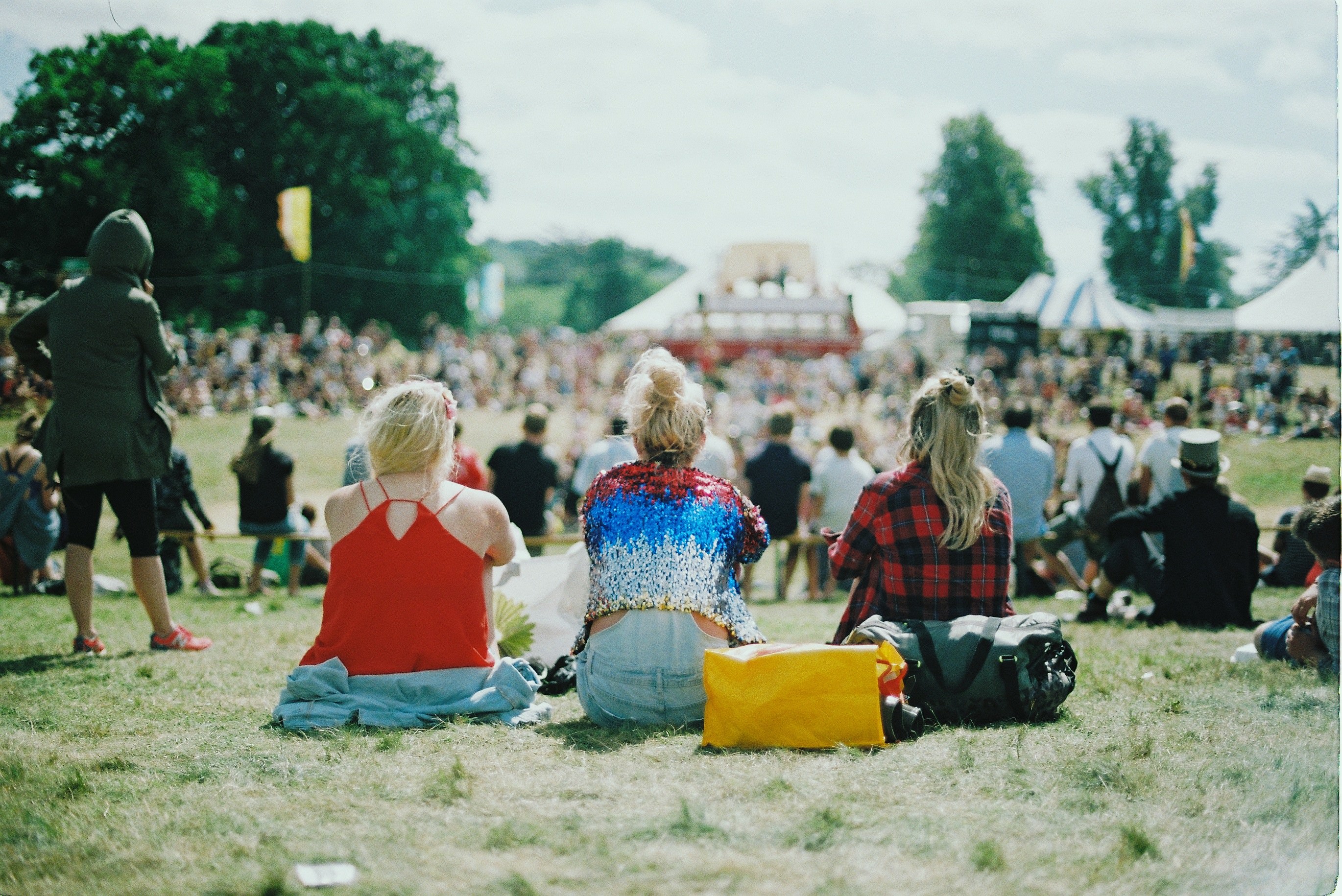 Cash. There are no ATMs inside the festival.
Photo ID. You will need it to get inside.
Sunglasses, but leave the designer shades at home.
Hand sanitizer and wet wipes. Just trust us on this one.
#6 What Not to Bring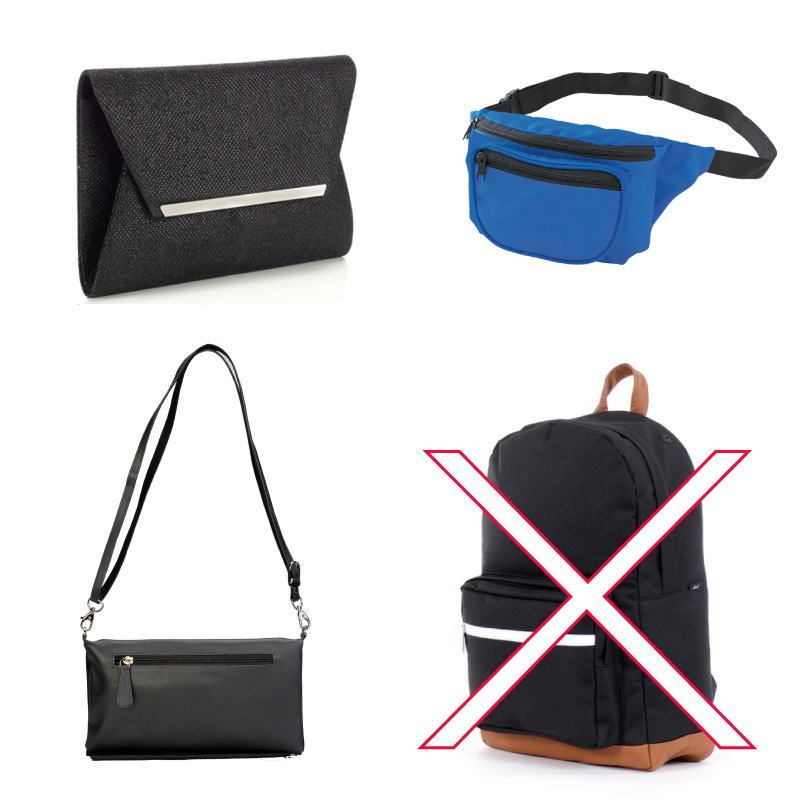 Selfie sticks. Don't be "that guy".
Professional cameras. Just no.
Large purses or backpacks. Only small purses and clear bags are allowed.
Anything you wouldn't want to get wet or ruined. So now you know that really expensive fringed top probably isn't worth it.
#7 Festival Pro Tips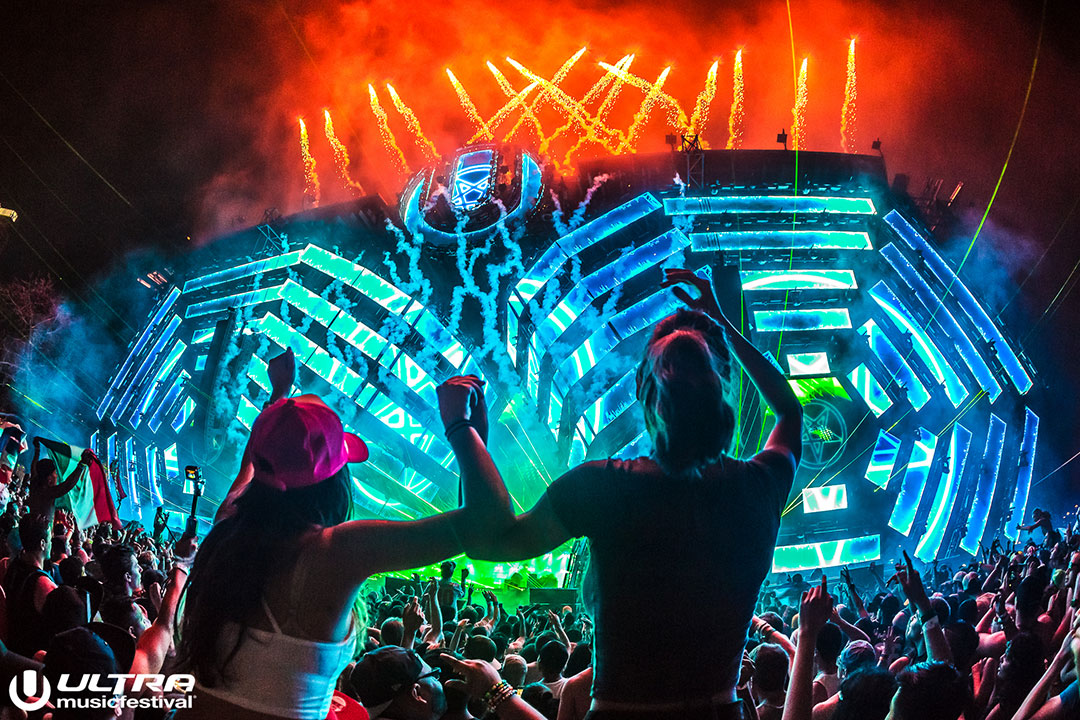 Stay healthy. Drink lots of water and don't forget to take breaks to rest your feet and grab a snack.
Stay charged. You'll be glad you brought a battery pack when your phone dies.
Plan your schedule beforehand. If you're dying to see an artist, get to the stage early!
Establish a meeting point early on. Cell service is a rare luxury at music festivals, so this is a lifesaver if you lose your friends.
Still need a ticket? Online tickets are sold out, but a limited number of general admission passes will be available the day of the festival. Get there early!
Photo credits: 2, 5, and courtesy of Ultra Singapore.