We're all guilty of it. Those dirty stares, the exaggerated eye-rolling, long lectures ready at the tip of your tongue. Until, of course, you have to travel with your very own angelic cherub, who decides to turn into a monster 10 minutes into your 11-hour long-haul flight. Forget apology bags (filled with ear plugs and apology notes for your neighbouring passengers), here are 6 tried and tested methods of staying sane (is that even possible?) while travelling with a baby!
#1 Take the red-eye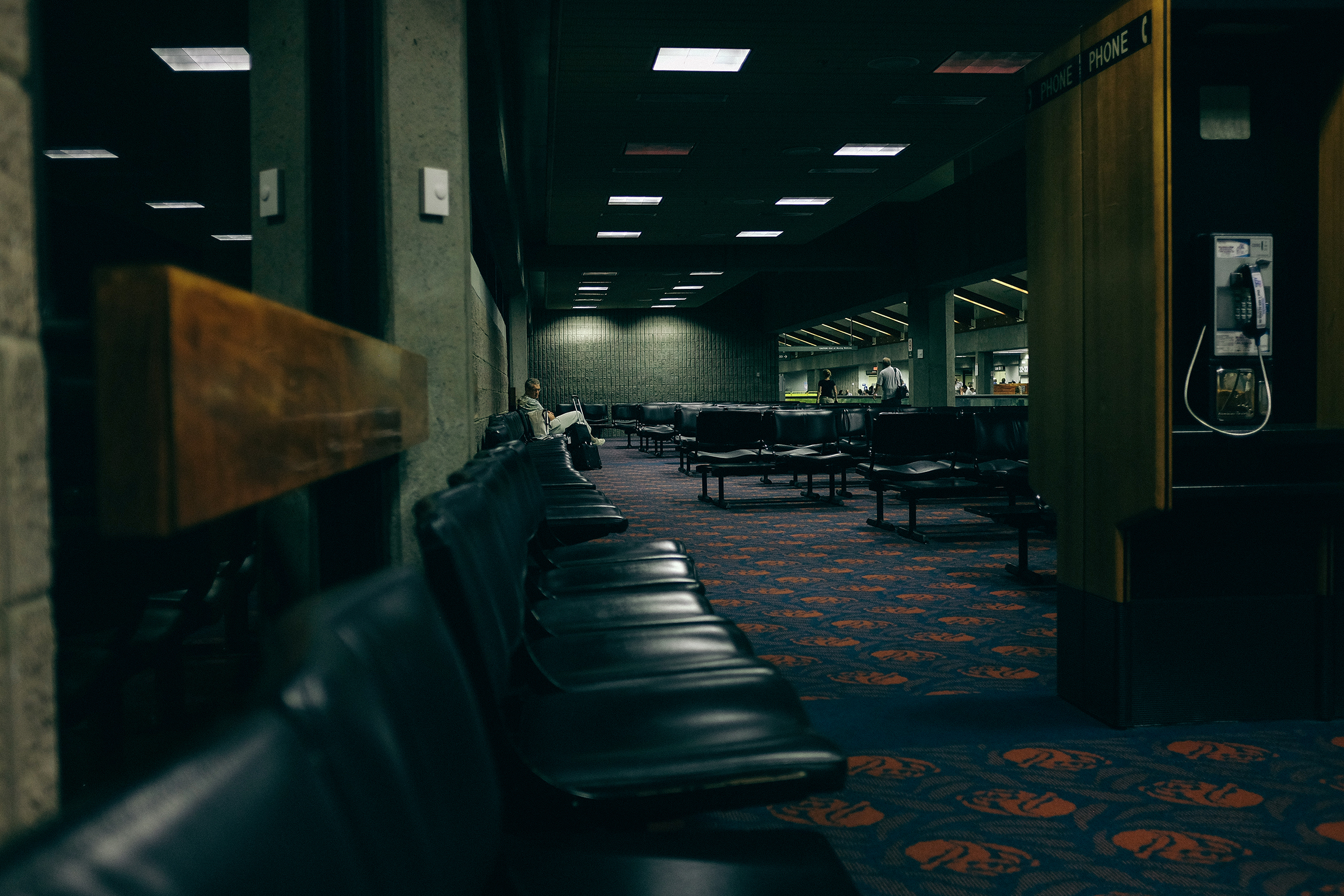 There's no guarantee that your little bub WILL sleep, but it is more likely that he/she will if you choose a flight that coincides with nap time or bed time. Do, however, be aware that the entire process of checking in at the airport, going through immigration and security, as well as boarding will probably disturb your baby's z's, so be prepared for some disruption in their routine, as well as yours (I kept waking up every hour to check that my baby hadn't rolled out of his bassinet)!
#2 Pack (enough) essentials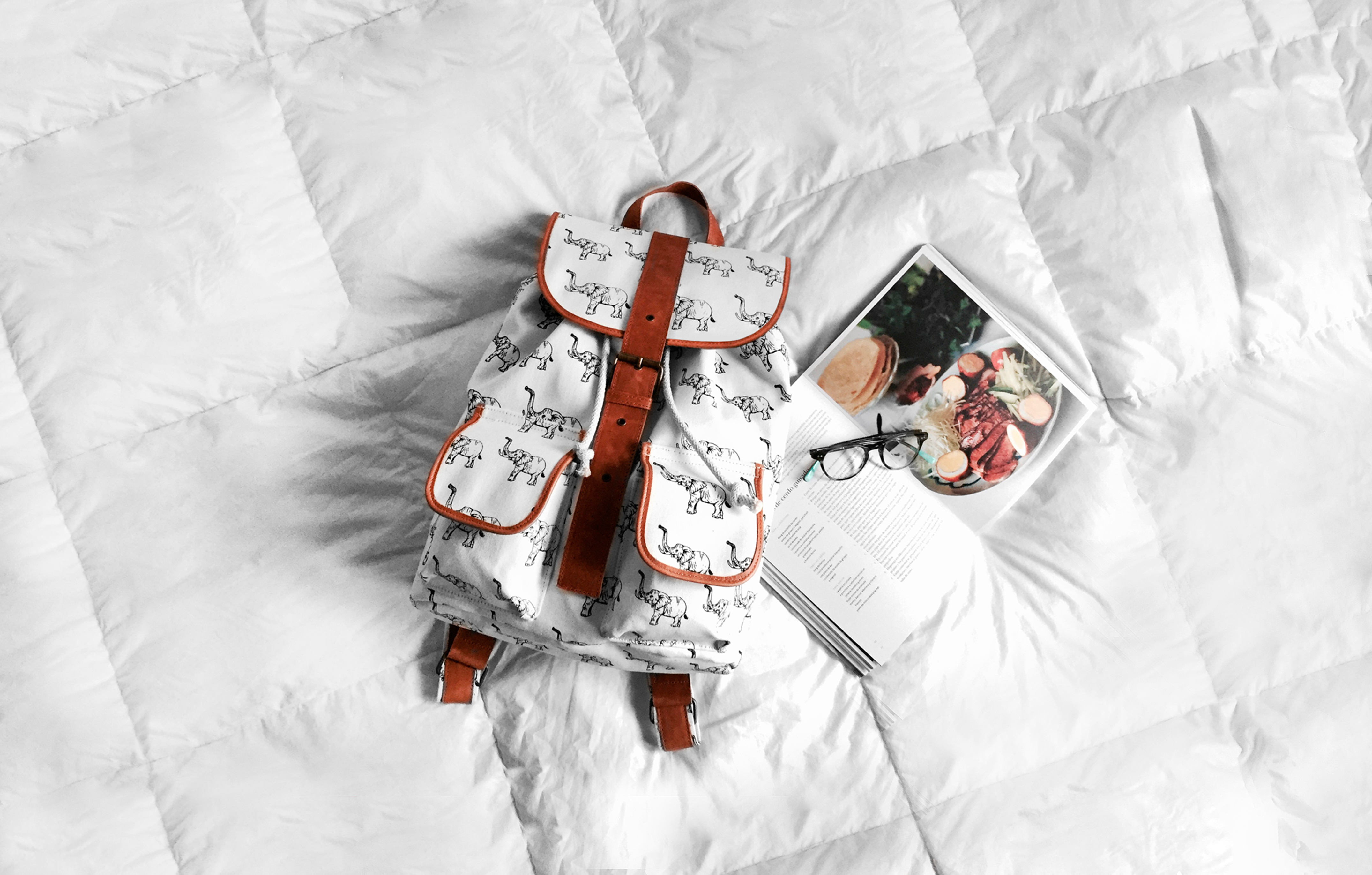 Look, we know that travelling with a baby is equivalent to moving house, but even if you wanted to pack light, it's just Sod's Law that there will be accidents and emergencies. In the event that you can minimise your carry-on luggage to a backpack, make sure to include a spare change (or two) for both you and baby, as well as double the amount of diapers and wet wipes you think you need. Toys (nothing with wheels – you don't want to be picking those up from the plane floor), sticker books, snacks, and the dreaded iPad are also extremely useful for older children. Bear in mind that if you've asked for a bassinet seat, there won't be any space to store your hand carry under the seat, so make sure you have a small essential pack with you for take-off and landing.
#3 Ditch the stroller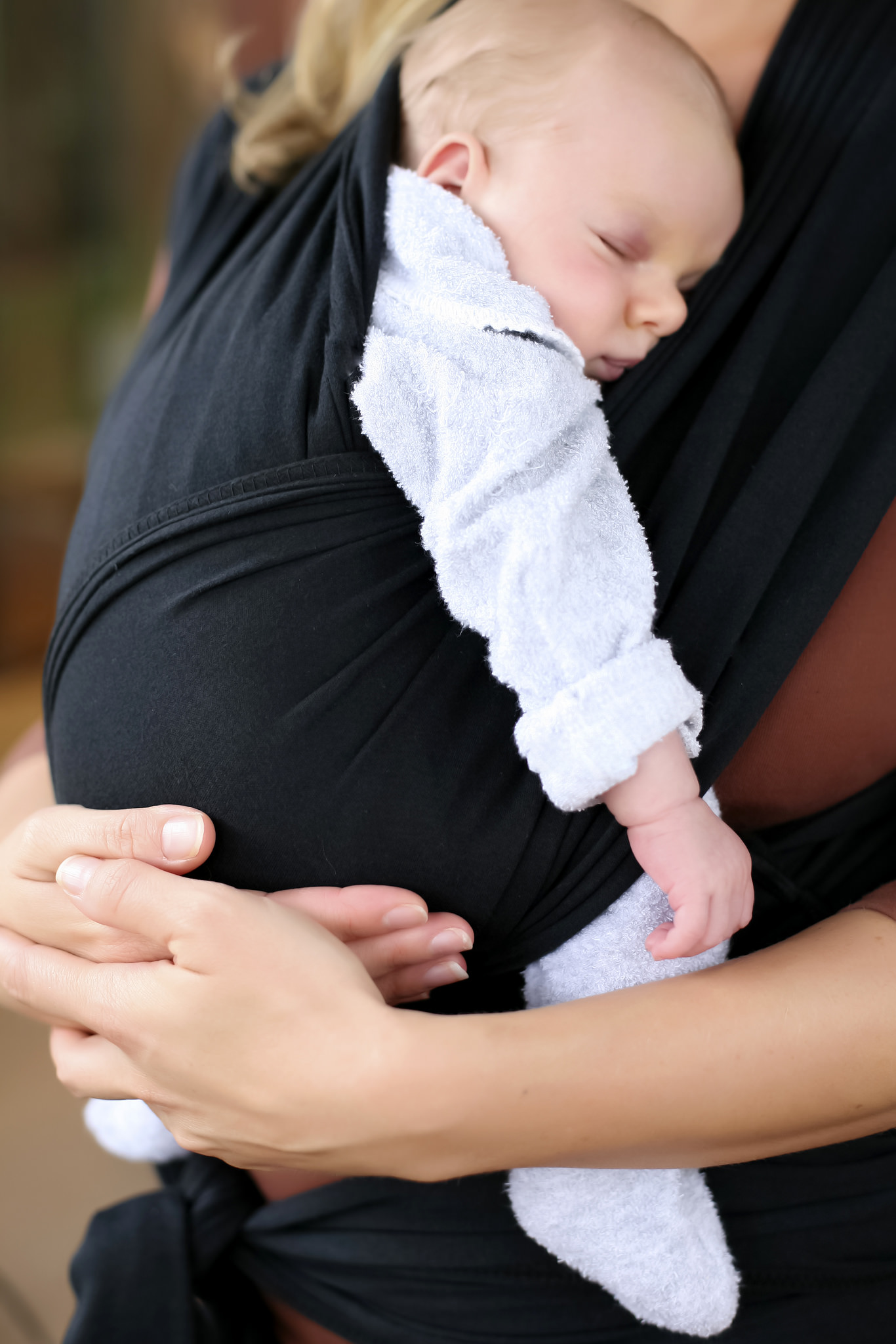 Check it in with your luggage or at the gate, because you're not going to have enough hands, especially if you're travelling solo. Plus, you'll have to take your bub in and out of the stroller when going through security, which is a pain if he's already dozed off. A baby carrier like the Ergobaby or a sling wrap is much more functional, and can do double duty when you need to walk up and down the plane aisles during your flight.
#4 Ask for help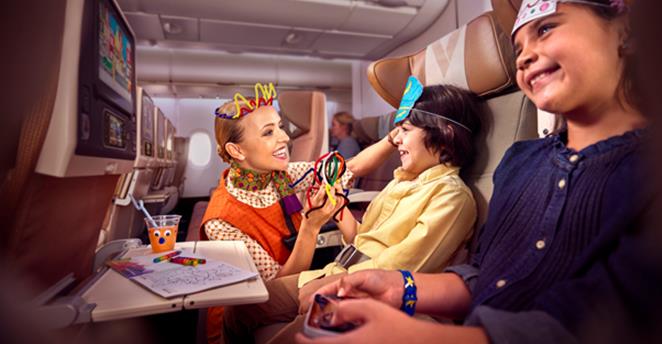 You'd be surprised how accommodating other passengers and flight staff are (a cute baby always helps). But even if your little one decides to have a meltdown, relax. Ask the crew to help watch your baby if you need to run to the loo, grab your bag from the overhead compartment, and heat up a bottle or food. Some airlines, such as Etihad even offer on-board nannies to help out with and entertain little passengers.
#5 Keep them hydrated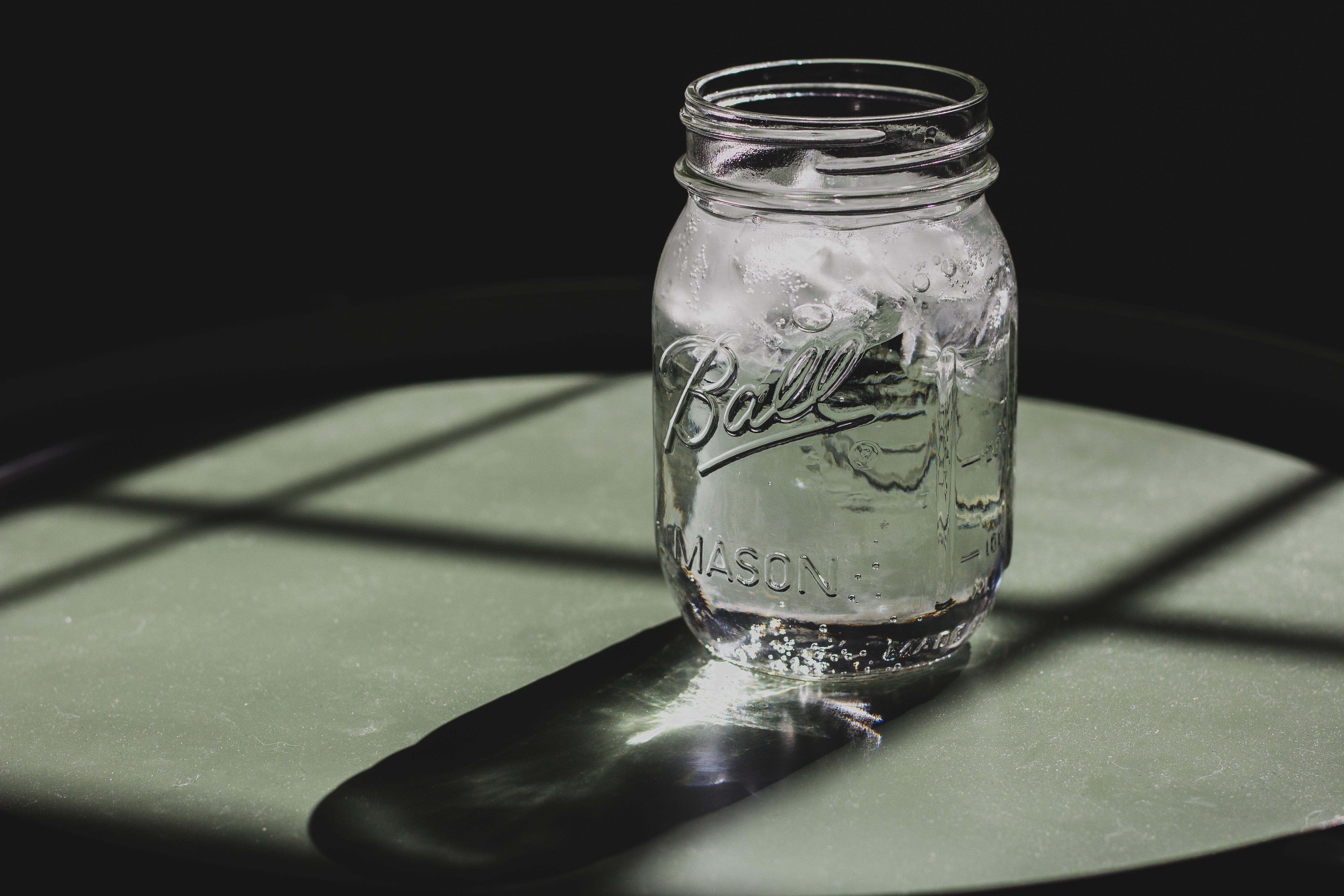 Give babies a drink (or a pacifier) at take-off and landing so that they don't get too bothered with changes in air pressure. The air in the plane is also much dryer, so keeping them hydrated is always a good idea. If you've brought bottles of breastmilk, keep in mind that you don't need to follow the 100ml liquid limits. Some airlines can store them for you, but most will have ice packs to keep them cool. If you're breastfeeding, you may choose to do so under a nursing cover rather than in the toilets (yuck). Same goes with pumping!
#6 Invest in accessories
Any parent who travels long-haul regularly swear by several products such as the 1st Class Kid Travel pillow, Bed Box, Plane Pal, Trunki, Legs Up and SkyBaby travel mattress. They may be rather expensive, but trust us, you can't put a price on peace of mind, especially when faced with an upset or uncomfortable baby or toddler!