Have you got yourself a travel tattoo? If not, it is possible that you don't love travel enough! Here is a compilation of the good, the bad, the ugly and the wtf travel tattoos.
#1 The heart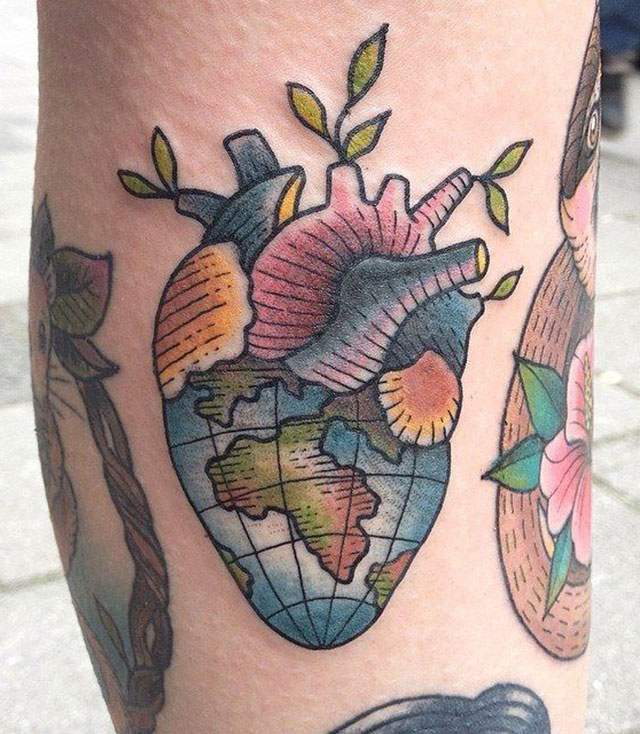 This could either be interpreted as I love travelling, or I am a tree-hugger.
#2 In case you forget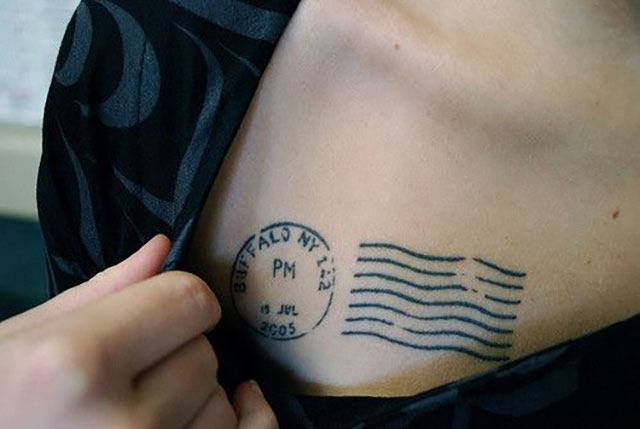 Where you're from. Pretty innovative.
#3 Faint planes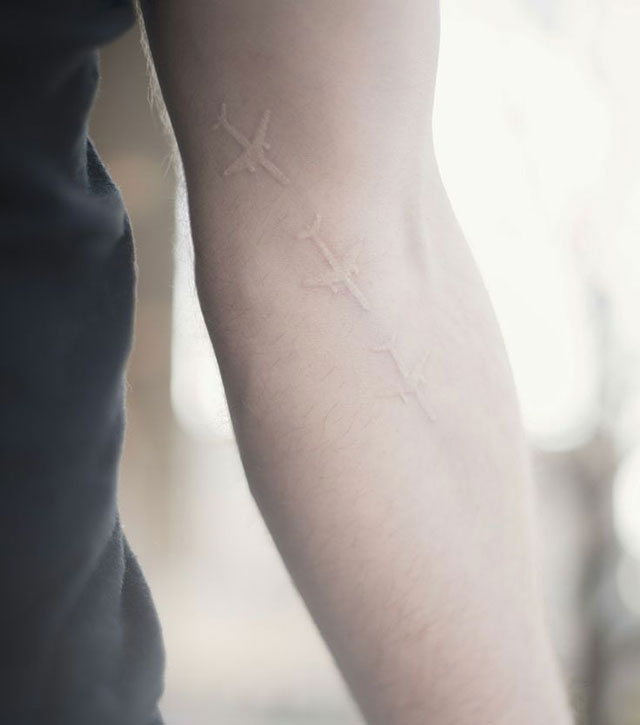 White ink tattoos! This is a work of genius. That way, you could also disguise it as, "Oh, they're just pen marks."
#4 Wanderlust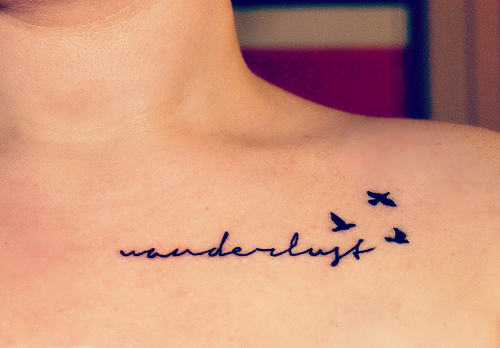 This gets our vote, no prizes for guessing why.
#5 Tiny map
One of the most copied tatts of the year. Maps on wrists are always pretty handy, but it's difficult to find one that's truly detailed. Now, who can spot Singapore?
#6 Large map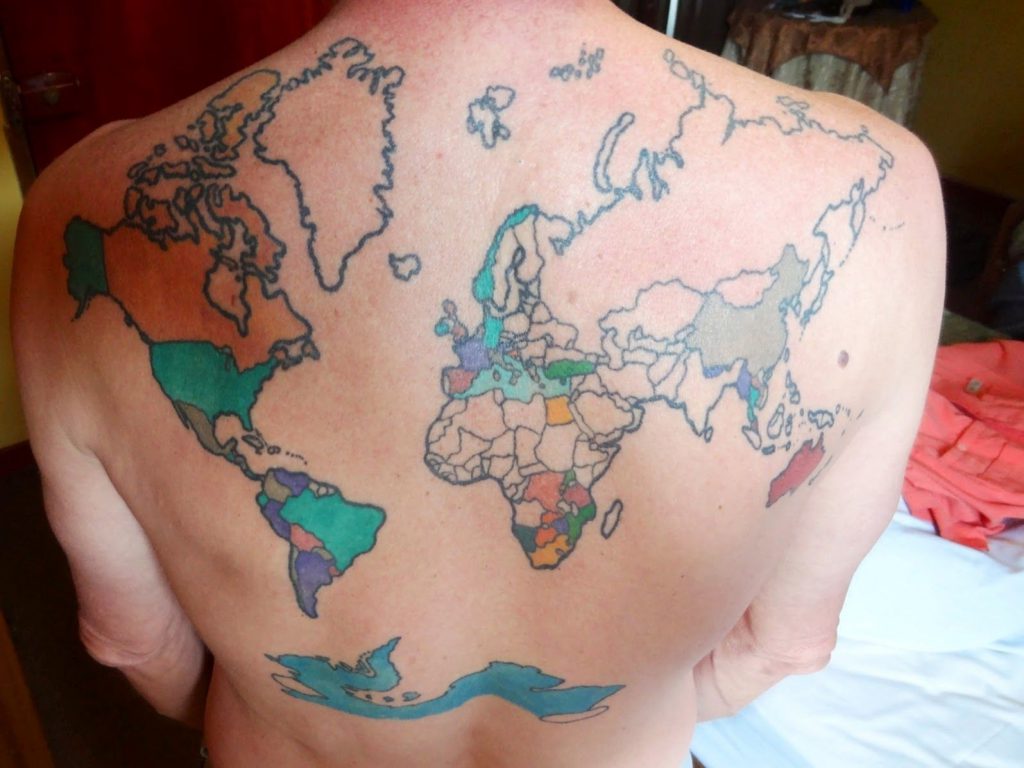 Go big or go home, right? #dedication
#7 Climb high
We do love a good wrist to wrist tatt. What a way to commemorate a climb to the highest place on earth!
#8 They like it wet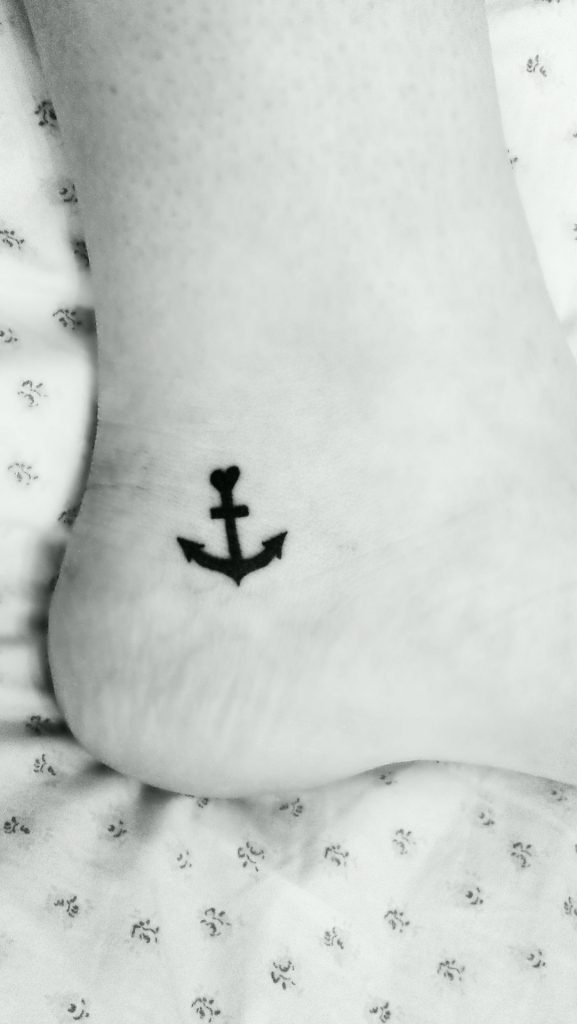 Simple, nondescript, cute, but perhaps not the most original.
Would you get a travel tattoo, nomads?
Main photo : 1.  Photo credits: 1, 2, 3, 4, 5, 6, 7, 8.