When you find yourself in Hong Kong with an afternoon to spare, hop in a cab to Hollywood Road in Soho and stroll through art galleries and antique shops. The newest kid on the block, Caelum Greene, is sure to catch your attention, just as it's done with plenty of fashionistas around. And by the way, it's pronounced "See-Lum Green".
Read also: What the Heck is Carbon Footprint and How to Reduce it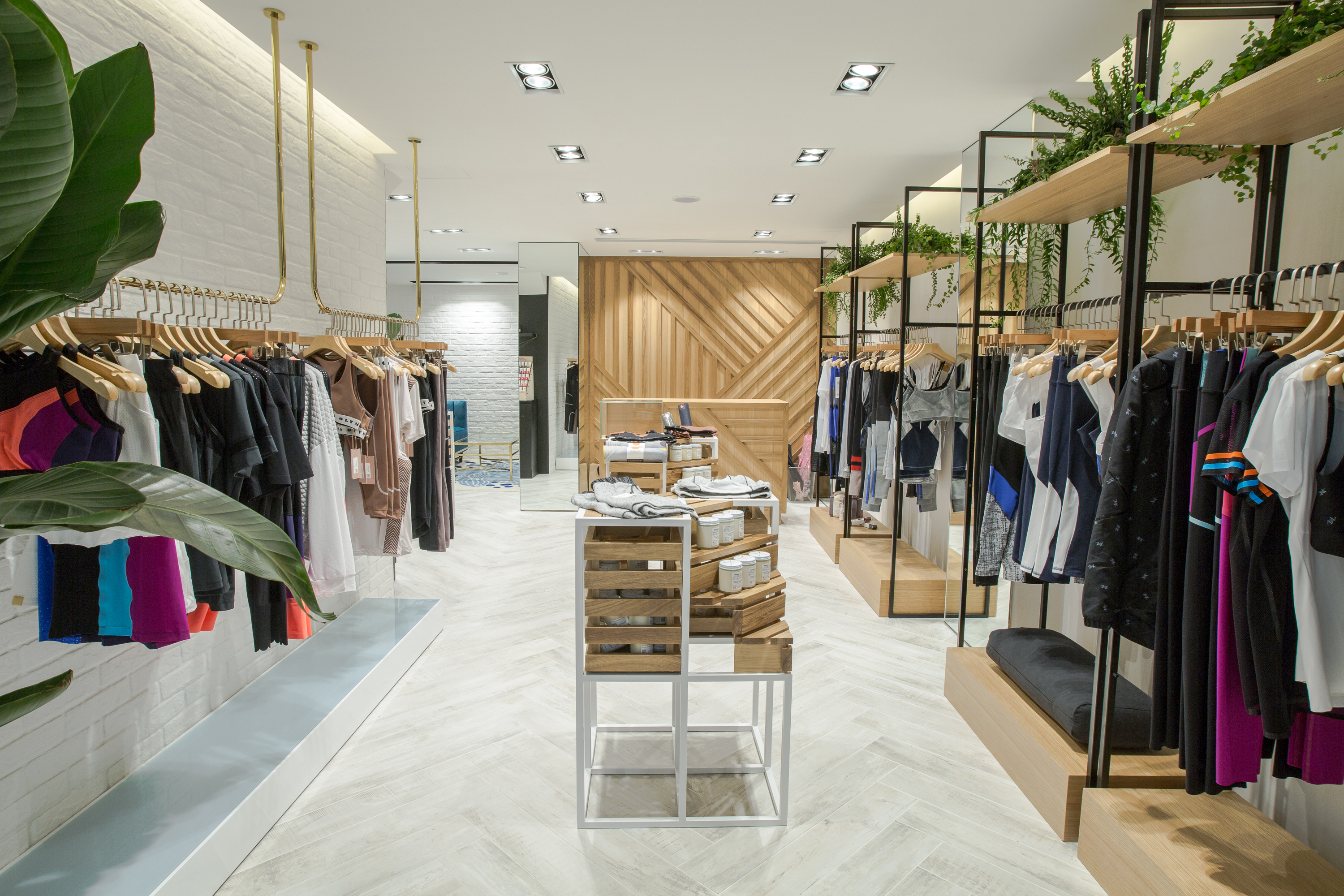 Caelum Greene is Hong Kong's first athleisure brands with everything we're obsessed with: casual athletic wear, more earth-friendly apparel, home accessories and skincare. Emphasis on eco, the store uses only paper bags and store cards made from recycled material, eco paint, LED lighting and Zen garden in the back.
And if you're not convinced (yet) that yoga pants are perfectly acceptable for everything from airport style to spin class, the 2016 Merriam-Webster's dictionary has already added "atheleisure" in as "casual clothing designed to be worn  for exercising and general use". So find your travel style at Caelum Greene and be on your way to your next big adventure!
Flaunt your style abroad.