It's amazing how some castles have stood the test of time – glory intact and still beautiful despite all these years. From Disney animations like Sleeping Beauty to films like First Knight (who could ever forget Richard Gere as Lancelot), we have gone past sword duels, knights and dragons but it's still nice to dream about living in a castle (with your prince or princess) or at the very least, to visit one while travelling. Perhaps, these massive and detailed structures were such a normal sight to see during Medieval times, but hearing stories and gazing at these beautiful castles now absolutely leave us wide eyed and in awe.
Milady and milord, take a look at these five most beautiful castles worth travelling to. They will make your heart skip a beat:
#1 Predjama Castle, Slovenia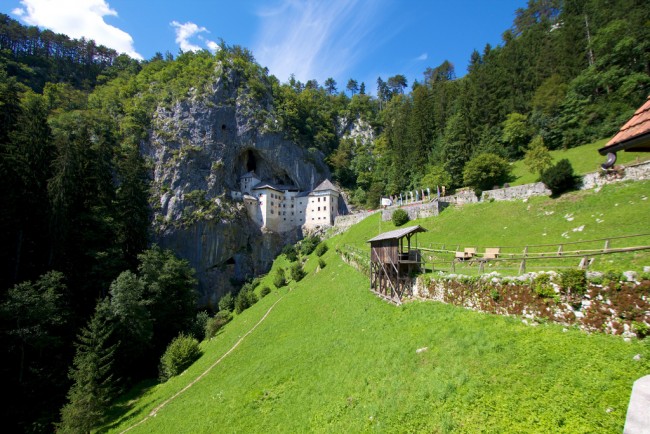 Built on a 400-foot cliff, this beauty has dungeons, a secret tunnel and loads of history. Until now, they hold a Medieval Tournament every July. What a treat!
#2 Neuschwanstein Castle, Germany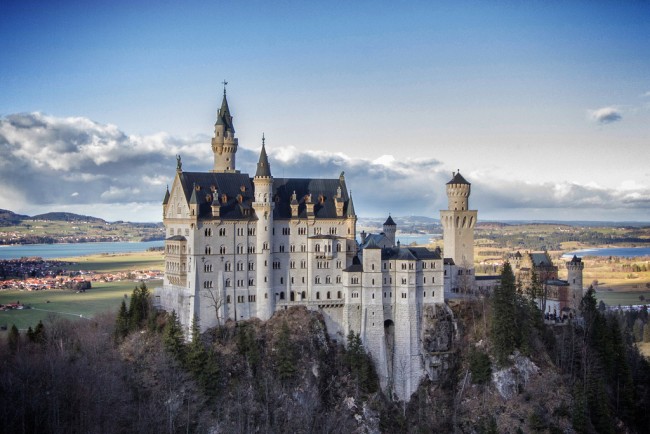 Probably the most famous and photographed castle of all time, Neuschwanstein has influenced many films (including Disney!). Don't forget to take a walk outside the castle to get stunning pictures. If only these walls could talk!
#3 Hohenzollern Castle, Germany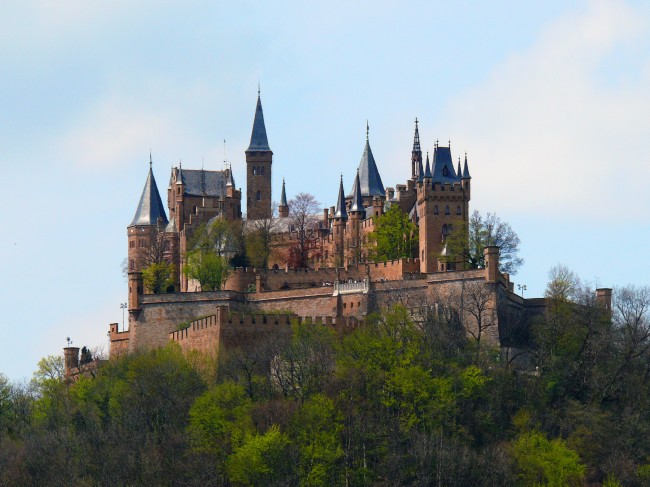 Germany? Again? Well there are over 200 castles in the land. This one looks best from a distance, where you can see its entire outline looking a tiny bit eerie shrouded in clouds. The owners of the castle today are descendants from the same family tree that dates back to the Middle Ages!
#4 Castle of Versailles, France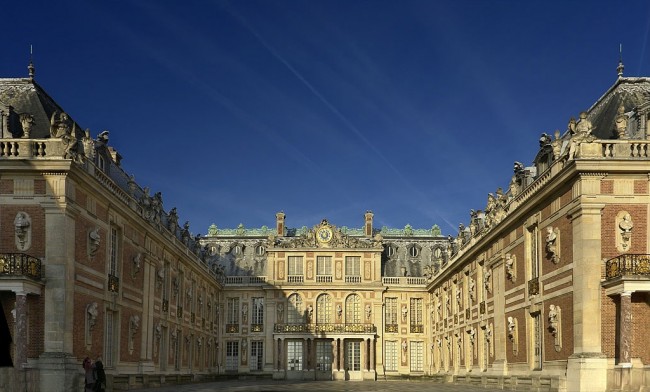 What started out as a hunting lodge turned France's royal court, Versailles is now a famous attraction with unforgettable gardens and canals. Not to mention the gilded castle halls, which kind of reminds us of Marie Antoinette.
#5 Buda Castle, Budapest, Hungary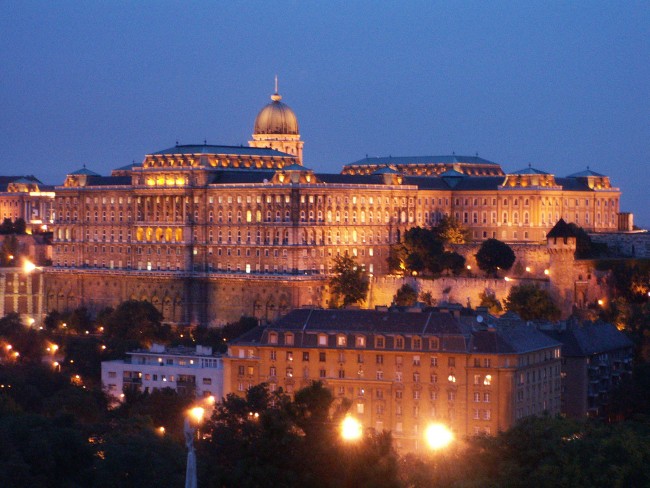 The fact alone that this was built in 1265 is enough to make jaws drop. Want to know a fun fact? You can explore a portion of the subterranean labyrinth underneath the castle. Exciting!
Your castle awaits.