It's tough and it's scary, but it's also an incomparable adventure. One of our own nomads recently took a trip around Asia with her three year old, bringing home these tried and true tips.
#1 Just as Fun: Planning Where to Explore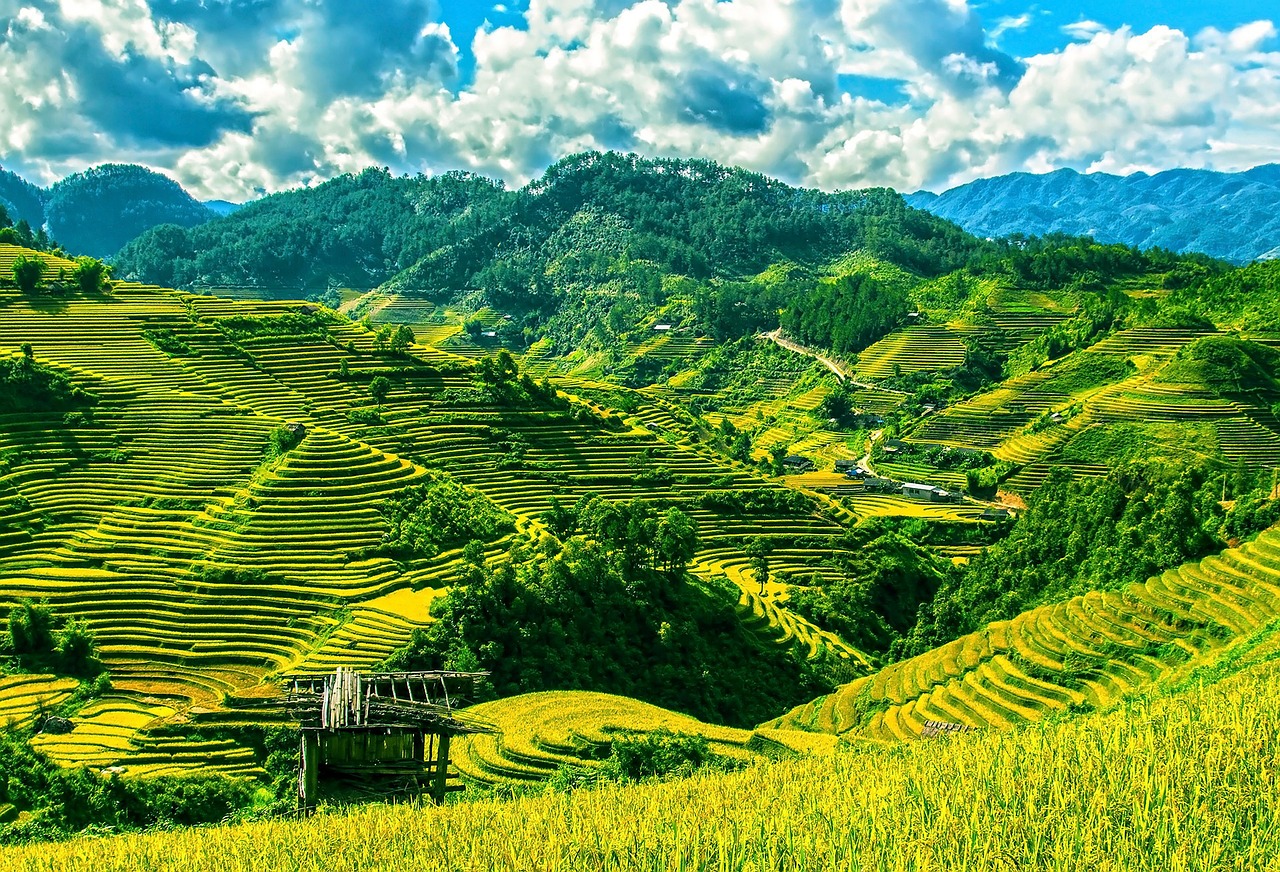 If only it were as simple as asking your child the five fundamental questions before travelling together. For kids, it's more complex and you have to think like a kid through a realistic adult's perspective. Choose a destination that is first and foremost safe, like these destinations, but also a place where your child is excited about. Involve them in the planning and see which parts of the world they're most curious about.
#2 Pack Light (Very, Very Light)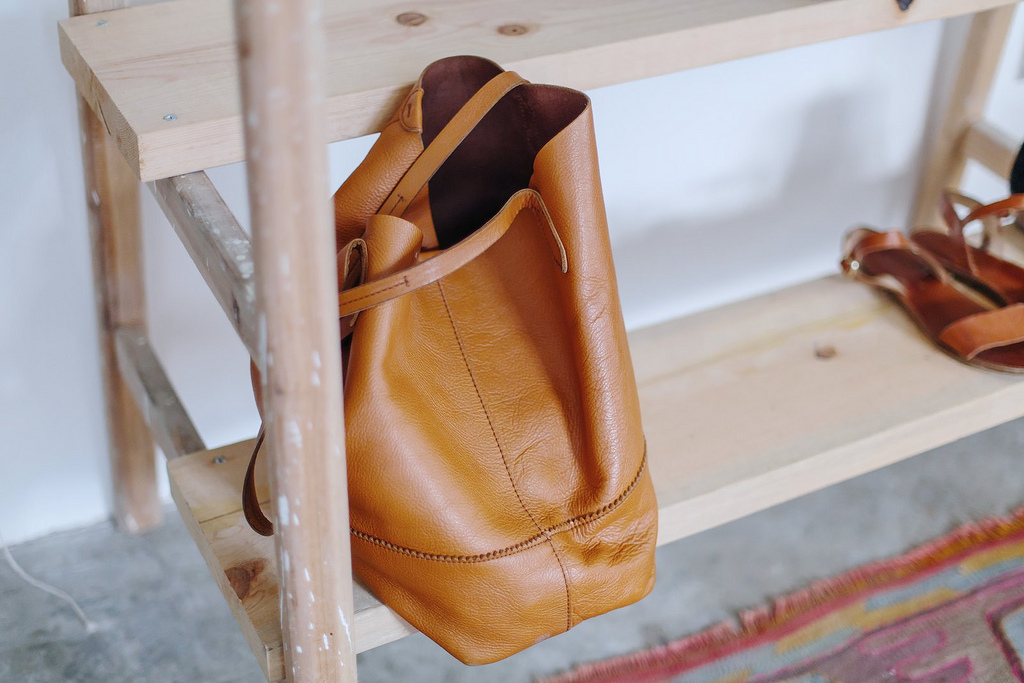 Be as practical as you can be without skimping on the necessities. Facial toner? You can do without it. Take tips from these packs hacks and how to stuff a suitcase like a pro. If you think your luggage is over the weight limit, take out anything bulky that can be bought at your destination such as baby bottle and dish liquid or baby detergent. So while you're going to need a whole bag of diappers, you should pack only five with you for the plane ride and emergencies. And never pack a sand castle kit (trust us on this).
#3 Prep a First Aid Kit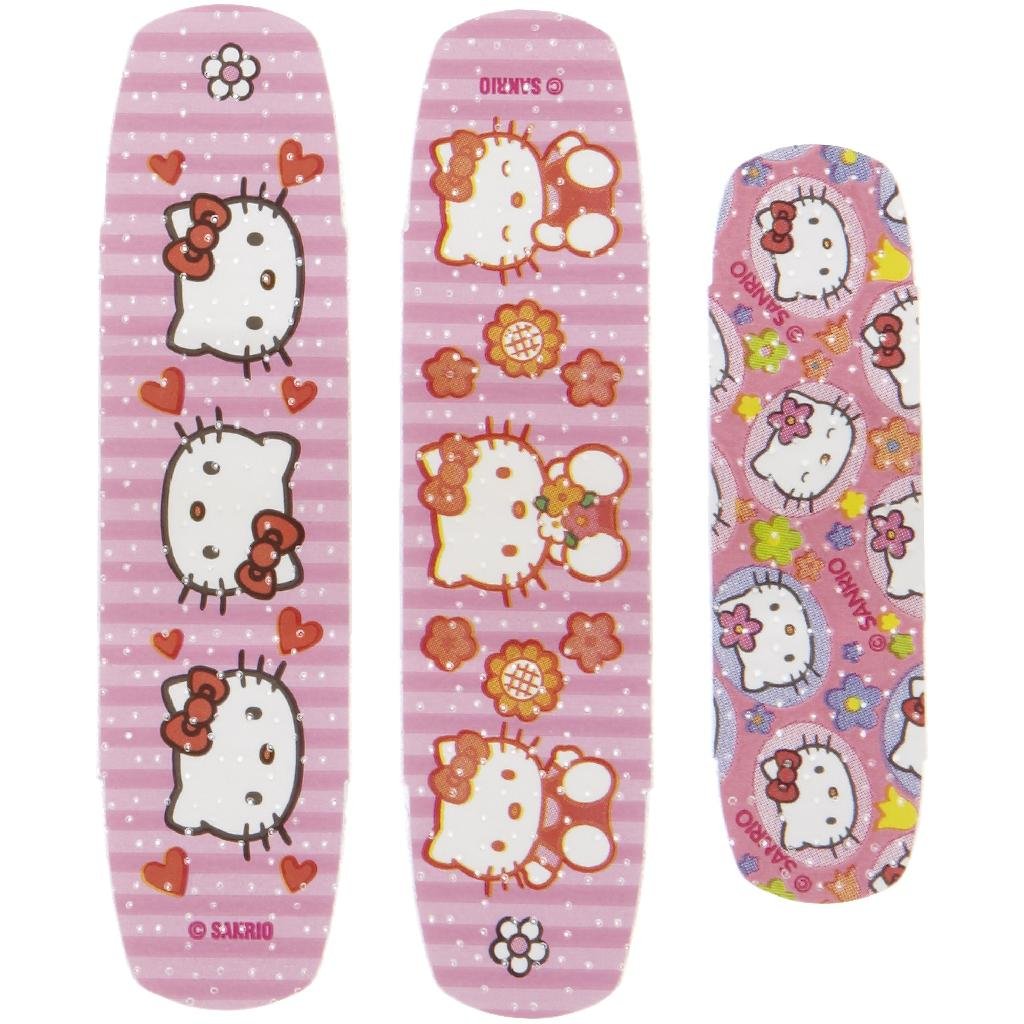 Don't forget to bring: band-aids, re-hydration salts, laxative syrup and paracetamol syrup. In places where English is not spoken much, it can be quite a challenge describing laxative syrup (think about it — what would you say?). It's handy to get these ready rather than dragging your ailing child to the pharmacy when they're not feeling well.
#4 Space Out the Touristy Sight-Seeing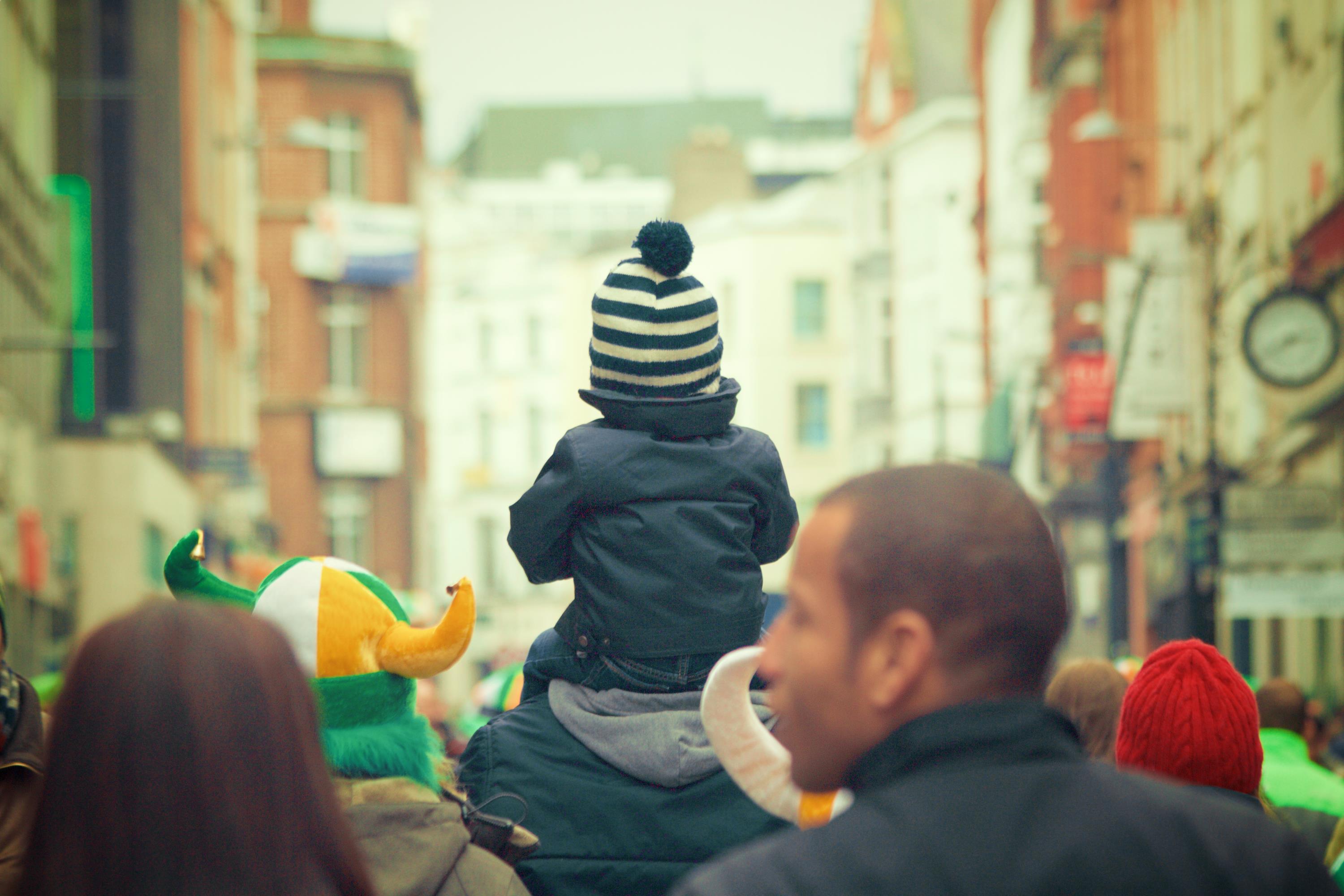 Don't cram everything into a couple of days by doing full day tours, for example. Half days are much better for the wee one, to avoid meltdowns from being tired out. Nap times are sacred and you know better than to tow your kid around when nap time is approaching. But you'll be pleased that putting them to sleep at night is much easier when they're ready to call it a day. And then it's time for a glass on wine on the balcony.
#5 And When it Comes to Food…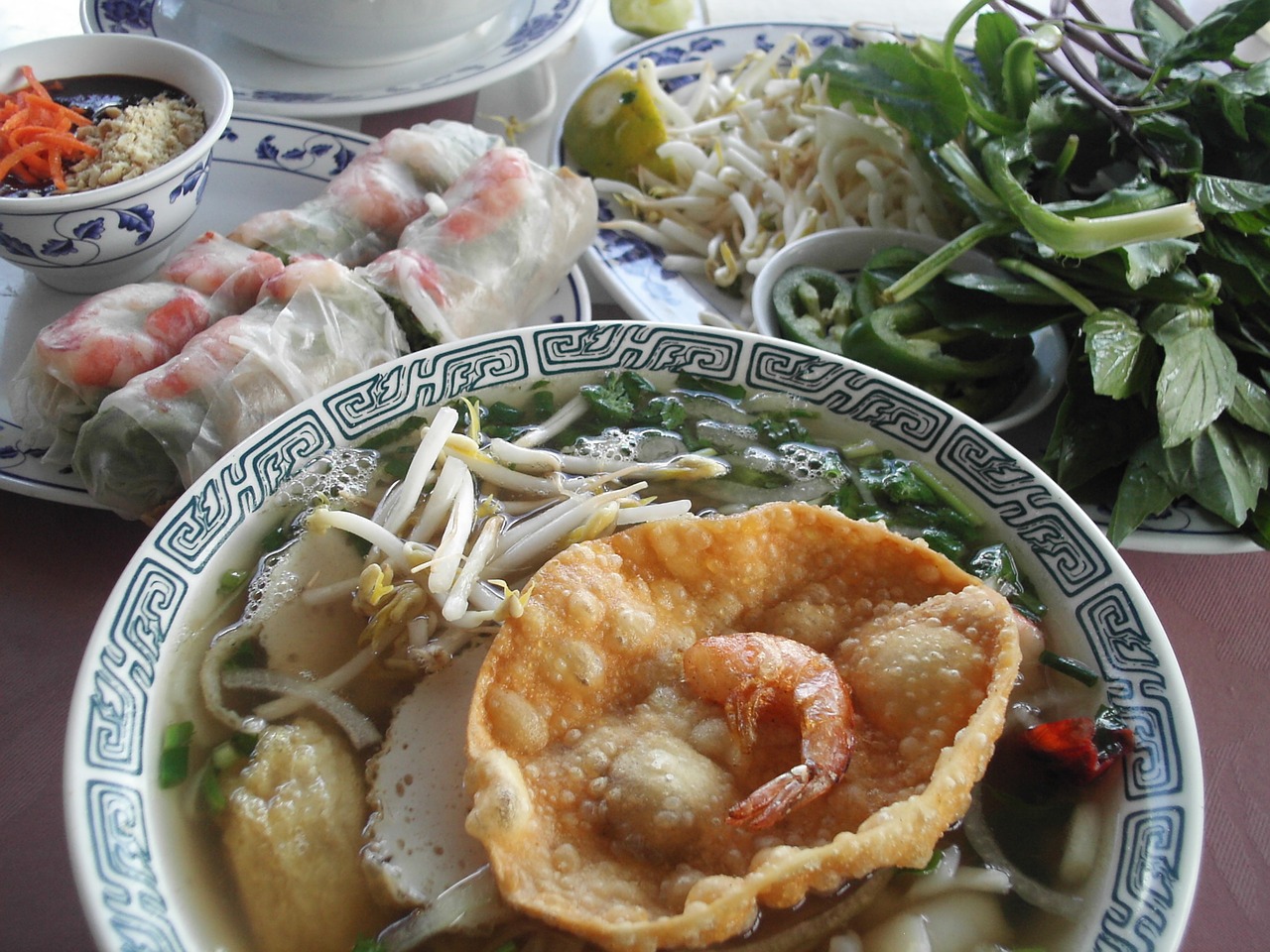 You best be armed and ready with treats. We had an arsenal of vegetable crackers, which proved to be a lifesaver when there was nothing allergy-friendly around for the little one. You might be an adventurous foodie, but try to avoid street food or food that has been out in the open for awhile — it goes without saying that freshly cooked food is the best option (especially for the little one)
#6 Remember to Say "Please" and "Thank You"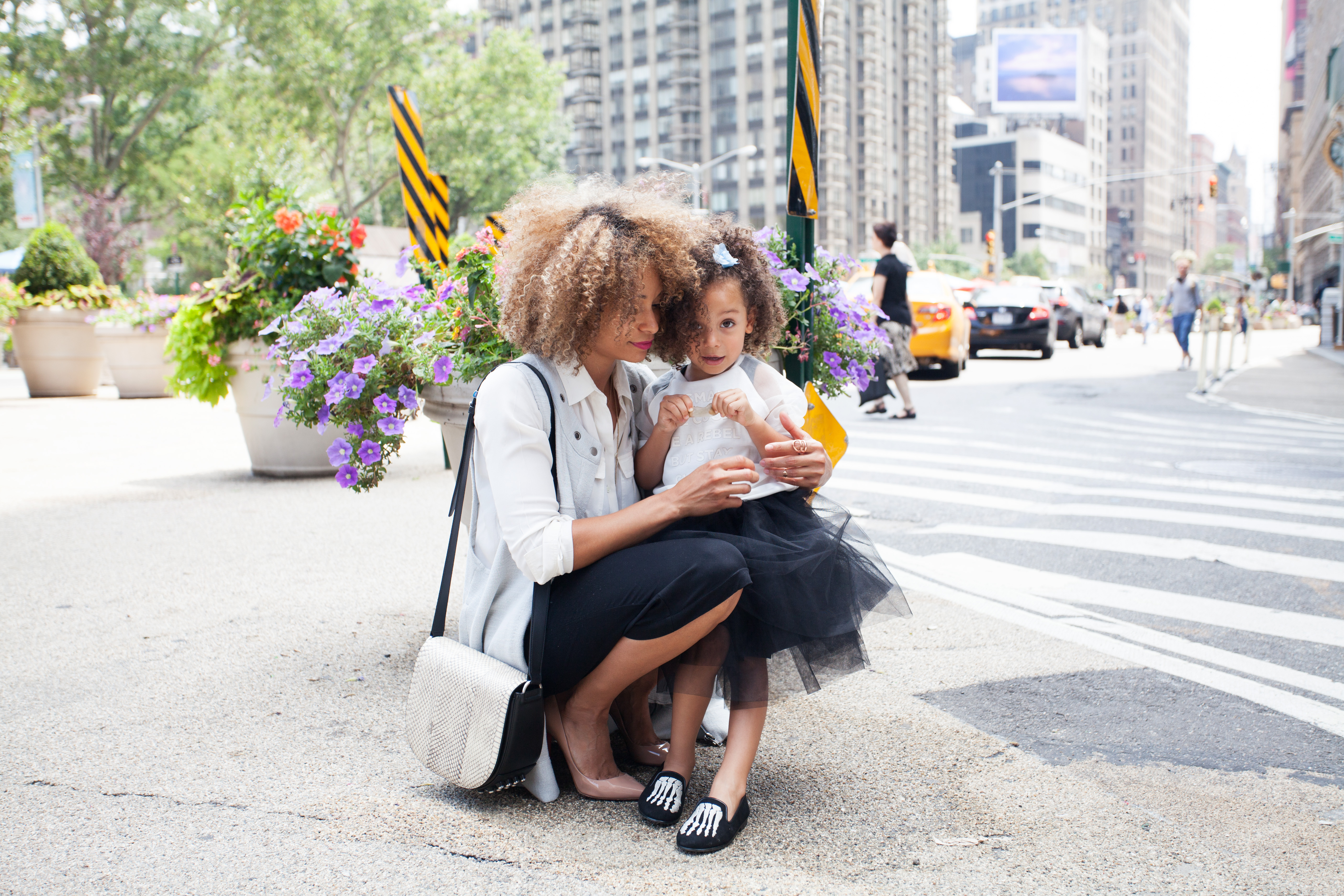 Not your mini nomad, but you. You'll discover people are much friendlier than you'd expect, and oh, the people you'll meet. We loved seeing how people were so kind and smiling, it made us feel so at home despite being miles away. We remember worrying about how we would carry our bags around while trying to hail a cab, let alone getting up to use the bathroom. Flight attendants, seat neighbours, hotel staff (many come with babysitting services. Remember to check the fine print) and many other families — help is always there and you only need to ask.